photo credit: Getty images
On Thursday June 18th, the UN announced, at its first-ever summit on the issue, that the refugee crisis has hit the highest levels since WWII. A few months later, Rihanna was up on stage at the Global Citizen Festival, rocking out her hit song "Bitch Better Have My Money."
This was a not-so-subtle reminder of the very public call outs she had made this summer to some very powerful people to address a devastating consequence of the refugee crisis. It even possibly served as as a reminder that there were more call outs to come.
After months of relentless campaigning by Global Citizens, Rihanna recently joined the thousands of voices declaring that "Education Cannot Wait" for the millions of children currently denied it in crisis situations, to make sure that world leaders stepped up. They did. And fast.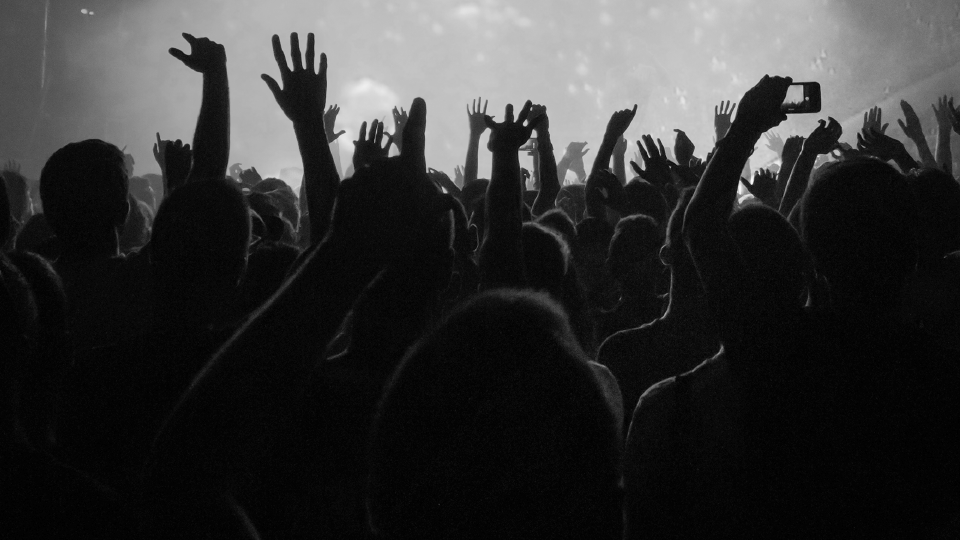 Taking to Twitter, a favored change-making tool of Global Citizens, Rihanna targeted key players on the world stage: the French president and the Canadian prime minister, receiving swift responses from both.  
The Canadian response was exactly the kind that emergency education needs. Just three weeks after Rihanna's rallying cry on Twitter urging global citizens to call up Trudeau to make a change, which prompted 185,000 actions, a US$15.3 million commitment was made at the Global Citizen Festival on Sept. 24 by the Canadian government to grant over 98,000 children and youth all over the world desperately needed access to education in emergencies.  
Why, amid wars, terrorism, and natural disasters, are we worried about children attending school?  With the refugee crisis hitting unprecedented levels, the educational needs of children and youth are often the last consideration — an afterthought following water, food, and shelter. Education currently receives less than 2% of humanitarian aid. Which is a catastrophic oversight for the 75 million children and youth currently missing out on an education — over half of whom are girls.  Educating these children is the first step towards lifting them out of trauma and helping them to rebuild their future and their communities.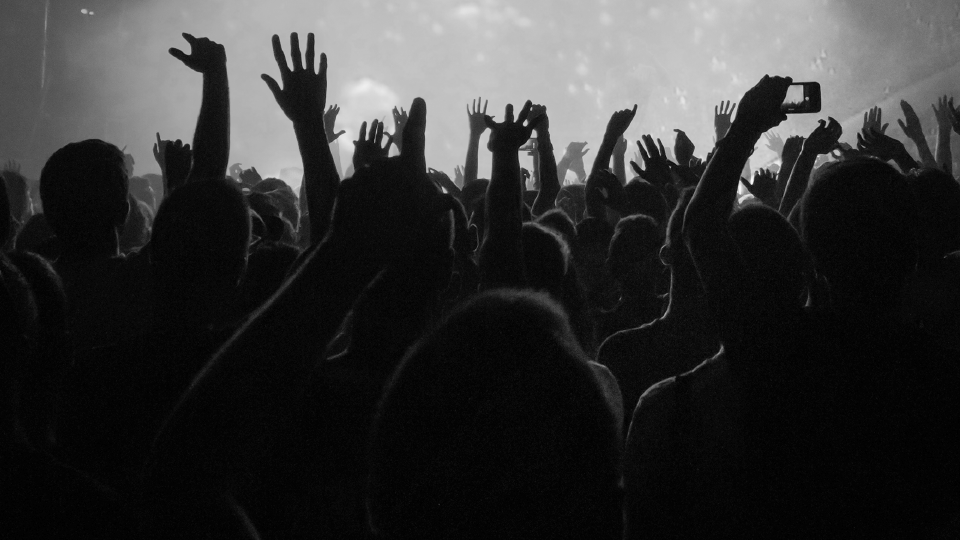 Which is why, at the World Humanitarian Summit in May of this year, the Education Cannot Wait (ECW) fund was launched to create a pool of funding that can be quickly drawn on in emergencies to help keep children learning.
The fund hopes to help 13.6 million of the world's most critically in-need children by 2020, and by 2030 it aims to have helped to provide a quality education for all of the 75 million children currently deprived of that opportunity by emergency situations. The fund got off to a good start at launch, with $90 million committed from the USA, UK, the EU Commission, the Netherlands, Dubai Cares and the Global Coalition for Business. The UK also committed a further $100 million in funding to help 175,000 girls in the poorest countries receive the education they have been denied due to family crises, child marriage, poverty and early pregnancy. Yet many more countries would have to join the fight, in order to meet the staggering $8.5 billion funding gap for education in crises.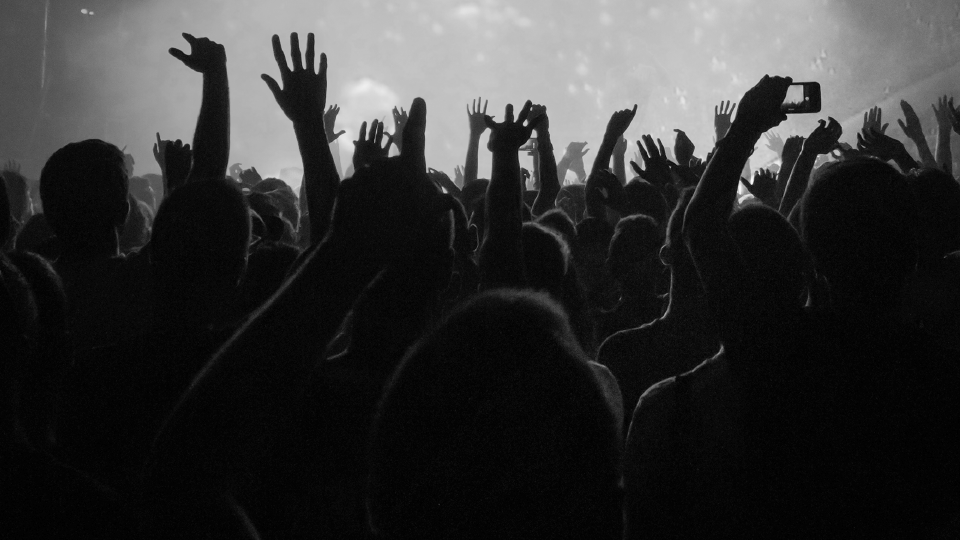 Children in the audience for a screening of 'Shaun the Sheep.' A side event to the World Humanitarian Summit hosted by Global Citizen with Cinema for Peace and Small Projects Istanbul

Over the months following the 2016 World Humanitarian Summit in May, a key global power that Global Citizen focused on was France; considering its pledge of €1.08 billion in June of this year to tackle AIDS, TB, and malaria, its contribution to this issue could make a significant difference. The Global Citizen advocacy team reached out numerous times to their Foreign ministry, via letters, calls, and emails. Plus 78,498 actions had been taken by Global Citizens to prompt France to pledge more money for those in need of education in emergencies. Yet none of this activity had elicited a response from the French government.
When Rihanna heard this during a meeting with the first female Prime Minister of Australia, Julia Gillard, and the founder and CEO of Global Citizen, Hugh Evans, in her new role as Ambassador for the Global Partnership for Education, she was determined to get the French leader to stop the silence and deliver. So, she sent a letter. Then waited.  
Three whole days passed. Who leaves Badgal Riri waiting that long? No one. Not even the president of France. As Time magazine wrote, "When Rihanna had not yet heard a response from French president Francois Hollande, she took a brief break from being on the receiving end of Drake's undying love professions to follow up with the world leader the way any self-respecting millennial would — by hitting him up on social media."
On the evening of Sept. 22, Rihanna tweeted this to Hollande:
.@fhollande Did you see my letter? Waiting on your answer! We need your leadership on #EducationCannotWait

— Rihanna (@rihanna) September 22, 2016
Less than 24 hours later, the Minister for Foreign Affairs, Andre Vallini, responded on behalf of the President expressing their interest to have education on the agenda at the United Nations General Assembly meetings.
@rihanna You're right #EducationCannotWait Working on it w/ Gordon #Brown , last week again at #UNGA ! With @fhollande we've commited France

— André VALLINI (@VALLINIAndre) September 23, 2016
The very next day, just before the Global Citizen Festival kicked off, President Hollande personally responded to Rihanna, asserting that education was his priority in the following tweet. His letter reached her that same day.
Dear @Rihanna,thank you for your commitment. You'll soon receive my detailed answer. Education is indeed my #1 priority #EducationCannotWait

— François Hollande (@fhollande) September 23, 2016
The response was not limited to social media either. Within two hours, Global Citizen had received a response to their many letters over the past weeks from the foreign ministry in France in the form of an email noting that "the cabinet of the president saw the tweet of Rihanna this morning." 
The effort also helped drive support for the great work of our partners working in France to drive support for education in crisis situations, with Helene Ferrer of the Global Campaign for Education writing to say, "Seems like what you are doing with Rihanna is having some results, we got calls and messages about the tweet and the letter.  We hope it will continue!"  To put it in perspective there were over 50,000 social mentions of 'Education Cannot Wait' in the 6 days following Rihanna's tweet.  
Hollande has since expressed the importance of education and has increased the France's contribution to UN agencies, with a focus on UNICEF by €100 million. In February of next year the country plans to hold a major international conference on protecting children in armed conflict. Yet, we have not yet seen delivery on the critical ask of committing to the Education Cannot Wait fund. In the words of Riri's reply tweet ,we "Look forward to it," Hollande.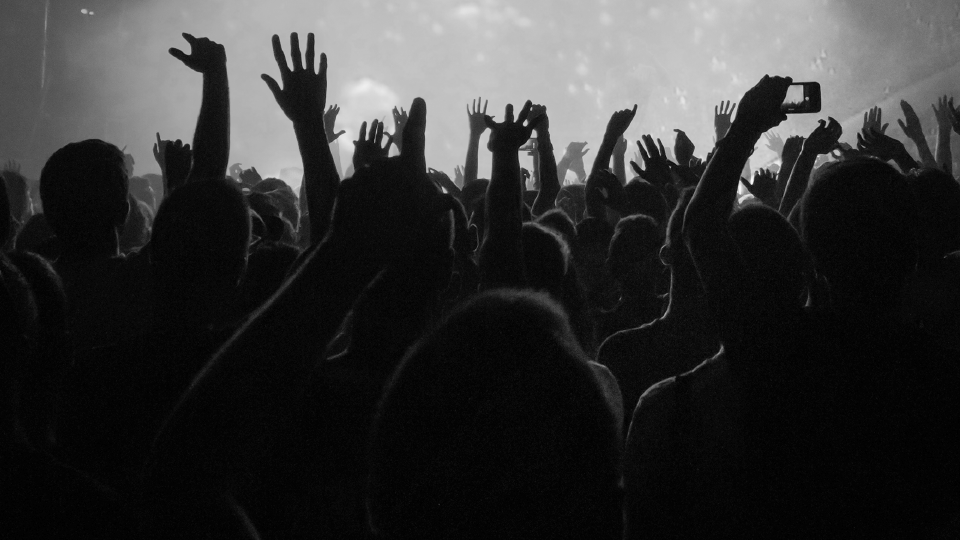 Another world leader singled out by Rihanna to do more to keep children in crisis situations in school was Justin Trudeau. His office was inundated with demands to commit to the Education Cannot Wait Fund after the international star called upon her army of Twitter and Instagram followers to call the prime minister to make a change. 

A month later, just days before the Global Citizen Festival in Central Park, while iterating the importance of education with Usher at his side, Trudeau playfully alluded to the barrage of Global Citizen communication he'd had to contend with, "Lately my office has been flooded with texts, calls and emails ... thanks Rihanna."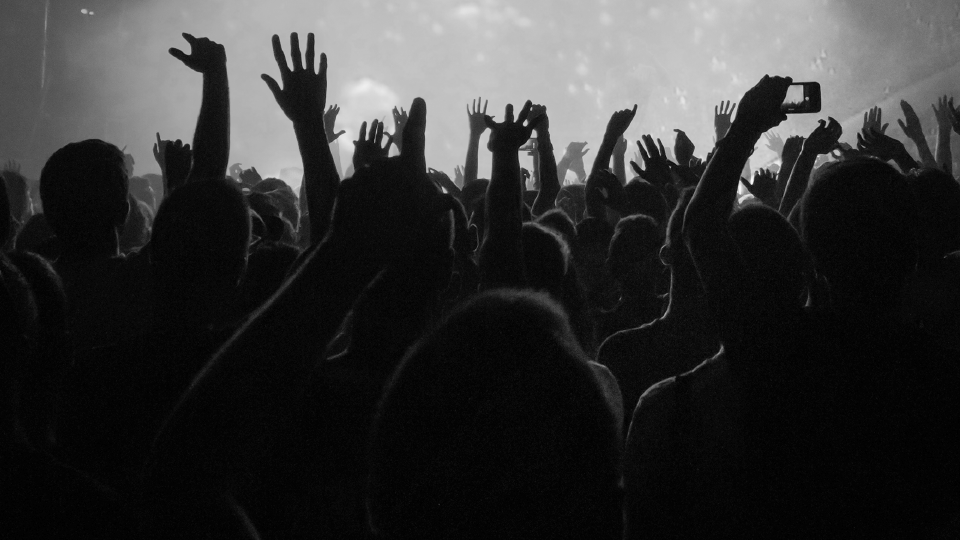 On Sept. 24, at the Global Citizen Festival in Central Park, Marie-Claude Bibeau, the Minister for International Development, announced Canada's US$15.3 million commitment to the ECW fund which will affect at least 98,317 lives. The video opened with an acknowledgement of the volume of Global Citizen voices that had pressured them to respond, "Good evening Global Citizens, Prime Minister Trudeau and I have heard you loud and clear, your calls, tweets and emails. All 185,000 of them telling us that books build lives and that education cannot wait."

There were other positive developments for the Education Cannot Wait fund on Festival day. Denmark committed $11.2 million new funding from its humanitarian aid allocation to the Education Cannot Wait fund, set to affect at least 71,974 lives. While Queen Rania announced on behalf of UNICEF that Education Cannot Wait fund's first disbursal of $42 million will be made in 2017, to provide 1.5 million children with a quality education in three countries that urgently need it Chad, Syria and the Yemen.
Rihanna is not simply a Grammy Award-winning singer with millions of adoring fans. She is a true philanthropist and a committed advocate to solving the education crisis.  Most recently she was announced as a Global Ambassador for the Global Partnership for Education — a partnership and funding platform to generate support for the deliverance of education in the world's poorest nations led by Australia's first female Prime Minister, Julia Gillard. 
In the words of Salma Hayek up on the stage at this year's Global Citizen Festival, "I love Rihanna, not just because she is incredibly talented. But because she gets it.  She gets that education cannot wait."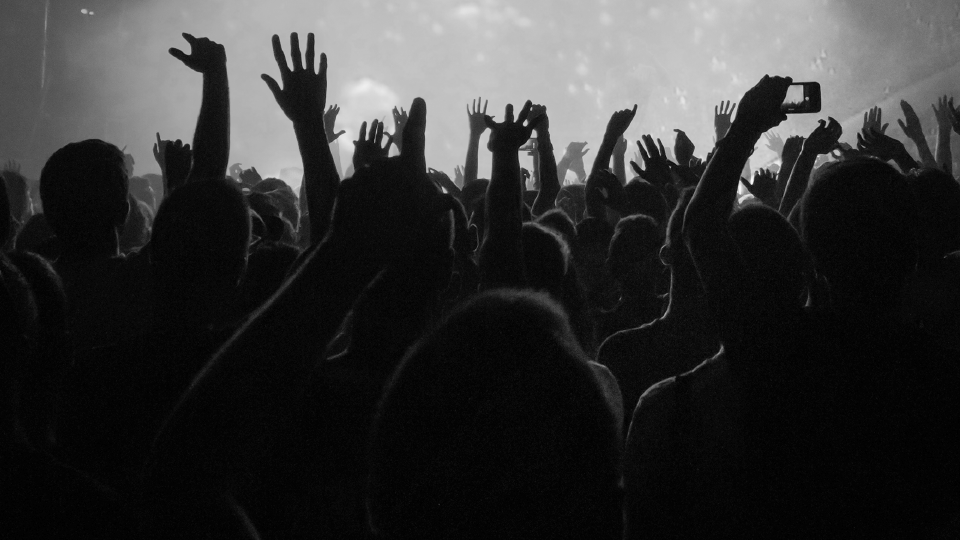 When you combine Rihanna's superstar voice with the collective voice of 147,012 Global Citizen actions to get children in emergencies back into school, that is when change happens.
The story is by no means over. The French government need to step up ensure that 75 million children are not denied their right to an education and the hope of a better future than the traumatic present they are living through.   If education really is the number one priority for the French President, then that must mean ensuring that all children, wherever they are, continue to learn.  
In the words of Queen Rania of Jordan that echoed around Central Park on Festival Day "Education isn't a luxury, it's a lifeline. It's not a privilege, it's a priority. And it's our best chance at peace."