The math is simple: we cannot stop the climate crisis unless we stop contributing more greenhouse gases to the atmosphere than we can remove. While it's important for the world's largest emitters — wealthy nations and global corporations — to achieve net zero emissions, we as individuals also have to take steps to reduce our own carbon footprints.
To help us out, restaurants around the world have been trying out new ideas and practices to offer a more sustainable dining out experience. Whether by designing entirely plant-based menus or starting organic rooftops to source fresh fruit and vegetables, chefs are responding to the fact that our everyday choices can make a big difference for the environment.
Last year, the French company Michelin — which produces the Michelin Guide to highlight noteworthy restaurants around the world — introduced the Green Star to respond to this trend. Restaurants found in the Michelin Guide can be awarded the emblem to signify their commitment to sustainable gastronomy for many reasons, so long as their chefs are intentional about improving our relationship with the environment.
The future of our planet relies on our ability and willingness to form habits that reduce our negative impacts on the environment. By changing how we produce and consume food, we can limit the amount of food that's wasted globally and lower greenhouse gas emissions.
Here are 14 restaurants around the world that are changing our relationship with the food system by applying sustainable practices.
Zero Waste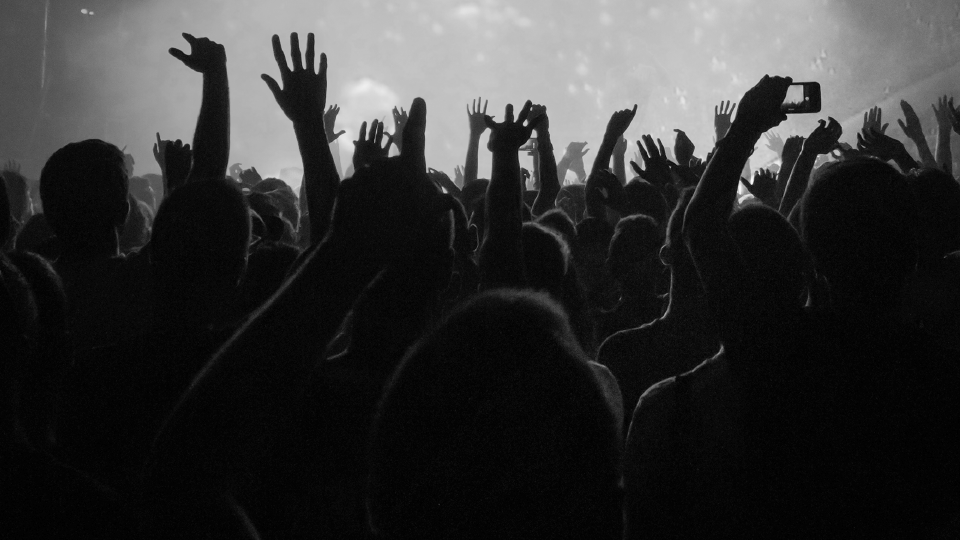 A 2021 report from the United Nations Environment Programme (UNEP) found that a third of the world's food supply is never eaten, with food waste contributing 8-10% of global greenhouse gas emissions. While composting is one way that restaurants can limit the amount of waste that ends up in landfills, some chefs have also chosen to donate perfectly good food to those needing a meal or creatively use leftovers in recipes.
As the first zero waste restaurant in the Nordic region, Nolla aims to incorporate sustainability into more than reusing food scraps. Their model relies on local ingredients to minimize the distance that food travels and ensure that every item on their menu has a purpose for being there. Any leftover food is turned into compost at Nolla's in-house composter, which their suppliers make use of when growing food. For these practices, the Michelin Guide has awarded Nolla the Green Star for sustainability.
London's fine dining restaurant Silo was awarded the Green Star for its ethos, which emphasizes respect for the environment through all of its practices. By using recycled materials for their furniture, buying food in reusable packaging, and composting leftover scraps, Silo demonstrates that restaurants can and should take steps to reduce their negative effects on the environment.
In Brooklyn, New York, Rhodora Wine Bar strives to adapt its cooking practices to achieve the zero waste lifestyle. The owners are committed to reducing food waste without compromising the ability to create delicious recipes through choosing small-farm and organic suppliers. In addition, Rhodora only uses products — from ingredients to packaging — that can be recycled or composted.
Having earned a Green Star from Michelin for its work to use ingredients that would otherwise be tossed out — such as imperfect produce — Rest. prides itself on curating menus crafted from waste. Meals are created from the team's creativity and desire to change how the restaurant industry operates.
---
Plant-based Menus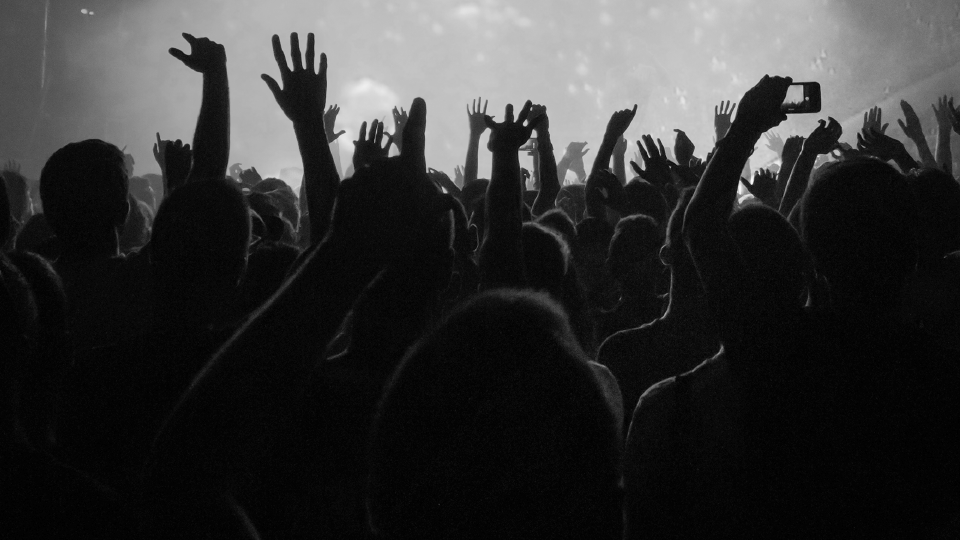 As more people recognize how our food choices impact the environment, plant-based diets are becoming increasingly popular. Livestock production is one of the biggest emitters of greenhouse gases and a leading cause of climate change, so cutting down on the amount of meat we eat can reduce the production of livestock and encourage more sustainable farming practices.
Some restaurants are leaning into plant-based menus by offering some vegetarian and vegan options alongside meat-based meals, while others have demonstrated their commitment to reducing greenhouse gas emissions by eliminating meat and animal by-products entirely.
Located in Covent Garden, this casual vegan restaurant serves fresh dishes with a vegan lifestyle in mind. Inspiration comes from curating recipes with respect to the health of its guests and the environment, especially as plant-based dishes are known as the optimal diet for humans.
The Vegan Chef is a "proudly South African" business that puts plant-based ingredients at the core of what it does. And as well as being a food chain, it's also a food manufacturer. From choosing raw ingredients to developing recipes, all of The Vegan Chef's food outlets and restaurant partners in South Africa are committed to sustainability. 
You may hear Germany and think bratwurst and schnitzel, but plant-based options are not hard to find — especially with Berlin having a reputation as a plant-eater's paradise. Die Vetzgerei offers seitan-, tofu- and vegetable-based sausages and patties while employing organic and tasty ingredients that everyone will enjoy.
A vegan restaurant that employs fermentation techniques to reduce food waste, Hypha was recently awarded the Green Star from Michelin as it works towards a zero waste food system. The evolving menu prioritizes seasonal produce from local suppliers, emphasizing that creativity can help anyone enjoy a plant-based meal.
Jajaja combines Mexican influences with modern palates to create an entirely vegan menu, from cocktails to dessert. Dishes incorporate traditional spices with cauliflower, seitan, or fermented beans to bring new twists to street tacos, bowls, and Mezcal-based drinks. With a wide ranging menu and locations throughout New York City, Jajaja offers something for everyone.
Veggie Victory started as a restaurant that offered delicious and sustainable ingredients in the form of a vegan menu. Now, that simple idea has expanded to become Nigeria's pioneer plant-based food company, with vegan options found in grocery stores throughout the country. Lagosians can still enjoy Veggie Victory's menu at the VCafé Restaurant, which serves vegan versions of some of Nigeria's most popular national dishes.
---
Local Ingredients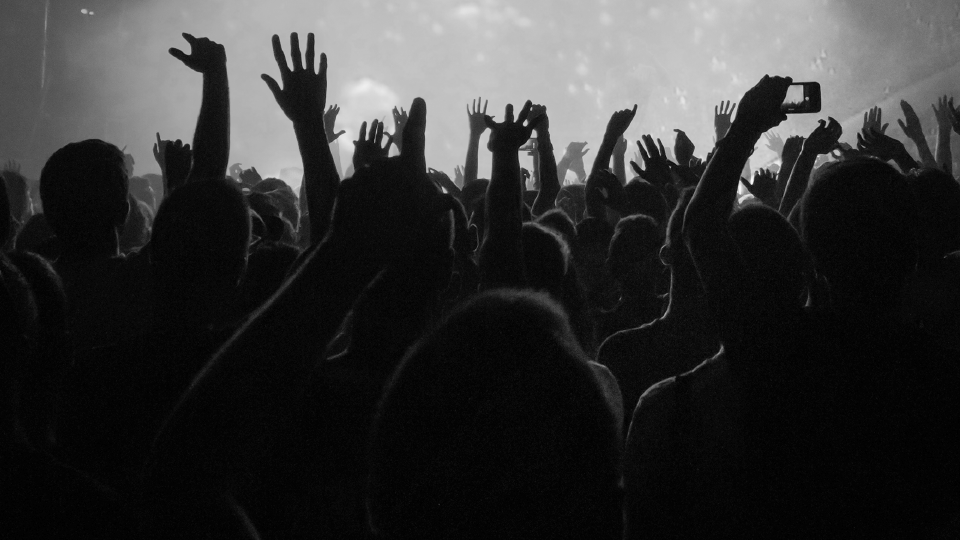 As climate change leads to rising sea levels and devastating consequences for people living in poverty, examining the carbon footprint of ingredients can go a long way in limiting emissions of greenhouse gases. By shopping locally, restaurants form long term relationships with their suppliers and limit the distance that food travels before reaching its destination, thus curbing emissions of carbon dioxide.
Located in the heart of Paris, La Table de Colette works toward achieving a zero waste vision by preparing menu items according to what is best in season. The restaurant also uses the "Bon pour le Climat" calculator to choose ingredients that emit less carbon dioxide into the atmosphere. By employing renewable energies and offsetting carbon emissions through planting trees, La Table de Colette has countlessly demonstrated a genuine commitment to reducing greenhouse gas emissions.
As a pioneer of farm-to-table cuisine, Chez Panisse has a direct relationship with the farmers, ranchers, and dairies that supply its ingredients. Founder Alice Waters has curated a vision of sustainability at her Berkely restaurant since its founding 50 years ago. Now, Chez Panisse employs an organic farm to help it achieve food waste reduction and inspire future generations to meet sustainability goals. Because of its practices, Chez Panisse holds Michelin's Green Star for sustainable gastronomy.
Inver is a small restaurant located on Scotland's west coast with a focus on freshly-farmed and foraged ingredients. Modern cooking techniques are employed to serve native seafood, meat, and produce in the form of Scotland's traditional and forgotten national dishes, such as by featuring oysters from nearby lochs. For its commitment to local sustainability, Michelin awarded Inver the Green Star this year.
Searching for an organic rooftop farm in the heart of Chicago? Look no further than Uncommon Ground, which grows fresh and nutritious produce that is then used in the restaurant's menu. Offering vegan and vegetarian options, Uncommon Ground focuses on organic ingredients so everyone can find something delicious and sustainable to enjoy.
---
You can join the Global Citizen Live campaign to defeat poverty and defend the planet by taking action here, and become part of a movement powered by citizens around the world who are taking action together with governments, corporations, and philanthropists to make change.