Nearly twice as many migrants have drowned in the Mediterranean Sea so far this year compared to the same period last year.
Yet rescue boats in the region are abruptly shifting their focus to another body of water thousands of miles away — the Bay of Bengal — to deal with an emerging, and seemingly more urgent, crisis.
The government of Myanmar has recently waged what Nobel peace prize winner Malala Yousafzai has called an "ethnic cleansing" of the Rohingya people in the state of Rakhine. The Rohingya are an ethnic minority that have been called the most persecuted people on earth. Around 123,000 people have fled across the border into Bangladesh since Aug. 25.
Read more: Rohingya Muslims Are the Most Persecuted Minority in the World: Who Are They?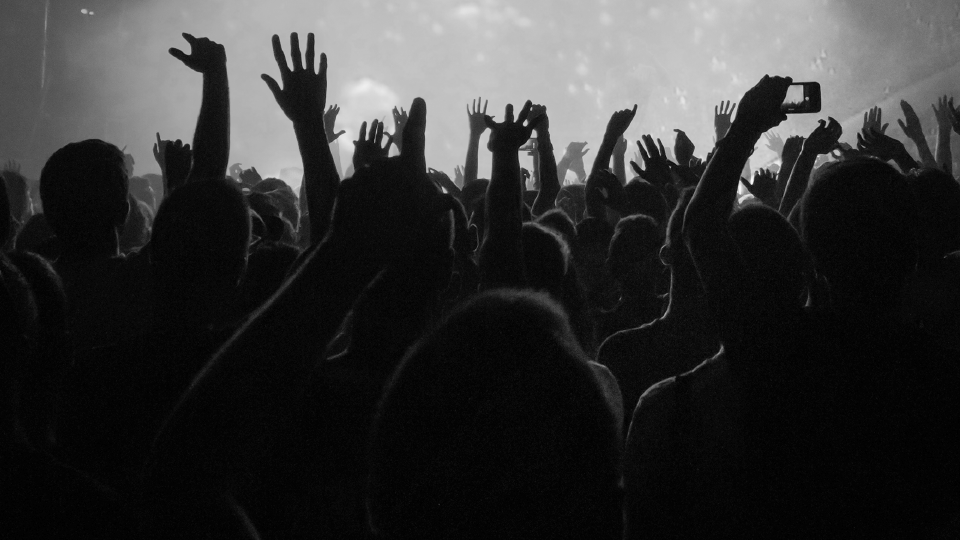 Kyein Ni Pyin camp, Pauktaw Township, Rakhine State, Myanmar. Photo: OCHA/Htet Htet Oo

"Every time I see the news, my heart breaks at the suffering of the Rohingya Muslims in Myanmar," Malala wrote in a statement on Twitter.
"Stop the violence," she wrote. "Today we have seen pictures of small children killed by Myanmar's security forces. These children attacked no one, but still their homes were burned to the ground."
Global Citizen campaigns on the Global Goals, which call for universal peace and security. You can take action on these issues here.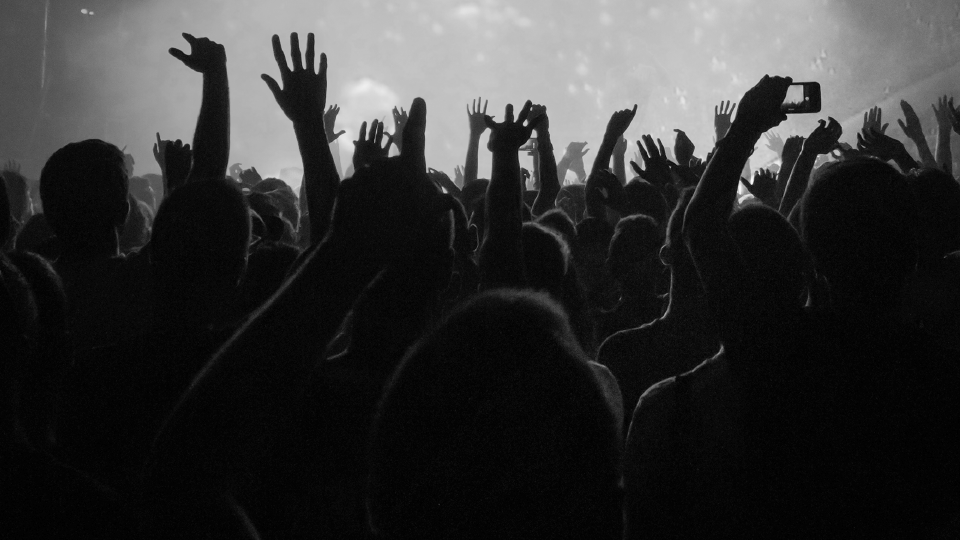 Rohingya refugees, displaced by violence in Myanmar, at a camp in Coxs Bazar, Bangladesh. Photo: UNHCR/Saiful Huq Omi

Many of the new refugees are fleeing without food and water and arrive in squalid camps that were already strained to capacity. Aid agencies like the UNHCR are clamoring for more land to build camps and for more resources to deal with the crisis.
"We are running out of space in the existing settlements and new arrivals are pitching camp wherever they can erect some plastic sheeting to protect themselves from the elements," said Sarat Dash, IOM Bangladesh Chief of Mission, in a statement. "The new arrivals are putting immense strain on the existing support structures. These need to be immediately scaled up to ensure lives are not put at risk." 
"Those who have made it to Bangladesh are in poor condition," a spokesperson for the UN High Commissioner for Refugees, Duniya Aslam Khan, told journalists in Geneva. "Most have walked for days from their villages – hiding in jungles, crossing mountains and rivers with what they could salvage from their homes. They are hungry, weak and sick."
More than 400 people have been killed in recent fighting, and many more have been injured.
Read More: Malala Demands an End to the 'Heart-Breaking' Violence Against Rohingya Muslims in Myanmar
The government's security forces are traveling throughout Rohingya communities, burning down homes, and attacking villagers.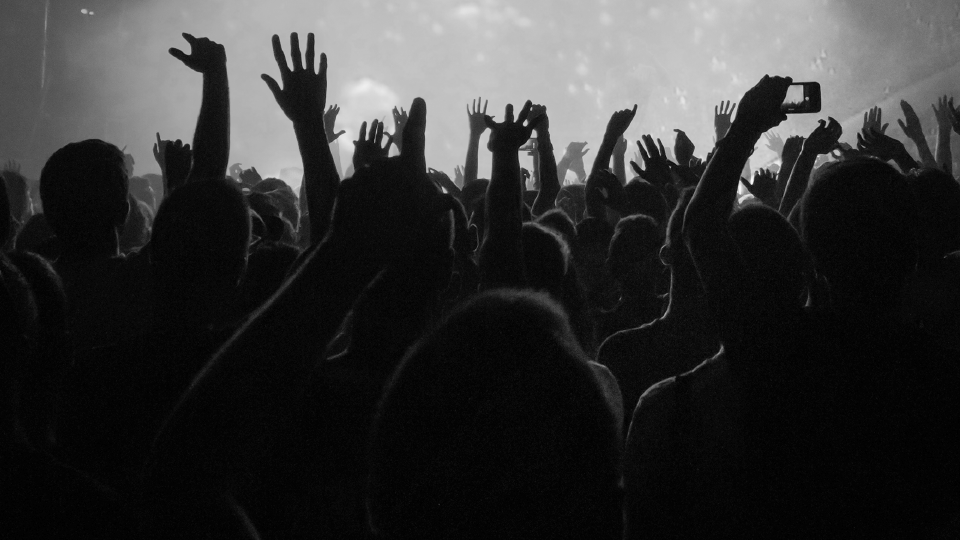 Two men sit under the the remnants of their homes in Sittwe, the provincial capital of Myanmar's western Rakhine State. Photo: IRIN/Khine Thurein

The latest surge of violence was initially prompted last year when Rohingya militias attacked military outposts to counter what they said was relentless persecution.
But the Rohingya, who are not even legally recognized by the government of Myanmar, have been historically denied safety in surrounding countries.
So thousands end up on small boats or rafts in the Bay of Bengal seeking safety elsewhere. Last week, 20 Rohingya drowned when their boat capsized.
Read more: Rohingya Women Traumatized and Stateless After Mass Sexual Violence
Hence the sudden movement of rescue boats from the Mediterranean. The rescue organization, Migrant Offshore Aid Organization (MOAS), announced that it is sending its rescue boat, Phoenix, to provide much needed aid to the Rohingya.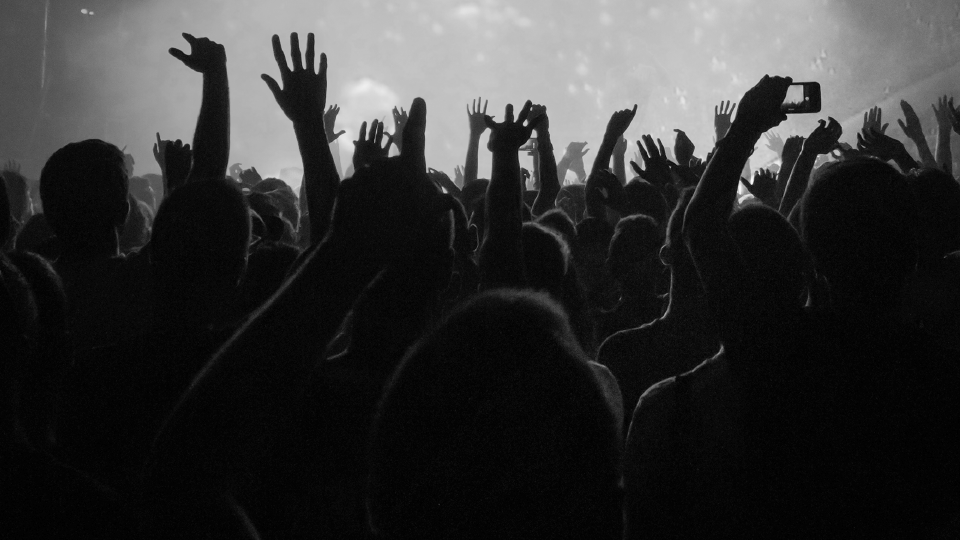 A Rohingya woman and her child at a makeshift camp outside Sittwe in Myanmar's western Rakhine State. Photo: IRIN

But just like in the Mediterranean, rescue missions do little to address the underlying reasons why people seek refuge across bodies of water in the first place.
"This turn of events is deplorable. It was predicted and could have been prevented," UN High Commissioner for Human Rights Zeid Ra'ad Al Hussein, said in a statement. He added that "decades of persistent and systematic human rights violations, including the very violent security responses to the attacks since October 2016, have almost certainly contributed to the nurturing of violent extremism, with everyone ultimately losing."