---
Why Global Citizen Should Care
The COVID-19 pandemic has disrupted education systems worldwide and threatens to derail learning for an entire generation. The United Nations calls on countries to ensure all students have access to a quality education. You can join us in taking action on this issue here.  
---
A class taught on Zoom requires students to have a computer, internet connection, and electricity. A class taught via radio, however, only requires a radio and batteries.
Over the past year, COVID-19-related school shutdowns displaced 1.37 billion students from the classroom. Around a third of these children have shifted to remote, online learning, but the rest of them, especially those in low-income countries, lack the resources needed to go online and have been at risk of permanently falling behind their peers.
In Pakistan, the stakes have been extreme: Prior to the pandemic, 22.8 million students were unable to go to school, and girls were particularly excluded from the classroom. 
The humanitarian nonprofit Alight looked for a cheap, reliable solution to this crisis and settled on what used to be the most ubiquitous form of communication in the world: the radio.
Radios might seem like an outdated technology, but they've long been used for information-sharing and storytelling, and there's a rich tradition of radio-based education. 
"When schools were closed, it was very important for us to engage these children," Dr. Tariq Cheema, Alight program director in Pakistan, told Global Citizen. "We did not want them to get back to their routines, which could mean child labor. If you look worldwide, a lot of edu-tech companies had their new and innovative solutions to help children stay connected with their learning, but we are talking about children who do not have the luxuries of connectivity — even access to electricity or clean water."
Alight worked with educators to record an easily accessible, multi-week radio program called Muallim Radio for students between the first and fifth grade. The program features a range of teaching styles to keep students engaged and encourage interaction. To keep the show from getting stale, Alight brought in a number of children to voice-act recurring characters who chip in with fun and helpful comments.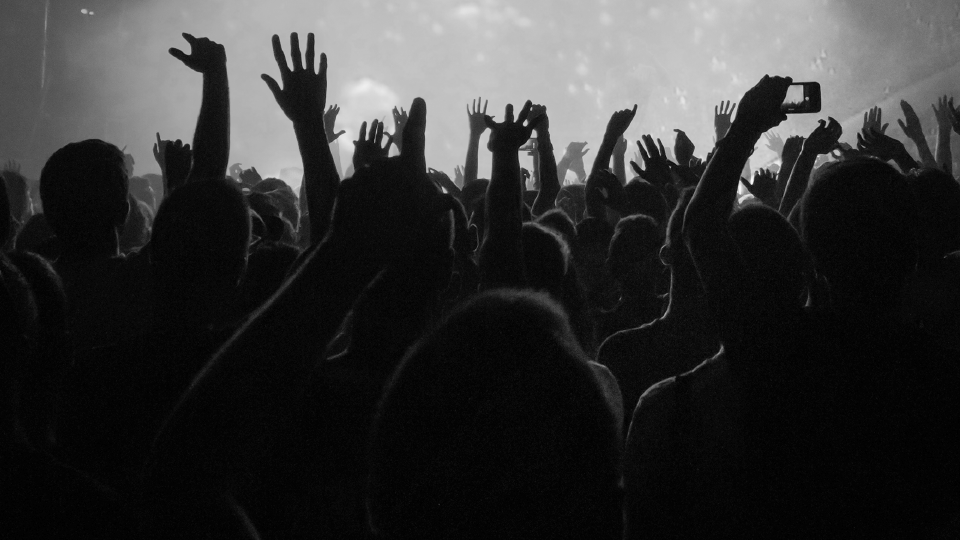 "Mostly [the child actors] were doing the fun activities, stories, and things, we have developed some characters, there were some funny characters," Cheema said.
"It can give you a visual field," he added. "There are some funny professors and young bubbly kids who can tell stories and poems, otherwise it's very boring if you have just one tutor who keeps narrating the lessons." 
The nonprofit deployed volunteers called "literacy mobilizers" to communities to let families know about the program's pilot launch and encourage its adoption. Prior to the pandemic, these mobilizers were seeking to reach at least 1 million students who are chronically out of school either because they were never enrolled or were forced to drop out because of the pressures of poverty.
The pandemic threatened to push these children further behind, but the radio program has acted as a sort of lifeline. On mornings and evenings, students in the region have been able to turn their radio dials to the right channel to learn about math, science, history, relevant cultural events, and even COVID-19.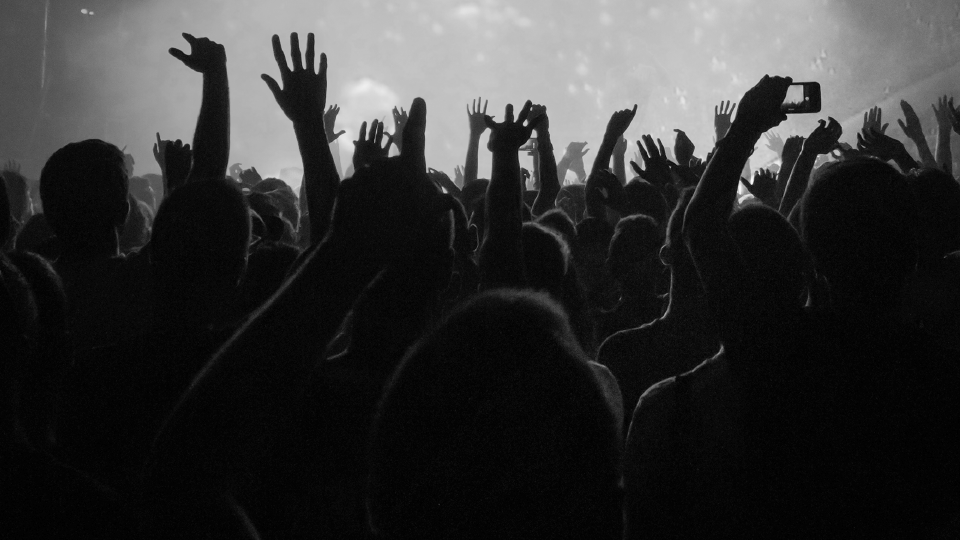 If radios are scarce, children sometimes gather in small groups with a tutor who can supplement lesson plans. Cheema said that he knew the program was a success when he heard stories of parents going to radio repair shops.
"To our amusement and astonishment, the program was very well received," Cheema said. "We were originally focusing on 2,000 children for that particular region, then we got the numbers and data and we have reached 200,000-plus children.
"We feel so blessed that we are not only helping the children that we have originally been hired for, but also the children who have been in the schooling system but now can sort of revive these concepts and freshen up their knowledge," he said. 
The program's success has spurred Alight to expand and improve it. With the help of government and corporate partners, it's bringing the educational program to the rest of the country, translating it into local languages, and developing content for age groups beyond their initial target group so students can keep learning. 
The organization also released the content online for anyone who wants to access it there.  
But the radio show is a stopgap measure; at most, it's a supplemental form of education, Cheema said. Alight is ultimately focused on making sure all students in the country can receive a full education. 
"We want to generate a movement," he said. "Every child in Pakistan should have access to education. In the 21st century, in a country like Pakistan that has produced so many professionals, [the out-of-school population] is criminal negligence that cannot be ignored."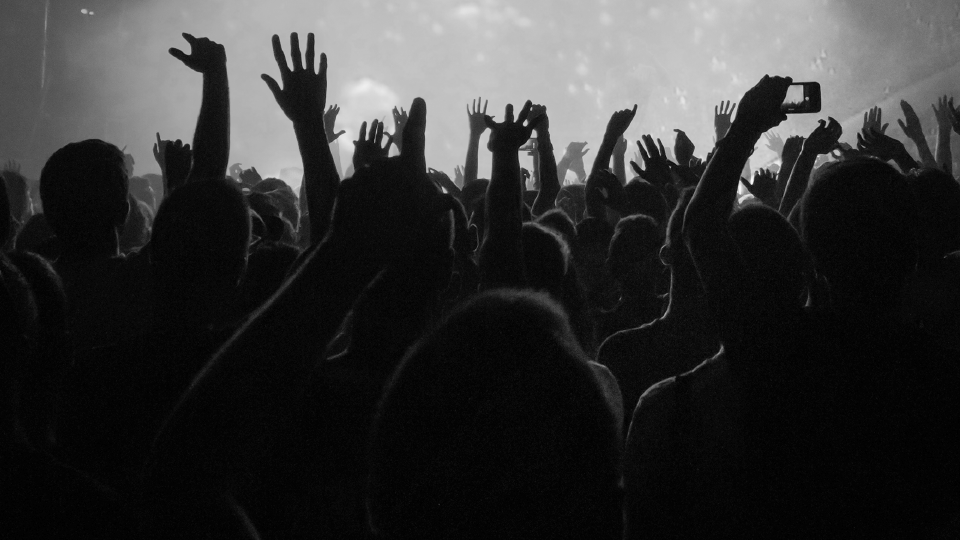 That's why Alight recently released an online training academy for teachers who support students who have been excluded from the traditional educational system. 
"The quality of teachers is often poor," Cheema said. "Even if you enrolled kids, there is no guarantee that they will have a strong learning experience. This allowed us to move into this space."
He said that teachers who work in informal settings often teach students across multiple grades and have to compress lesson plans as a result. While these teachers try their best, they often lack institutional support and are paid very little. Alight's new online academy is meant to provide them with guidance and ultimately help them secure a certificate that can lead to higher income.
The flaws in Pakistan's education system long predate the COVID-19 pandemic. With 44% of children between the ages of 5 and 16 out of the classroom, the government had been systematically failing a generation of students, setting them up for a higher likelihood of poverty and strife later in life. 
Alight and its partners aren't able to solve this crisis on their own. But they've shown that the children who have long been overlooked will be forgotten no more.