On most days, US President Donald Trump's childhood home in Queens, New York, functions as a sort of "makeshift shrine" to the president, according to journalists who have visited. The house's owner rents the Tudor mansion where Trump lived until the age of four on AirBnb for upwards of $725 per night. 
The home is normally decked out with Trump memorabilia — including family photos, copies of his book "Art of the Deal," and souvenir campaign mugs. 
But this weekend, passersby might have been surprised to see a "Refugees Welcome" mat unfurled on the home's doorstep, and four refugees inside the house chatting with journalists over Dunkin' Donuts coffee and pastries.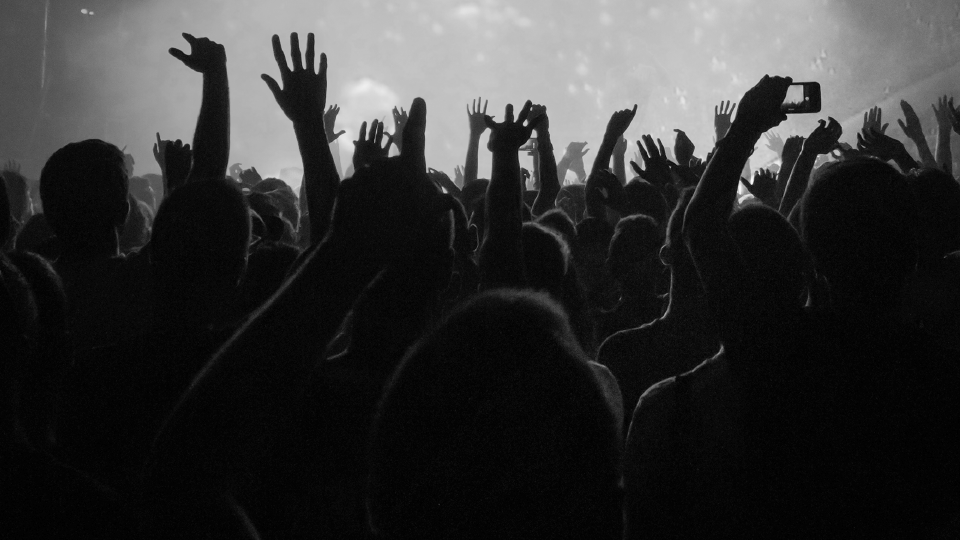 Image: Oxfam America
That's because this weekend's renter was none other than the nonprofit Oxfam America. 
On Saturday, the organization, whose slogan is "the power of the people against poverty," decorated Trump's childhood home with refugees' keepsakes — coffee cups, books and photos, and children's toys — and invited four refugees, one each from Syria, Vietnam, Yemen, and Somalia, to speak with journalists about the refugee crisis.
The gathering was intended to "declare that all people, refugees included, have the right to a safe place to call home," according to Shannon Scribner, Oxfam America's acting director for humanitarian programs and policy.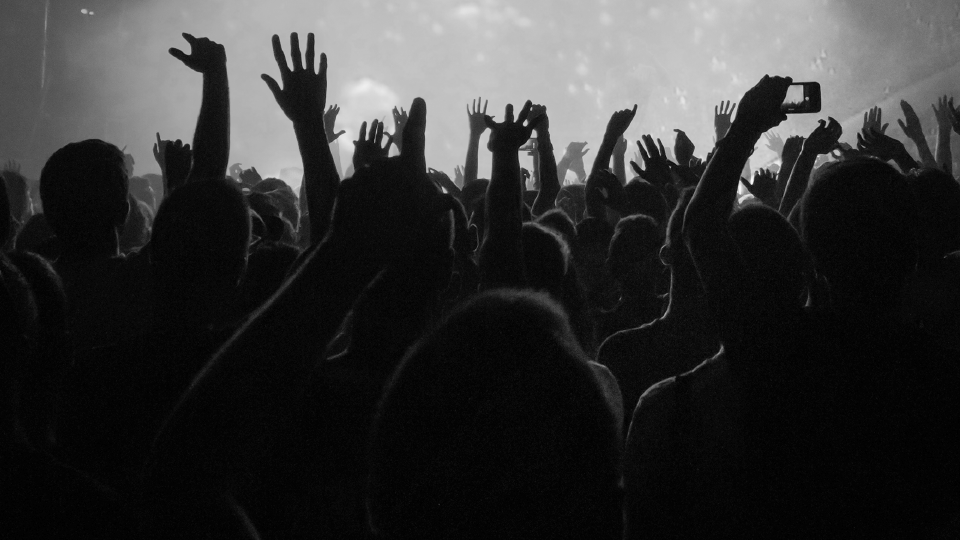 Image: Oxfam America
Take Action: Reverse President Trump's Executive Order to Ban Refugees
"Knowing Donald Trump was here at the age of 4 makes me think about where I was at the age of 4," one of the refugees, Eiman Ali, who came to the US from Yemen at age three, told NBC News. "We're all kids who are raised to be productive citizens, who have all these dreams and hopes."
Refugees were served coffee and snacks and spoke with reporters. 
"I had to leave my home and family behind, but here I can work hard and help provide for them," Abdi Iftin, who fled conflict in Somalia, said. "Today especially I feel like I am living the American dream because I can speak out for what I believe in, and I don't have to be afraid."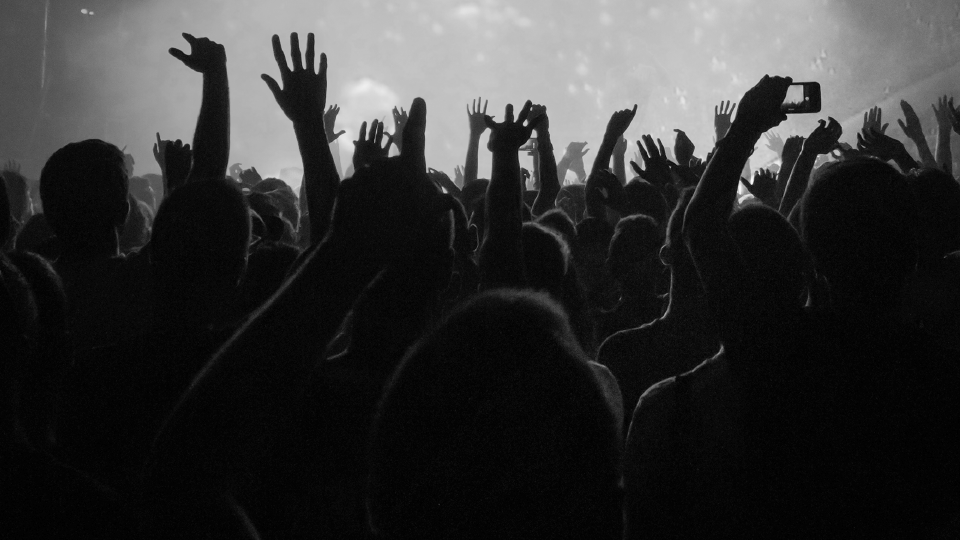 Image: Oxfam America
The timing of Oxfam's stunt comes at a critical juncture for the president's refugee policy. 
In three weeks, on Oct. 10, the Supreme Court will hear arguments on Trump's proposed travel ban, which would halve overall refugee resettlement in the US and ban refugees from six Muslim-majority countries. 
Read More: Myanmar's Rohingya Crisis: Everything You Need to Know
This week, President Trump is also attending the UN General Assembly, where world leaders are currently discussing the world's newest refugee crisis: the more than 400,000 Rohingya Muslims fleeing persecution and "ethnic cleansing" in Myanmar. 
The President's proposed Fiscal Year 2018 budget includes cutting spending on refugee resettlement from $544.7 million to $410 million, according to Vice, and sources close to the president have said that refugee admissions "won't exceed 50,000." (In 2016, under President Obama, 110,000 refugees were admitted to the US.) 
Currently, more than 65 million people are displaced around the globe, more than half of whom are children. (Global Citizen advocates in favor of refugees. You can take action here.)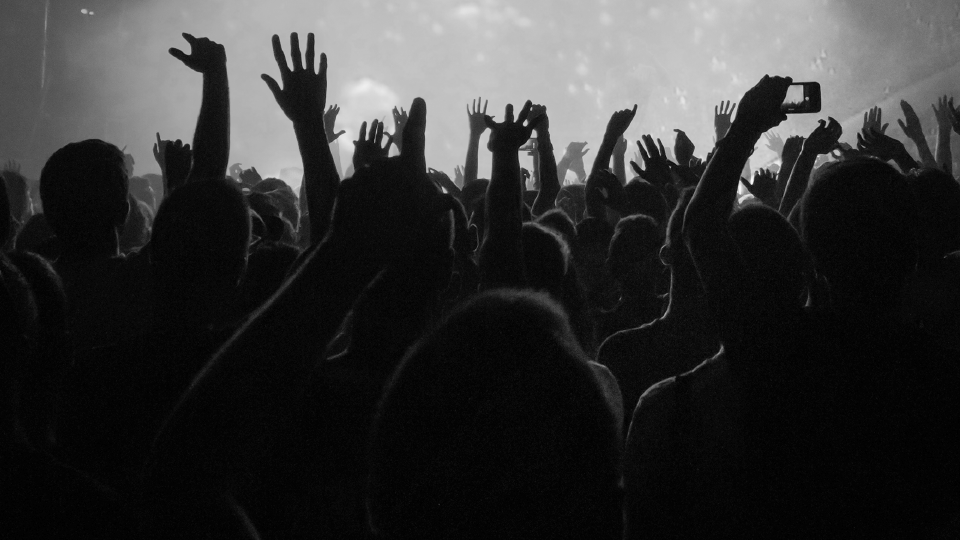 Image: Oxfam America
As for the refugees who took up temporary residence in Trump's childhood home, they also came with a message for the President. 
"I would advise him to remember, to think about how he felt when he slept in this bedroom," Syrian refugee Ghassan al-Chahada said. "If he can stay in tune with who he was as a child, the compassion children have and the mercy, I would say he's a great person."