Every Monday and Thursday from 3-6 p.m., Middle Eastern, North African, and Eastern European aromas fill a small, colorful building known as Cafe Halva. 
On a warm late-May afternoon, a group of five Afghan women are bustling in the kitchen, preparing pakora, cucumber salad, and cream cake topped with raspberries. Every so often, the door to the kitchen will swing open and the faint smell of yeast filters into the seating area.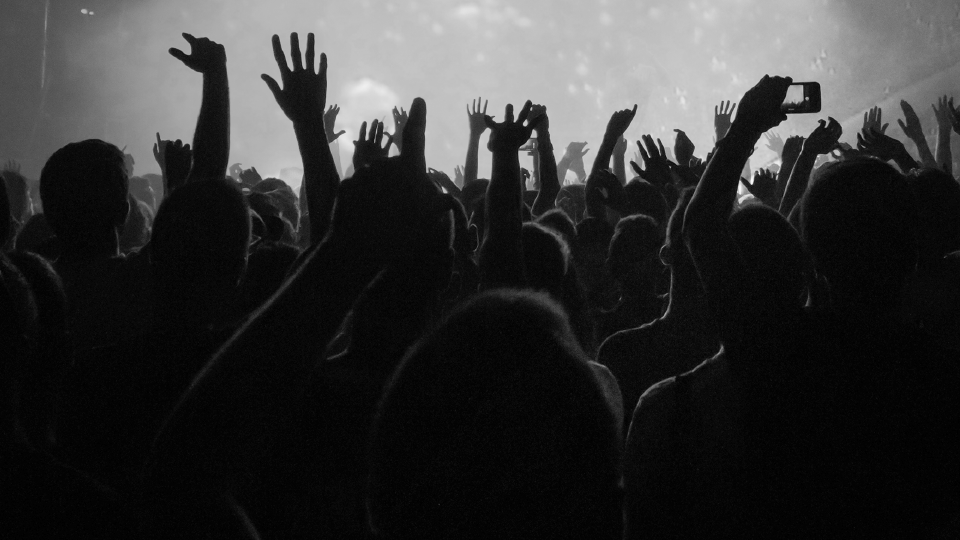 Image: Cafe Halva
Outside, in the small foyer of the cafe, an array of guests, mostly women — some in headscarves, others without — chat casually around square tables. They pour and pass around small glasses of doogh, a chilled, yogurt-based drink popular in Afghanistan in the summer. 
But despite the sights, smells and sounds, this cafe isn't in Afghanistan — it's in the Dresden, Germany, neighborhood of Johannstadt, a neighborhood where many refugees and immigrants have settled in recent years. The building's facade displays a brilliant mural in blue, yellow, green, and red, with images of soothing patterns, flowers, books, and various animals. 
Each week, the baking teams rotate, so guests will be treated to Afghan specialties one week and Syrian the next.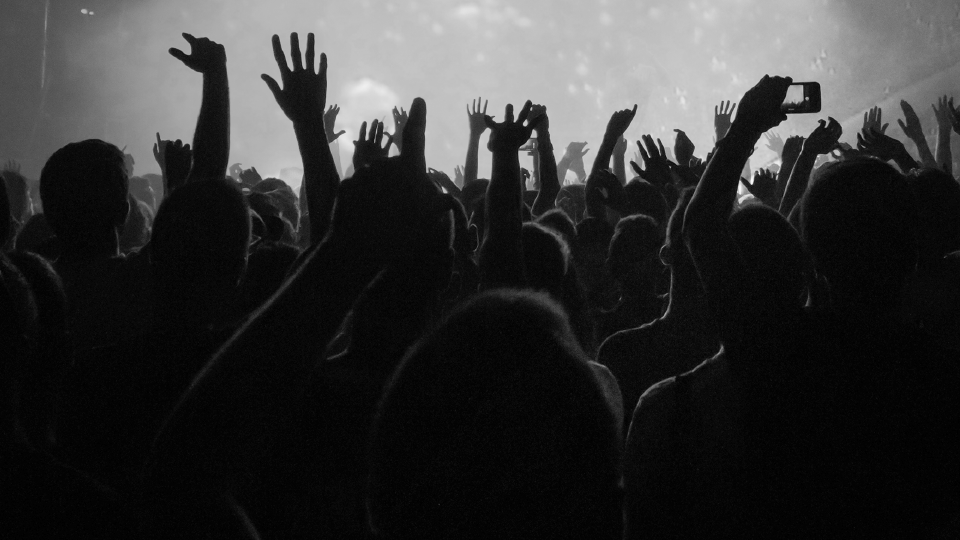 Refugee women from the Afghanistan team, and Clara von Verschuer, a social worker, stand outside Cafe Halva.
Image: Global Citizen
The project part of a larger-scale effort by Dresden's foreigners council, called Auslanderrat Dresden, to paint a picture of a more colorful and welcoming city. 
Dresden, which saw almost no immigration until 1990, is slowly becoming more diverse. Now, about one in 10 people in Dresden are first, second, or third-generation immigrants.
Since 2014, an estimated 12,300 refugees have been resettled in the region of Saxony, where Dresden is the capital. 
For the 16 refugee women from five countries — Afghanistan, Chechnya, Syria, Georgia and Algeria — who work at Cafe Halva on a revolving basis, moving to Dresden has meant not only facing a mountain of bureaucratic paperwork, a challenging language barrier, and the traumatic experience of displacement, but also an Eastern German society that is largely hostile to and unfamiliar with foreigners. 
Dresden is home of the Patriotic Europeans Against the Islamization of the Orient movement, which began in 2015 and hosts weekly anti-immigration rallies in the city center that at one point attracted as many as 20,000 protesters. 
Cafe Halva, for these women, has been a sanctuary, of sorts.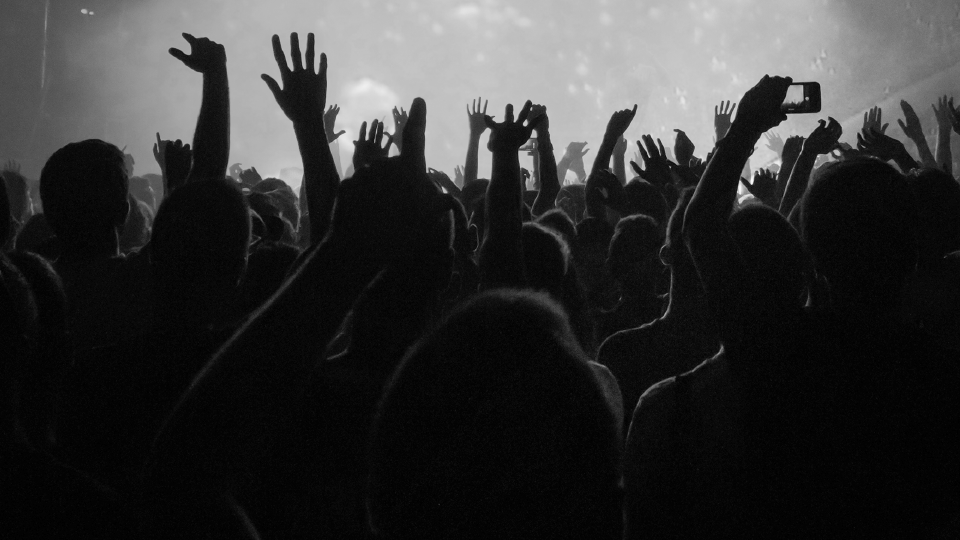 Image: Cafe Halva
This is especially true for Nafisa, a refugee from Afghanistan who has been in Germany for five years. 
"I came here [to Cafe Halva] because in the future I want to work in a bigger cafe," she told Global Citizen through a translator. "I feel better in Cafe Halva than outside because I can talk to German people here." 
Outside of the cafe, Nafisa said, people — especially older Germans — are not as friendly. She lives near the Dresden central train station, Hauptbahnhof, where each Monday PEGIDA continues to rally against Chancellor Angela Merkel's refugee policy, which saw an estimated 1.1 million refugees come to Germany in 2015 alone. 
"In Dresden, people don't like strangers and refugees," she said. "My children ask me, 'Why are they shouting? Why are they yelling?' And I don't know what to say." 
Opened in August 2016, the cafe is run by the NGO Auslanderrat Dresden, which offers numerous programs for foreigners, including swim classes for Muslim women, after-care programs for refugee students, and asylum counseling services. 
The idea to run a small cafe was borne out of a series of meetings with the Auslanderrat's women's council. 
"That's what many of the women like to do, to bake, and to be together and have a nice time in the kitchen," Clara von Verschuer, a social worker who volunteers at Cafe Halva, told Global Citizen. "They can start little-by-little to have a job and working life. They all stay at home but many of the women working in Cafe Halva have the dream to work again."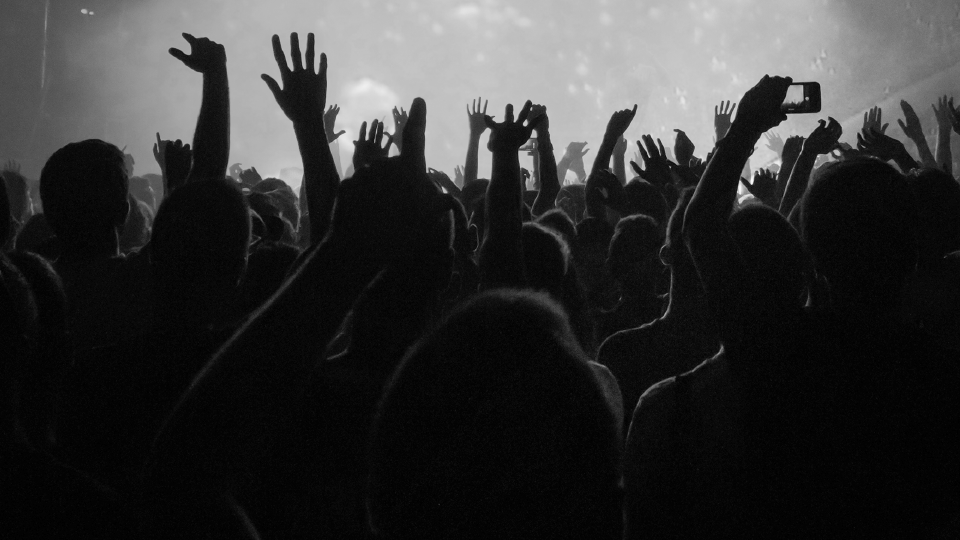 Image: Cafe Halva
Women who work at Cafe Halva are given a working certificate from the Johannstädter Kulturtreff, a cultural organization associated with the Auslanderrat. 
"The project is on the one hand a chance for the women check out the compatibility of having a family and go to work," von Verschuer and colleague Antje Großmann, wrote in a later email. "On the other hand they can gain experience and get a certificate for their following working life."
The eventual aim of the project is for the cafe to be run fully by refugee women, without the assistance of volunteer social workers.
But for Nafisa, she dreams one day of learning German fluently, and eventually working in a restaurant.  
"I don't want to be a refugee anymore," she said, adding. "I want my children to have a better future than me." 
Through her baking, this future just may be made possible.