What does it take to go from working on commercials that reach tens of millions of viewers to leaving everything behind for weeks to go make a documentary humanizing the refugee crisis?
According to Matthew K. Firpo, one of the founders of Magna Carta a successful creative firm based in New York and London, "With a project like this, everything comes down to just deciding to commit to an idea."
Commit he did — along with Rosanna Bach, Elliot Ross, Stephen Michael Simon, Jake Saner, Haris Katsigiannis, Matteo Zevi, and Maximilian Guen the talent behind the Refuge Project to create "Refuge," a Magna Carta Special Project and stunning documentary of the honest and raw stories refugees in Greece carried for too long. 
Global Citizen had the chance to hear firsthand what this experience was like in a Q&A with Matthew K. Firpo, director and producer of "Refuge." From landing in Greece for the first time to learning how surprisingly simple it can be to ask refugees about their lives, he shares both his story and theirs in the interview below. 
---
Global Citizen: You went from working in large-scale narrative, commercial, documentary film projects with your company Magna Carta to creating The Refuge Project in Greece. What inspired this project? 
Matthew K. Firpo: I work in New York as a director full-time, and I think there's a kind of unspoken responsibility that comes with a job like that. I co-founded the creative firm ​Magna Carta with my executive producer, Maximilian Guen, with the mission to tell powerful stories. And working as a commercial production company, that mission meant having the freedom to pursue projects we were passionate about, and to tell stories that mattered to us.
In the fall of 2015, we had just come off of a long commercial project, and we were right in the thick of the media cycle for the refugee crisis here in the states. And just being consumed by the news, the reports, the photos of despair and loss from the Aegean, I was left wanting to know more about the people living these headlines.
I wanted to know more about their stories, about what they had lost, what they had left behind, and where they hoped their lives were headed. While news coverage focused on the problem, it often forgot about the human being, and so the Refuge Project was born from this desire to learn more. I wanted to understand a crisis at the human level, and more than anything, I wanted to help. And in bringing this project to life, I set out to help in the way that I knew best — with the telling and sharing of human stories.
GC: How did you take your idea and make it happen? Can you walk us through the process of leaving NYC to landing in Greece?
MF: We left New York on Jan. 2, after a few busy weeks of planning, research, and international phone calls to journalists and fixers working on the front-lines. Everything eventually came down to just setting a date and buying a flight. Once we had that flight, everything became very real. We pulled every favor we had to get the equipment we needed, and we got on a plane and the next day we were filming in Victoria Square in Athens. This was my first time in Greece.
Before we left, I'd spoken at length with Matteo Zevi, a friend who would eventually become one of the film's producers, about making a film like this like. Matteo had quit his job months earlier to volunteer in Greece, and his experiences in many ways shaped what would become our journey.
With a project like this, everything comes down to just deciding to commit to an idea. I wrote a brief treatment of what I wanted to do in Greece, how I wanted to help. And then I asked the incredible artists around me if they wanted to help with a project like this. And they said yes.
Everyone volunteered everything to this project — their time, their passion, their plane tickets — because we believed in the power of storytelling. But also because we felt a moral obligation to do something about what we understood to be a humanitarian crisis.
On the ground, the project moved forward fueled by a mixture of luck, and "showing up." We just followed every possible lead and were always on the move. We wanted to capture honest stories, and we wanted to capture the experiences of refugees on the move first hand — to document the atmosphere at the front lines of this crisis. And that meant staying open to everything, almost all the time.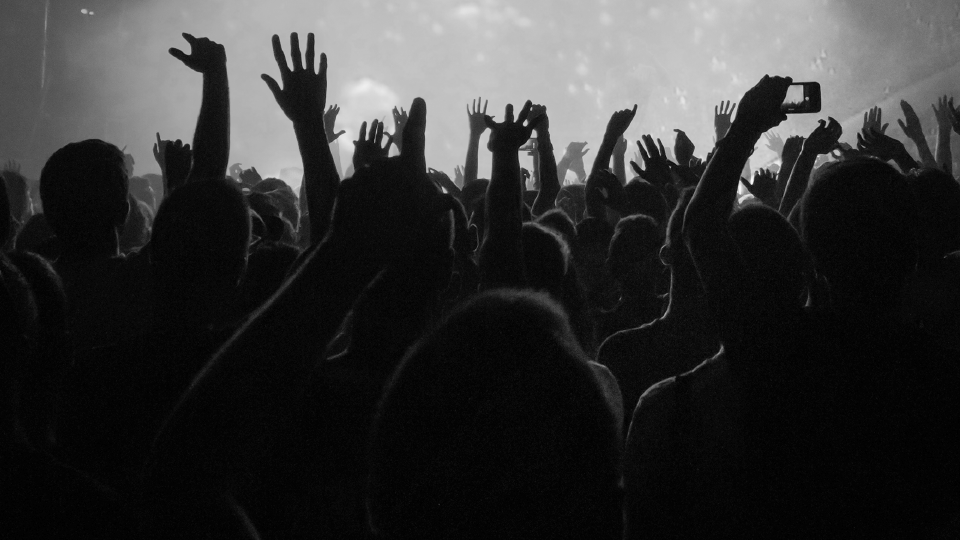 Image: Matthew K. Firpo, © Magna Carta MMXVI
GC: How did you find people to interview, and how did you get them to open up to you about their journeys? Did you encounter any cultural barriers, and how did you overcome them?
MF: Everyone we interviewed in the film, we had met that very same day. The Refuge Project is just a very small handful of stories, taken at random from a crowd of thousands. And when you think about the enormity of this crisis, you realize there are so many million more stories out there just like these.
We conducted our interviews primarily in four different refugee camps across Greece, working outside of Athens, and on the islands of Lesvos and Leros. Finding people to interview consisted of the arbitrary process of walking through each camp, speaking to hundreds of people, asking if anyone wanted to share their stories until someone said "yes." It really was that simple.
And I think about that so often, even now, of how many stories we passed by, of people I just didn't meet, or didn't happen to speak to — and how if our film is just an arbitrary cross-section of a handful of camps, there must be so many millions more people with stories of loss, and pain, and hope, that we will never hear.
I think the power of many of these interviews comes from the rawness of these wounds — for many of the people we spoke with, these events had only just happened, the loss of a loved one, the destruction of a home, leaving everything behind. And on their journeys, so few people had had the time to process these feelings, or really express what they'd experienced. And what's more, they were surrounded ​by people who had experienced the exact same loss; they were not unique in their suffering.
And that's why I think the sharing of stories is so important and so powerful. Again and again we were stunned by the gratitude of the people we were interviewing, the opportunity for them to simply speak their stories aloud to someone who gave a damn meant a lot — this was their first chance to parse the trauma that they'd experienced.
The way we conducted the interviews I think also played a part in the intimacy of the finished film. We wanted to divorce our subjects from their contexts and focus on individuals, not on refugee camps. And working with volunteer translators, many of them refugees themselves, the human connection was paramount for me — this was about engaging with a face in the crowd, about sitting down with someone and taking the time to learn their name, their fears, their hopes, why they'd left their home, and what they hoped to find where they were going. This wasn't about wide-shots of dirty refugee camps, it was about the humanity of the individual.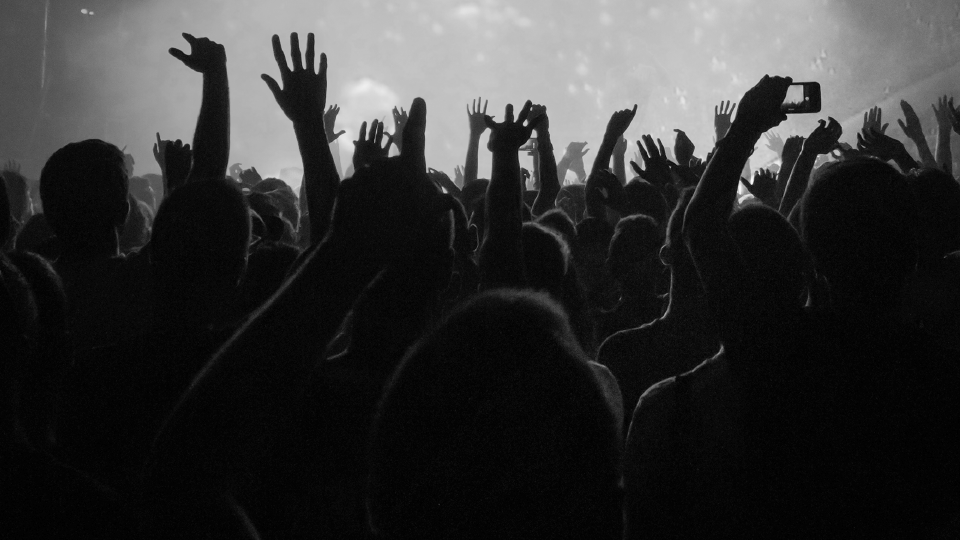 Image: Elliot Ross, © Magna Carta MMXVI
4. There are a lot of misconceptions around refugees guiding decision-making, voting, and perceptions. What beliefs did you have surrounding refugees prior to making this film and what myths were dispelled for you?
I don't think we went into this project with a lot of ideas of who we would meet, or what we were expecting. This was a project chronicling humanity, and in everything we did, we were interested in the honesty of emotions. The way someone felt about what happened to them is infinitely more universal than the series of events that led them to a refugee camp.
Sitting in a New York apartment, it can be hard to relate to airstrikes, torture, forced conscription, unimaginable loss — but I understand what it means when someone is sad. Or when they feel helpless, or alone. And that universality is what we set out to document, to share, and to try to understand.
We spoke with mothers, fathers, widows, sons, deserters, victims, and heroes from all over the world, but ultimately, they were all just humans. And they all had stories to tell.
The greatest myth I would seek to dispel is that these people are not criminals — the people we spoke with, the refugees of the world headlines, are the ones fleeing​ the extremists that have destroyed their homes and their lives. War and hate has come to their homeland, and these are people, just like us, that have torn themselves away from everything they know to try and find safety.
GC: How did your first vision of this film change from the final version of the documentary?
MF: The Refuge Project evolved over a few short weeks in December, in between a handful of other commercial commissions and the impending holidays, while I worked out where we were going to actually go. We'd done our research, read the articles, talked to fixers (local producers in Greece), but we were still trying to narrow our story down to what we wanted to share with the world, and what would be the most effective story.
At various times, the project was set to follow a single family from the Turkish border, to their hopeful resettlement in Western Europe, or to work entirely in The Jungle in Calais, understanding the infrastructure of a camp like that. Both of these stories have since been covered in-depth, many times, by multiple outlets — and we realized that the story we were trying to tell was both larger in scope, but more intimate in nature.
Before we set out, I think we really began to understand that the human story was what mattered to us. Telling the stories of individuals, in an honest way, would be more powerful than any kind of loose reportage we could hope to make. It's an emotional document. And the film has become that — it​ is a film about people. ​People that are just like us in so many ways. And that's exactly the story we set out to tell.
GC: Which person's interview had the biggest impact on you?
MF: I think every interview I conducted was powerful in its own way, there's so much of yourself that you give away in an interview, on both sides of the camera — especially when you're asking people to really expose themselves, and open up fresh wounds.
We ended up interviewing 30 people over the course of two continuous weeks of filming, including the mayors of both Athens and Lesvos, and 28 refugees from all over the world. And there were certain people who, I think, really needed to share their stories, and that passion is what has stayed with me.
Sanaa, Ghoson, Adam, Majidah — these people became central characters in the film, and it was both their stories and the way their shared them that means so much. It was the people who had nothing left to lose, that had so much to share. These were political prisoners, widows, single mothers, who could never return to their Syria — asylum was now their only hope. And that severing of the past, meant that they had the freedom to speak their minds without fear of reprisal, from the regime or from ISIS.
I remember running the interviews, and everyone in the room, no matter what language you spoke, could feel the power of what was being said. I remember our translator openly crying as he worked. And those are the interviews that make up the majority of our film.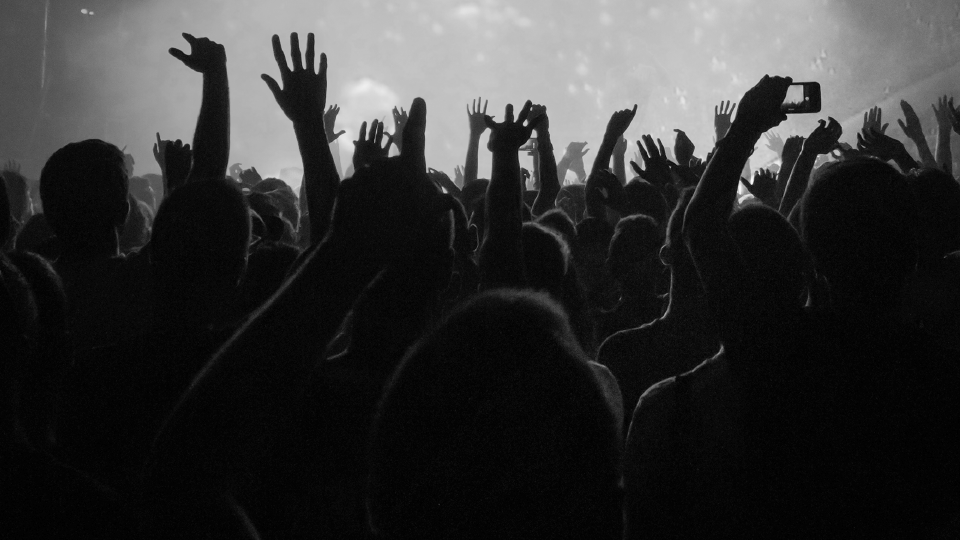 Image: Rosanna Bach, © Magna Carta MMXVI
GC: After leaving Greece, did you face any challenges completing the film? 
MF: When we returned to New York, we were faced with the enormity of finishing a project with about 65 hours of footage and no funding. We just knew we had to make this film. And here I have to make special mention of our incredible editor, ​Stephen Michael Simon,​ who worked tirelessly to bring this entire vision to life. He was both an integral part of our team on-location in Greece, working as a second cameraman and documenting the process of making the film itself, and he spent months in New York working on the editorial of the film, making it what it is. We were lucky to have an incredible outpouring of support for the film throughout post-production, with everyone involved donating all of their time and effort to help tell these stories. From The Mill who color-graded the film, to Sean Higgins, our sound-mixer out in LA, to Shane Carruth, who graciously donated his incredible music to the project.
Passion goes a long way in this world, and compassion further still.
GC: Ideally, what kind of impact would you like the film to have on viewers?
MF: The Refuge Project is about awareness and empathy. From the beginning, we set out to learn more about a crisis, and try to understand what we could first hand. If you take away anything from watching this film, I hope it's an understanding that there are always humans behind every headline.
We set out to Greece to tell stories. And from that simple idea, a film was born, photo stories were made, and a voice, however small, was offered to people who felt that they had none. And in sharing these stories, we wanted audiences to understand what it means to leave behind everything you know, and to be able to put faces, names, and human stories to a crisis.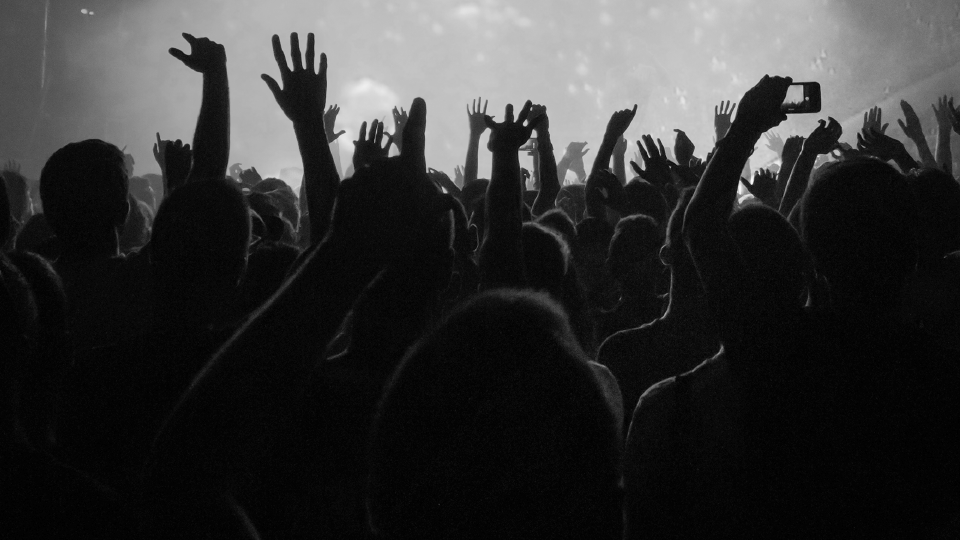 Image: Elliot Ross, © Magna Carta MMXVI
GC: What advice do you have for Global Citizens who want to help raise awareness of refugees?
MF: You don't need permission to make a difference. Go out and make change in the way you know best. Whatever you bring to the world, use that — your unique skills, your passion and the people you know, to affect positive change.
My advice is to learn more and to speak out. Hearts and minds can change policy,and they can change the world. I think we have a simple responsibility to try and leave the world better than we found it, and it starts one person at a time.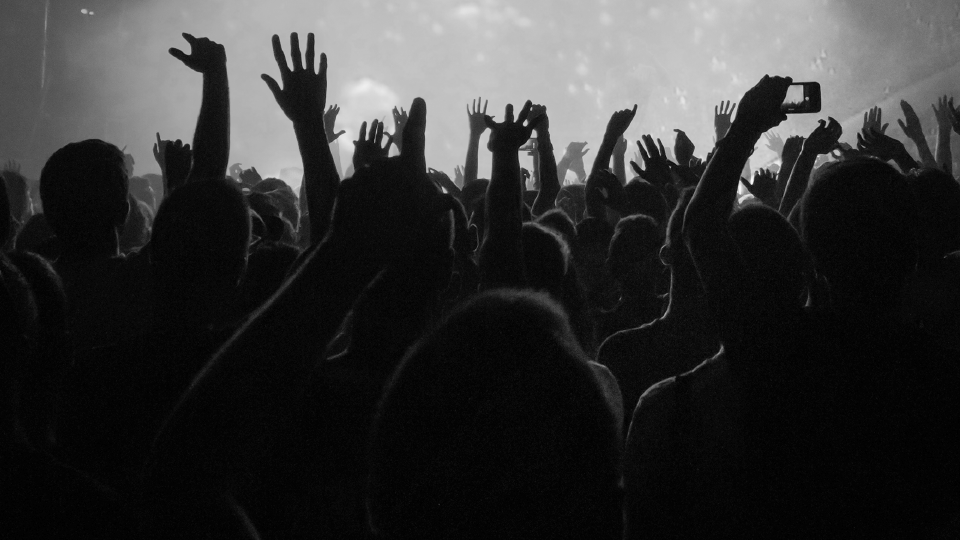 Image: Elliot Ross, © Magna Carta MMXVI
---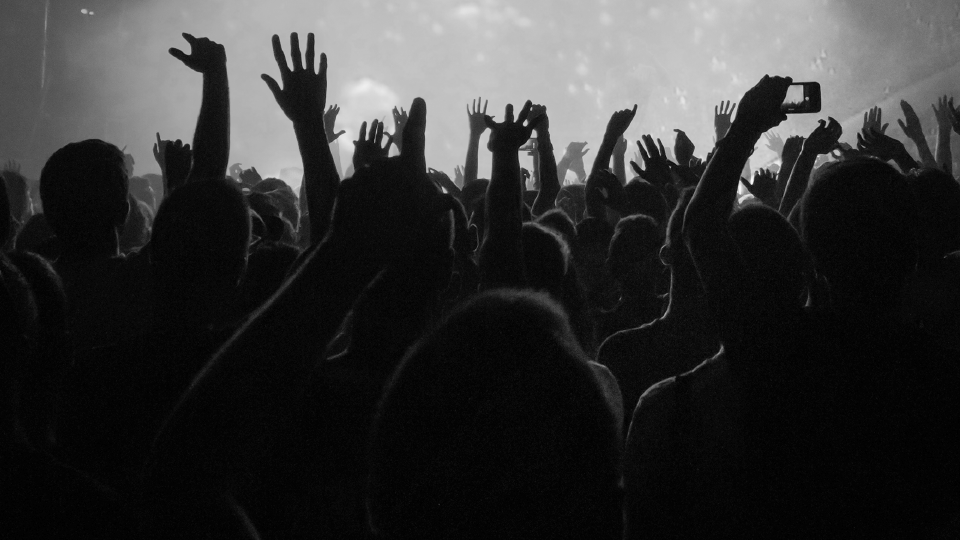 Image: Elliot Ross, © Magna Carta MMXVI
---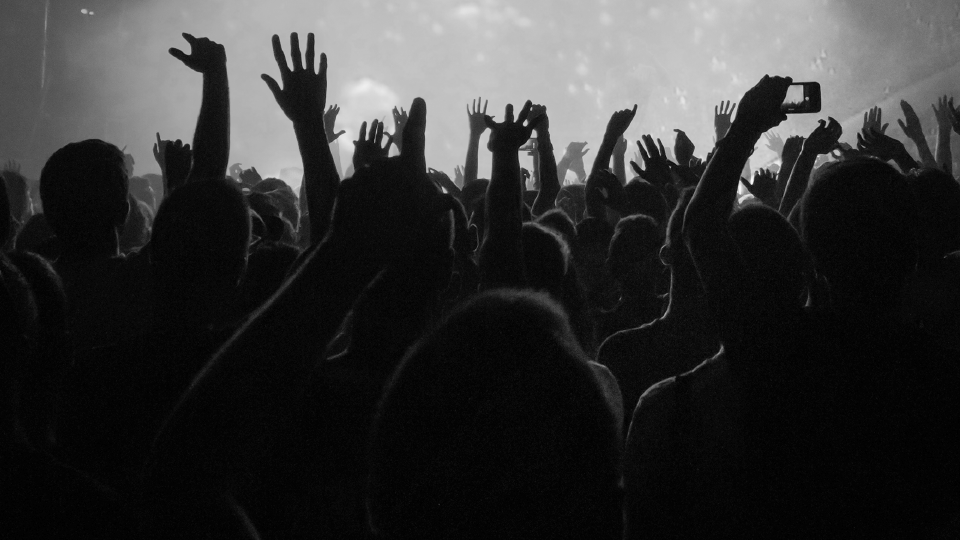 Image: Elliot Ross, © Magna Carta MMXVI
---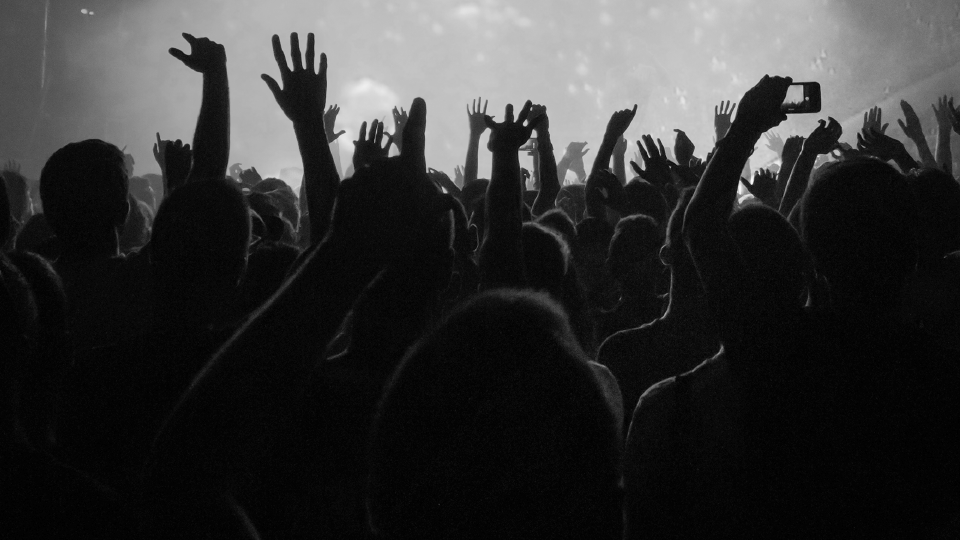 Image: Matthew K. Firpo, © Magna Carta MMXVI
---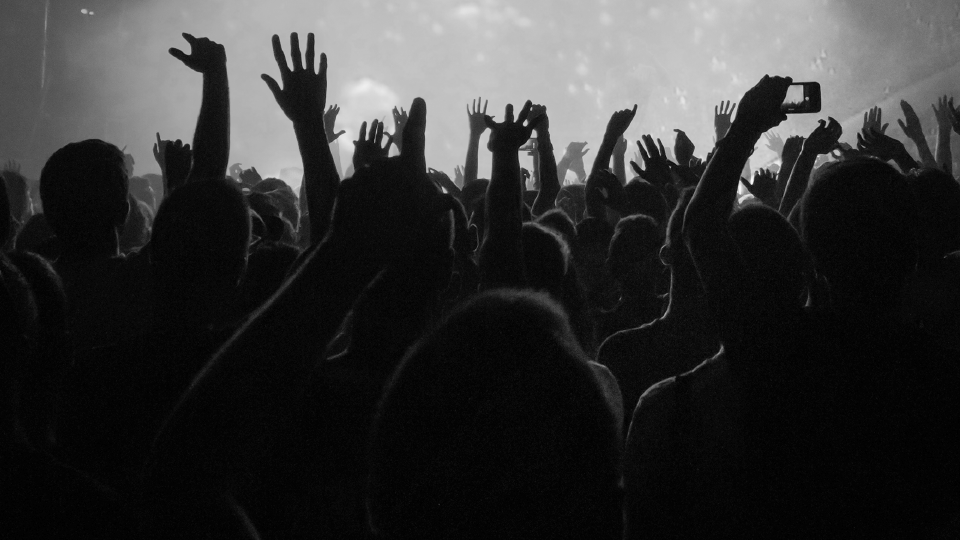 Image: Matthew K. Firpo, © Magna Carta MMXVI
---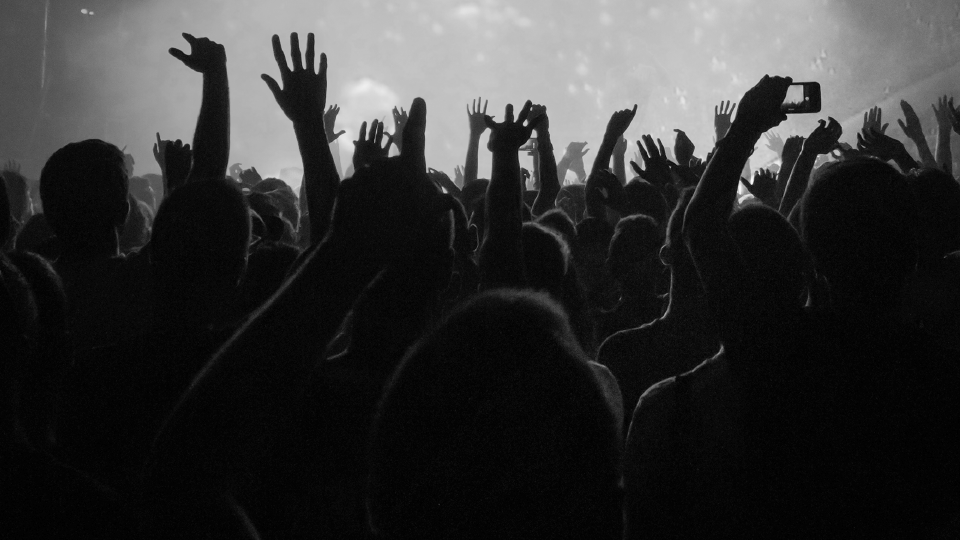 Image: Rosanna Bach, © Magna Carta MMXVI
---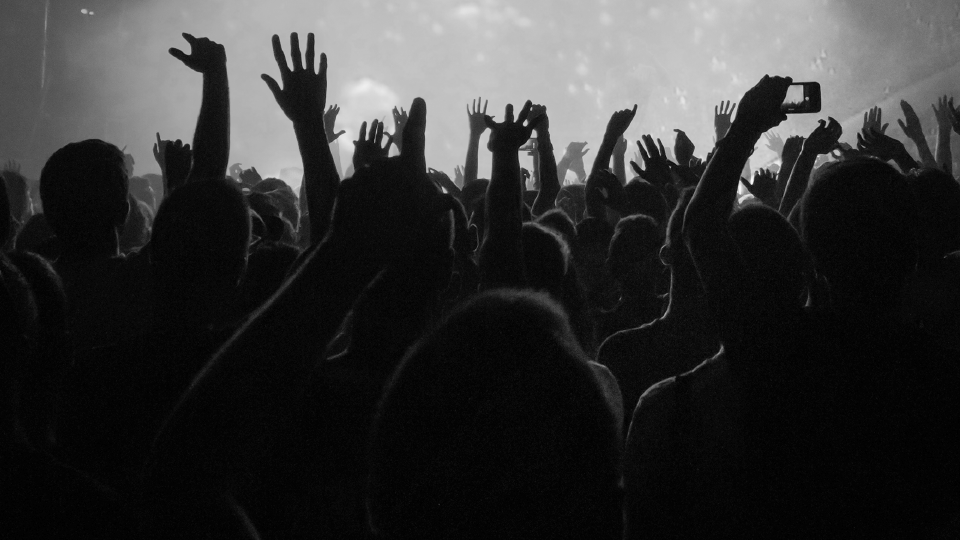 Image: Rosanna Bach, © Magna Carta MMXVI
You can help by sharing refugee's stories with friends and family, educating communities, and moving forward with any creative endeavor you dream. Visit http://www.refugeproject.co/ to learn more and see how you can take action to help from setting up your own film screening to sharing the trailer, and volunteering.