---
Why Global Citizens Should Care
Five trillion pieces of plastic are already in the world's oceans. Each year, 300 million tons of new plastic is created; the vast majority is never recycled. Global Citizen campaigns for a world without plastic consumer waste. You can take action here.
---
A state-of-the-art recycling centre in the Australian coastal town of Shoalhaven will use revolutionary technology to recycle up to 90% of the region's household waste. 
The Shoalhaven Recycling Facility, the first of its kind outside Poland and just the third centre built in the world, will sterilise, dry, and separate various materials and then heat waste to 150 degrees. Elements like plastic, metals, and glass will be repurposed into bricks, concrete, and sand, and sold to businesses like Cement Australia and Dulux.
Take Action: Protect our Oceans! Prevent Ocean Plastic Pollution
"This facility will be Australia's first advanced treatment plant capable of diverting 90% of mixed waste from the landfill," said Amanda Findley, mayor of New South Wales' Shoalhaven City Council. "Everything that can be reused or recycled will be extracted in one process."
According to Findley, the new facility will be fully operational by 2021 and will automatically separate food waste, subsequently eliminating the need for people to place their food scraps in a separate green bin.
"One of the issues around green waste has been the charge for it by the state government in the waste levy, as it goes over the weighbridge and then is thought to go into the landfill. "Findley told 2st radio station. "What this process will do is take that out of landfill from the very get-go."
The multimillion-dollar project will be developed, funded, and run by Polish company Bioelektra Group.

Freddie Itaoui, head of Bioelektra Australia, told the ABC he hopes the new facility will implore people to think about their unnecessary plastic consumption and overall waste footprint.
"We want people to be conscious of what they are throwing in the bin," Itaoui stated. "That's the whole idea behind our technology."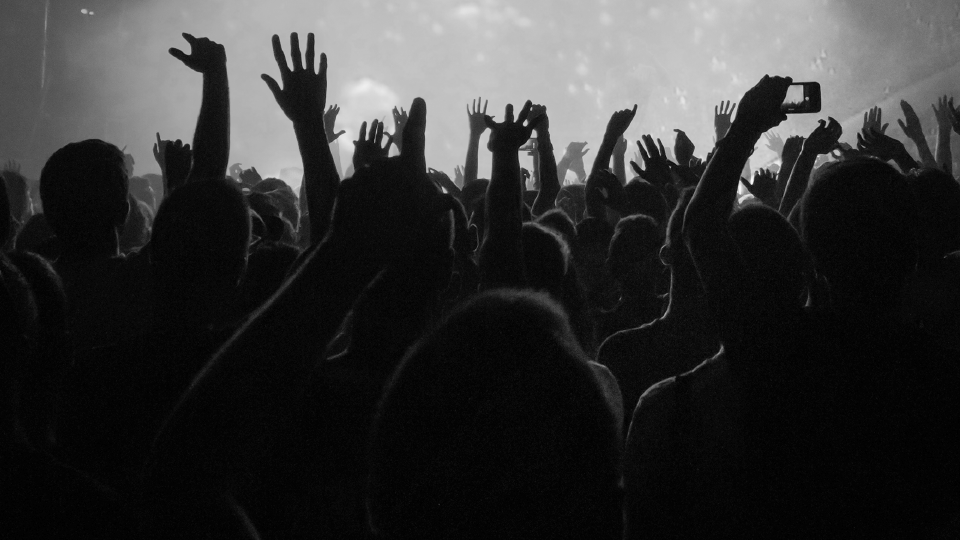 A new facility will use revolutionary technology to recycle up to 90% of household waste.
Image: Bioelektra Group Australia.
Itaoui further revealed that the facility would have the potential to process waste from other towns. The City of Shoalhaven currently produces 55,000 tons of waste per year, while the facility can handle upwards of 150,000 tons.

Globally, just 9% of all plastic is recycled. A research paper released in Science Advances revealed that should the world stay the course on plastic production, there will be 12 million kilograms of plastic waste in the environment by 2050.