The world currently produces 1.3 billion tons of waste each year. That number could rise to an almost-inconceivable 4 billion tons by 2100, according to the senior director for the World Bank's Social, Urban, Rural and Resilience Global Practice, Ede Ijjasz-Vasquez. 
To put that into context, in the US alone we produce about 4.6 pounds of trash per day, per person. Much of that trash ends up in landfills — like the world's largest landfill, which somewhat paradoxically floats in the middle of the Pacific Ocean. And much of it — about 8 million tons per year — ends up in the world's oceans. 
As humans, we tend to be pretty horrible about recycling and reusing the products that already exist. In the United States, for example, more than three fourths of plastic water bottles end up in trash heaps, instead of being recycled. 
Read more: Adidas Shoes Made From Ocean Plastic Are Finally Here
But increasingly, private companies are taking on the onus of turning trash into treasure. The recent announcement by Adidas that it would be turning 11 million plastic bottles into 1 million sustainable sneakers is an encouraging one. 
Around the world, plastic bottles and other recycled materials are being turned into items both large and small. Such as: 
1. Graduation gowns:
Unifi, a company based out of North Carolina, is using recycled plastics to produce about 400,000 graduation gowns, CNN reports. 
Plastic bottles are broken down into pellets, which are then melted and spun into yarn. That yard, called Repreve yarn, and has been used in brands from Patagonia to Nike. 
2. Villages:
Plastic bottles can also be used as insulation in houses, and that's exactly what one organization is doing on the Isla Colón in Bocas Del Toro, Panama. Robert Bezeau, the founder of Plastic Bottle Village, intends to build 120 homes on an 80-acre plot, reusing about 10,000 plastic bottles per home. 
3. Swimsuits:
Volcom has recently introduced a line of women's swimsuits made, ironically, from recycled fishnets. Working with an Italian company, Aquafil, Volcom created its new line of swimsuits out of a yarn called Econyl, which, although not completely made of recycled materials, is a start.  
4. Red Carpet dresses:
Emma Watson showed up to this year's Met Gala wearing a dress made from three fabrics, all of which were recycled from water bottles. She also promoted a campaign called #30Wears, in which she urged consumers only to buy high-quality products that can be worn at least 30 times. 
Read more: Emma Watson Wore a Dress Made of Plastic Bottles to the Met Gala
5. Backpacks: 
Popped a tire on your bike? Turn it into a backpack. That's the idea behind these backpacks from Recover, which are made from inner tubes, recycled plastics, and recycle aerospace mesh. They run a bit pricey, but you can think of it as paying little extra to save the world. 
6. Bikes: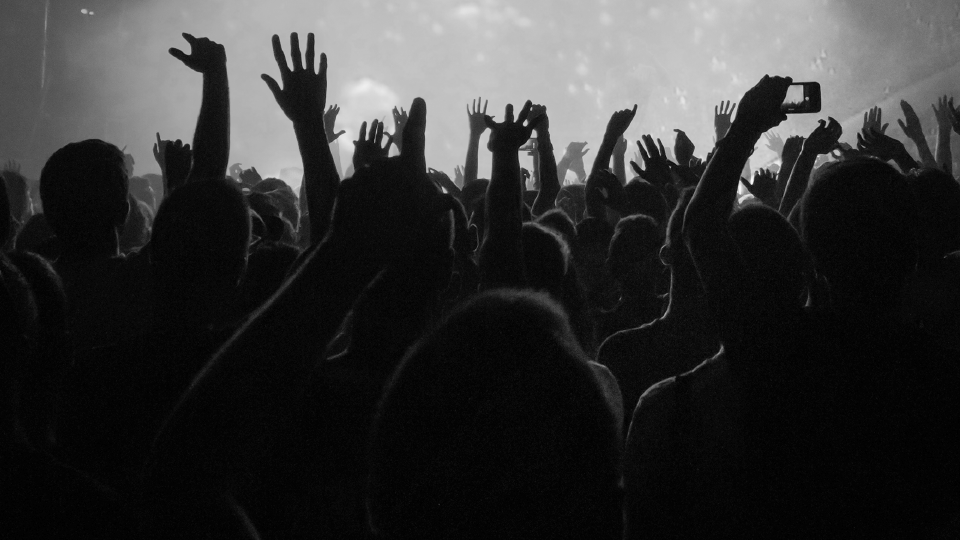 Image: ReCycle
There are bamboo bicycles and cardboard bicycles already out there, but one company, ReCycle, is aiming to make bicycles out of recycled aluminum (frame) and cork (saddle and handlebar grips). 
7. Messenger bags 
Keen messenger bags made from defective airbags and other recycled plastics, are fully water-resistant and made in the USA. 
8. Soccer jerseys
Brazil's Bola pra Frente (Football for Hope) Institution believes in children, as well as recycling. These soccer jerseys are made from 100% recycled plastics. 
9. An exhibition space
This exhibition space in Japan, called the EcoARK, is made from more than 1.5 million plastic bottles — and features an amphitheater, a rainwater waterfall that provides electricity, and an exhibition space. It's sustainable, and gorgeous.   
10. Adorable toys: