Around the world, approximately 180 million cards are exchanged on Valentine's Day each year. Is that a lot of paper or what?
The holiday is actually the second most popular card-sending or card-giving holiday after Christmas!
Let's not even think about how many of those cards, (never mind the envelopes) get recycled. Whether Valentine's day is for lovers, friends who laugh together, family, or your furry friend, cards can hold a lot of meaning. So, why not make your own?
You already got your ethical presents and now you forgot that you need a card: Have no fear! There are plenty of eco-friendly and recycled ideas here!
Instead of  buying cards and then worrying about if they'll get recycled, why not create a recycled card? Unless you are going to buy some cards that are made from recycled paper (which is totally a great option!), there are a whole bunch of ways to get creative for that special someone!
Reuse, recycle, and don't ever regret it:
1. Use pieces of cardboard:
Think outside the box! Literally! All those presents you ordered online or those random boxes you have kept over the years? Re-use them to create a card and then scribble a message on them.
Tip: puns work the best.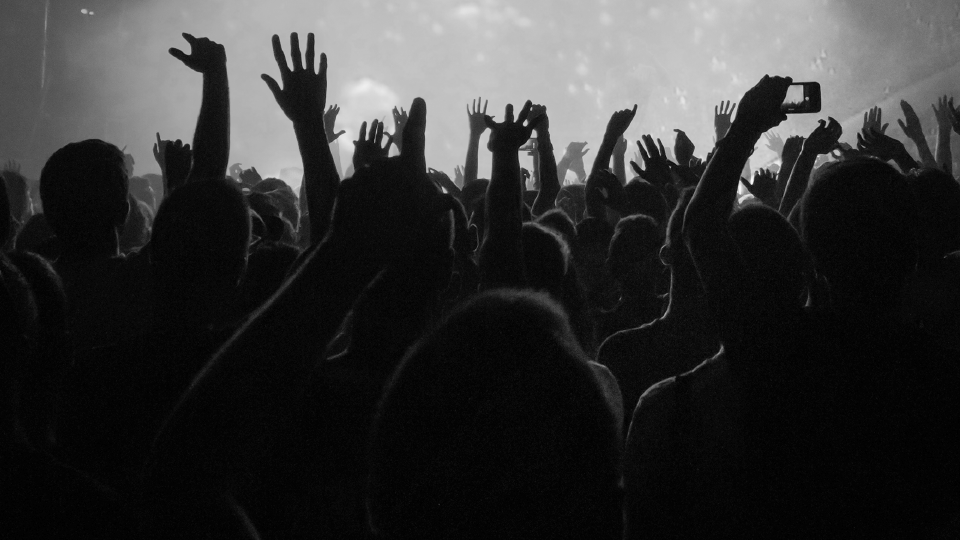 Image: Flickr: Kim Love
2. Use paint swatches (they're free!) from the hardware store:
Paint swatches usually have short lives. People hold them against their wall to see if they like the color and then throw them in a nightstand or in the trash. You can change this. Grab a bunch from the hardware store and use em for something good: create a card with some fancy scissor skills.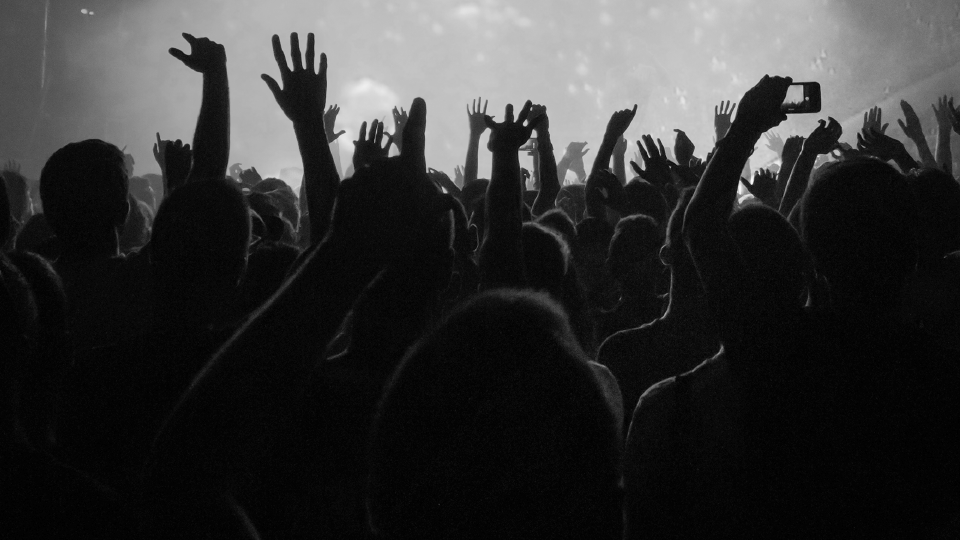 Image: Flickr: Torba Khopper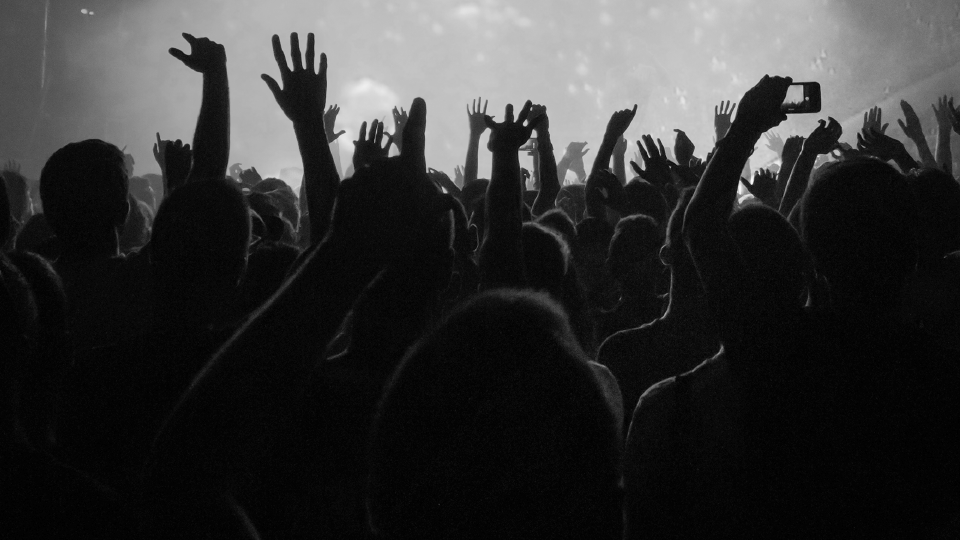 Image: Flickr: Virgina L
3. Create a plantable seed valentine:
DIY: Sweet plantable valentines made from recycled paper https://t.co/jcHN38XV6kpic.twitter.com/noaUnondku

— inhabitat (@inhabitat) February 8, 2016
Here are some simple directions: you just need some used paper, seeds, an oven and time!
4. Re-use cards from the past:
It's not re-giving, it's recycling! Have old cards laying around your house? Put that scissor to good use and cut out parts you like and combine them with other cards.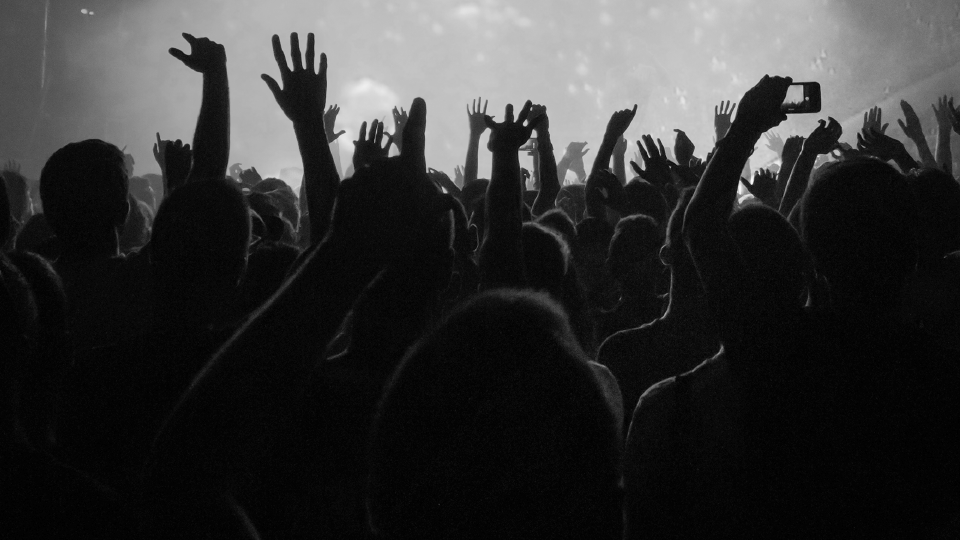 Image: Flickr: Lori
5. Use newspaper to give it a bold statement:
Monet Challenge: add some color to the newspapers.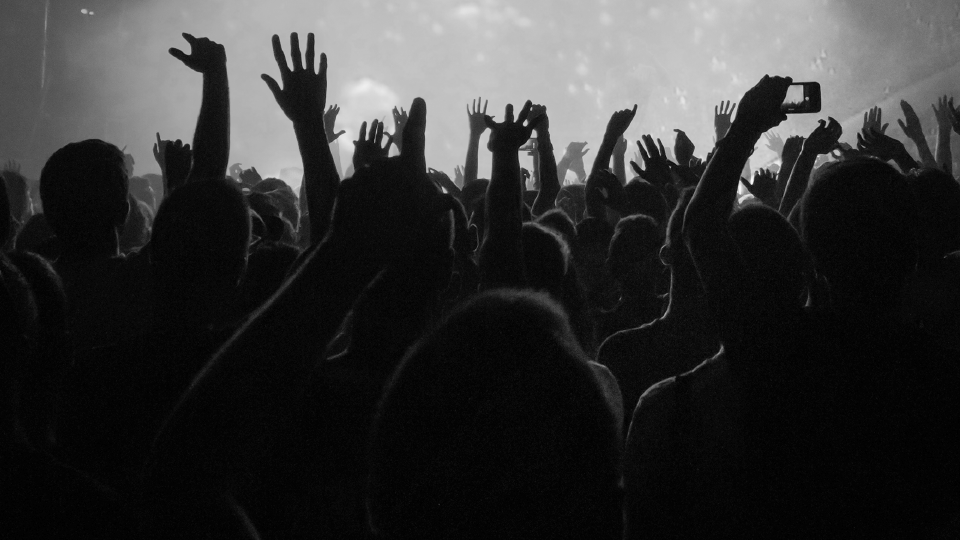 Image: Flickr: Scrappy Annie
6. Cut out pictures and designs from magazines and advertisements:
Who wouldn't love this?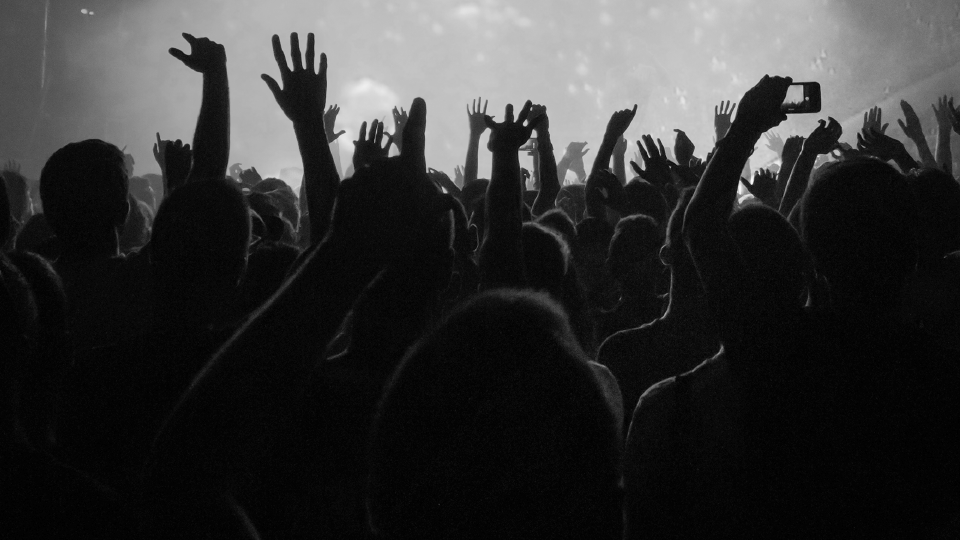 Image: Flickr: Becky F
7. Use objects laying around and fasten them to scraps of paper:
Objects lying around that need a re-used home: on a re-used piece of paper from your recycling bin!
Used matches:
Yarn or string and some toothpicks:
Those random puzzle pieces:
Happy Valentine's Day!
This reminds us of our Puzzle piece frames and plaques! pic.twitter.com/KvYkdDNJdA

— Your Name Here (@yournamestore) February 14, 2015
Scraps of paper: (maybe reuse that test you didn't do so well on?)
@Craft_Hour New love-ly hand-cut recycled paper cards for #ValentinesDayhttp://t.co/JtMP7OpC75#CraftHourpic.twitter.com/Ln7a8pyXDg

— Rebecca Emery (@onesugarplease) January 18, 2015
In the recycling zone?
Save up any Valentine's Day cards from this year to use for next year's cards! Or even better, put them in your good ole' recycling bin!
If Valentine's Day is really all about hearts and happy thoughts, then it shouldn't be damaging Mother Earth! Why can't she have a nice Valentine's Day? She already has enough flowers, so why not treat her this year and make a small conscious effort by not using up her trees?
Get creative and don't be afraid to color outside the lines or use plastic bottles to make a statement!
The best cards are homemade, from the heart, and help the earth.