Citizenship
Ratifying the Global Goals and uniting the world
A set of interconnected goals for an interconnected world.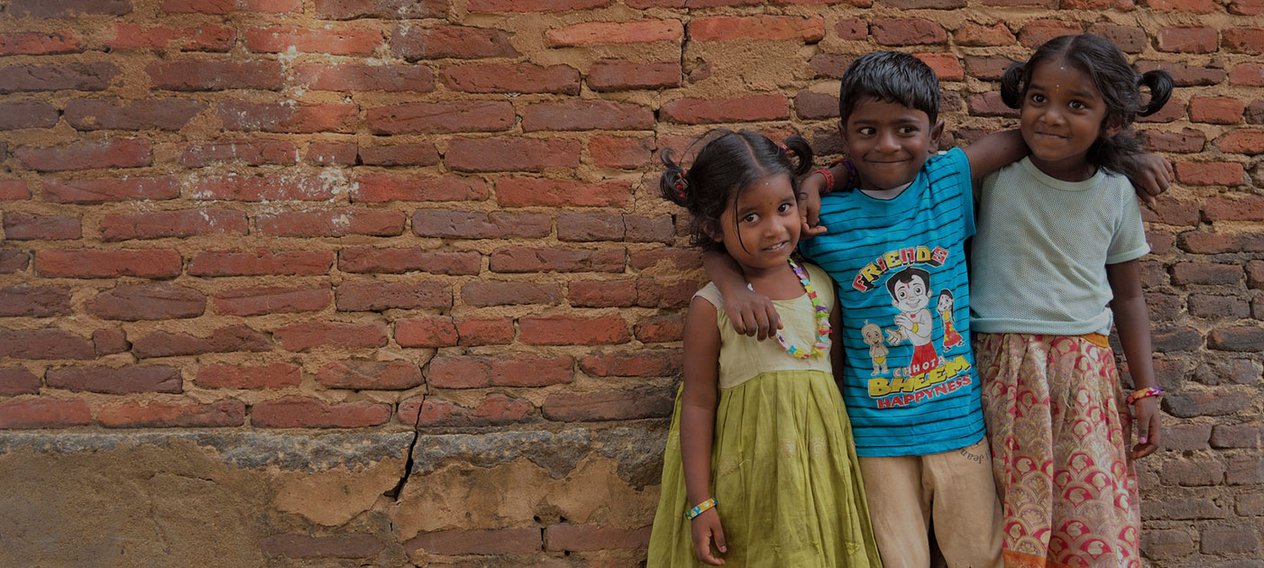 Earlier this morning, I walked up Lexington Avenue after leaving Grand Central Station in New York City, where scores of police officers eyed commuters and sized up back packs and purses, suitcases and shopping bags.
Outside in the warm air, way more black SUVs than usual were parked along curbs.
I saw a flyer that told me I shouldn't stand still for more than a few moments.
I saw street partitions and scaffolding and more police officers standing alert.
But other than that it was business as usual in Midtown Manhattan. Hordes of individuals streamed down sidewalks, sped around slow strollers and looped around homeless people.
As I walked, I wondered how many of the people I passed knew that the largest gathering of world leaders of all time was taking place a few hundred feet away at the UN headquarters--a gathering that would be unfathomable just a few decades ago.
I wondered if they knew Pope Francis was opening the 70th UN General Assembly with a plea to protect the downtrodden and forgotten and to be good stewards of the environment.
I wondered if they knew Malala, the miracle child who survived the Taliban's blind wrath, was reminding the world that education is a basic human right.
It's not just for the affluent and privileged, she said.  
I wondered if they knew a fragmented world of different cultures and ambitions, different alliances and divisions, different culinary and artistic and religious traditions, were unifying around 17 Global Goals--the most ambitious global framework for cooperation and sustainable development ever composed in human history.
Over the past month my colleagues and I have tried to convey the Goals in engaging ways (sometimes with animal gifs).
When I first scanned the Goals, fatigue washed over me. There were hundreds of bullet points and reams of supporting documents.
I thought: Who would ever read all of this?
But as I started to write explainer pieces, I began to appreciate their scope.
These are Goals that are trying to end poverty, end hunger and end gender inequality. They aim to reverse climate change, create green cities and advance healthcare in all countries. They want to protect life on land and life in the water. They want to make peace and justice the law of all.
These are Goals that dream of a better world for everyone and realize that such a world can only be achieved with active involvement from all.
As I walked, I tried to reconcile their expectations with the reality on the ground, the reality of people hurrying to work and tapping on phones.
In the midst of this autopilot movement, could the Goals be achieved? Would the world rally around them? Would the will to change, to transform be found?
And on scaffolding covering a sidewalk, I saw another flyer, a flyer for an event held the night before, hosted in part by Global Citizen.
It was an event called Under One Sky. People in more than 70 countries had gathered the night before to muster support for the Global Goals. They raised their voices in support of a common cause, regular people with enormous hope.
And I realized: This type of cooperation is only possible in a digital, interconnected world. A world where the people struggling for a better world can find support for thousands of miles.
It's a world where everyone person is a given a face, and every voice is given sound, where every injustice can be addressed and the common humanity of all people is never forgotten.  
The Global Goals radiate this message of inclusiveness and interconnected action. That's why I think they'll be achieved: because everyone's future improves if they do.  
You can go to TAKE ACTION NOW to show your support of the Global Goals and all the lives they affect.
---
Share your thoughts with me on Facebook or Twitter!