History has buried the significant role women of color play in racial justice movements, but their leadership efforts can no longer go without recognition. 
Women of color have to confront compounded discrimination for their race and gender, yet they remain at the forefront of the fight to create a more equitable society for all. Organizations worldwide are working toward achieving racial equity, the opportunity for everyone to receive equal opportunities and treatment in education, employment, and politics, regardless of their race. 
Black, Asian, Indigenous, and Latinx women are leading the charge to address every facet of racial inequity, from environmental racism and political oppression to mass incarceration and reproductive rights. 
Learn about the women of color leading 16 organizations tackling racial equality in Canada, the United States, the United Kingdom, South Africa, Australia and globally in the list below. 
---
Led by Black Lives Matter co-founder Alicia Garza, Black Futures Lab works with Black people to transform communities, build Black political power, and change how power operates on the local, state, and national levels. 
Susan Burton founded the New Way of Life Re-entry Project to promote healing, power, and opportunity for formerly incarcerated people by addressing the impacts of mass incarceration and advocating to end it.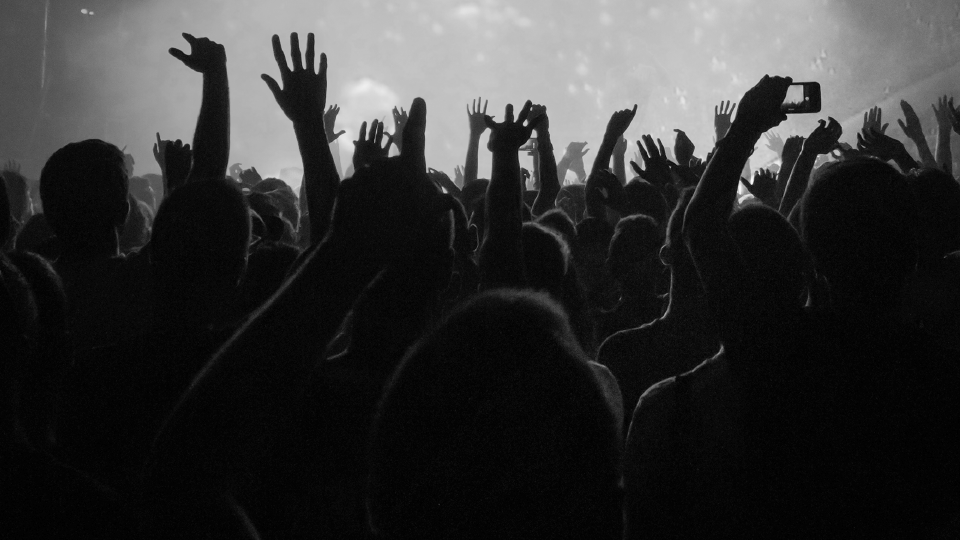 A New Way of Life Mother's Day Event. Courtesy of a New Way of Life.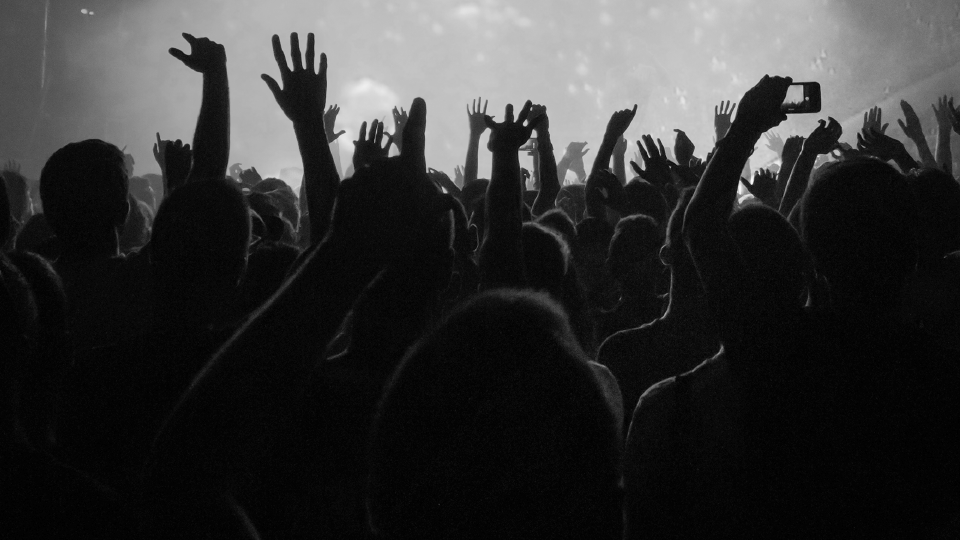 A New Way of Life SAFE Housing Network Training. Courtesy of A New Way of Life.

Co-founded by Tamika Mallory, a former co-chair of the Women's March on Washington, Until Freedom is an intersectional social justice organization rooted in the leadership of diverse people of color to address systemic and racial injustice. The organization invests in and supports those most directly impacted by cyclical poverty, inequality, and state violence.
Led by CEO and President Gloria Walton, the Solutions Project supports climate-solutions changemakers at the grassroots level with grants to support innovation. The organization aims to address gender and racial inequities in media coverage and in climate change philanthropy. Since 2015, the organization has distributed more than $8.5 million in grants to more than 100 grantees that are mostly women-led organizations.
It's a celebration! It's been a year since @gloriawalton joined The Solutions Project and we want to take a look back at what an impact one year can make. Learn more at https://t.co/81lMNicfeN#glowCEO#LetsCreateTheFuturepic.twitter.com/YzS92ikOTY

— The Solutions Project (@100isNow) November 2, 2021
Board Chair Dahabo Ahmed Board is leading the Federation of Black Canadians to advance the social, economic, political, and cultural interests of Canadians of African descent. 
Founder & Executive Director Boma Brown runs the Support Network for Indigenous Women and Women of Colour to promote women's empowerment through a holistic and integrated service model that addresses immigrant and Indigenous communities' social, cultural, and political realities informed by reproductive justice.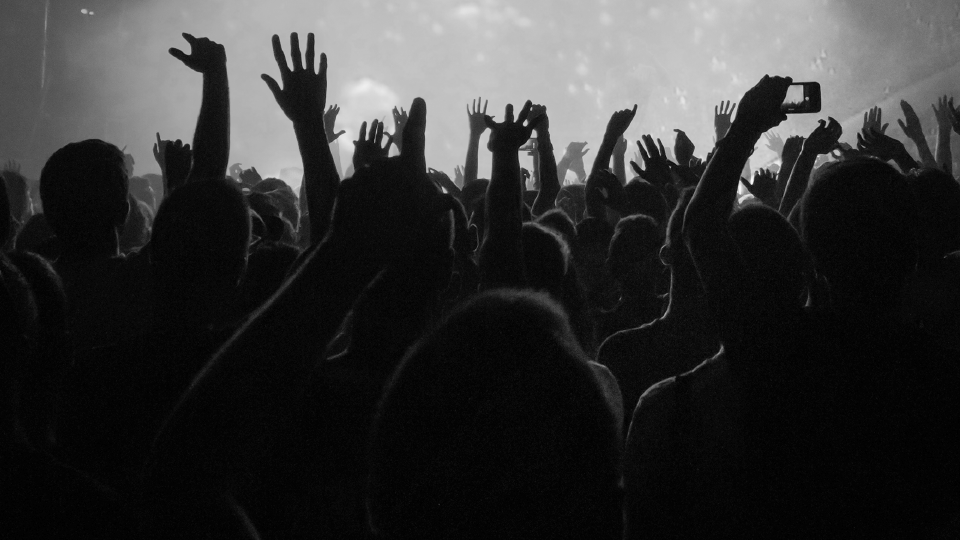 SNIWWOC event. Courtesy of SNIWWOC.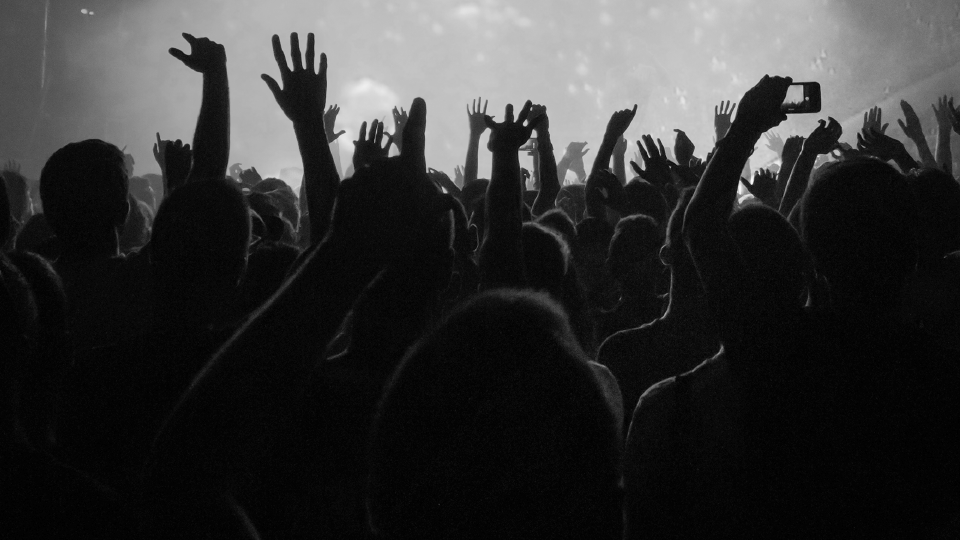 SNIWWOC event. Courtesy of SNIWWOC.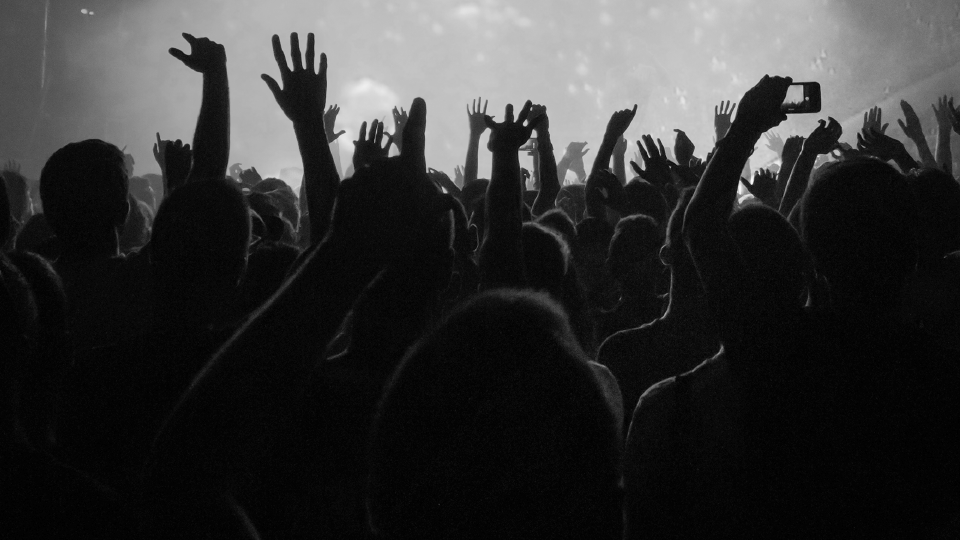 SNIWWOC event. Courtesy of SNIWWOC.

7. 18twenty8 South Africa, South Africa
Directors Refiloe Seseane Uduak Jesuthasan and Natasha Dyer lead 18twenty8's efforts to empower young women to become the next generation of leaders by developing their educational and personal development.
Thank you ALL for supporting our 2021 work with girls and young women in South Africa, and over the last 10 years. We are on break until 27 Jan 2022 and look forward to partnering with you next year…and beyond! pic.twitter.com/vsMqAVULGO

— 18twenty8 (@18twenty8) December 15, 2021

Led by a group of BIPOC women, Southall Black Sisters has worked to highlight and challenge all forms of gender-based violence against women, emphasizing supporting the needs of Black Asian and African-Caribbean women experiencing violence, abuse, and other forms of inequality in the UK. 

Change the Record is Australia's only national Aboriginal-led justice coalition working to end the incarceration of and family violence against Aboriginal and Torres Strait Islander people. Co-chairs Cheryl Axleby and Antoinette Braybrook are leading Change the Record to close the imprisonment gap by 2040 and cut disproportionate violence rates by around the same time, especially for women and girls.  

Cultural Survival advocates for Indigenous peoples' rights and supports communities' self-determination, cultures, and political resilience. Executive Director Galina Angarova oversees the organization's work in Indigenous communities in over 70 countries with offices in ​​Guatemala, Mexico, Panama, Nepal, Nicaragua, Canada, and South Africa.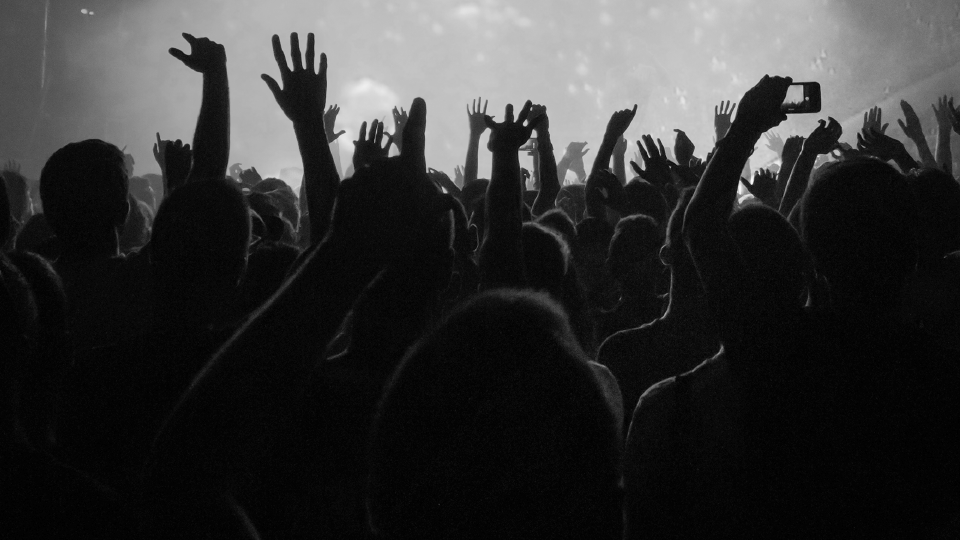 Radio Inti Raymi's Rimayninchis Program in Cuzco, Peru. Photo courtesy of Rimayninchis.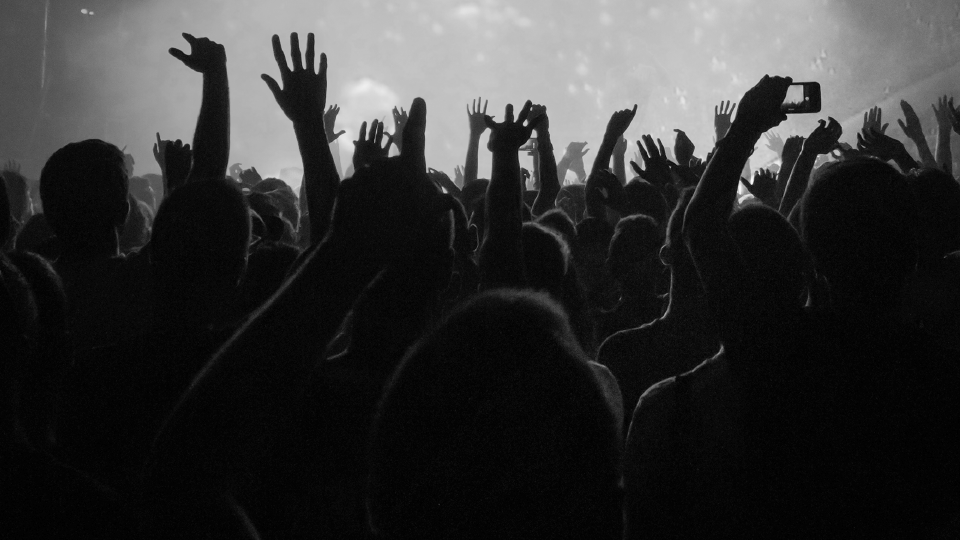 Radio Chilate serves the Tuun Savi, Mephaa, the Afro-descendant and mestizo communities of the municipality of Ayutla de los Libres in Guerrero, Mexico. Photo courtesy of Radio Chilate.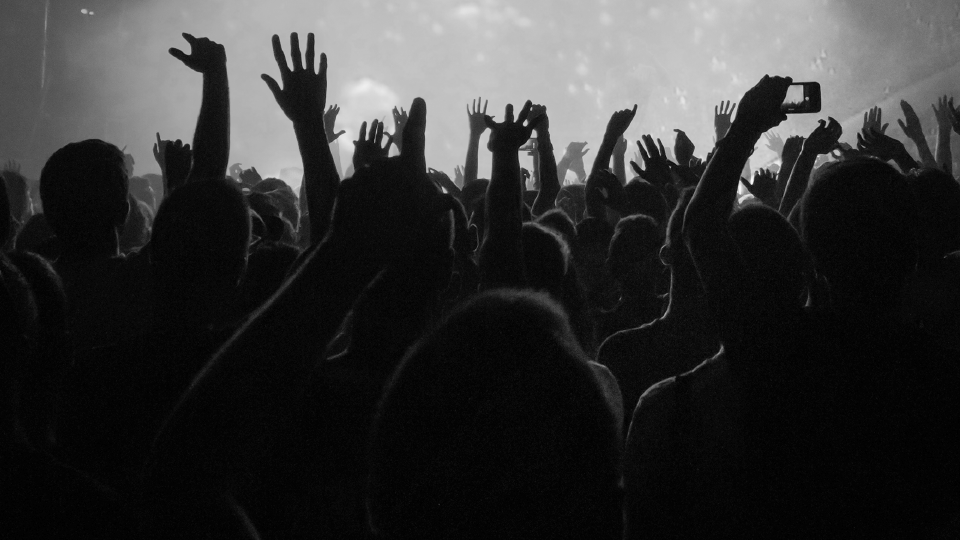 Participants of trainings in radio journalism in Campeche, Mexico, organized by Cultural Survival's Community Media Program. Photo by Cultural Survival.


IWGIA is a global human rights organization dedicated to promoting, protecting, and defending Indigenous peoples' rights globally through documentation, capacity development, and advocacy on a local, regional, and international level. Executive Director Kathrin Wessendorf leads IWGIA's efforts in countries including Australia, Brazil, Mexico, Canada, South Africa, and more.