Over the weekend, Australia welcomed a new Prime Minister, one that brought a renewed sense of hope for many. 
Election day — a mandatory day of voting for all citizens — and the hours and days that followed saw powerful speeches from members of the outgoing government, including former Prime Minister Scott Morrison, and incoming leaders Anthony Albanese and Penny Wong. 

Below, we've compiled a list of some of the most noteworthy quotes from all sides of politics: quotes that reinforce the power of Australia's democracy, highlight the promises of the incoming parliament and encompass the future of Australian politics.
---
1. Newly-Elected Australian Prime Minister Anthony Albanese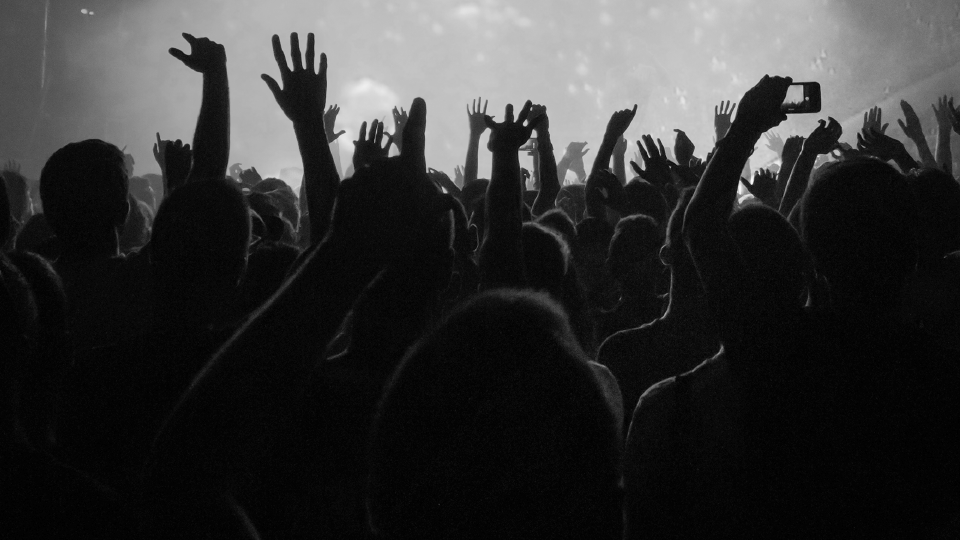 Australian Prime Minister Anthony Albanese speaks at he Quad leaders summit meeting with U.S. President Joe Biden, Japanese Prime Minister Fumio Kishida,and Indian Prime Minister Narendra Modi at the prime minister's office on Tuesday.
Yuichi Yamazaki/AP

"I begin by acknowledging the traditional owners of the land on which we meet. I pay my respects to their elders past, present and emerging. And on behalf of the Australian Labor Party, I commit to the Uluru Statement from the Heart in full."
---
2. MacKellar Independent Sophie Scamps

"People have stood up knowing that they deserve to be heard and to be genuinely represented and that's what we've stood up for. It's a win for democracy and a win for our future."
---
3. Former Prime Minister Scott Morrison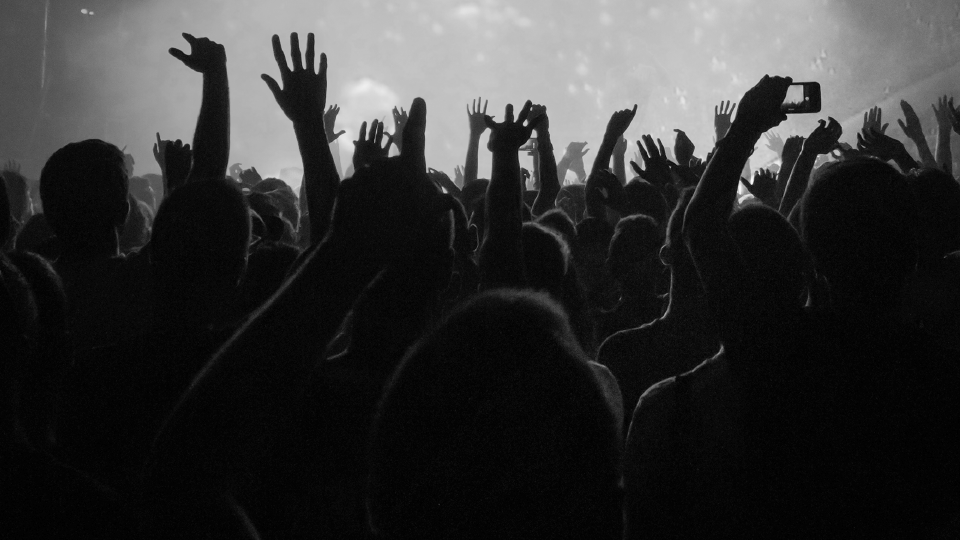 Former Australian Prime Minister Scott Morrison hugs his daughters Lily and Abbey at a Liberal Party function in Sydney, Australia, on Saturday, May 21, 2022.
Mark Baker/AP

"This has been a time of great upheaval, these last few years. We've seen in our own politics a great deal of disruption, as the way people have voted today with major parties having one of the lowest primary votes that we've ever seen. That says a lot about the upheaval that is taking place in our nation."
---
4. Former Home Affairs Minister Karen Andrews

"It's very clear that Peter Dutton will be elected as [Liberal Party] leader unopposed and most likely that Sussan Ley will become the deputy leader."
---
5. Labor MP and Newly-Elected Foreign Minister Penny Wong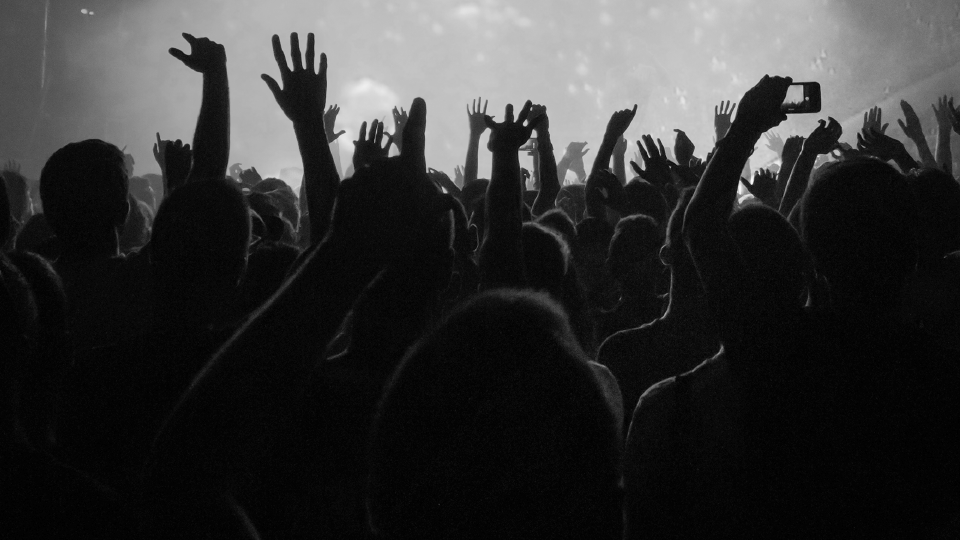 Australian Foreign Minister Penny Wong smiles as she introduces newly elected Prime Minister Anthony Albanese at an event in Sydney, Australia, on Sunday, May 22, 2022.
Rick Rycroft/AP

"Australians have chosen hope. Australians have chosen, and they have looked to the future."
---
6. Former Prime Minister Scott Morrison

"We leave government having secured our borders. We leave government having restored our nation's defences. Australia can always say we may look to others but we never leave it to others as a country because as a government we've invested in the security of our nation and we leave it strong."
---
7. Newly-Elected Australian Prime Minister Anthony Albanese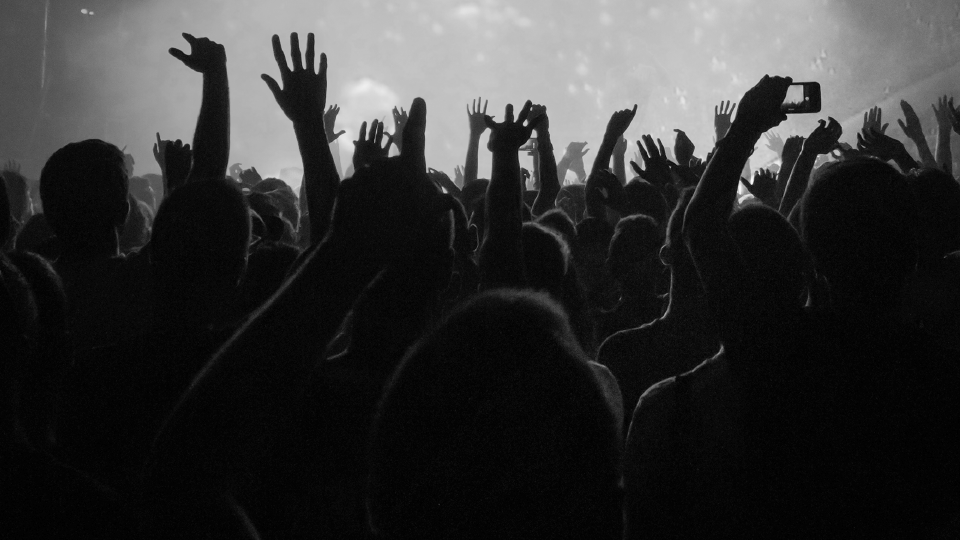 Labor Party leader Anthony Albanese speaks to supporters at a Labor Party event in Sydney, Australia, Sunday, May 22, 2022, after Prime Minister Scott Morrison conceding defeat to Albanese in a federal election.
Rick Rycroft/AP

"My fellow Australians, it says a lot about our great country that a son of a single mum who was a disability pensioner, who grew up in public housing down the road in Camperdown can stand before you tonight as Australia's Prime Minister."
---
8. Greens Leader Adam Bandt

"The Greens are a big part of the reason we have seen a change of government. More people turned to the Greens than ever before. We want to work with the next government to tackle the climate crisis and the inequality crisis."
---
9. Kooyong Independent Monique Ryan

"The independents are here to stay. We felt the government wasn't listening to us, so we've changed the government."