---
Why Global Citizens Should Care 
The UN's Global Goal 10 calls for an end to inequalities and discrimination, regardless of gender, sexuality, age, disability, race, religious beliefs, or any other status. An essential part of putting an end to discrimination is to share narratives and experiences in a celebration of everyone's diversity and uniqueness. Join the movement by taking action here to support the global LGBTQ+ community. 
---
The idea of "chosen families" plays a significant role in the lives of people who are LGBTQ+, according to Queer Britain, an organisation working to establish the UK's first national LGBTQ+ museum. 
It's a concept that highlights the support networks that exist within the community, and that family is "not necessarily something you are born into, but something you build for yourself." 
And it's also the motif behind Queer Britain's new curated photography exhibition, which is currently on show at Covent Garden's Mercer Street Showrooms in London. 
The Chosen Families exhibition — which kicks off a three-year partnership between Levi's and Queer Britain — is a celebration of Pride 2019 in the UK.
It features the work of four artists: Alia Romagnoli, Bex Day, Kuba Runiewicz, and Robert Taylor. Each has communicated what the theme means to them in a celebration of the diversity and uniqueness of the LGBTQ+ experience.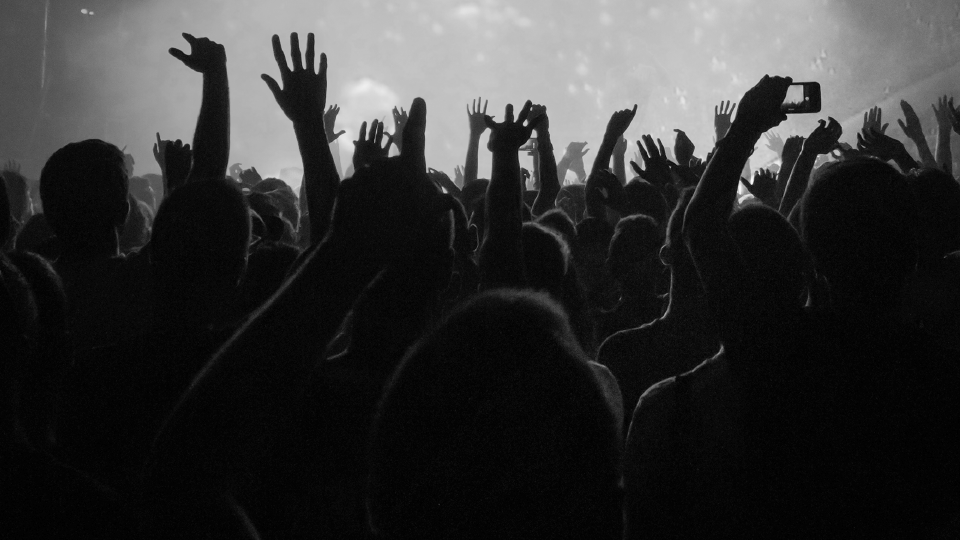 Image: Kuba Runiewicz
After the free-admission exhibition closes, the photographs will be donated to the "ever-growing" Queer Britain archive. 
The archive is creating a record of queer narratives in the UK and providing future generations with an insight into LGBTQ+ stories of support and community, says Queer Britain, which was founded in 2018 with the aim of establishing the "bricks and mortar" LGBTQ+ museum. 
The plan is that the museum will "shine a light on the rich and complex history of the LGBTQ+ experience in Britain, and become an essential place for everyone regardless of sexuality or gender identity."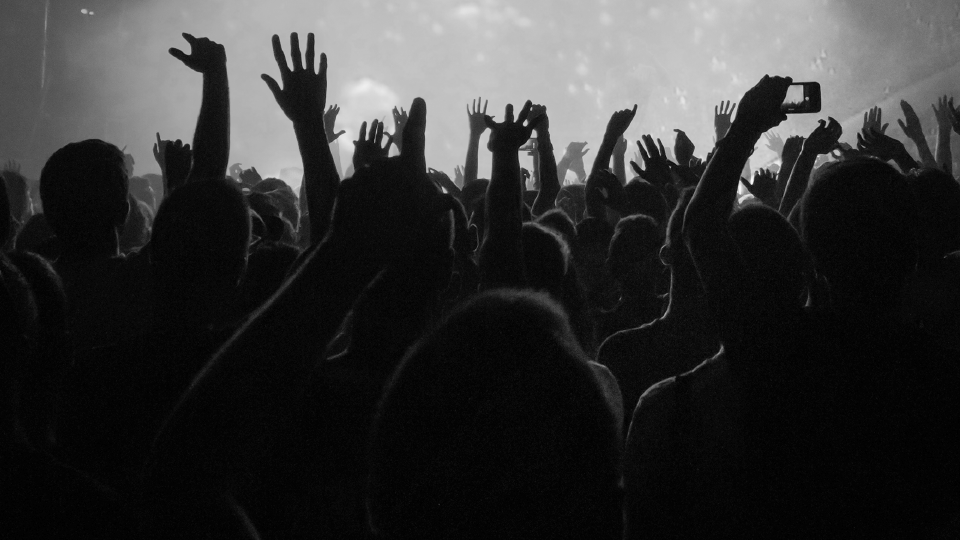 Image: Bex Day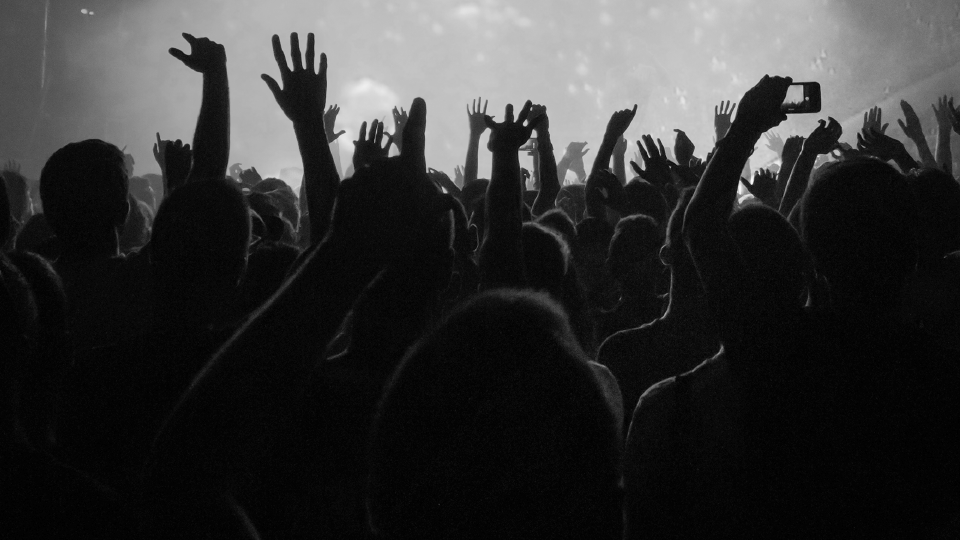 Image: Robert Taylor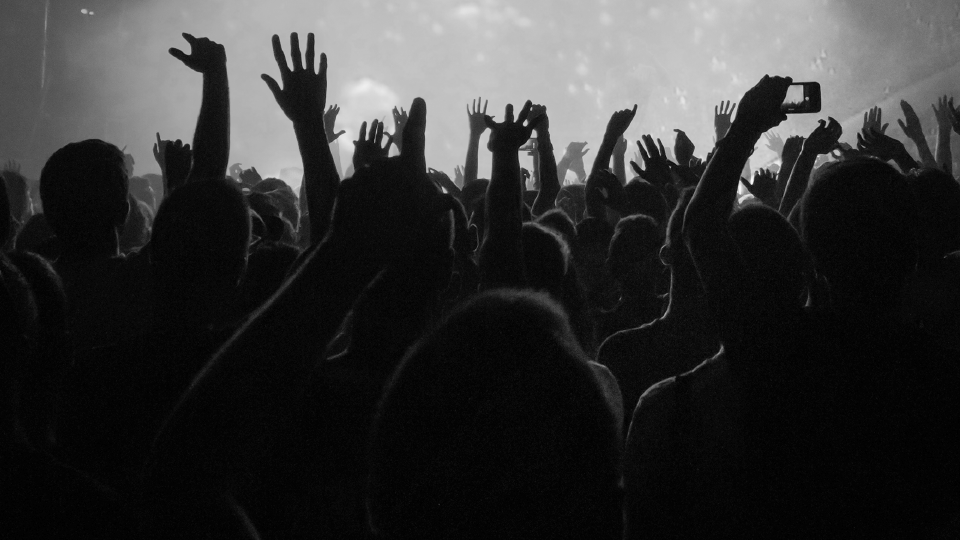 Image: Alia Romagnoli
But the new partnership with Levi's brings the museum a great leap closer to reality. 
As well as marching together in the Pride march itself, Levi's and Queer Britain will also work together over the next three years as the museum moves from its planning and fundraising phase to hopefully launch as a permanent museum in 2022.
"We are delighted that Levi's are joining arms with us at this important moment in the development of Queer Britain," said Joseph Galliano, co-founder and CEO of Queer Britain.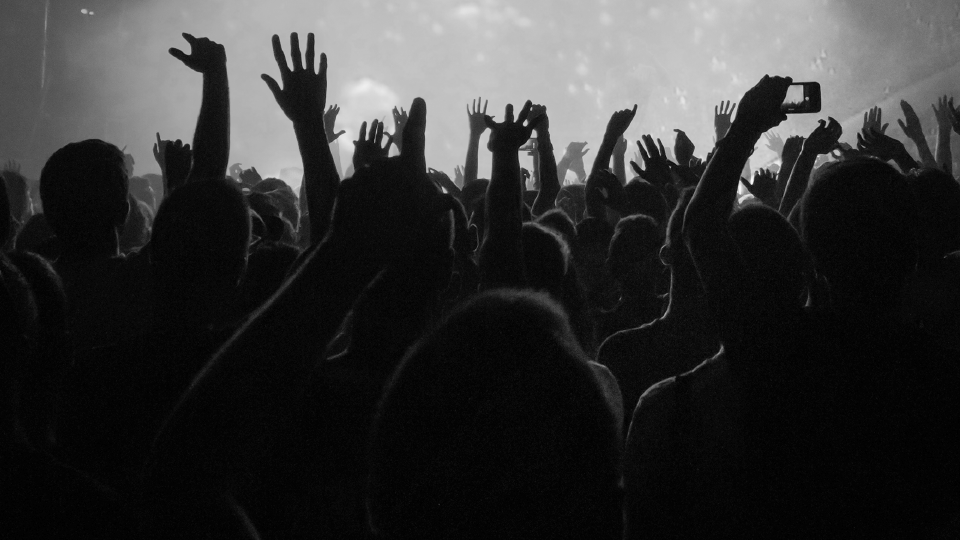 Image: Kuba Runiewicz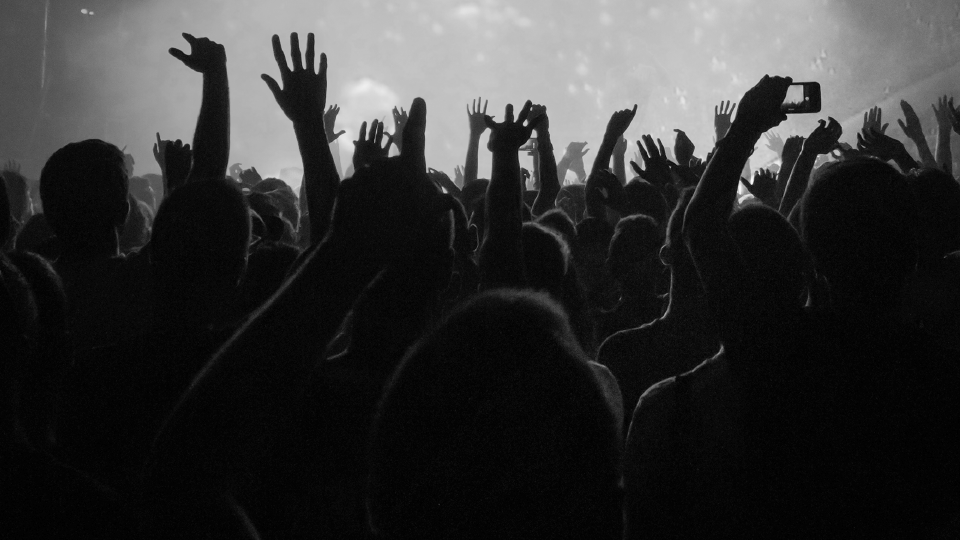 Image: Bex Day
"Levi's believes as strongly as we do that the country deserves to have an LGBTQ+ museum for all, and we thank the team there for their excitement," Galliano added. 
Meanwhile Richard Hurren, VP North Europe at Levi Strauss & Co.. added that Levi's "core beliefs are rooted in empathy and courage." 
"We have been longstanding, vocal supporters of the LGBTQ+ community, where we have strived to champion equality, inclusiveness, and progress," Hurren added. "We are proud to share these like-minded values with Queer Britain and are excited to join them on their journey in creating a space which will make a direct positive change for the LGBTQ+ community, allies, and the culture of the UK."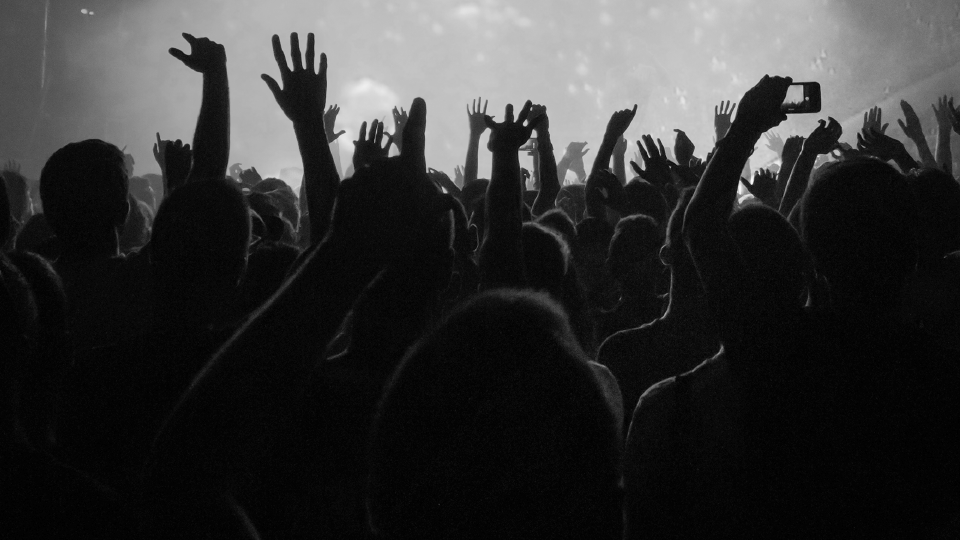 Image: Robert Taylor