Ensure inclusive and equitable quality education and promote lifelong learning opportunities for all.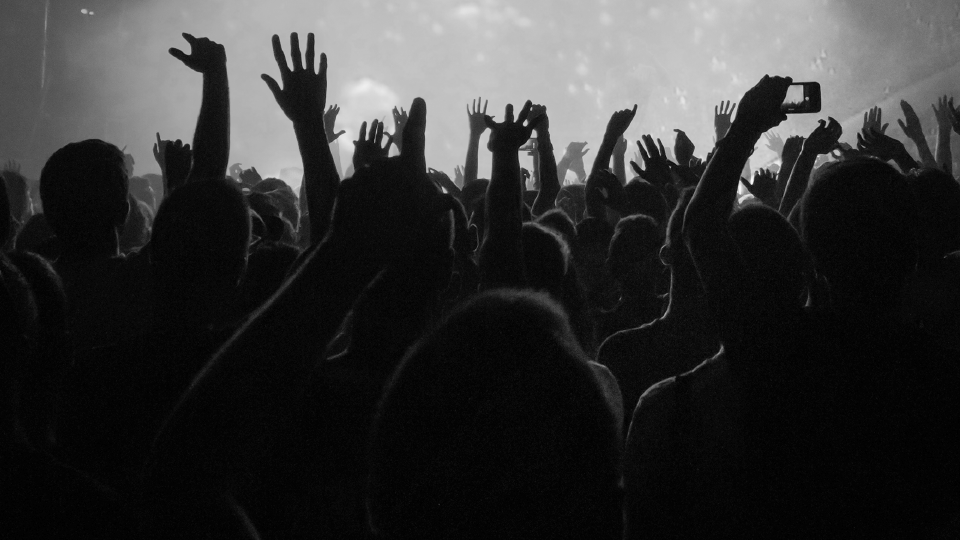 As a ranking member of the House Appropriations Subcommittee on State and Foreign Operations, Representative Nita Lowey is also ensuring the US Congress is making inclusive and equitable quality education available to all. 
She believes "education is the fundamental tool with which boys and girls are empowered to increase their economic potential, improve their health outcomes, provide for their families and participate in their communities."
Congresswoman Chu also strongly advocates for the power of education.
She eloquently states "ensuring access to basic education is a low-cost investment that pays back dividends around the globe for generations to come. Through education we can help to break the cycle of extreme poverty found in many regions, but the benefits don't stop there--economic growth, reduction in regional violence and the empowerment of women can all come from that same initial investment."
Yes--there has been tremendous progress over the last decade, but the world is nowhere close to a planet where quality education is provided to all. This will take effort from the international community, particularly US leadership.
Humanity can't ignore the power of education. As the Global Partnership for Education states, if all students in low-income countries left school with basic reading skills, 171 million people could be lifted out of poverty.
For change to happen, global citizens must encourage US leadership to help build a better planet for all--that begins with education for all!