"The Stand for Trees campaign was designed to put the power to save forests in the hands of the people to whom the future matters most: young people." -Wildlife and eco hero Mike Korchinsky, founder and president of Wildlife Works and founder of Code REDD.
This may be a bit of an overshare, a little TMI... but here goes nothing. A comment I made in passing to my Dad a few years ago helped spark the idea for the Stand for Trees campaign, a Code REDD initiative committed to protecting the world's most spectacular forest landscapes and the communities and wildlife that call them home.
After reading a terrifying article published by NASA (something I like to do in my spare time) about the imminent catastrophe that climate change is going to cause, I told my Dad that I couldn't imagine ever having children. That I thought it would be an irresponsible choice to bring anyone into this world, knowing what we're about to face, and knowing that there are so many barriers to solving the problem (although we have the solutions right at our fingertips).
A little morbid, I'll admit. But it was an honest reaction to reading the words of the leading climate scientists of the world who are in agreement that we're all screwed if we don't do something ASAP to change the fate of our planet.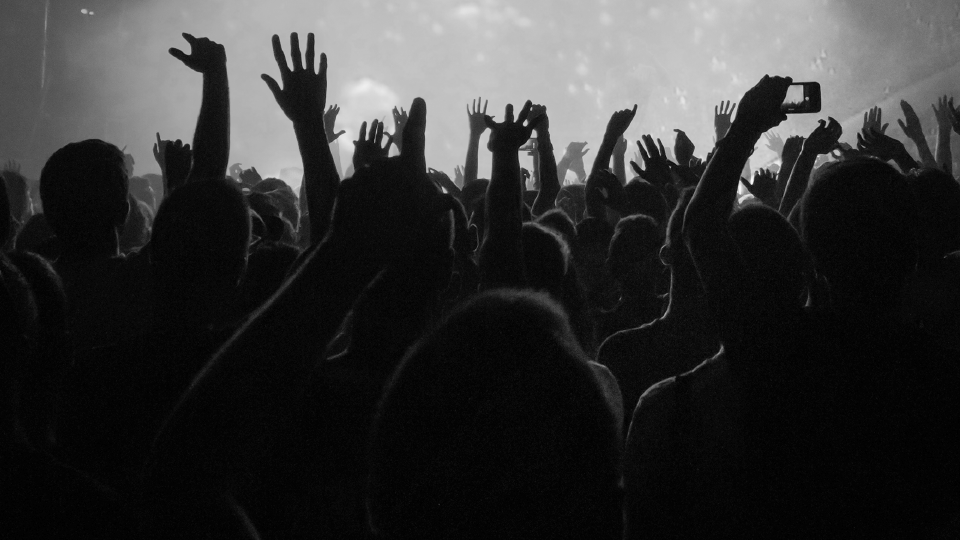 I was 23 at the time, which for several reasons scared the crap out of my Dad. Mostly though, because he didn't have an answer to ease my worries, which 99.9% of the time he does.
After the conversation, he walked into a meeting at the environmental organization where he works (apple doesn't fall far from the tree heh) and shared with his colleagues (many of whom are in their mid twenties as well) what I had just said... thanks Dad.
Anyway, after disclosing my concerns, he was stunned again. Not only were the other twentysomethings in agreement with my worries, they had JUST been having the exact same conversation. (Must have been that NASA article...)
So then, the idea for a campaign to put the power of change into the hands of young people was born. No more sitting around and waiting for corporations and governments to step up and take the lead. WE get to have a say. WE get to change the course of history. Genius.
Seriously though, who else does the future matter to more than young people??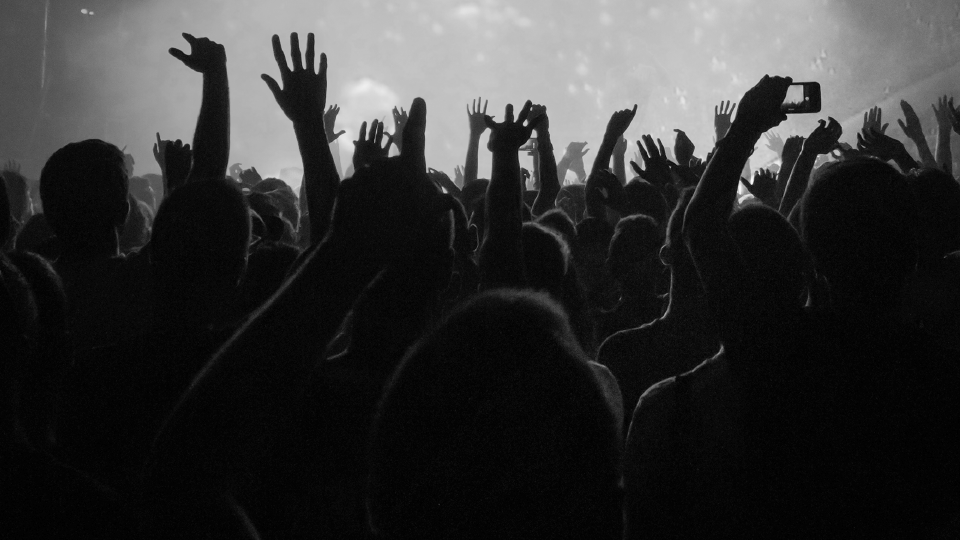 I think everyone can agree that we're tired of hearing about the looming devastation that climate change is going to cause, without being given any solutions or tangible ways to personally make a difference. It's so frustrating to know that catastrophe is around the corner without having a chance to help. Young people have to wait around for politicians and dignitaries who hold all of the power to fix the problem but won't act because they are influenced by special interest groups to say and do nothing. It's disheartening to have to rely on slow moving systems and bureaucracies that are risking OUR future by taking THEIR sweet time to address the climate crisis. And I repeat, it is a CRISIS and we should be treating it as such.  
But thankfully, the rest of the world no longer has to sit around passively and wait to be saved. We get to have a say in the matter, finally. This is possible through the Stand for Trees campaign, which has created a solution to put the power of change into YOUR hands! Through an innovative online platform, Stand for Trees uses the power of social media and crowdfunding to enable individual citizens to take real and effective action to reduce deforestation and curb climate change.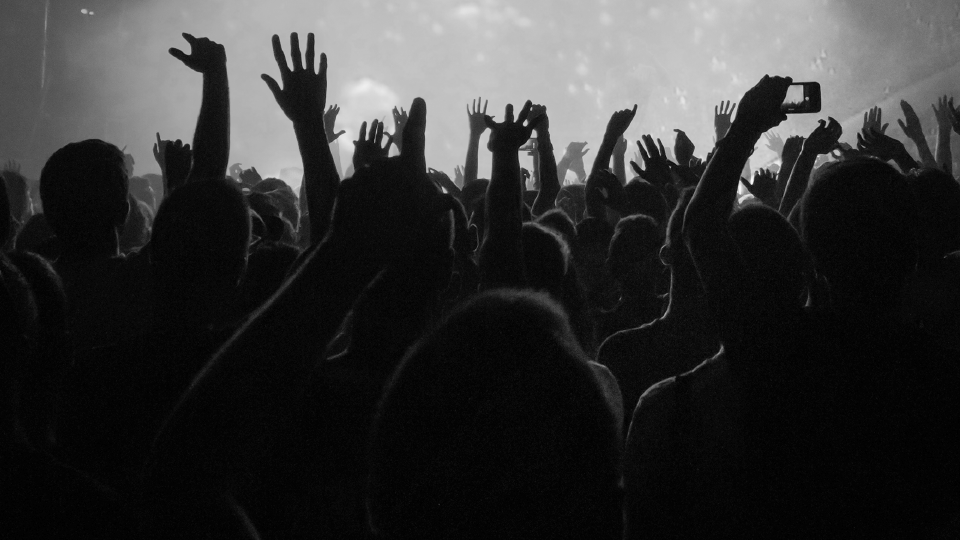 Now you can do something to take a stand for the future of our environment by purchasing Stand for Trees Certificates (aka Carbon Offsets aka Verified Emissions Reductions) that protect threatened forests of your choice.
I don't know about you, but THIS is what I've been waiting for. A direct, tangible andmeaningful way that I as an individual can get involved and make a lasting difference.
So how does it work??
The Stand for Trees campaign website allows individuals to use their cell phones or computers to buy Stand for Trees certificates from 12 different projects in Africa, Asia and South America. When you spend $10 on a Stand for Trees certificate, you prevent 1 metric tonne of carbon dioxide from being released into the atmosphere. Pretty amazing to use your purchasing power to help save the world, don't you think?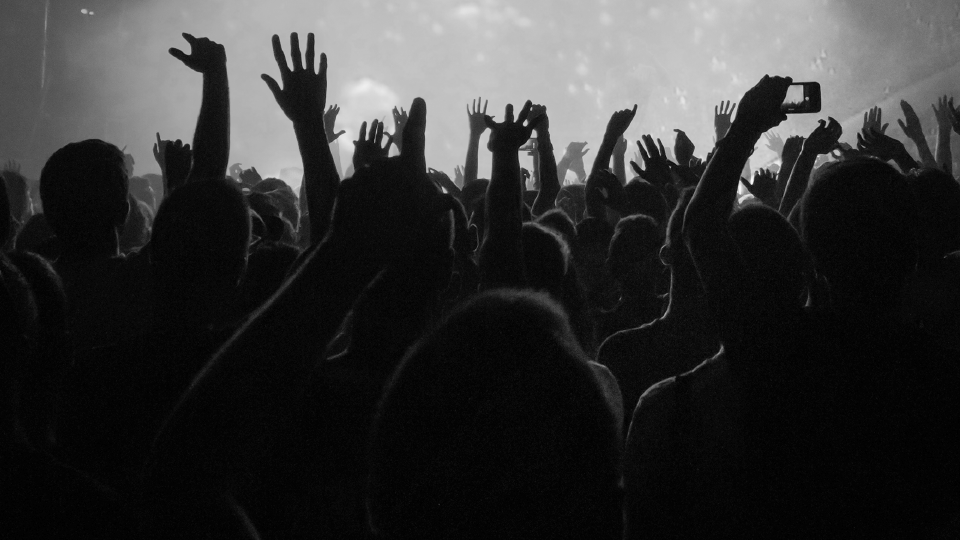 Proceeds from the Stand for Trees Certificates fund the development of sustainable livelihoods and the protection of forests in specific REDD+ projects in various locations around the world. REDD+ funding already has been used to, among other things, build schools and medical clinics, dig clean-water wells, and train and equip forest rangers to prevent illegal logging and animal poaching.
The ultimate goal of the REDD+ model and the Stand for Trees campaign is to provide incentives for local landowners and communities in developing countries to keep their forests standing rather than cutting them down. This campaign empowers individual citizens to play a role in the fight to mitigate climate change. I hope you will be inspired to take a stand and do something positive for the future of our environment.