Turn down South Wentworth Avenue in Chicago's Chinatown and one of the first buildings you'll notice is the Pui Tak Center. Decorated with intricate details and a pagoda roof, the center is a mainstay for new immigrants and generations of Chinese Americans who call Chicago home.
"It's a landmark building in the community," David Wu, executive director of the Pui Tak Center, told Global Citizen.
Originally built in the 1920s, the building acted as an assistance center for Chinese immigrants coming to Chicago and was known as the area's unofficial City Hall. After the building was purchased by the Chinese Christian Union Church (CCUC) and renamed in 1994, the Pui Tak Center became a gathering place for the community.
Whether you're a new immigrant looking for employment assistance or a second generation Chicagoan who wants their kids to learn Mandarin, the center is home to programs and classes that help families enjoy fulfilling lives. And throughout the COVID-19 pandemic, the Pui Tak Center has made sure its community can count on it to keep its neighbors safe.
For some in the United States, March 2020 is regarded as the beginning of the COVID-19 pandemic. But for many Asian Americans — and especially those who live and work in Chinatowns across the country — fears about the coronavirus morphed into xenophobic and racist beliefs far before official stay-at-home orders were announced.
As businesses shut down, Asian Americans became one of the first groups to experience the negative effects of the pandemic on their finances.
"Chinatown was hit especially hard because newer immigrants typically work in restaurants, in housekeeping, and hotels — those were the first places where people were laid off," Wu said.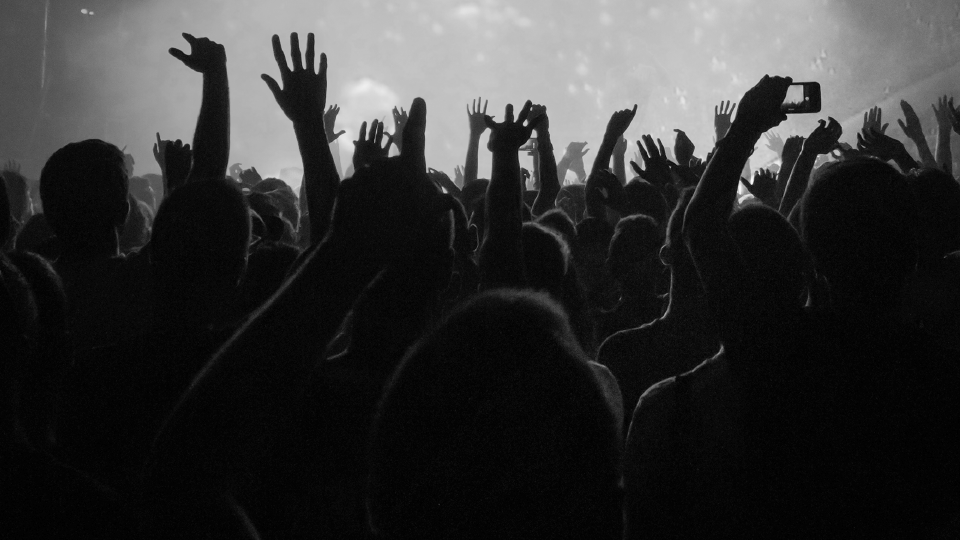 David Wu, the executive director of the Pui Tak Center, is the lead and main organizer of the vaccination efforts for Chinatown residents in Chicago.
Image: Linghua Qi for Global Citizen
Businesses in Chicago's Chinatown began to experience a 40% to 50% decrease in economic activity in February 2020 owing to visitors' fears about the coronavirus. By March, that number rose to 80%.
Asian Americans have traditionally reported lower unemployment rates compared to Black and Latinx populations in the US. Between October 2019 and May 2020, however, the jobless rate for the Asian American and Pacific Islander (AAPI) community jumped from 2.8% to 15%, one of the country's highest.
As more residents of Chicago's Chinatown began to feel the burden of the pandemic, the Pui Tak Center brainstormed how to support the community.
"During the early part of the pandemic, a lot of people didn't go out and a lot of communities didn't know how to reach their people with important messages about what was going on," Wu told Global Citizen. "We heard back from community members about their specific needs during the pandemic. Probably our first major effort was helping limited English speakers apply for unemployment last April."
The Illinois Department of Employment Security only offers three language options for users who apply online: English, Spanish, and Polish. To combat the disparity in financial assistance, the Pui Tak Center helped over 700 people file for unemployment by sharing translated materials for speakers of Cantonese and Mandarin.
Language access is one of the biggest gaps the United States has in providing accessible resources to people throughout the country. When a majority of information and resources relating to COVID-19 are in English, non-native speakers lose the opportunity to learn about how to protect themselves and their families. 
That's why community-centered organizations are so important: They make sure no one gets left behind.
When the Pui Tak Center started hosting food distributions in partnership with other community groups in Chicago, it interacted with nearly 9,500 households. As more people came out to access resources, a mobile COVID-19 testing unit from Prism Health Labs helped Chinatown's residents get tested without having to travel outside of their neighborhood.
The testing service was so successful in Chinatown that the Pui Tak Center knew its neighbors would feel more comfortable getting vaccinated at a location they knew well.
"We're a really large building in Chinatown, and because all our programs were remote, [hosting COVID-19 vaccinations] was something we thought we could do to make vaccines more accessible," Wu said. "We said we'd be happy to host [Prism Health Labs] when vaccines became available."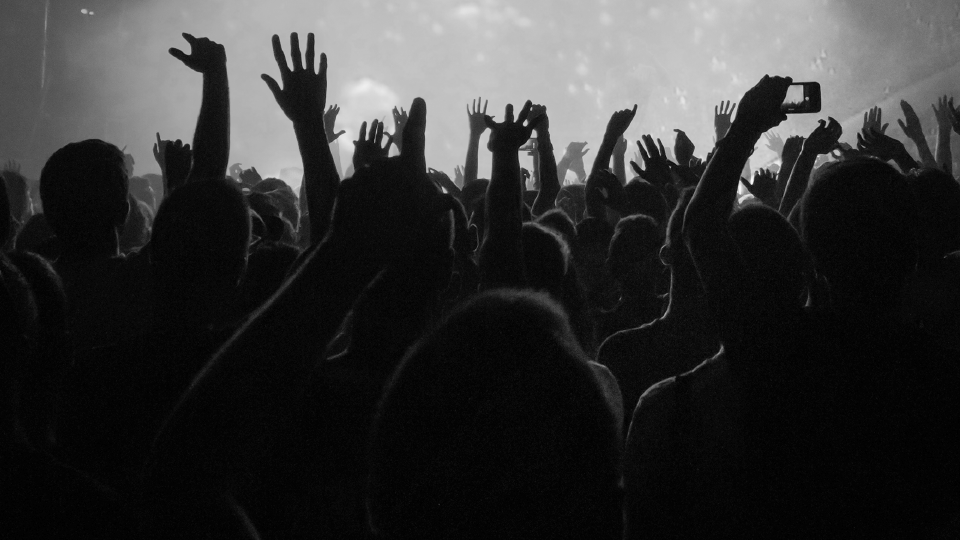 Pui Tak Center
Located on Wentworth Ave, the the Pui Tak Center in Chicago is a landmark building for Chinatown as well as a community center for different services.
Linghua Qi for Global Citizen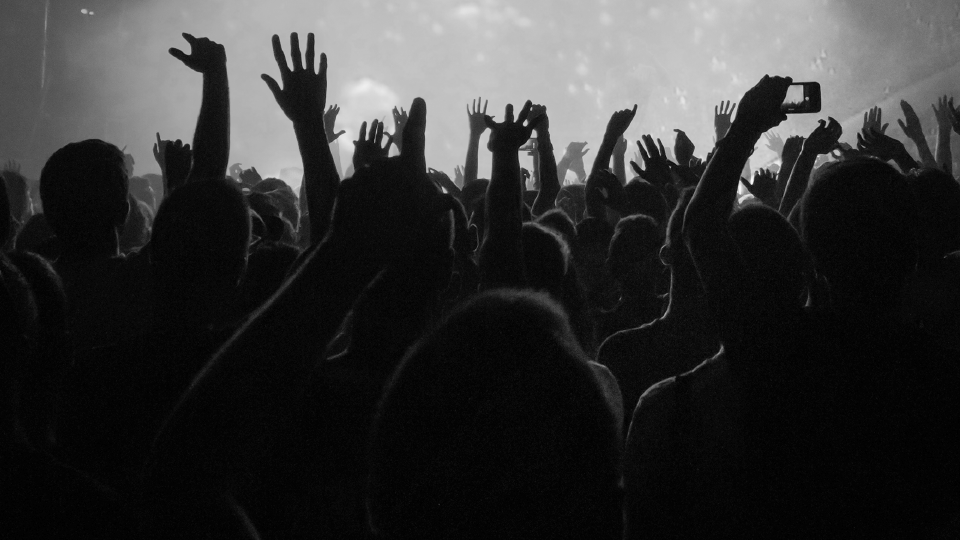 Pui Tak Center
Signs outside the Pui Tak Center in Chicago explain the vaccination process.
Linghua Qi for Global Citizen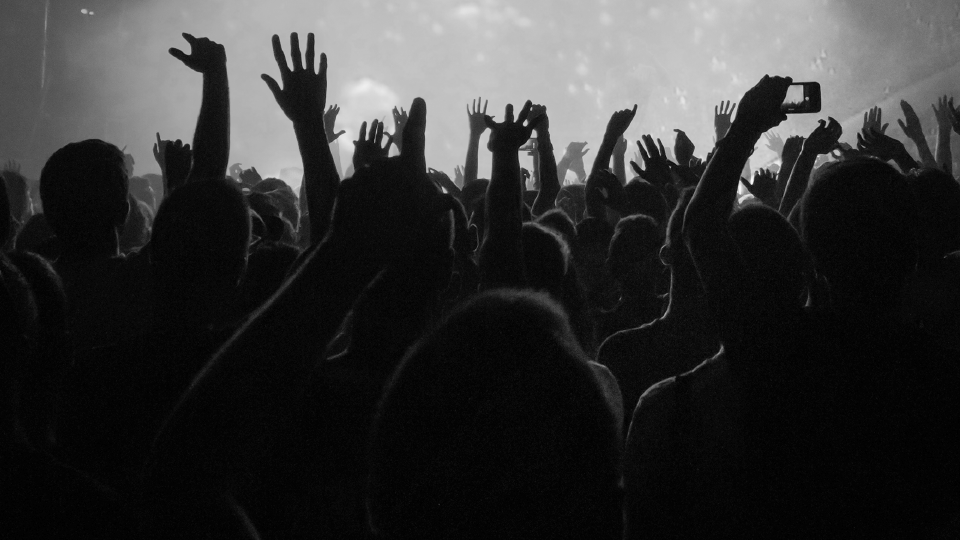 Pui Tak Center
The temporary vaccination clinic at the Pui Tak Center offers information in both Mandarin and Cantonese for community residents.
Linghua Qi for Global Citizen
Throughout the course of the COVID-19 pandemic, people of color have made up a disproportionately high percentage of cases and deaths. According to a November 2021 study published in the Journal of General Internal Medicine, Asian Americans have died from COVID-19 at a rate 2.1 times higher than non-Hispanic white people, despite making up a smaller portion of the US population.
The causes of these unbalanced numbers include include low testing rates, socioeconomic factors, and racial discrimination. Combined with a lack of accessible health care resources and outreach in certain communities, people of color took on the brunt of the coronavirus.
Community-centered groups like the Pui Tak Center are taking matters into their own hands to engage with their people directly. Neighbors are more likely to trust one another over health officials because of similar backgrounds and experiences, particularly when the healthcare system has a long history of mistreating people of color. From going door-to-door to provide accurate information and answer questions about COVID-19, community members are making sure they are keeping each other safe.
"The people that come for our services, a lot of them were more hesitant [about the vaccine] because they just didn't know about it," Wu said. "A lot of immigrants still live in intergenerational settings and they're encouraging each other to keep their extended household safe by getting vaccinated."
He added: "Certainly, coming to a known community organization helps with the messaging."
The Pui Tak Center began creating and sharing flyers to help its neighbors learn if they were eligible for the shot, as well as hosting webinars for physicians to talk about the vaccine. For those who did not have the English skills or technology to sign up for an appointment online, the center recruited volunteers to assist with registration and answer questions.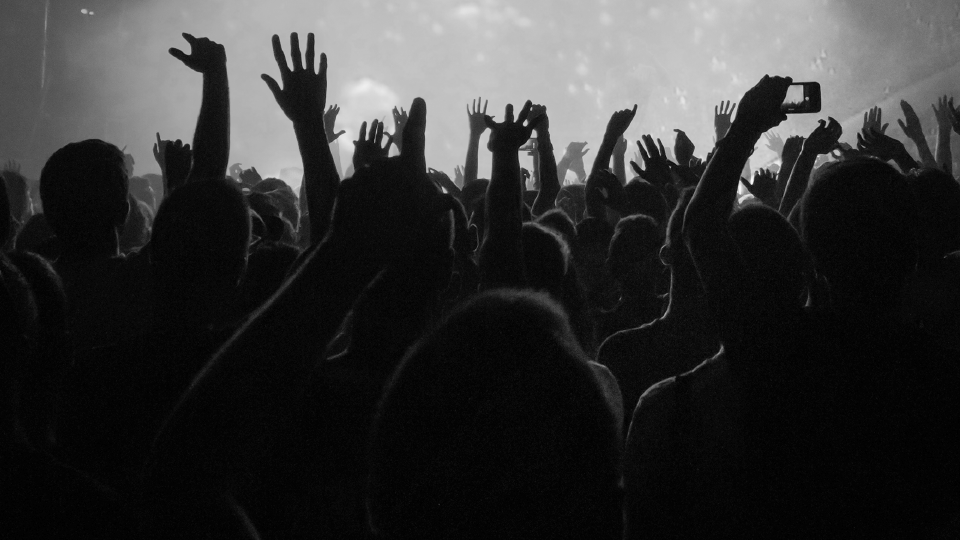 The temporary vaccination clinic at the Pui Tak Center located in the heart of Chicago's Chinatown. The temporary clinic distributes 150 to 200 doses of vaccines per day.
Image: Linghua Qi for Global Citizen
Currently, the center has helped vaccinate over 4,500 people in its building, with vaccine clinics taking place every Monday, Wednesday, and Friday. Part of its strategy to help people learn about and trust the vaccine is sharing the same information that US health officials put out, but making sure it's done effectively.
The Pui Tak Center knew that many of its community members could not read and understand English to learn about COVID-19 resources, so it translated materials into Cantonese and Mandarin. With a Facebook group that has over 5,000 active members, the center used social media to share information about testing and vaccine clinics in the same way it would advertise new classes and after-school programs. It also engaged neighbors through WeChat, a popular messaging app used by millions of Chinese Americans and immigrants living in the US. 
"[WeChat] is the most common social media used by newer immigrants," Wu said. "It's important to communicate in the right language, on the right platform, to reach your people."
Across the United States, communities of color are growing. The 2020 national census revealed that Hispanic, Asian, and Black populations have surged in the past 10 years, with more people than ever identifying as multiracial. The census also showed that 21.6% of respondents speak a language other than English at home.
As communities that have been historically overlooked continue to expand, government officials must prioritize accessibility when creating and sharing resources, particularly during a health crisis like COVID-19. Understanding the setbacks of English-only information and vaccine hubs in predominantly white and wealthy communities have advanced vaccination efforts, but recognizing the distinct natures of racial groups can tackle the problem at its root and make sure that no community is left behind.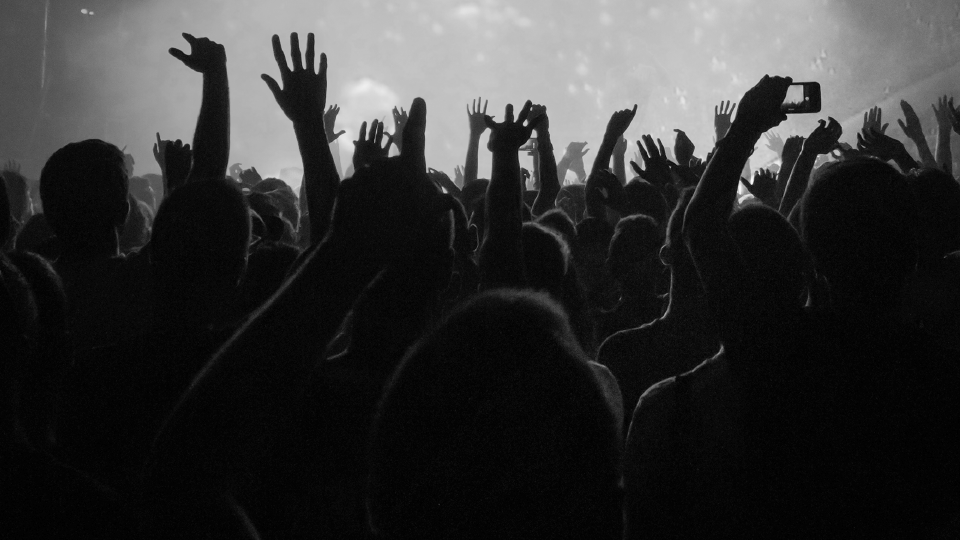 Community members are assisted by staff from the Pui Tak Center with intake and vaccine registration. Currently, the center has helped vaccinate over 4,500 people in its building, with vaccine clinics taking place every Monday, Wednesday, and Friday.
Image: Linghua Qi for Global Citizen
"Language access is really important, and Chinese is a fairly common language," Wu said. "But part of our advocacy with the city is showing that you can't serve the Asian population just by doing something in Chinatown because there's the Vietnamese, Koreans, South Asians … they're much smaller and they have their own languages, their own community groups."
He added: "You have to dig deeper, and work harder, to build connections with [different populations]. So language access and working with community groups is really key."
As the Pui Tak Center eases into its after-school programs and regular operations in Chicago's Chinatown, it plans to continue its vaccine clinics. Right now, that means primarily providing booster shots to groups that are eligible, but Wu says that he's still seeing people come in to receive their first dose.
The end of the COVID-19 pandemic remains to be seen, particularly due to the spread of the Omicron variant around the world. But even with this uncertainty, the Pui Tak Center's involvement in the community will be unchanged. And if another crisis threatens the health and safety of Chinatown's residents, the center is there to support the people who have helped it grow.