When Hamida found out she was pregnant with her first child, her joy was accompanied with feelings of anxiety as she wondered how she would care for her daughter. 
"I was worried — but I couldn't leave my job," said the now 32-year-old woman, who works at a garment factory in Dhaka, Bangladesh. 
Hamida, who prefers to use only her first name, moved from her hometown of Batikamari, in Bangladesh's Gopalganj district, to the country's capital, Dhaka, when she was 18 years old, approximately 75 miles away. After getting married two years later, she began work as a needle worker in a garment factory, to supplement her husband's income. 
"I work from 8 a.m. to 5 p.m., six days a week, and whenever we have targets to meet, we work overtime," she told Global Citizen. 
As per government policy in Bangladesh, Hamida took maternity leave after giving birth, and resumed work 56 working days later, leaving her child in the care of her father-in-law. Hamida, who would breastfeed her daughter in the morning before going to work, would also sometimes breastfeed on the job, as her father-in-law would bring her daughter to the factory for a visit during the day.
While this was manageable for Hamida, whose father-in-law lives about a 20-minute walk or a 10-minute rickshaw ride from her workplace, it isn't the same for many of her colleagues, who are migrant workers, and cannot rely on family members to watch their children. For some, this means giving up their jobs in order to care for their children. 
While there are garment factories that have child care centers within them, they often do not admit infants. The child care center at Hamida's job, for example, provides care for children from ages 2 to 5.
Inaccessibility of Child Care for Working Parents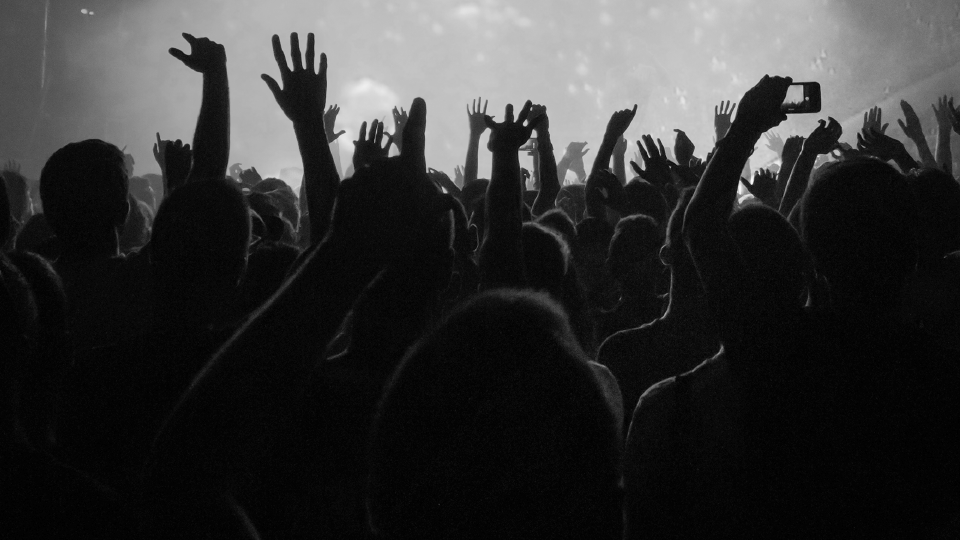 Hamida is photographed with her daughter Nusrat Jahan inside their one-bedroom house in Dhaka, Bangladesh. Without access to a child care center, it would not have been possible for Hamida to continue working in the garment factory.
Image: Fabeha Monir for Global Citizen
According to Obidul Islam, a senior officer of urban resilience with Save the Children Bangladesh, the garment industry predominantly hires unskilled migrant women and trains them to work in factories. These women typically come from vulnerable districts, such as Bangladesh's coast and other flood-prone areas of the country, where the local populations are experiencing a loss of livelihoods as a result of climate change, Islam explained. 
"These women are very vulnerable, and most garment factories are unsafe workplaces," he told Global Citizen. 
In recent years, Bangladeshi garment factories have made headlines for safety issues and incidents. In 2013, Rana Plaza, an eight-story commercial building collapsed, killing more than 1,100 workers and injuring another 2,600 people.
An Oxfam report published in 2020 revealed "an alarming picture of the living and working conditions of the women who make our clothes." 
According to the study, which involved interviews with garment workers in Bangladesh, 1 in 3 workers were separated from their children, largely due to a lack of adequate income (80%).
"Young mothers struggle to manage their working life while ensuring that young children are cared for," Islam said. "In urban cities, the living cost is high and their [garment workers] income is very low. Mothers want to work to contribute to their household income as their husband's income alone would not be enough to sustain them."
In Bangladesh, garment factories with more than 40 employees are required to provide daycare facilities for children aged 0 to 6 years old. However, according to a survey by UNICEF, 97% of women garment factory workers said they do not use these services. Nearly 70% of respondents said they preferred a grandparent to watch their child instead. 
For working parents, affordable child care options are often inaccessible. Some women, like Hamida, leave their children at home with a family member, while others are forced to bring their children to the factory despite unsafe conditions.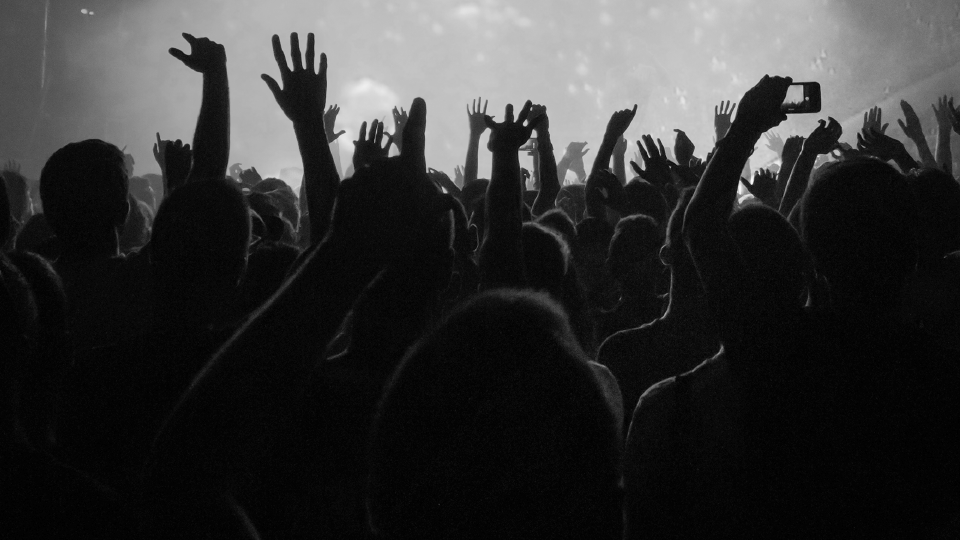 (L) Women living in the slums in Dhaka struggle to work with small children as there is no one to look after them in those neighborhoods. (R) Textile factories are visible from the city's roadside in Dhaka, Bangladesh.
Image: Fabeha Monir for Global Citizen
For migrants who do not have access to caregivers nearby or who are not comfortable bringing their children to the factory where they work, it is common to leave their children in the care of relatives who live elsewhere in the country.
"Child protection and risk of abuse often becomes a concern in these circumstances," Islam explains.
This practice is prevalent in other countries as well, such as Cambodia, where factory workers often leave their children in the care of their parents while they migrate for work, creating a generation of children who are raised by their grandparents.
Improving Child Care Services at Garment Factories
In 2016, Save the Children Bangladesh collaborated with the government's fire and civil defense service to train garment factory workers on fire safety protocols. This training was conducted as part of the Proyash Project, an initiative started by the organization to help build the capacity of vulnerable urban populations, particularly women and children. During this training, participants notified trainers about the poor conditions of the child care services in the factories where they worked, saying it was unsafe for them to leave their children there.
According to a 2017 Save the Children report, while many garment factories have child care centers on their premises, "there is often a significant lack of standard with facilities and children are not being given the proper care that they deserve."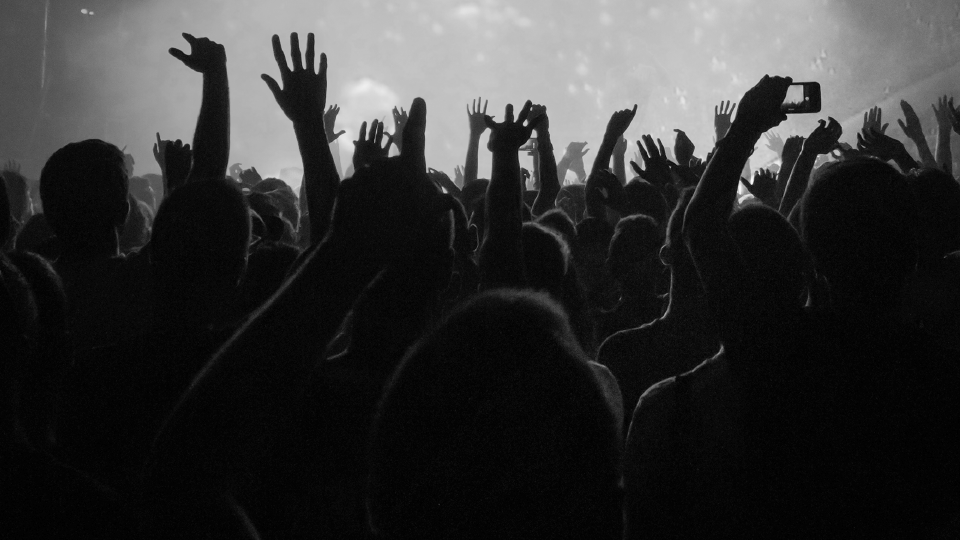 Textile workers are photographed inside a factory in Dhaka, Bangladesh in October 2022.
Image: Fabeha Monir for Global Citizen
While many mothers would prefer to bring their children to work with them instead of leaving them in the care of neighbors or other relatives, most of them choose not to do this because of poor conditions at factories, Islam said.
At the garment factory where Hamida worked alongside 1,500 other women, there was no skilled attendant to look after children when she first started there. Typically, an unskilled attendant would come to the factory for two or three hours a day to supervise the children, Islam explained, but the children were largely left unsupervised, and had no scheduled activities. Given these conditions, some mothers like Hamida were not comfortable bringing their children to the factory, opting insead to ask relatives to care for them — even if it meant being separated from their child as they would sometimes be under the care of relatives in distant villages. 
Wanting to address this issue, Save the Children partnered with other nonprofits and the garment factories themselves to overhaul three factories in Dhaka, to make them safe and child-friendly. Through the Proyash Project, they put in place protocols for hygiene and sanitation, outfitted the centers with toys and developmentally appropriate materials for children, and created spaces for mothers to breastfeed their children during working hours. While parents are responsible for providing the main meals for their child, the centers provide snacks.
The program also established guidelines for operating the child care centers, and over a period of six months, trained two staff members at each location. Children between the ages of 6 months to 6 years can stay at the centers while their mothers work.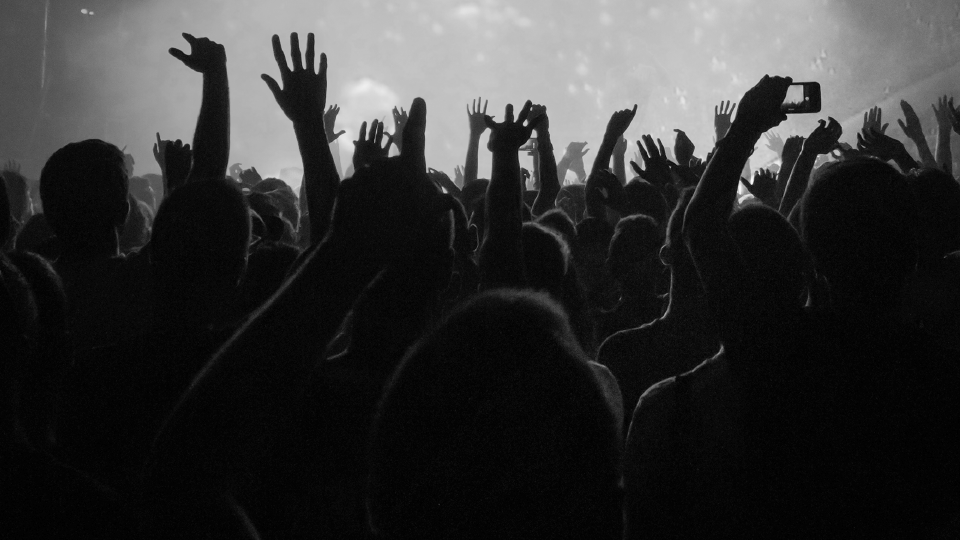 Nazmin, one of the caregivers at the child care center in Evince Garments Limited, sits with kids for a lesson.
Image: Fabeha Monir for Global Citizen
Now, the centers host an increased number of children — from an average of two children to up to 15 children at each location — who are under the supervision of full-time caregivers. The factories that participated in the pilot program now run these child care centers independently, using the guidelines established through the initiative, which include practices such as feeding, bathing, and providing pre-school lessons — none of which existed at these centers previously.
For Hamida, whose daughter is now 3 years old, these improved conditions have made her comfortable bringing her daughter into work with her daily. 
"I felt relieved seeing there was a caretaker for the babies and that the room was decorated and that there is a doctor, nurses, and first-aid equipment," Hamida said. "I was very happy."
Scaling Quality, Accessible Child Care in Garment Factories
While providing quality, free, child care onsite at garment factories supports both mothers and their children, Islam explains it also supports Bangladesh's economic outputs.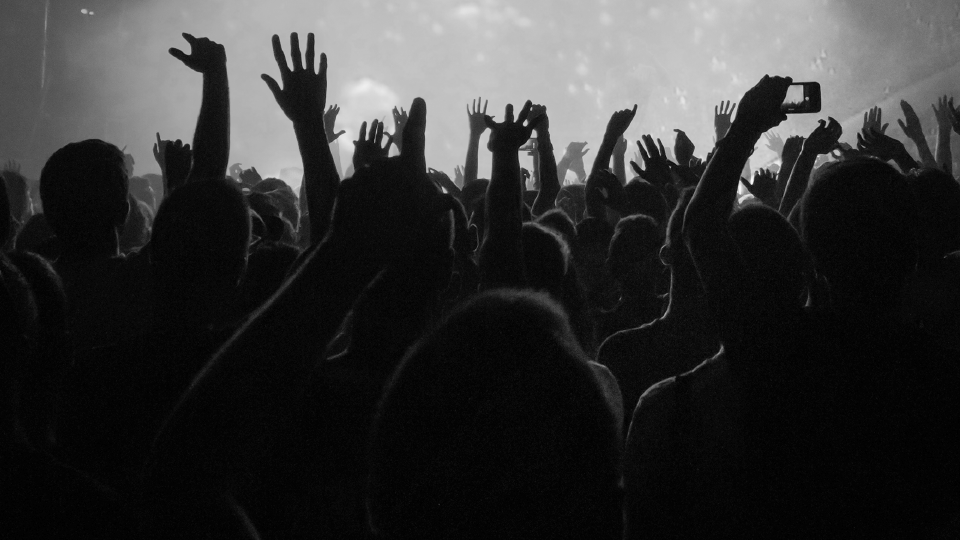 Nusrat Jahan plays with other children at the child care center of Evince Garments Limited in Dhaka, Bangladesh.
Image: Fabeha Monir for Global Citizen
According to the World Bank, Bangladesh — the second largest exporter of garments worldwide — boasts a garment industry worth $34 billion.
"They [women factory workers] are contributing to the economy. So their well-being, health, working environment, and access to child care is essential … [to] bring great output for the economy," Islam said.
A 2021 World Bank report on raising the quality of child care in Bangladesh states that there is a knowledge gap in the area of child caregiver skills. 
"There is critical need to … [help] the country ensure better child development outcomes, higher female workforce participation, and ultimately its goal of becoming a developed country in the next two decade," the report states. 
While many nonprofits such as Save the Children work with garment factories to improve conditions of child care centers, and many factories establish their own child care centers — whether because it's mandatory or part of their corporate social responsibility efforts — there are still high needs and opportunities to scale solutions that would provide quality child care for the country's 2.4 million women who work in these factories. 
Currently, the Ministry of Women and Children Affairs is establishing 8,000 child care centers across 16 districts in Bangladesh. 
Although this initiative is still in its early stages, Save the Children anticipates that this effort will support marginalized working mothers and their children. The organization also said it hopes that the ministry will consider opening child care centers in garment factories as part of this endeavor, in order to reach more working-class women who have a dire need for quality child care.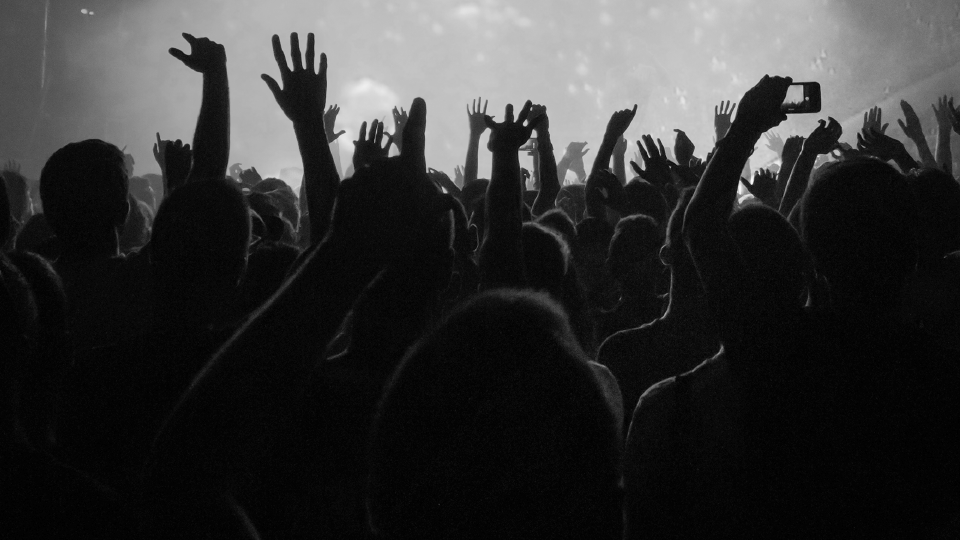 Shapla picks up her daughter Cynthia from the child care center of Evince Garments Limited in Dhaka, Bangladesh.
Image: Fabeha Monir for Global Citizen
---
Investing in quality child care is one of the best ways a country can work towards equality, improve human capital, and put women at the forefront of economic growth. The World Bank's new Childcare Incentive Fund, which will assess proposals for new projects in the coming months, focuses on providing flexible funding to governments to support child care initiatives.
Global Citizen's Care Allowance content series aims to highlight initiatives that would be the ideal pilots for this kind of funding, stressing the importance of quality, affordable child care in low- and middle-income countries around the world.
Disclosure: This series was made possible with funding from the Bill and Melinda Gates Foundation. Each piece was produced with full editorial independence.