Actor, producer, author, and longtime Global Citizen Ambassador Priyanka Chopra Jonas welcomed 60,000 Global Citizens to Central Park on Saturday, Sept. 24, for Global Citizen Festival: NYC — a milestone event that marked a decade of festivals, and a decade of impact, on the park's Great Lawn.
Throughout the night, Chopra Jonas, who hosted the event, helped welcome an incredible lineup of artists — including Metallica, Charlie Puth, Jonas Brothers, MÅNESKIN, Mariah Carey, Mickey Guyton, and Rosalía, with special guests Angélique Kidjo and Billy Porter — as well as an array of political and corporate leaders. 
"This night is one for the history books," Chopra Jonas said on stage.
And she was right. The 2022 Global Citizen Festival campaign, which came to a head at twin events in New York and Black Star Square in Accra, Ghana, culminated in $2.4 billion in to end extreme poverty, with key commitments announced on the festival stages from world leaders, governments, and corporate, philanthropic, and NGO partners. 
Global Citizen Festival: NYC featured moments of humor, inspiration, and heartbreak, punctuated by action and advocacy for girls, for the planet, to end poverty. And we're thankful Chopra Jonas was there the whole time.

Below, we look back at some of our favorite moments and quotes from our most dedicated host.
---
1. On progress made and the work that remains

"Tremendous progress has been made toward ending extreme poverty. But so much work remains, especially since the pandemic has pushed us so far back. We need to break down the barriers that hold back women and girls. We need to tackle the climate crisis. We need to address the fact that, right now, more than 700 million people still live in extreme poverty."
2. On child displacement and the global refugee crisis

"Worldwide, more than 100 million people have been forced to flee their homes. Representing displaced children across the world, please welcome to the stage, Little Amal ... She represents a young Syrian refugee — but she symbolizes all unaccompanied children who have been forced from their homes ... Armed conflict has displaced children in places like Sudan, Myanmar, Eritrea, and many more. And if we don't find a way to address this crisis, children risk missing out on their education, their childhood. We risk losing an entire generation of children to violence."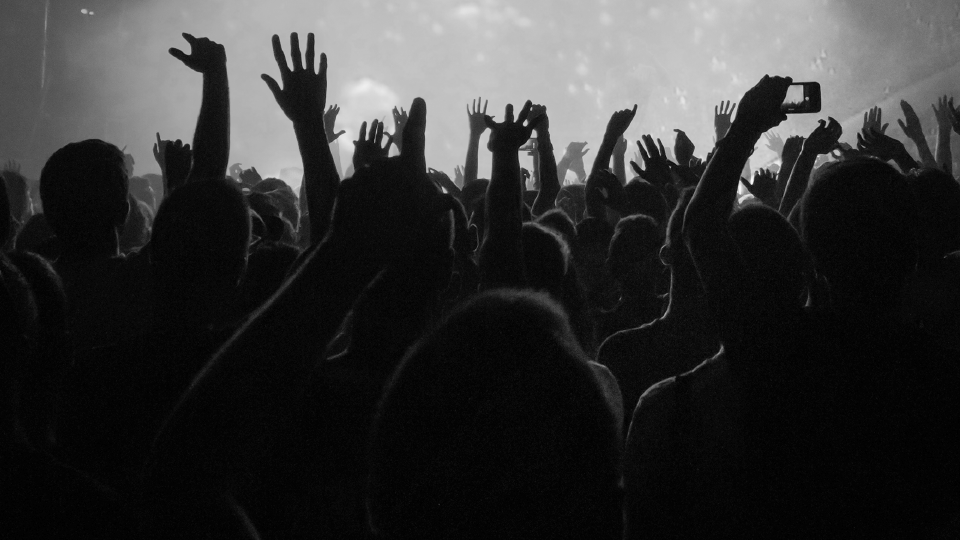 The giant puppet Little Amal, who represents displaced children across the world, appears on stage at Global Citizen Festival: NYC on Saturday, Sept. 24, 2022.
Image: Amir Hamja for Global Citizen
3. On the actions of Global Citizens

"Global Citizen has always responded — and responded fast — to the urgent crises facing the world's most vulnerable people. And it is able to do so because of you, the action takers ... Global communities that are willing to step up and artists who are consistently committing to show up."
4. On gender inequality

"At the current rate of progress, it could take over 267 years to achieve gender equality, which would see women everywhere become active decision-makers in every aspect of their lives. It would also see male allies rising to the occasion and standing up as proud feminists."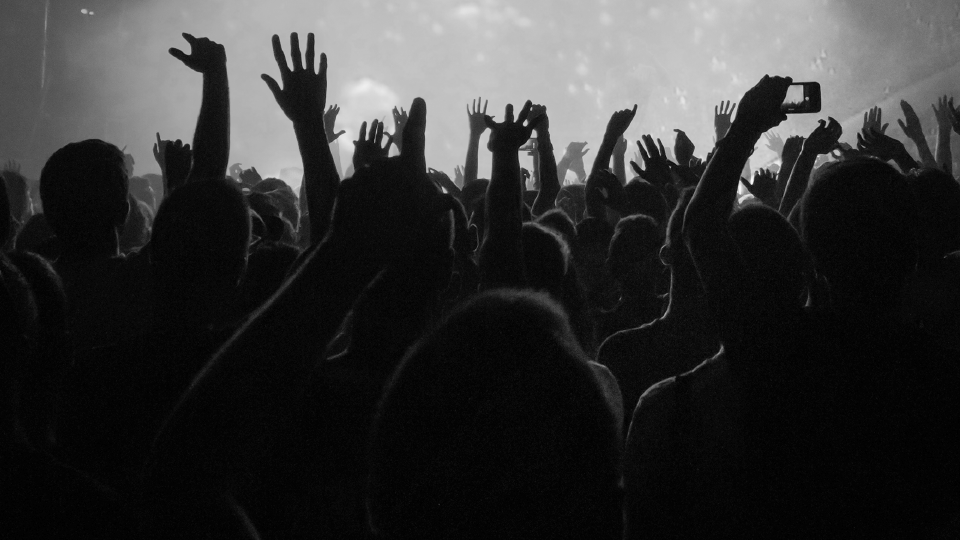 Global Citizen Ambassadors Rachel Brosnahan (left) and Pryianka Chopra Jonas speak about gender equality at Global Citizen Festival: NYC on Saturday, Sept. 24, 2022.
Image: Kris Lori for Global Citizen
5. On the future of activism

"Social platforms have allowed activists to connect across borders and mobilize in numbers like never before. We've seen it with movements like Fridays for Future, and platforms like YouTube can be really helpful in creating content for engaging people. Yesterday, Global Citizen held its first-ever YouTube Creators Summit for Climate Action. And I had the opportunity to connect with these incredible creators right here on stage at the summit yesterday, and we heard from leading activists and experts who explained how we can use our social platforms to amplify messages and collectively create change. I think I can speak for everyone that I was super inspired."
6. On the warming world

"In the last decade, Global Citizens have taken more than 2.4 million actions for the planet, leading to the mobilization of millions of dollars not just in commitments, but also policy measures to save the planet and its people. But, we need to keep that pressure up ... And yet, the funding alloted to international climate finance, which would help communities worldwide address and adapt to climate change, is obviously drastically less than what's needed to tackled this issue at scale."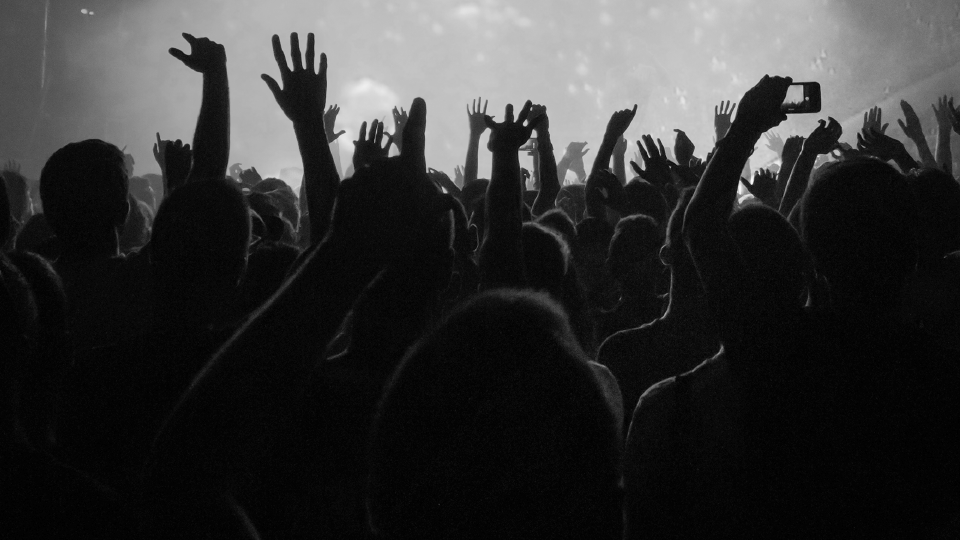 Host Priyanka Chopra Jonas (left) and Guy Oseary of Maverick and Sound Ventures speak at Global Citizen Festival: NYC in Central Park on Saturday, Sept. 24, 2022.
Image: Kris Lori for Global Citizen
7. On the impact of Global Citizen Festival 2022 and beyond

"I would like to personally thank the incredible artists and the presenters who lent their voices tonight [and] over the last 10 years to this movement. Their support has created a platform that has driven over 30 million actions and impacted the lives of 1.15 billion people. There's a long way to go, and it can sometimes seem too dark to find a way, but we still have time to change the path that we're on."
---
Global Citizen Festival is calling on world leaders, corporations, and philanthropists to do more than they've ever done before to End Extreme Poverty NOW. Through our global campaign and with stages in two iconic locations — NYC's Central Park and Accra's Black Star Square — we will unite leaders, artists, activists, and Global Citizens around the world on Sept. 24 to achieve an ambitious policy agenda focused on empowering girls and women, taking climate action, breaking systemic barriers, and lifting up activists and advocates. Wherever you are in the world, you can join the campaign and take action right now by downloading the Global Citizen app.