Photo courtesy of WeConnect International partners: ZHAVIERA FETRIZA.  Jakarta, Indonesia
Gender equality is not only a fundamental human right, but a necessary foundation for a peaceful, prosperous, and sustainable world for all. Which is why goal five of the 17 Sustainable Development Goals to end extreme poverty by 2030 laid out by the UN last year is to: Achieve gender equality and empower all women and girls.
In partnership with WeConnect International — a global network that connects qualified buyers with businesses that are owned 51% or more by women — Global Citizen has targeted the private sector as a critical part of hitting goal five.
In large part due to the challenges women face in developing countries when they seek to enter supply chains, currently only 1% of the trillions of dollars spent by large corporations and governments every year goes to women suppliers.
Yet overturning this situation would not only mean women prosper, their communities would too — the evidence overwhelmingly suggests that empowering women leads to healthier, better-educated, and more sustainable communities. This is an unsurprising consequence when you consider the statistic that women on average invest 90% of wealth back into their community compared to around 30-40% that men do.  
Our partners at WeConnect International envision a world in which women have equal opportunities to design and implement business solutions that create wealth and prosperity within their communities.
That vision came closer to fruition with three major commitments announced by three corporations during Global Citizen Festival week. UPS, Walmart and Johnson & Johnson committed to purchase $100 million each from women-owned businesses over the next three years, for a stunning total of $300 million.  
The Total Impact of Global Citizen Festival 2016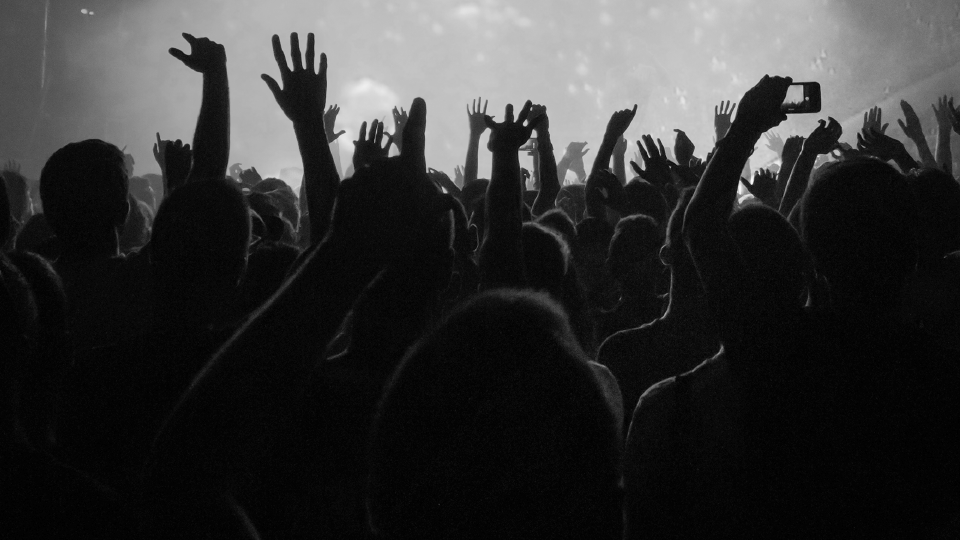 In order for women to enter global supply chains and fully participate in the economy, we need the support of influential global companies to set a precedent. This means encouraging them to support women-owned businesses and the companies that source from them. Which is why Global Citizens called on private corporations, with a specific focus on Walmart, UPS and Johnson & Johnson, to source more products and services from women suppliers, especially in developing countries.
5,300 Global Citizens tweeted corporations to source more products and services from women-owned suppliers in developing countries. Another 24,435 Global Citizens signed petitions calling on these companies and corporations around the world to purchase more women-owned products. The petition was then handed over by Global Citizen, in partnership with WeConnect International, to Johnson & Johnson's Chief Procurement Office Len DeCandia.
Proud to partner w/ @GlblCtzn@WEConnection on commitment to businesses #OwnedByWomen & urge others to do the same! pic.twitter.com/9Sg2rTmrvz

— Johnson & Johnson (@JNJCares) August 19, 2016
Photo: Elizabeth Vasquez, CEO of WeConnect and Madge Thomas, Deputy Director of Global Policy and Advocacy presenting the petition to Johnson and Johnson's Chief of Procurement Len De Candia.
The following month, the $300 million commitment was announced on stage at an intimate action summit event as part of Global Citizen festival week. This commitment is set to affect 240,000 lives by 2019 and will be delivered through our partners at WeConnect International. This is a major investment that will ensure a brighter future for women, for their businesses and the global economy.  
We must continue to encourage other corporations to follow the game-changing example set by J&J, Walmart and UPS, to give women entrepreneurs around the world a fair chance to make a living and pull themselves and their communities out of poverty.
Take action on our latest campaign to prompt the private sector to do their part.