Why Global Citizens Should Care
The UN's Global Goal 3 calls for good health and well-being for all — a goal that is underpinned by the concept of universal health coverage. This UK aid-backed project promotes that goal by working with communities in Uganda to prevent serious injuries and save children's lives. To find out more about global health, and take action, join us here.
Homes should be places of safety, but for curious young children they can also be a minefield.
Accidents that happen at home, which could be falls, burns from cooking equipment, drowning, or accidental poisonings, are a largely preventable but sadly common cause of death among children — especially in poorer countries around the world.
Some 270,000 children under the age of five lose their lives every year due to these types of injuries — more than 70% of which are avoidable, according to the World Report on Child Injury, produced by the World Health Organisation. 
That research finds that the overwhelming majority of those injury-related childhood deaths (90%) happen in low- and middle- income countries, because of higher risks, a lack of preventative measures, and in some cases a lack of access to timely health care.
But tackling this problem has long been overlooked. When people think of saving lives and improving health care in low-income countries, then it's more often fighting diseases such as malaria or Neglected Tropical Diseases that comes to mind.
While that work is vital and hugely important, taking steps to improve safety in the home could go a long way to helping babies and children survive their vulnerable early years and become healthy adults too, says Dr. Prasanthi Attwood, a researcher at the George Institute of Global Health.
A medical doctor by training, she has years of experience working in the field of injuries and injury prevention. Thanks to a project funded by UK aid, she has spent a year regularly visiting the city of Jinja, Uganda, working with lead researcher Dr. Margie Peden, trying to get to the root of how at-home accidents occur among children under the age of 5 and how they can be avoided.
UK aid, the budget that funds health projects like this is, however, under threat. It has been cut by about £4.5 billion this year, which emerging details have revealed include steep cuts to areas of global health and emergency response. For example, 85% has been cut from programmes providing maternal and reproductive health care, almost 60% has been cut from frontline humanitarian aid to Yemen, and 80% has been cut from projects providing water and sanitation facilities — amid a pandemic that only heightens the need for access to hygiene.
Attwood told Global Citizen that the goal of her and Peden's team was to see if the kinds of well-tested safety features that have saved children's lives in high-income countries could save lives in a lower-income country setting too. That's things like safety guards over plug sockets, bath thermometers, and safety caps for poisonous materials, for example.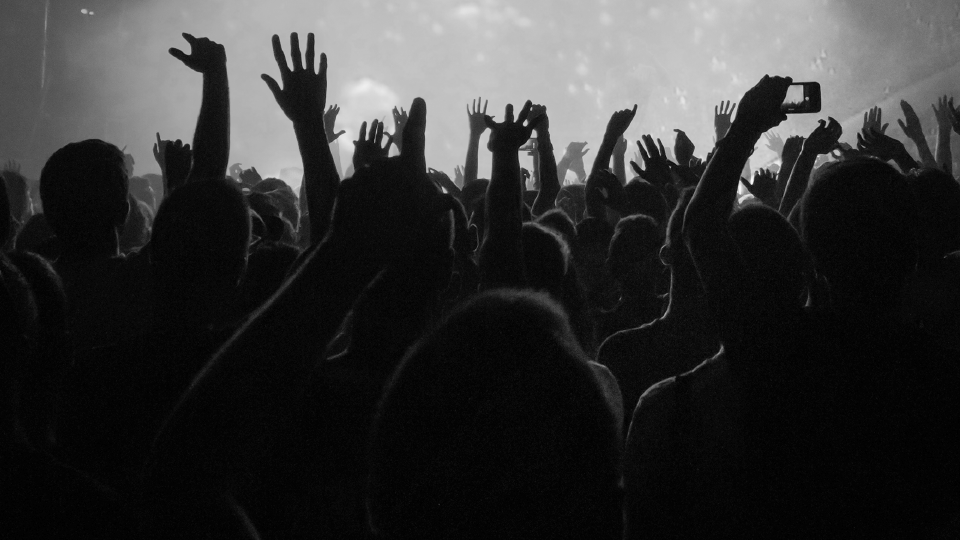 They joined up with public health researchers at the Makerere School of Public Health in Uganda to support the research, as well as biomedical engineers working in the Ugandan capital Kampala to trial design interventions.
To help inform their process, they gave cameras to mothers in a semi-rural community on the edge of Jinja who began documenting the kinds of hazards they could see around the home and in their daily lives.
The result is a series of photographs which show the risks children face — which ultimately became the basis of the design features now being developed by the engineers. It has been an "iterative, back and forth process," Attwood explains.
The most common issue mothers told them about were injuries caused by falls, especially falls from bunk beds, Attwood says. "Many of the families live in houses that are very space deprived, so families use triple bunk beds to save space," she added.
"Another issue we came across was children falling into pit latrines, as courtyards could be shared by six or seven households and the latrine was not always covered," she added.
Burns were another cause of injury. Cooking being done at a lower-level meant hungry children can more easily reach over to the stove. "It's normal for children often to mimic adults too — a mother cooking could be throwing hot coals under different stoves, and it would be fine for her, but a child might go over and try to help by copying their mother resulting in a serious burn injury," Attwood said.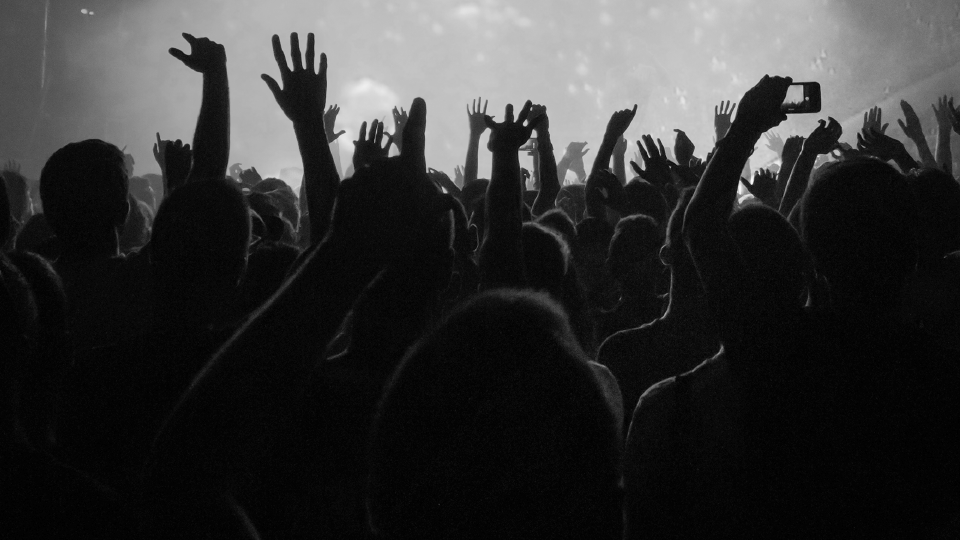 Mothers also told the team that burn injuries from paraffin lamps were a big risk to their children. Mosquito nets wafting over a lamp in a confined room would catch fire and children sleeping in the beds would be burnt.
By analysing hospital data, collecting household surveys, and holding focus groups with parents, maids, childcarers, and local community leaders, the team continued to build up an even more detailed picture.
"Overall, we reached around 680 households who have children under the age of 5 with our surveys, and there had been 879 injuries at home that had occured within the previous year," Attwood says.
The engineers they partnered with began creating items that would be affordable and accessible to the community to tackle some of the most frequent hazards.
"For example, that could mean redesigning cooking areas, creating more safety barriers, and dealing with waste disposal better," Attwood continues. "They researched global solutions, and for example, found that in Japan, bamboo matting is used to soften falls in the playground."
"They are now designing a similar durable and affordable mat that can be used underneath bunk beds to cushion falls, while it can also be stood on its side and used as a barrier for a play area, or used to create a shelf that can keep dangerous items up high," Attwood adds.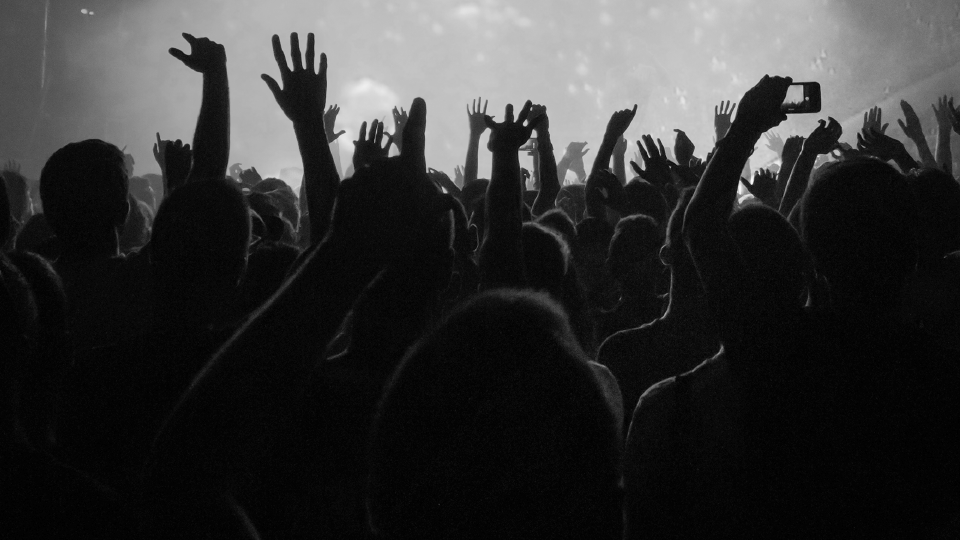 Attwood's team also paired up with graphic designers in Uganda who used the photos the mothers had taken as images for a social media campaign promoting safety — because the project has been about instigating cultural change too.
"We very much wanted to make it a community-based participatory project. We wanted the community we were working with, for example, the mothers, childminders, nursery staff, to feel involved and empowered to take action and improve the safety of their children," Attwood says.
"As a part of the health community, those of us working in injury prevention are very keen that there isn't a kind of 'Western big brother' approach of coming in and pointing out things that we perceive to be the problem and then leaving," Attwood continued. "Instead, local people need to be involved in a sustainable process over the long term." 
It might take a few years to see the results of the interventions their design team are creating. However, the team have kick-started a process that their team hopes will provide a blueprint that can be scaled up and used elsewhere. 
Attwood hopes it will be the start of more product testing and research that will lead to injuries taken more seriously as an issue that needs addressing.  
"Historically, it's been neglected and large funders who do look towards injury will look mainly at reducing road traffic injuries rather than home injuries," Attwood explains. "But we know from data that for children under the age of five, home injuries are a predominant cause of injury — they are more likely to be injured at home than in a road traffic accident."
"What we know works and doesn't work in high-income countries to prevent injuries in the home is based on robust data, developed over time," she adds. "So we want to see more of such research with the same rigour applied to low-income country settings to help find solutions."