South Africa's young democracy was established just 27 years ago, when the nation decided on Nelson Mandela as its leader and officially declared freedom from an oppressive political regime. 
Election days are something to commemorate in South Africa — they're days when the country reflects on its turbulent journey to democracy, and also remembers the first time that absolutely every single adult citizen was given the opportunity to vote, no matter who they were. 
On Nov. 1, 2021, South Africa will partake in its sixth local election, which will decide on who will lead the nation's municipalities and local communities. The local elections differ from the national elections as they do not decide on the president of the republic, nor do they decide on the leading political party on a national scale. These elections determine who will lead each direct community and neighborhood. 
Although South Africa has made several strides towards achieving a more equitable and just country, it is still ranked the most unequal country in the world. By participating in elections, citizens have a say on who gets to guide the country towards a place where the nation is truly equitable and just. 
While some may feel as if their voices are not heard, or that their vote does not matter, elections have in fact resulted in incredible changes in South Africa, transformations that have moved it further and further away from its dark past. These are a few powerful changes that South Africans' votes have brought about for the country:
1. Ending the Apartheid Regime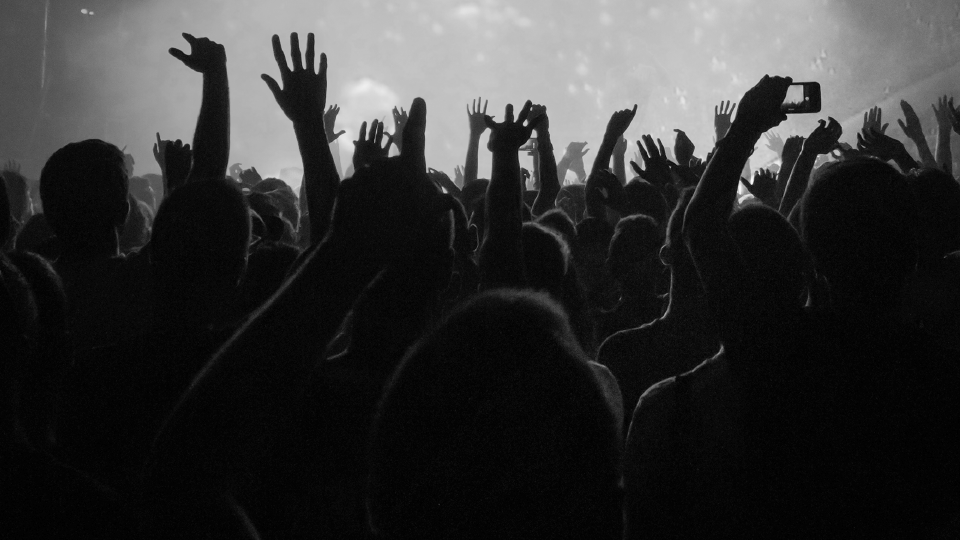 Nelson Mandela and Winnie Mandela give black power salutes in the Soweto township of Johannesburg, South Africa, shortly after his release from 27 years in prison on Feb. 13, 1990.
Nelson Mandela and Winnie Mandela give black power salutes in the Soweto township of Johannesburg, South Africa, shortly after his release from 27 years in prison on Feb. 13, 1990.
Image: Udo Weitz/AP
South Africa's governance between 1948 and 1994 was defined by the separation of races. Almost everything from where children were allowed to go to school, to what jobs a person could have, even down to where citizens were allowed to sit in public spaces, was determined by race in accordance with the law. 
The apartheid regime limited the progress and success of people of colour, particularly Black people, by defining what they could and could not do. 
Everything changed in 1990, when Nelson Mandela was freed from prison and the negotiations to bring the oppressive regime to an end began. Then on April 27, 1994, history was made as the first democratic elections took place, signifying the end to apartheid, once and for all. 
2. Electing the First Black President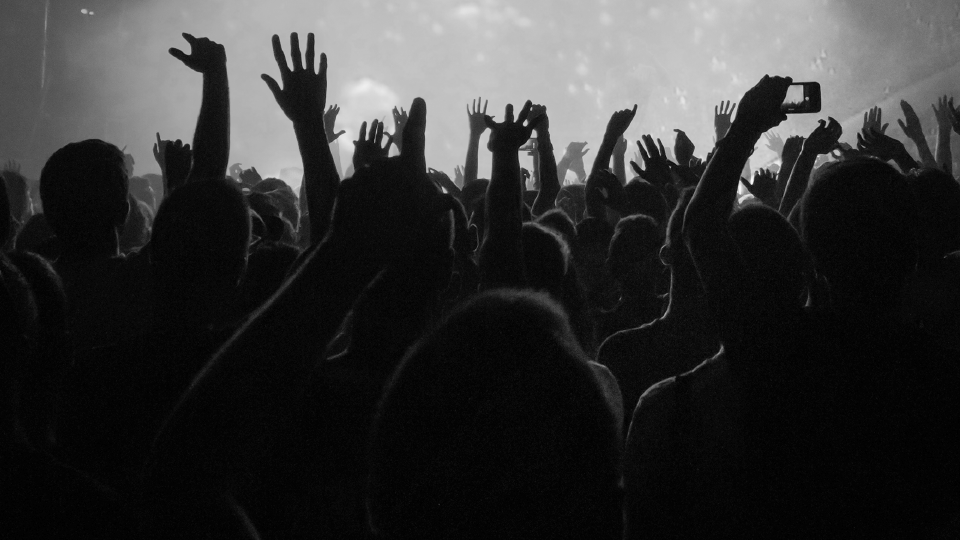 Nelson Mandela stands for Nkosi Sikelel' iAfrika, the national anthem.
Nelson Mandela stands for Nkosi Sikelel' iAfrika, the national anthem.
Image: Keith Bernstein Photography
South Africa's presidents before 1994 had always been white men, and as such (and under the apartheid government) the country's governance was designed to the benefit of white men. 
The first democratic elections not only brought with them a brand new government and more inclusive political system, but they also welcomed the country's first Black man as the president of the republic, Nelson Mandela. After 27 years in prison, Mandela was not only part of the four-year negotiations to end apartheid, he led the African National Congress and, as decided by the country's citizens in 1994, became the first democratic leader of South Africa. 
3. Electing the First Female Vice President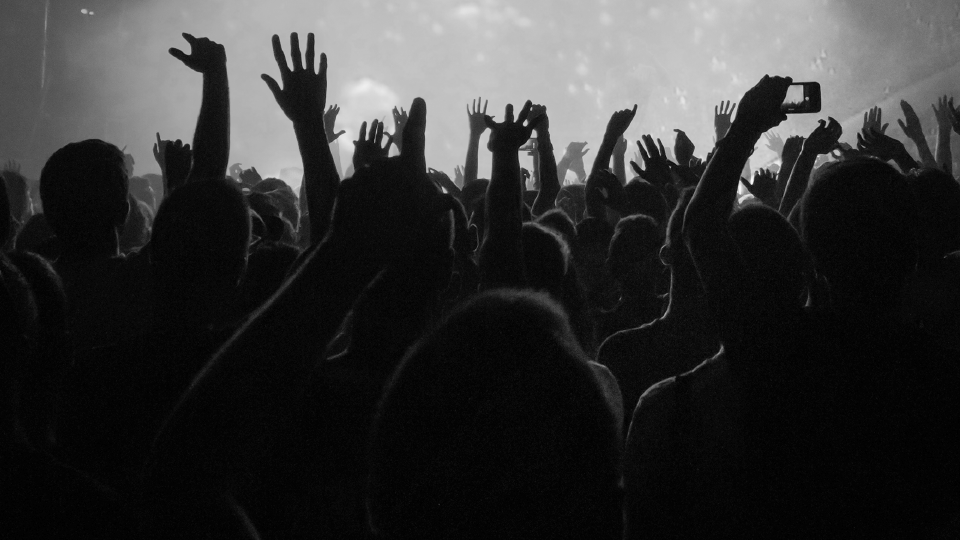 Phumzile Mlambo-Ngcuka says balanced cabinets made better decisions not just for women, but for broader society and economies, and provided role models for the next generation of both girls and boys.
Image: Simone D. McCourtie/World Bank/Flickr.
The country's third national elections in 2004 not only saw Thabo Mbeki — who took over from Nelson Mandela in 1999, becoming the country's second Black president — retain his presidency, but they also helped to determine the very first woman vice president. 
Before she became UN Women's Executive Director in 2013, Phumzile Mlambo-Ngcuka was selected by the president and the ruling party to become South Africa's very first Black woman vice president in 2005. From there she went on to stand up for the rights of women and girls everywhere when she joined UN Women, serving as the agency's director up until 2021. 
4. More Women in Parliament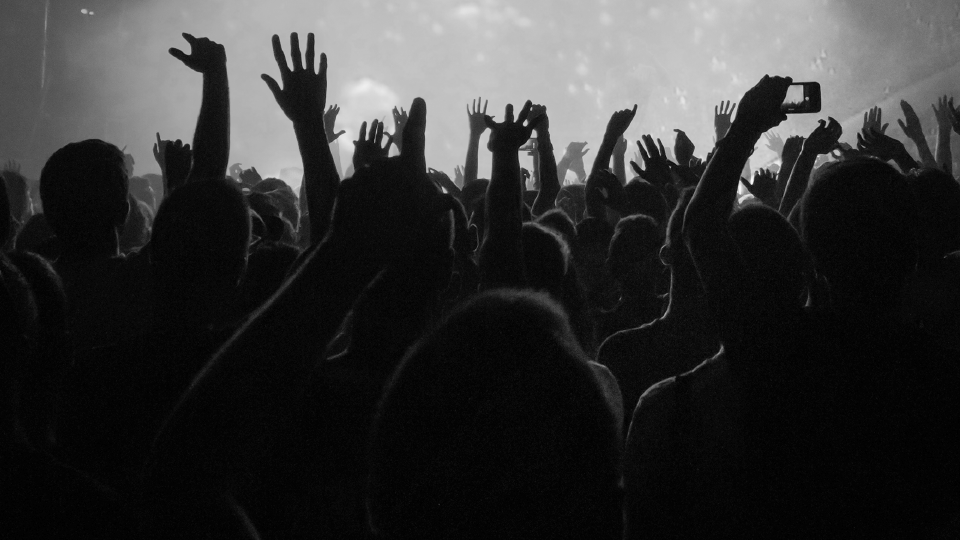 South Africa's Minister of International Relations, Naledi Pandor addressing the UNGA side event on Gender Equality at the United Nations Headquarters in New York. 2019.
Image: DIRCO
The year 1994 was huge for South Africa in so many ways, and one of these was opening the door for more women leaders in parliament. When the country was declared a democracy, including the voices of women in political decisions became a priority. 
Under the apartheid regime, only 2,7% of South Africa's parliament was made up of women. Fast forward to 2020, and women now account for 44% of parliament, and for the first time in South Africa's history, women make up exactly 50% of the current government's cabinet. 
5. One of the Best Constitutions in the World
As a result of becoming a democratic nation, South Africa had to rewrite its constitution in order to uphold and protect the rights of its beautifully diverse population. It was written to be inclusive, to abolish discrimination, and stand for social justice, and to prioritise advocating for the equality of all people under the law. 
It has been recognised as one of the most acclaimed constitutions in the world. In fact, even the late United States Supreme Court Justice and world-renowned human rights advocate Ruth Bader Ginsberg notably loved South Africa's constitution, calling it "a deliberate attempt to have a fundamental instrument of government that embraced basic human rights."
"It really is, I think, a great piece of work that was done," she said. 
6. The First Country in Africa to Approve Same-Sex Marriage
Under this new constitution, South Africa became the first country in the world to ban discrimination against a person's sexual orientation, in 1996. 
Ten years later, the country became the first on the African continent to legalise same-sex marriage. In fact, it was the country's first Black woman vice president, Phumzile Mlambo-Ngcuka, who signed the Civil Union Act that legalises gay marriage into law, and it came into effect in 2006.