Award-winning Indian artist and activist Poulomi Basu has spent a decade documenting some of the most marginalized women in the world. 
This year, she felt compelled to use her body as a canvas to depict the toll that climate change and a lack of water and sanitation take on women's lives while confronting racial politics, representation, and environmental justice. 
"I wanted to put my own body on the front line," the London-based artist told Global Citizen. "I've told stories about other women who have made themselves vulnerable enough to put themselves on the line. It's important for me to put my own stories of resistance together to show the agencies our bodies hold, as women from South Asia or the Global South, and how the brown body is a political space."
Basu recently released Sisters of the Moon, an evocative, 14-image photo series to support WaterAid's Thirst for Knowledge appeal to bring clean water and toilets to tens of thousands of girls in Nepal. The collection explores how women's energy, strength, and potential depend on access to water and sanitation.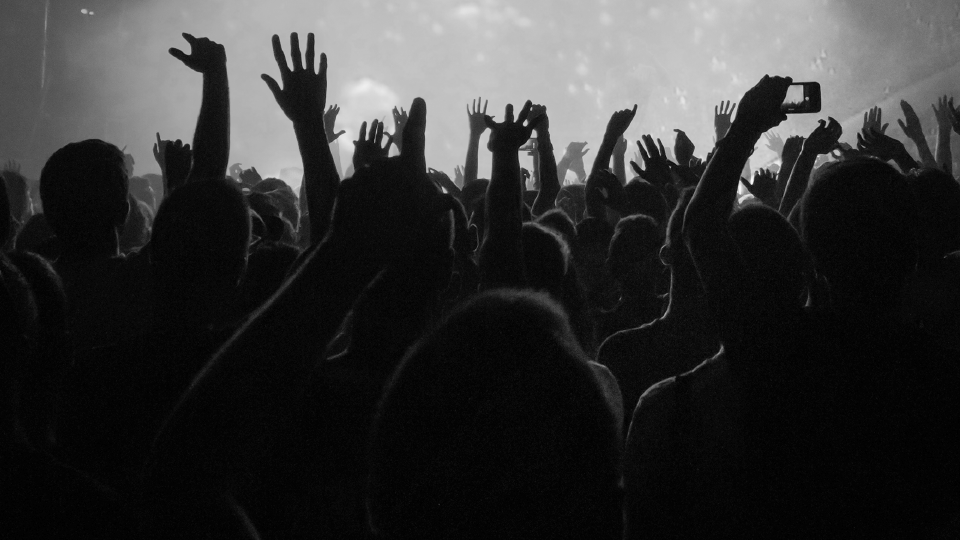 WALKING INTO DARKNESS: This disturbing image is of a woman in a bridal veil without access to a toilet, walking into darkness across a challenging landscape.
Image: WaterAid/ Poulomi Basu
Shortlisted for the esteemed photography Deutsche Börse Prize in 2021, Basu won multiple awards for her 2020 photobook Centrualia and worked on assignment for National Geographic, the New York Times, the BBC, NPR, and more. Her latest WaterAid project evolved organically out of a working relationship with WaterAid since 2013. Collaborating with the organization on the To Be A Girl campaign helped mobilize £2 million to build toilets and provide 130,000 girls with menstrual hygiene kits. 
Raised by women forced into child marriages in Kolkata, India, Basu drew from her own experiences and the experiences of other women and girls she's met during her career for Sisters of the Moon. Using the contrast of Iceland's beauty and barrenness as a backdrop, she created a fictional dystopian world to dissect gender-related violence, menstrual taboos, and climate change. 
In one image, "Power and Fire," a woman is encircled by a ring of flames while the snow melts in the background, highlighting the imminent danger of the climate crisis. The imagery is not so far off from women's realities in countries like India, where there is a constant struggle against misogyny and environmental degradation, Basu explained. 
"We are living through dystopian times; it is as urgent as it feels," she said. "Sometimes fiction is more powerful than truth."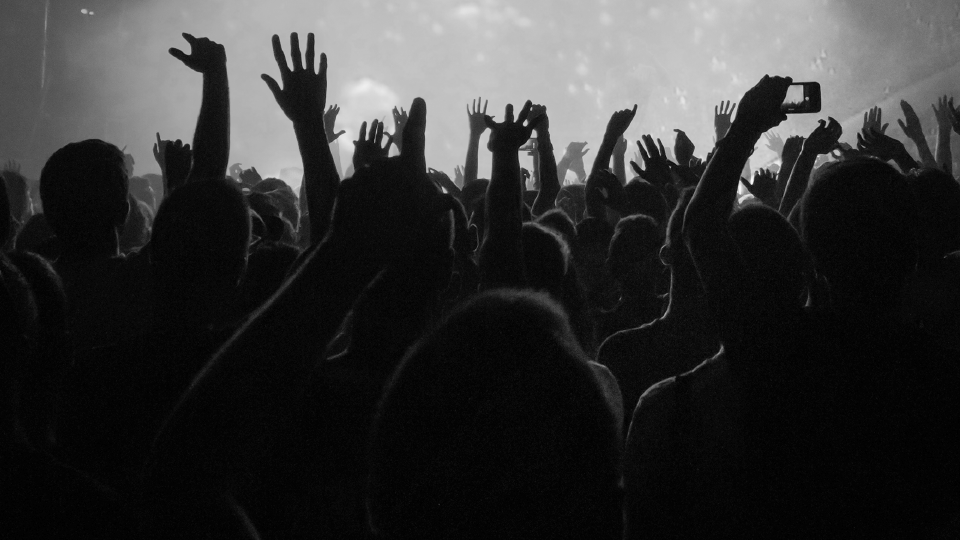 POWER AND FIRE: This artwork shows the power and fire of a woman set in a landscape that is on the frontline of climate change.
Image: WaterAid/ Poulomi Basu
With dirty water and lack of safe toilets among the top five killers of women worldwide, Sisters of the Moon will bring clean water, decent toilets, and good hygiene in homes and schools worldwide to ensure girls have a chance to learn in dignity and safety. The UK Government pledged to match up to £2 million of the appeal, helping to bring water and sanitation to additional 28,000 people and 30 schools in Nepal's Bardiya district.
Inspired by magic realism, realism, science fiction, and ecofeminism, Basu aims to break through the western binary lens of "poverty porn" and add nuance to the visual representation of women's issues. 
"I grew up in a world where I've always seen white journalists parachute themselves into my country, take photos and go away," she said. "I've always found that very problematic. Being a girl from where I am, I will always [wonder], what am I giving back to the community and the people? How am I going to help them? Surely this is an exchange. Surely I'm supposed to do something. I've always felt that responsibility."
Basu wanted to convey the impact of climate change in her photography through the landscape and also elevate sustainable fashion in Sisters of the Moon. 
It's not every day that couture pieces star in humanitarian campaigns, but the late British fashion designer Alexander McQueen has been a major influence on Basu's work. The artist enlisted Edda Guðmundsdóttir, stylist to Icelandic indie-pop icon Björk, who brought in designers working at the intersection of art and technology. Iris van Herpen, known for 3D printing pieces and using recycled materials in her designs, and Jivomir Domoustchiev, Aziz Rebar, and Richard Malone all donated clothing for the series. 
Basu has always gravitated toward exploring menstruation, and for the image entitled "Education and Menstrual Shame," she wears a structural red 3D dress by Domoustchiev. A trail of books behind her symbolizes that she embraces menstruation rather than letting it hold her back. The inspiration was a girl Basu met, who said she once felt too ashamed to leave her chair at school because she didn't have access to period products and dropped out of school.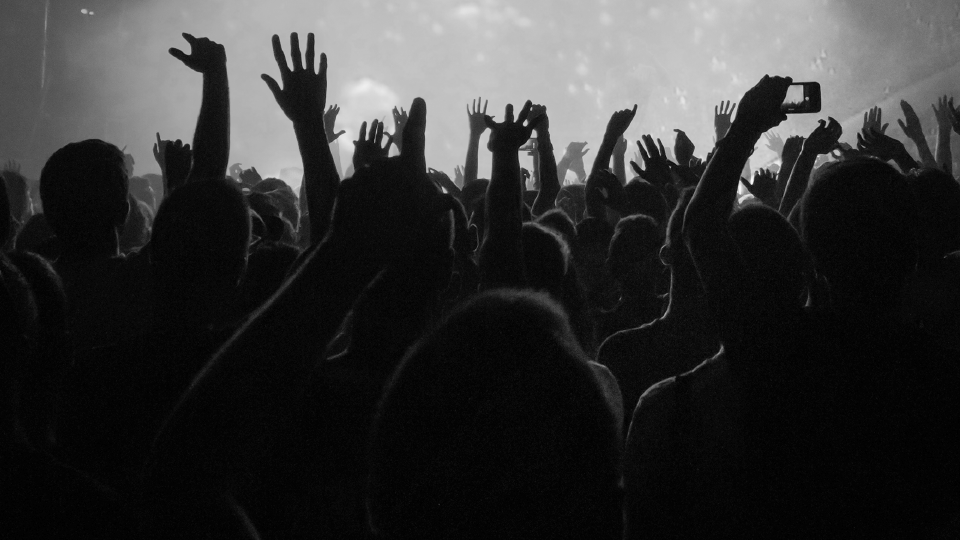 Sisters of the Moon
EDUCATION AND MENSTRUAL SHAME: This artwork was inspired by the story of a girl who dropped out of school because of menstrual taboos. In this fictional piece the bleeding woman is a superhero who embraces her menstruation.
WaterAid/ Poulomi Basu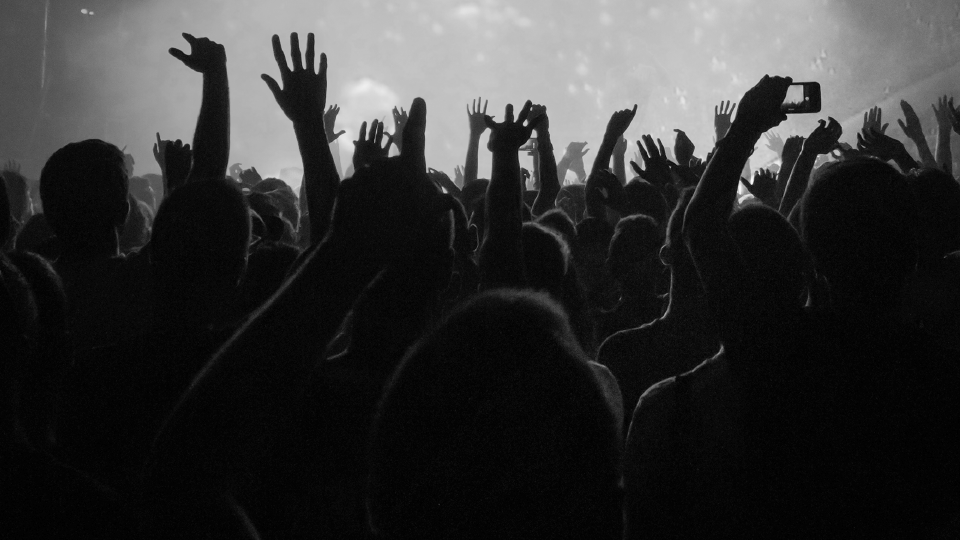 Sisters of the Moon
WALKING FOR WATER: Women and girls often have to walk long distances, barefoot, across tough terrains to collect water for their families which means many girls miss out on school or drop out altogether.
WaterAid/ Poulomi Basu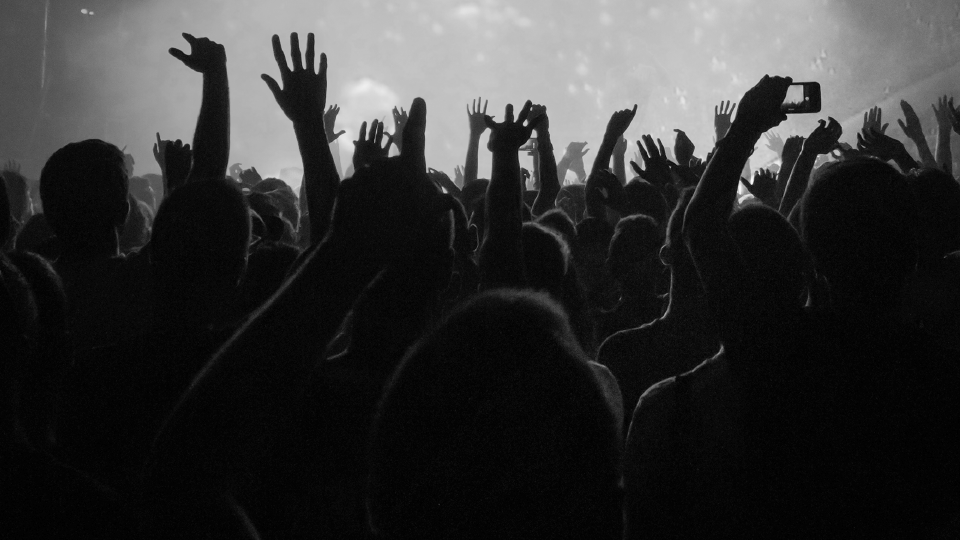 Sisters of the Moon
RED SMOKE AND CYCLONES: The barren landscape of this future dystopian artwork shows the dangers of cyclones and severe weather on a woman's life and the red veil alludes to the claustrophobia and isolation women often face during menstruation.
WaterAid/ Poulomi Basu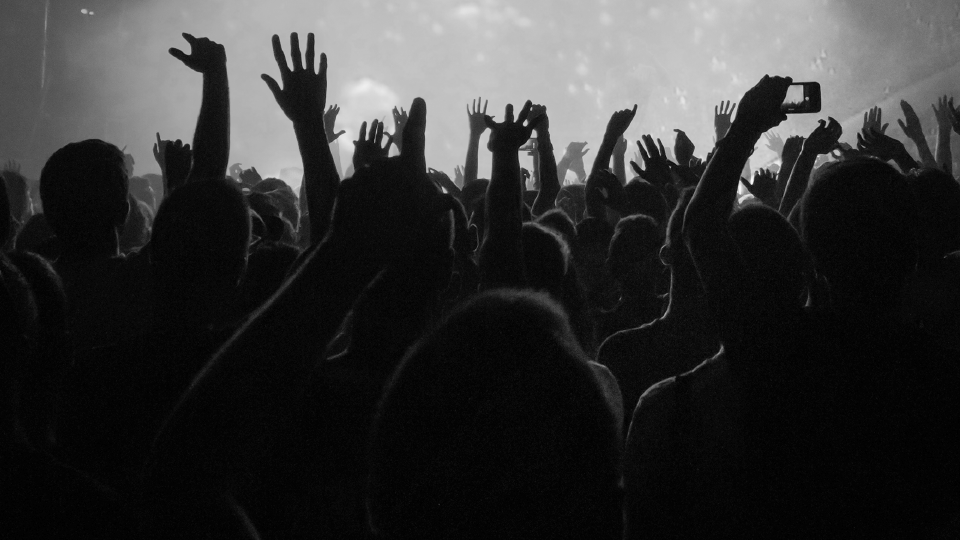 Sisters of the Moon
WOMEN'S SACRED RELATIONSHIP TO WATER: This artwork is an ode to the sacred relationship between indigenous women and water and the environment, in their role as protectors of the climate and natural resources.
WaterAid/ Poulomi Basu
"I want girls to know that they have a superpower in them," Basu said. "They're bleeding superheroes, and they can unlock that power, but they have to have the means. The world needs to listen and give them the potential to fulfill their rights. It's really a matter of educational opportunities."

Basu's 2017 multimedia project Blood Speaks used photography and visual storytelling to unpack "chhaupadi," a practice in western Nepal that banishes menstruating women and girls to huts during their periods and puts them at risk of sexual violence, illness, and death. In Sisters of the Moons' "Challenging Menstrual Taboos," a woman dressed in red wearing a suffocating veil walks straight toward a burning chhaupadi hut because it's her only option. 
Disruption to water and sanitation access due to climate disasters only threatens women's safety and resources even further, Basu said. Another woman she met, who is blind, lacked access to toilets. When her home in the slums flooded, she had to cross through flooded railway tracks to use the bathroom.
"She was gang-raped while she was trying to use the toilet across the railway track in the darkness, simply for being a woman and not having access to water rights," she said. "She was gang-raped and then got excommunicated from society."
When women and girls don't face barriers to necessities like water and sanitation, however, they have the potential to change the world, Basu explained. The image "Spinning Magic" shows a mythical woman holding a nebula, signifying this power.
"Girls shouldn't have to spend hours and hours each day carrying pots and bottles of water and missing out on school for basic things like not having access to clean water. It's something that we forget so easily in the western world," Basu said. 
"I wanted the work to be powerful enough to have that kind of a wake-up call. Periods, menstruation, blood politics, and water and land rights shouldn't hold anyone back."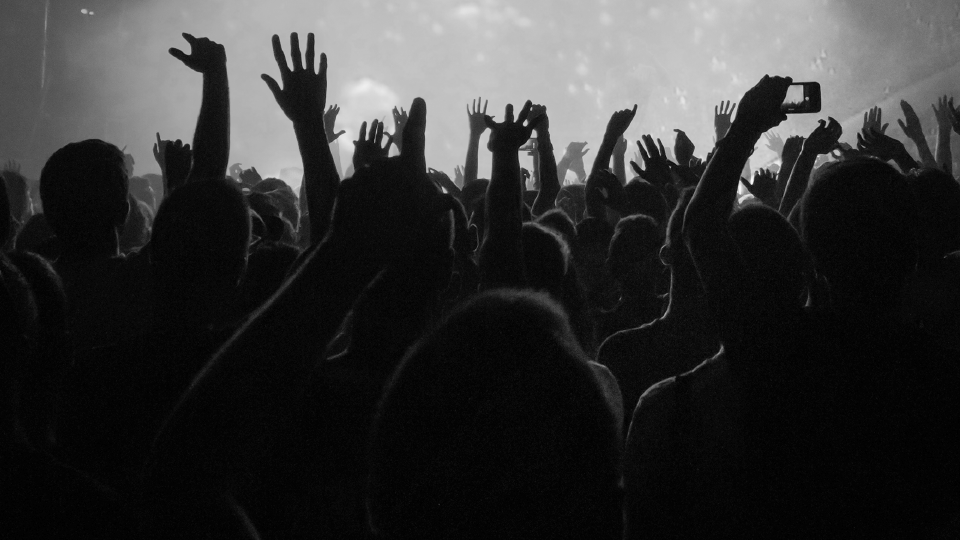 SPINNING MAGIC: This artwork points towards the greater powers of women and how, if they got the right opportunities and education, they would rule the universe.
Image: WaterAid/ Poulomi Basu