Mr. Potato Head has seen a few makeovers in his day, but this is likely the most dramatic.
Hasbro, in collaboration with Asda, a U.K. based supermarket chain owned by Walmart, is auctioning off a "Wonky Mr. Potato Head" to raise awareness about food waste.
This new product is part of Asda's wonky vegetable project, which sells discounted boxes of misshapen fruits and vegetables to benefit FareShare, a charitable organization that provides food for low-income families in the UK.
This odd-looking potato was inspired by picky shoppers that only choose the perfectly shaped and blemish-free fruits and vegetables from the shelves, leaving the misshapen and bruised produce unconsumed and, eventually, thrown away. To advocate that even the not-so-pretty fruits and vegetables are still edible, Hasbro designed Wonky Mr. Potato Head.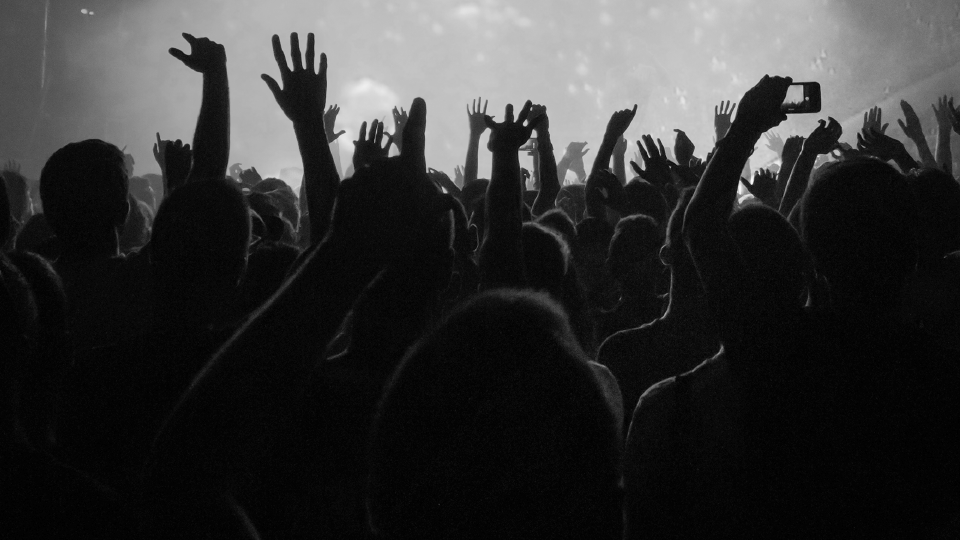 Image: eBay
This irregular potato will be as much fun to play with as the original, just as vegetables in odd shapes are just as tasty and healthy.
The eBay auction for the potato began June 27 and will close on July 3. The toy is currently selling for £235 (about $313 USD). Every penny raised will support FareShare in its goal to eliminate food waste and hunger.
"It's the taste, not the shape, that counts, and the charities and community groups we support can turn them into delicious meals for people in need," FareShare corporate development officer Daniel Nicholls said. "We are very grateful that the proceeds from this unique Wonky Mr. Potato Head auction will enable us to help those charities feed more people, and we'd encourage people to bid big."
According to a report released by the Institution of Mechanical Engineers, 2 billion tons of food are wasted every year worldwide.
Unsold food in grocery stores is often disposed of when it can be salvaged to feed the hungry. Additionally, reducing food waste can help decrease the effects of climate change by helping generate electricity.
This initiative helps both people who are hungry and vegetables that would normally go unsold. Next time you're at the grocery store, give the ugly produce a chance — it's what's on the inside that counts.