Antonia Romeo, the UK's Director General for Economic and Commercial Affairs in the US, stopped by the Global Citizen office the other week to talk about her country's role in the world following the controversial Brexit vote to leave the European Union.
During the run-up to the vote for an independent Britain, the pro-Brexit campaign was marked by heated rhetoric. Some involved in campaigns railed against immigrants and called for an end to aspects of international free trade and cooperation. It was very much a campaign suggesting that Britain could go it alone in the world.
Romeo, however, told the Global Citizen team that the country is no less committed to its international standing than it was before the vote.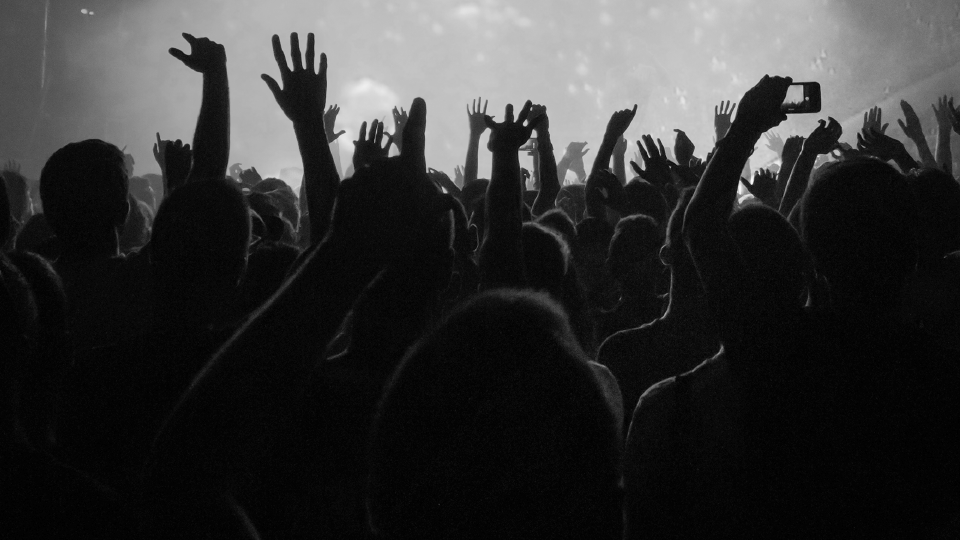 "We want to become more globally outward facing," she told the room. "Britain isn't turning in on itself."
She emphasized that Britain is one of only six countries in the world to spend 0.7% of its gross national income on development.
While pro-Brexit supporters called for foreign aid to be redirected to domestic spending, Romeo said that the government has pledged to honor the commitments it has made on development.
She also noted that the country remains committed to dealing with the refugee crisis at its source. Last year at the Global Citizen Festival, former Prime Minister David Cameron appeared via video to call on world leaders to step up their investments for refugee education.
The new government doesn't intend to pressure other countries on foreign spending, but it wants to lead by example by playing a pivotal role in several global organizations such as the G20, NATO, the UN, and others.
This inclination to lead in global partnerships will extend to trade deals, according to Romeo.
She insisted that, even though it is leaving the EU, the UK still has considerable leverage that it can use to negotiate favorable trade deals in Asia and the Americas. 
As far as the xenophobic rhetoric of some, Romeo said that the government "thinks xenophobia and hate crime are completely unacceptable."
"We want to be engaged and tolerant at home," she said.
---
Global Citizen will be hosting a panel discussion at the Conservative Party Conference asking 'What is Britain's Role in the World?' on Tuesday 4th October, 7.30pm GMT. Speakers include Andrew Mitchell MP, Amanda Solloway MP, Theodora Clarke (Director of Conservative Friends of International Development) and Amy Agnew Global Citizen Europe Director.