---
Why Global Citizens Should Care 
If we're going to end extreme poverty by 2030, in line with the UN's Global Goals, we all need to be engaging with and taking action on issues like global health. And the younger we are when we're introduced to the issues and the solutions, the better. Get inspired by the children in Portsmouth, and take action here in support of the Global Goals.
---
More than 200 schoolchildren from Portsmouth have been sending postcards to their MP, Penny Mordaunt, asking the government to step up its action to address poverty, gender equality, and health. 
The pupils from Admiral Lord Nelson School wrote to Mordaunt specifically because, while she's the MP for Portsmouth North, she's also the UK's secretary of state for international development. 
The children's messages detailed why they think health is a really important issue to tackle globally, and outlined how they think the UK can be a part of it. 
Take action: Call on World Leaders to Fight AIDS, TB, and Malaria!
It's part of an effort from international advocacy group the ONE Campaign, which works against extreme poverty, to get young people more engaged in global issues. 
So the schoolchildren's day also included an assembly looking at how health issues are impacting the world's poorest people, and workshops to teach the kids about the Global Fund to Fight AIDS, Tuberculosis, and Malaria.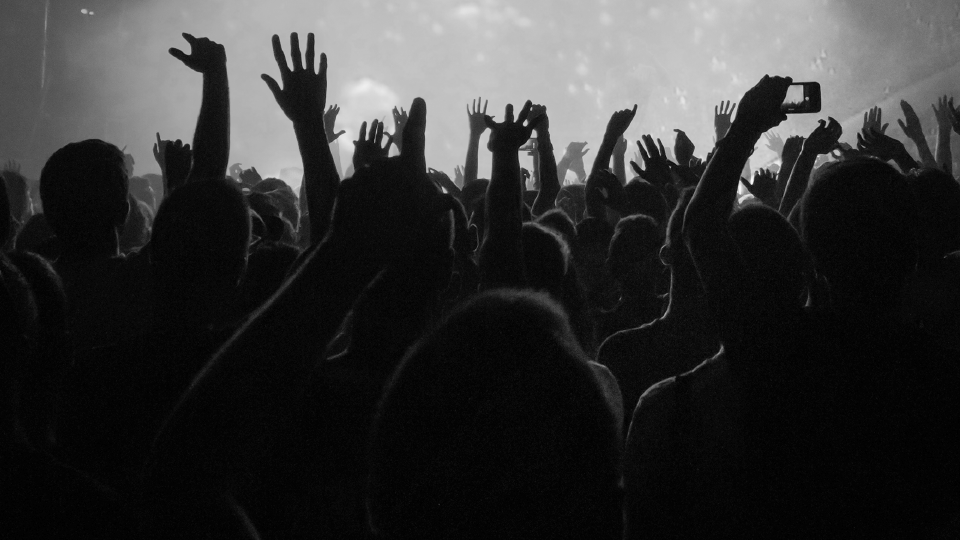 Image: The One Campaign
"The session opened my eyes to the world's current poverty situation and how easy it is to help and remove poverty for the better," a pupil, Jaimie Worley, 14, told ONE. 
Another pupil, 13-year-old Grace Upstell, added: "Not only are we saving lives through organisations like the Global Fund, we are encouraging equality.
"Many lives can be saved from diseases such as AIDS, malaria, and tuberculosis," she added. 
The Global Fund partnership works specifically to address the issues of AIDS, TB, and malaria — as three of the most pressing health issues globally. 
"In 2000, AIDS, TB, and malaria appeared to be unstoppable," according to the Fund. "In many countries, AIDS devastated an entire generation, leaving countless orphans and shattered communities. Malaria killed young children and pregnant women unable to protect themselves from mosquitoes or access life-saving medicine. TB unfairly afflicted the poor, as it had for millennia." 
To date, the partnership has saved 27 million lives. In 2017 alone, it distributed 197 million mosquito nets; treated 5 million people with TB; and ensured 17.5 million were able to access antiretroviral therapy for HIV.
Always a pleasure to be at @alnsportsmouth

Ahead of World Health Day, spoke to 200 students about the incredible work that @DFID_UK & local MP @PennyMordaunt are doing to create a healthier world through @GlobalFund 💪 🌍 pic.twitter.com/j550cZuPrP

— Billy Hill 🙌🏼 (@campaignbill) April 5, 2019
Another of the pupils, Laurence Coqueral, 13, said that he'd learned the Global Fund "is important because they help all types of people and make the world a better place to live." 
Billy Hill, a campaigner with ONE, told Global Citizen that the students he met in Portsmouth "are some of the most passionate young people" he'd ever met. 
"They know about the Global Goals, they care about making a difference, and importantly they know that we're not doing enough to fight diseases like HIV/AIDS, TB, and malaria," he said. 
"If this is the next generation of campaigners, I'm hugely optimistic about the future," he continued. "It's so important for students to see beyond their classrooms and community to understand the genuine power of their collective voice."
ONE Youth Ambassadors are now planning community events across the country, and will be speaking to every generation about the fight we face.