Popole Misenga is used to starting over. Before making his way to compete in the 2016 Summer Olympics, he had to resettle his life — twice.
Popole's journey started when he was 9 and he was forced to leave warfare in his home town of Kisangani, in the Democratic Republic of Congo.
He spent eight days alone and abandoned, wandering through rainforest near his home before he was rescued and brought to Kinshasa, the country's capital. There he learned his mother had been killed, a victim of the decades of war in the DRC. He also lost touch with his two brothers, who he has not seen in more than 15 years.
Read More: Meet Mary Winters, She's Helping Refugee Children Go to School in The DRC
Without a family to care for him, Popole was taken to a center for displaced children in Kinshasa. He became one of the more than 12 million children displaced by conflict. In one way he was lucky. He was able to continue his education, unlike 75 million children who are out of school from conflict and war today.
In Kinshasa, Popole learned the sport of judo. He excelled at the sport, along with Yolande Mabika, another ROT judoka competing in Rio this summer.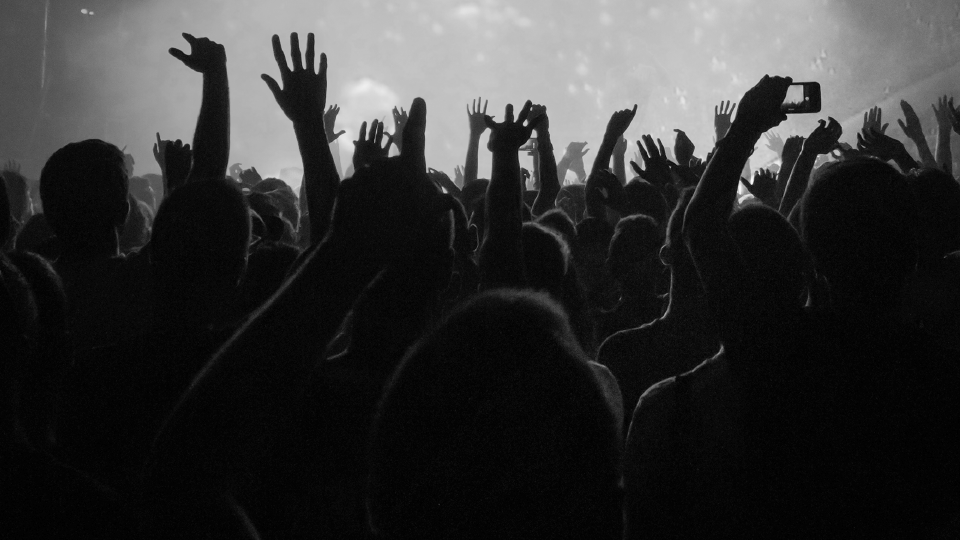 Image: Claire Thomas / IOC
In 2013, the pair traveled to Rio for the World Judo Championship. However, their coach stole their passports, money, and left them stranded in foreign city with new dangers.
Read More: Why This Olympic Judoka Wrestler is Fighting For it All
The resilient Popole, along with Misenga, began to rebuild his life in Brazil. The pair sought refugee status, found housing, and continued their training with much better coaches. He and Mabika receive support and funding from the Olympic Solidarity fund which has been helping them afford the high cost of training in preparation for the games starting Friday. 
Popole now trains at the Instituto Reação, which was started by another Olympic athlete — bronze medallist Flávio Canto. When he's not at the training center he will train on the streets in Brazil, using lampposts to practice judo black belt techniques or spends time caring for his one-year-old son Elias. His son (pictured above) was born in Brazil and it is much less likely he will face the citizenship challenges Misenga has had to encounter in his lifetime. 
Read More: These 4 Women From Saudi Arabia Join Olympics, Making History
"I want to be part of the Refugee Olympic Athletes team to keep dreaming, to give hope to all refugees and take sadness out of them. I want to show that refugees can do important things," Misenga told the International Olympics Committee.
Misenga will be competing in the men's 90 kg. Judo during the Olympic games, tune in and cheer him on Wednesday, Aug. 10.