---
Why Global Citizens Should Care
In many parts of the world, women and girls are not valued as equals to men and are subjected to terrible acts of violence simply because they are female. Pope Francis is speaking out against gender inequality and calling for action. Join us in taking action
here
to empower girls and women everywhere.
---
Femicide took the lives of at least 2,795 women across Latin America in 2017 and gender-based violence continues to threaten thousands of women in the region each year — but now is the time for change, Pope Francis says.
In a speech on Thursday, the pope spoke out against the senseless killing of women and called for Latin American leaders to take action, Reuters reports.
Many young people find themselves "boxed in and lacking opportunities, amid highly conflictual situations with no quick solution: domestic violence, the killing of women — our continent is experiencing a plague in this regard..." Pope Francis said during a meeting in Panama with Central American bishops.
Take Action: Urge Leaders to Step Up for Women's Rights and Health
Honduras, Guatemala, the Dominican Republic, and Bolivia all have high rates of femicide. But in Latin America, the problem is most severe in El Salvador, where more than 10 in every 100,000 women are murdered simply because they are women, according to the UN's Latin American economic commission, ECLAC.
"Femicide is the most extreme expression of violence against women. Neither the criminal classification of this offense nor the efforts to make it statistically visible have been enough to eradicate this scourge that alarms and horrifies us on a daily basis," said Alicia Bárcena, executive secretary of the ECLAC.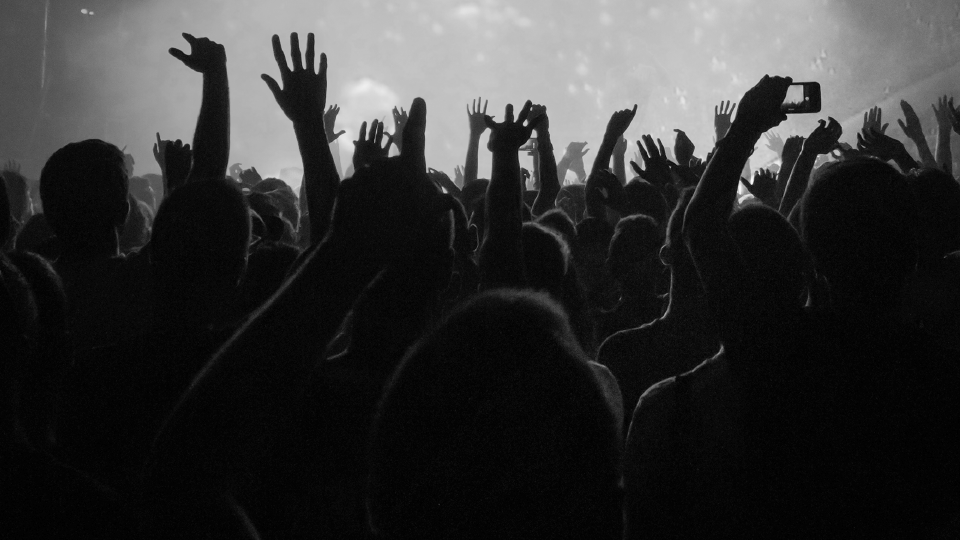 People hold up their cell phones as Pope Francis rides his popemobile in Panama City, Jan. 24, 2019.
Image: Arnulfo Franco/AP
During his speech, Pope Francis also addressed migration and urged global leaders to show compassion toward migrants since many, particularly female migrants, are fleeing the threat of violence. He has consistently brought up the subject and made the same plea to lawmakers in speeches throughout the week.
While Pope Francis is an influential voice on the issue, he is not the only one speaking out against femicide. Grassroots groups like Ni Una Menos — the face of Argentina's feminist movement — have been at the forefront of efforts to end gender-based violence in Argentina and beyond for years.
Read More: Malaysia Will Remove Sexist Page From School Textbook in Win for Girls' Rights
Gender-based violence is a global problem. Women and girls around the world are subjected to various forms of abuse and violence such as forced marriage, female genital mutilation (FGM), and sexual assault — often at the hands of intimate partners, friends, or family members.
Based on data from 87 countries, approximately 20% of women and girls under the age of 50 have experienced physical or sexual violence by a partner within the past year, according to the UN.
The UN has set targets to end discrimination, violence, trafficking, and sexual exploitation against women by 2030 as part of the Sustainable Development Goals, but in order to make that a reality, global leaders and community-based groups must work together to advance gender equality and protect the rights of women and girls everywhere.