Pope Francis turned 80 on Saturday and, true to his own personal and religious creed, he spent the day advocating for the world's most marginalized communities.  
The religious leader shared breakfast on his birthday morning with eight homeless people from around the world: four Italians, two Romanians, a Moldovan, and Peruvian. He also sent birthday cakes to food kitchens in Rome — enough cake to provide a hearty dessert to around 1,500 people.   
The following day he was back on Twitter, showing his support for migrants in a powerful tweet. 
I express my solidarity with migrants around the world and thank all those who help them: welcoming others means welcoming God in person!

— Pope Francis (@Pontifex) December 18, 2016
Pope Francis has broken with the Catholic church in several big ways since ascending to the papacy in March of 2013, especially with regards to climate change and sexual orientation. 
Here are seven moments when the Pope showed himself to be a true Global Citizen, advocating for the world's poor, and preaching openness in the face of closed-minded thinking.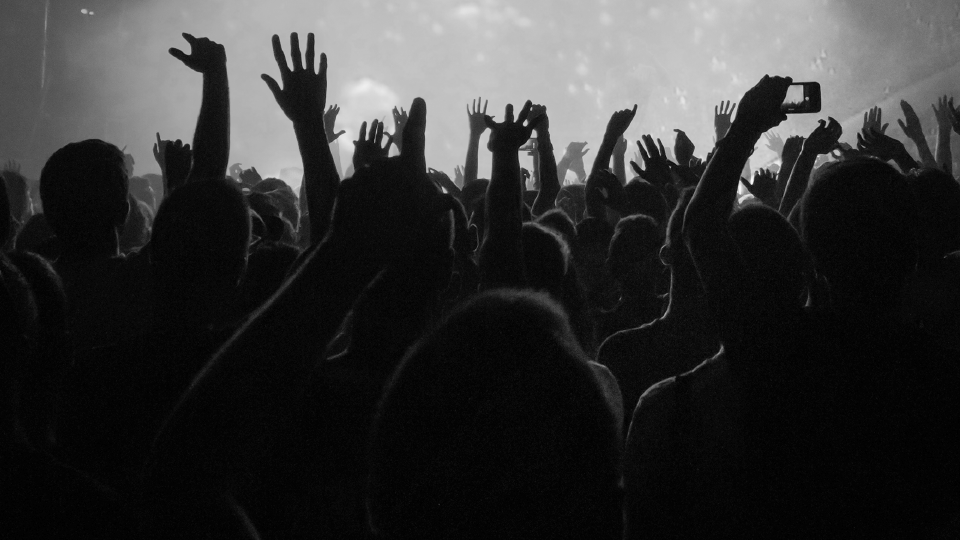 Image: Wikimedia Commons- Alfredo Borba
1. When he urged Europe to keep its doors open to refugees fleeing violence. 
Throughout his tenure as pope, Francis has preached openness and acceptance of refugees seeking asylum from persecution and violence. In March of this year, he spoke to a crowd of 10,000 in Rome urging Europeans to "open their hearts and open their doors" to migrants. 
"Immigrants today are suffering outdoors, without food, and cannot get in," he told the crowd. He reinforced this sentiment with his Sunday morning tweet.
Read more: Pope calls on Europe to open its heart and doors to let refugees in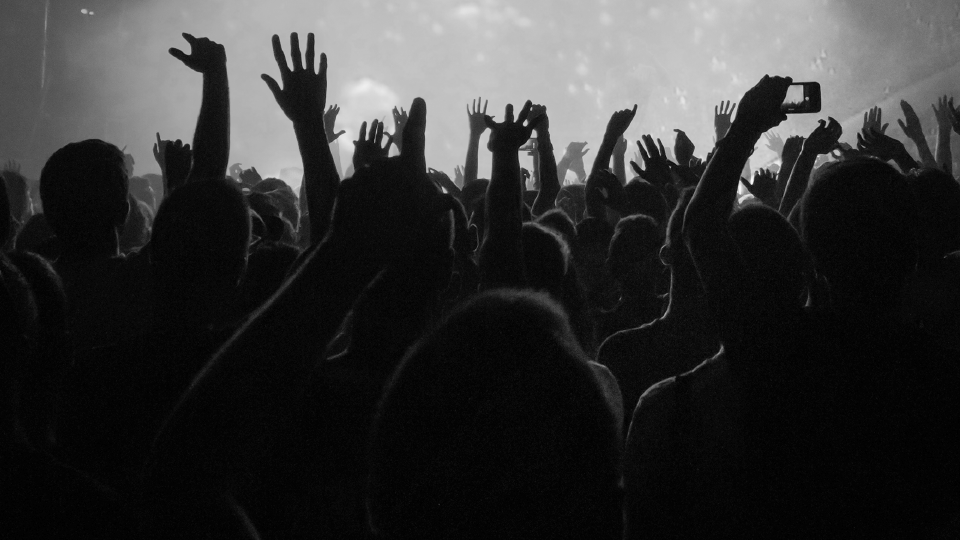 Image: Flickr- Calixto Llantes
2. When he helped broker diplomatic negotiations between the US and Cuba. 
The pope played the role of unlikely hero in helping to re-establish diplomatic relations between the US and Cuba, putting an end to a decades-long diplomatic stand-off.
Working with US President Barack Obama and Cuban President Raul Castro, Francis noted that the economic embargo on the island disproportionately affected the poorest and most marginalized Cubans. 
The Vatican offered "its good offices to facilitate a constructive dialogue on delicate matters, resulting in solutions acceptable to both parties," it said in a statement. 
3. When he called for direct action to slow climate change.
The Pope has shown a keen understanding of the interconnectedness of climate change and the refugee crisis that has struck Europe.
"Climate change is also contributing to the heart-rending refugee crisis," he said in September. "The world's poor, though least responsible for climate change, are most vulnerable and already suffering its impact."
"When we hurt the Earth, we also hurt the poor," he added. 
Read more: Pope Francis has chance to raise environmental concerns in South America
The pope has been outspoken about the role human activity has played in the planet's warming. As part of his Year of Mercy 2016, he made a point of drawing a direct line between the human greed for profit in a capitalistic system and the degradation of the earth's forests, rivers, and oceans. 
He has also embraced the ideas of evolution and the Big Bang Theory, calling them "compatible" with the preachings of the Catholic church.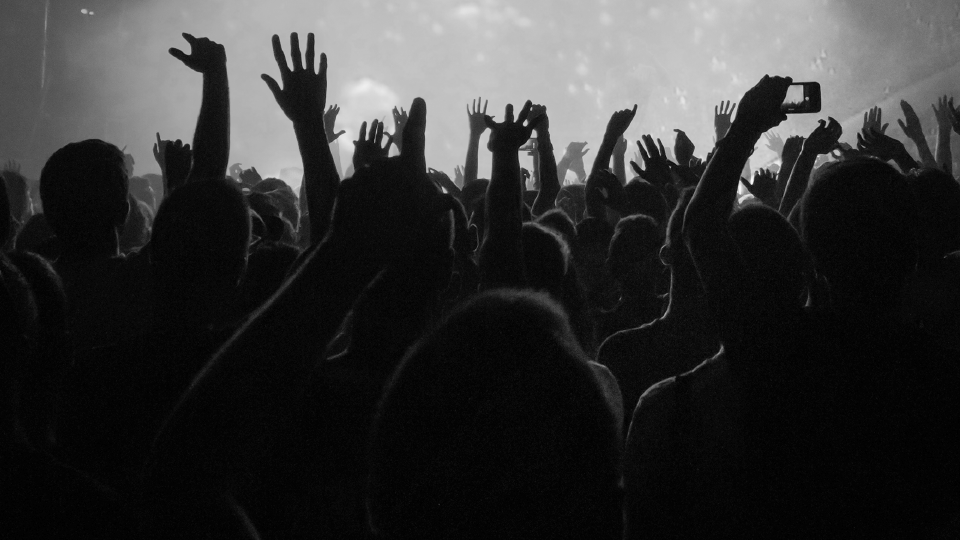 Image: Flickr: Aleteia Image Department
4. When he stood up for gay priests. 
Back in 2013, Pope Francis broke significantly with his predecessors on questions of sexual orientation, saying, "If someone is gay and he searches for the Lord and has good will, who am I to judge?"
While the pope has not outright advocated for gay priests and clergy members, he has also left a window open for their inclusion in the Catholic church. 
5. When he apologized to indigenous populations. 
The pope, speaking in Bolivia in 2015, admitted to the church's role in the devastation of native populations throughout the Americas, and in an honest gesture of humility, asked for forgiveness. 
"I humbly ask forgiveness, not only for the offenses of the church herself, but also for crimes committed against the native peoples during the so-called conquest of America," he said in the speech. 
6. When he opened up a dialogue with a Sunni Muslim leader. 
In May, the pope invited Sheikh Ahmed al-Tayeb, the grand imam of Al-Azhar, a Sunni Islamic organization, to the Vatican for a 25-minute discussion about how to stem the tide of violence and antagonism between members of the two religious groups. 
After the meeting, the two leaders spontaneously embraced in an unplanned gesture of goodwill. 
7. When he visited Latin American slums and talked about global poverty. 
In 2015, the pope visited slums in Paraguay and listened to the stories of landless squatters in several poor communities throughout the region. 
His message to world leaders after these meetings was simple and powerful: "Putting bread on the table, putting a roof over the heads of one's children, giving them health and an education – these are essential for human dignity, and business men and women, politicians, economists, must feel challenged in this regard," he said.