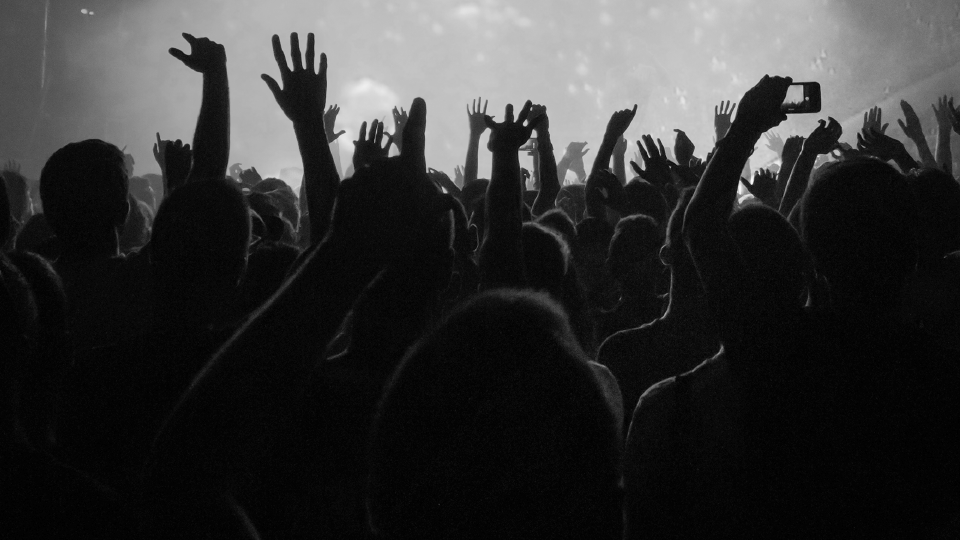 Image: Harriet Nakiganda, 37, is an advocate for contraception and family planning in Mamba, Uganda.
Drive along the long dirt road from Kampala toward the fishing district of Gomba, and you'll pass small villages with one-room homes made of brick or mud dotting the lane. You'll be 70 miles west of Uganda's capital city of Kampala by the time you get to Mamba, a difficult-to-get-to area that is out of reach for many doctors and health care providers. To fill the gaps in care in Uganda's rural regions, global health workers are becoming creative in the way they serve poor regions.
Harriet Nakiganda is outside the rudimentary clinic in Mamba, sitting cross-legged in a circle of women who sit outside on the grass during the August event. Some are breastfeeding; others hold children on their laps while they wait for their appointments. Men sit separately across the lawn, as male outreach workers explaining the provided services. Nakiganda is among the success stories from a pop-up clinic system. The 37-year-old mother of four was only 16 when she gave birth her first child. She left school soon after and eventually married the father of her children. "I was a bright girl, but I had to drop out," Harriet tells me on the sunny afternoon.
Read More: How a Kenyan Woman Is Keeping Her People Healthy
Despite the lack of formal education, she'd always had an entrepreneurial spirit but knew she wouldn't be able to focus on a business if she continued to have more children. After multiple miscarriages and the birth of her fourth child, Nakiganda had learned about her birth control options from a volunteer health worker who was visiting her village. She told her husband she didn't want more children, that she wanted to stay strong and available for the ones she already had. And she wanted to begin taking contraception, she said, to ensure this.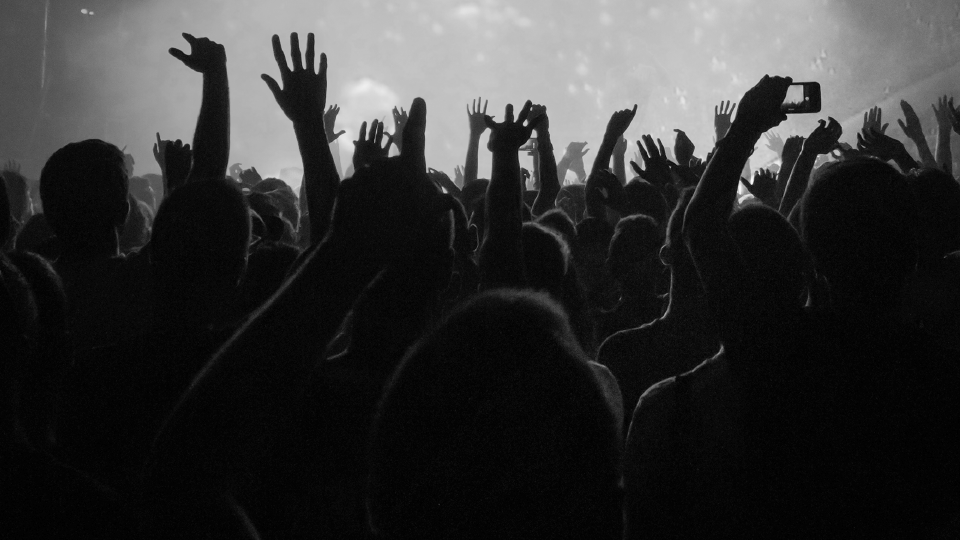 Once a month, Mamba has a community health day sponsored by Marie Stopes International, a global nonprofit that provides sexual health services to vulnerable populations. Local residents are recruited by the organization to help spread the message of health care services and inform neighbors about family planning options, and nurses and trained medical professionals provide the services.
Read More: Meet Watsi, the Crowdfunding Platform That Is Revolutionizing Healthcare
The pop-up clinics, which can be found in both rural villages and urban slums, provide free basic sexual health care, contraception, and HIV screening to around 600 people every month. Providers often use tuk-tuks to reach neighborhoods without proper roads and infrastructure. They set up makeshift tents in the middle of the slums in order to provide services to the population.
"It's all about properly educating people and getting people more aware of their options," said Vincent, a 58-year-old village health team member in Kampala.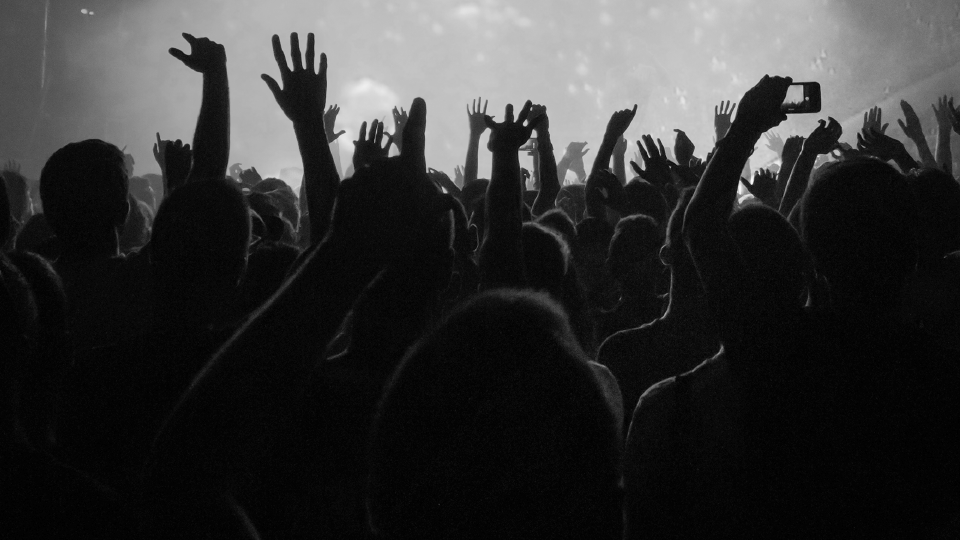 Uganda is the ninth fastest-growing population in the world, with 76% of its population under the age of 30, according to UNFPA, and nearly 50 percent is under the age of 15. According to the 2011 Uganda Demographic and Health Survey (DHS), more than four in 10 births are unplanned, and Ugandan women on average give birth to two children more than they want, according to the Guttmacher Institute.
Read More: A Sex Worker Speaks Out: 'I Just Want My Children to Have a Different Life'
The difference represents one of the highest levels of excess fertility in Sub-Saharan Africa, and illustrates just how difficult it is for women in the country to meet their fertility desires. In 2008, unsafe abortion accounted for 26 percent of Uganda's maternal deaths, which is considerably higher than the World Health Organization's estimate for abortion-related deaths in Eastern Africa at 18 percent. Health efforts like the pop-up clinics are being made to combat these high rates.
Nakiganda wasn't surprised when her husband resisted the idea of birth control — it is not uncommon for men in Ugandan villages to be against the idea of contraception — but she persisted and soon he agreed. She first received a birth control implant, a two-inch flexible plastic implant that is inserted under the skin of the upper arm and protects against pregnancy for up to four years.
Read More: Zika Outbreak: 30 Teams, 7 Months, a Funding Crisis, and No Vaccines
In the years following, she taught herself to knit in her free time and began earning money by selling hand-knit sweaters. Three years ago, Nakiganda underwent a tubal ligation, a permanent method in which the fallopian tubes are internally severed or tied. Her business was growing and her family was complete. "No regrets," she says.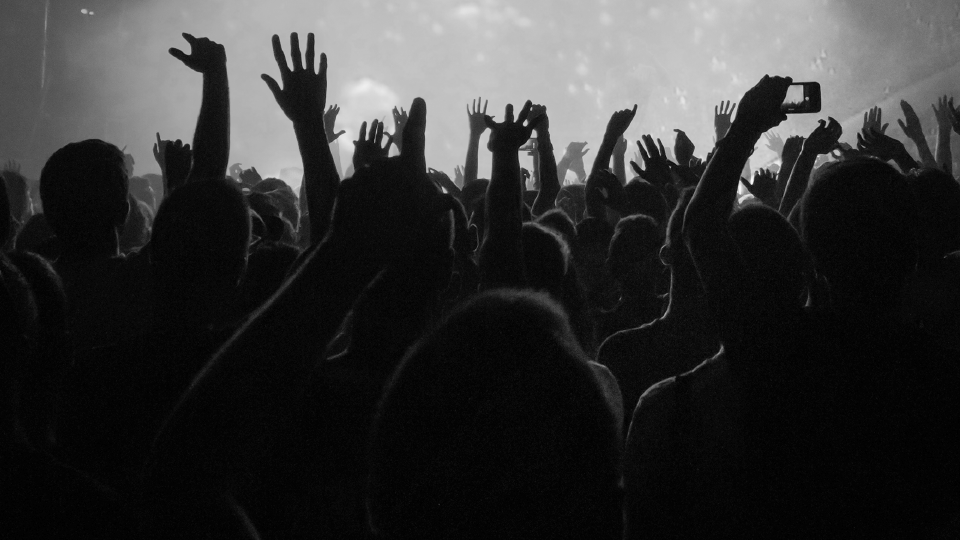 Nakiganda's company has continued to thrive, and she now has several contracts with local schools and sells sweaters in bulk for various student uniforms. As an advocate for contraception access, Nakiganda often gives talks and advice about family planning to people in the area.
"There's no way I could have properly cared for my children and grown my business if did not have access to family planning methods," she says.
With the added income from her sweater business, Nakiganda and her husband, who is a farmer, have expanded their home and can now afford electricity. Plus, she says their relationship is better than ever. "He sees I'm happy and it makes him happy and our home more harmonious. Now he tells his friends, 'If your wife wants to be on birth control, let her do it.'"
---
By taking action on Global Citizen, you will have a chance to win tickets to this year's Global Citizen Festival in New York City on Sept. 24, 2016. Download the Global Citizen mobile app to get access to the latest actions so you can be eligible for free tickets.