---
Why Global Citizens Should Care
Oct. 24 marks World Polio Day, a day to reflect on the success of the initiatives put in place to combat the infectious disease and to raise awareness on the work that remains. Eradicating polio would be an important step in achieving Global Goal 3 and securing good health and well-being for all. Join Global Citizen and take action on this issue here.
---
Polio, an infectious disease that once threatened the lives of children around the world, is 99.9% eradicated thanks to global immunization efforts and a commitment to its elimination.
It remains endemic in just two countries: Afghanistan and Pakistan — and these two countries see very few cases every year. In fact, last year there were only 33 reported cases of polio in total.
In 1988, the Global Polio Eradication Initiative (GPEI) was launched in response to the polio epidemic that affected 350,000 people per year. Global contributions and a coordinated response have drastically changed that statistic.
But leaders in global health must not become complacent.
"If polio is not eradicated, there could be a resurgence of the disease, which could result in the appearance of up to 200,000 new cases worldwide each year within 10 years," the Pan American Health Organization reported.
In short: as long as polio exists anywhere, it remains a threat to people everywhere.
That is why immunization efforts are so important — they are the driving force behind the success of the GPEI and the near eradication of this preventable disease. Behind these immunization efforts are some incredible health workers working tirelessly to deliver vaccines to the hardest-to-reach populations in rural communities and areas rife with conflict, where access to health care services is limited.
World Polio Day provides the perfect opportunity to shed light on these dedicated vaccinators working not only to prevent future polio cases, but to eliminate the disease altogether. From Nigeria to Papua New Guinea — and many countries in between — this is what it looks like to deliver polio vaccines to at-risk populations.
---
Syria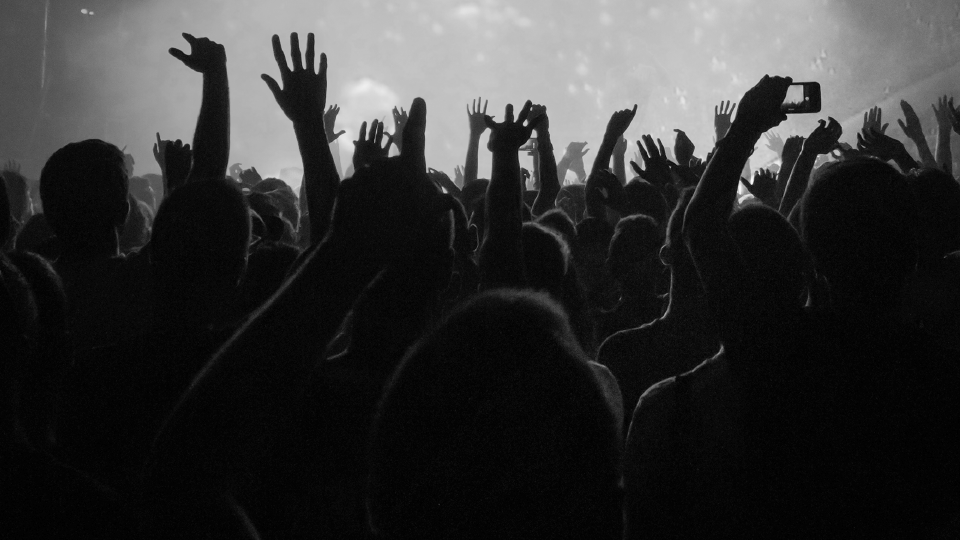 Image: © Khouder Al-Issa/UN060903/UNICEF
A health worker vaccinates a young child against polio in the Sakhour neighborhood of Aleppo, as part of a routine immunization campaign launched during World Immunization Week in 2017. The campaign aimed to vaccinate children under 5, including those who were not fully immunized, and the most vulnerable children living in shelters, hard-to-reach, and besieged areas. After six years of war, Syria's immunization coverage has dropped from 80% pre-conflict to 41% in 2015. In some of the contested areas, routine immunization has completely stopped.
South Sudan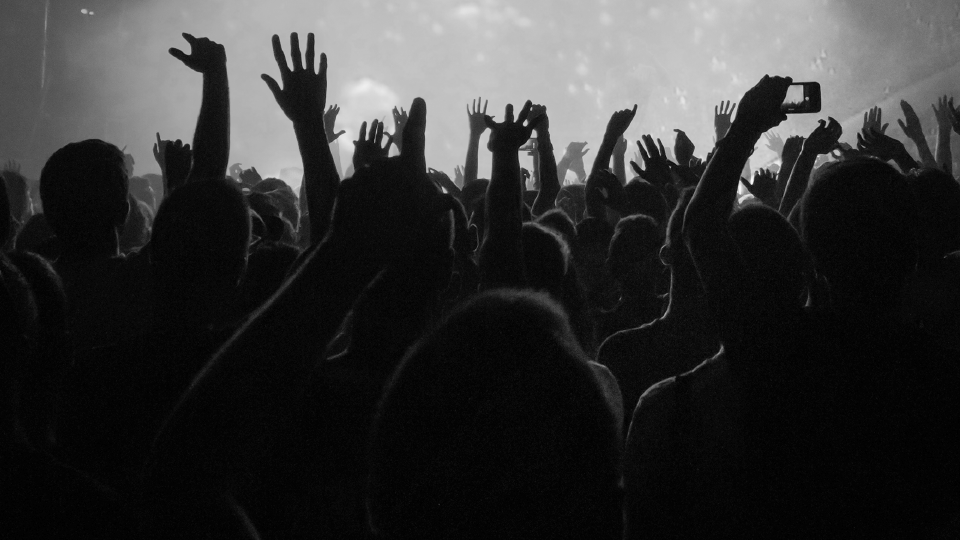 Image: © Phil Hatcher-Moore/UN061926/UNICEF
Vaccinators in Juba, South Sudan prepare to depart in a truck to administer vaccinations during the UNICEF-supported polio National Immunization Day (NID) campaign on March 29, 2017. In 2017, one NID campaign against polio targeted over 3.7 million children under the age of 5 as part of efforts to ensure that the country remains polio-free and that immunization continues to be at the forefront of primary health care activities.
Pakistan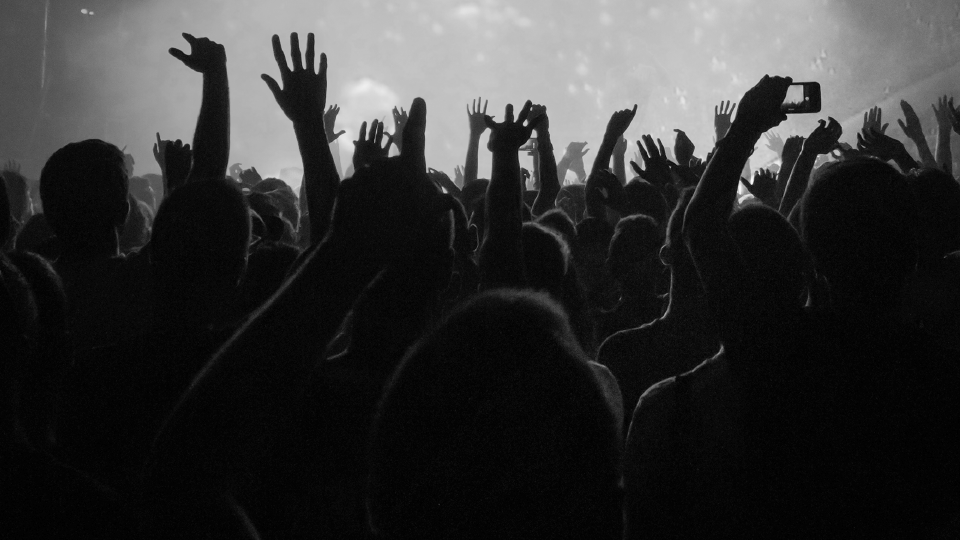 Image: @PakFightsPolio
A video of a Pakistani man trudging through the snow to deliver polio vaccines to children in hard-to-reach places went viral in January 2019. The health worker won the praise of people around the world for his dedication and was even personally thanked by Pakistani Prime Minister Imran Khan.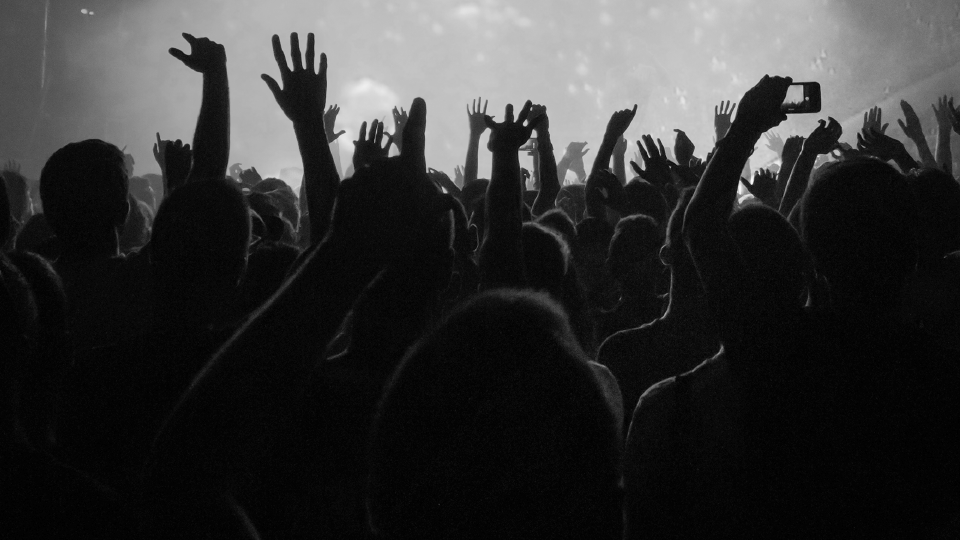 Image: © Asad Zaidi/UN0535/UNICEF
Health workers hold an insulated carrier filled with polio vaccines as they go door-to-door to immunize children in Jamshoro District, in the south-eastern Sindh Province of Pakistan. Vaccine carriers play a critical role in preserving the temperature controls required to maintain vaccine potency from manufacture to inoculation.
Rwanda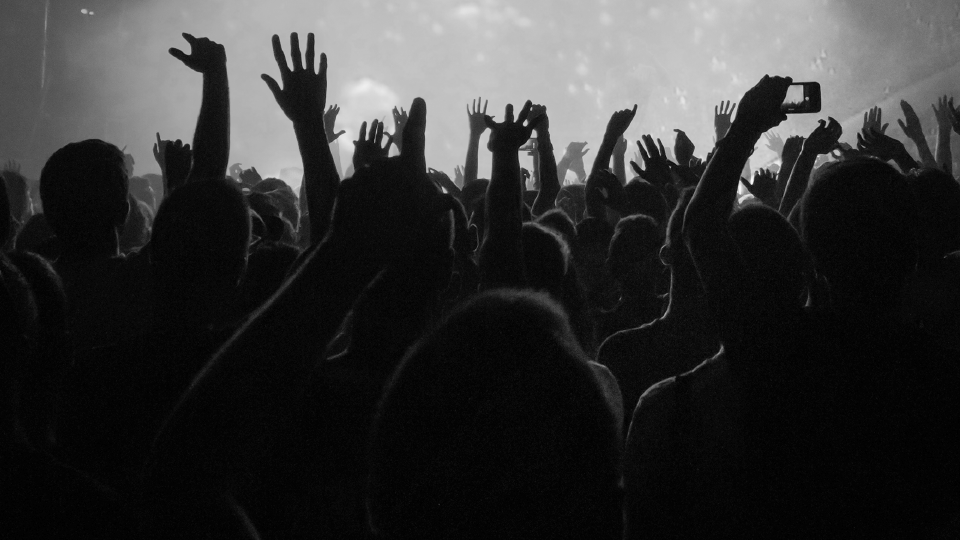 Image: © Brendan Bannon/UN0300394/UNICEF
Anicet Ndayisenga, a volunteer community health worker, walks in a sector of Mahama refugee camp in eastern Rwanda, alerting families that polio and measles vaccinations are available for their children on May 25, 2015.
Afghanistan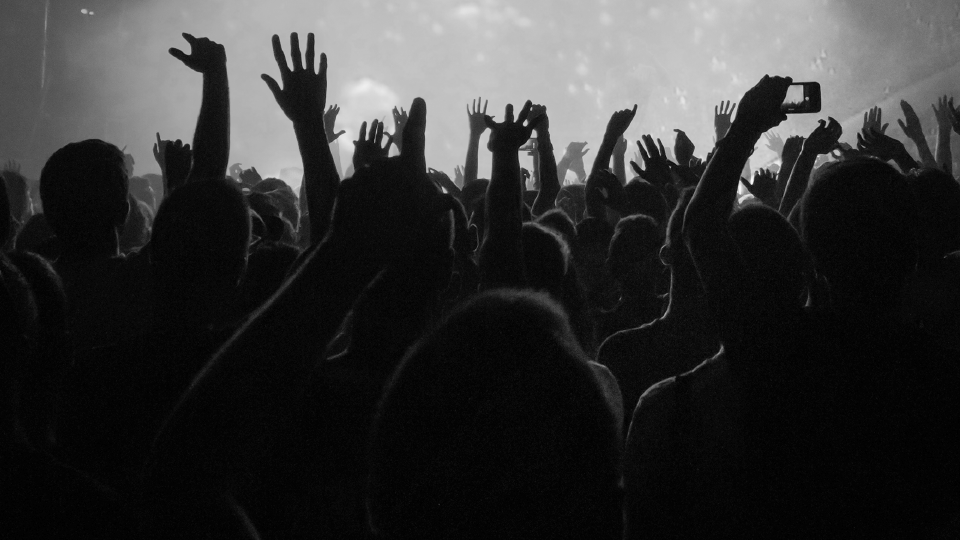 Image: © Celeste Hibbert/UN0202763/UNICEF
Afia, whose name has been changed, is one of 70,000 committed polio workers in Afghanistan. She works with one of the largest female workforces in Afghanistan, a national team, supported by both UNICEF and the World Health Organization, fighting polio. Afia's job is to educate families about polio and to encourage vaccination. Female polio workers are critical because only women are allowed to access a family's home to check that every infant child has been vaccinated. Afia says that if she wasn't eradicating polio, her parents would force her to give up her education and get married.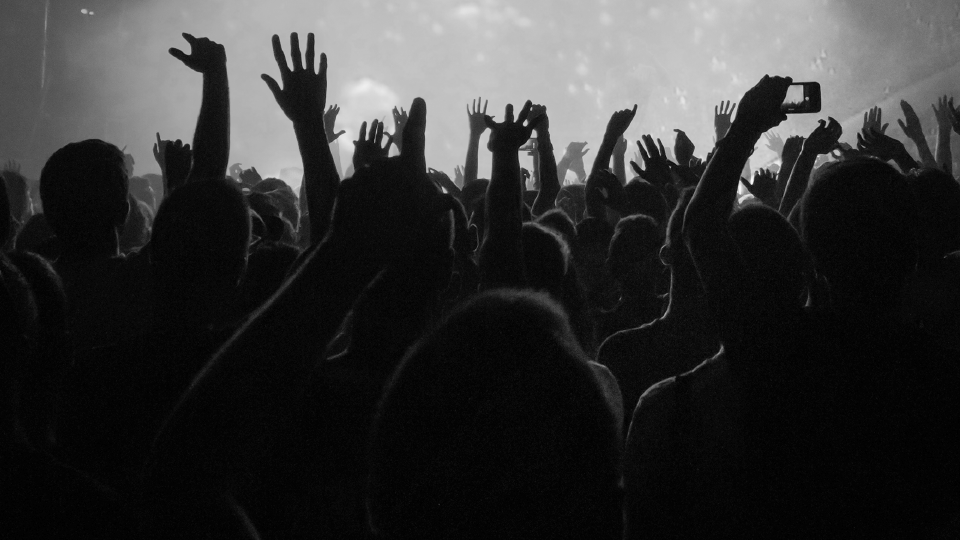 Image: © Roger LeMoyne/UN0282733/UNICEF
A girl is vaccinated for polio while on a bus in Torkham, Afghanistan near the Pakistan border in 2015. Several mobile teams of vaccinators were dispatched to the field in an outreach program during an extended nation-wide polio eradication effort. 
Nigeria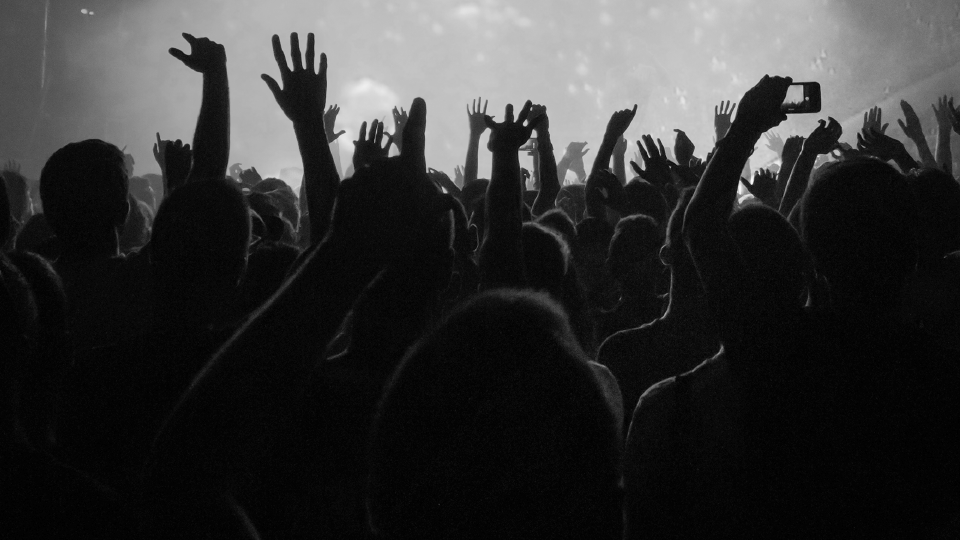 Image: © Mackenzie Knowles-Coursin/UN0270120/UNICEF
Mothers and their children stand in the registration line for UNICEF-supported mobile health clinic serving hard to reach places in Kawa Musawa, Zamfara State, Nigeria, on Nov. 12, 2018. Mobile health teams supported by UNICEF Nigeria, and funded by Global Affairs Canada, help to ensure that children receive polio vaccinations, whilst also providing basic health services, including medications to fight infections like ringworm, in hard-to-reach areas of Nigeria.
Papua New Guinea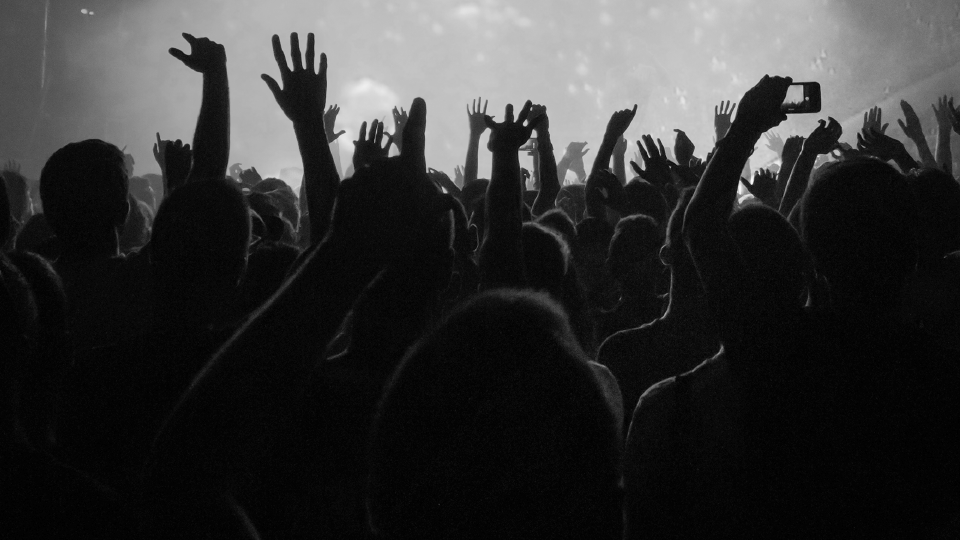 Image: © Kate Holt/UN0292495/UNICEF
Polio vaccines are unloaded from a Samaritan Aviation plane at a village that is inaccessible by road in East Sepik Province, Papua New Guinea on March 5, 2019.
Nepal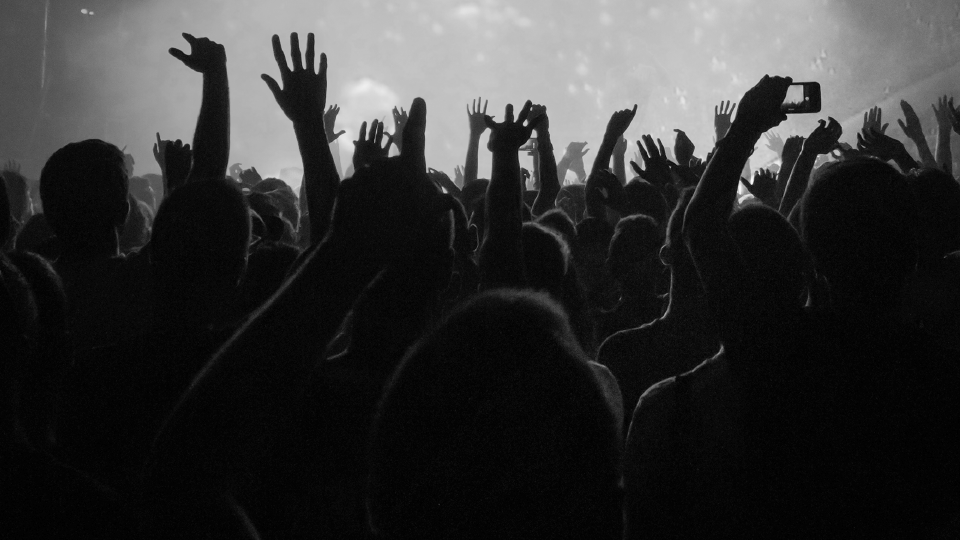 Image: © Kiran Panday/UNI199159/UNICEF
Local health officials carry UNICEF-provided vaccines on difficult terrains on the way to a measles, rubella, and polio vaccination campaign to be conducted at Barpak Village Development Committee (VDC) health post in Gorkha District, which was the epicenter of an earthquake in April 2015.
Uganda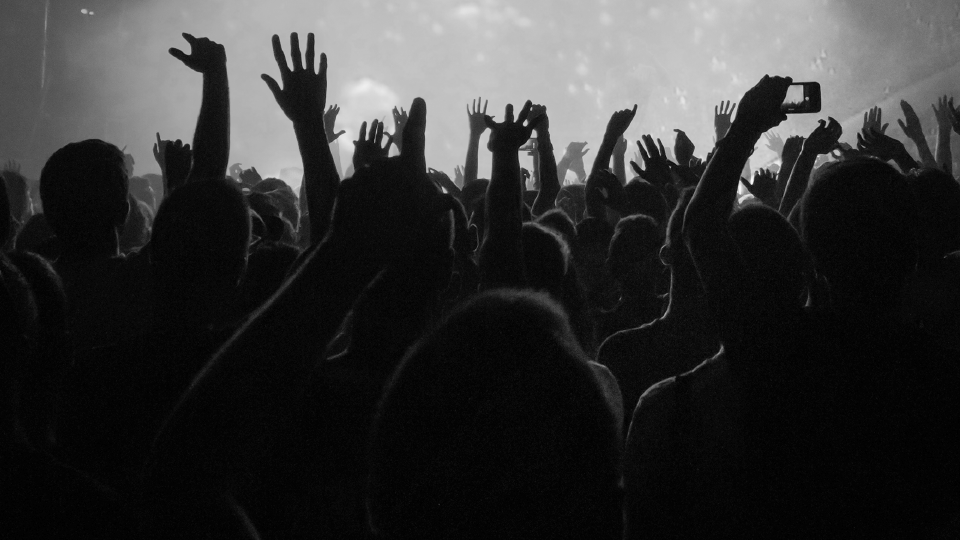 Image: ©Jimmy Adriko/UN0221521/UNICEF
Health officials Francis Habyaremye and Andrew Isabirye arrive in Nyabwiso village after crossing through a swamp for an outreach vaccination session in May 2018.
Laos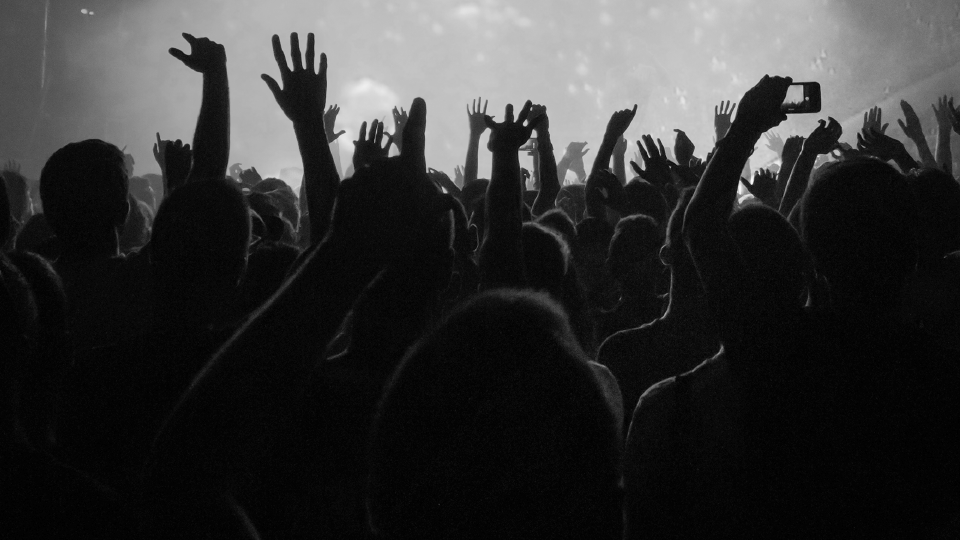 Image: © Simon Nazer/UN0198126/UNICEF
Ministry partners and UNICEF staff conduct a rapid assessment of the vaccination campaign by stopping door to door and speaking to families in Laos. A 10-day polio vaccination campaign in 13 provinces in Lao People's Democratic Republic was undertaken in March 2018 to vaccinate about 460,000 at-risk children. Throughout the campaign period, vaccines were provided at health centers, district and provincial hospitals, kindergartens, markets, and bus stations. There were also outreach sessions that included house-to-house visits to identify and vaccinate children in high-risk areas.
Yemen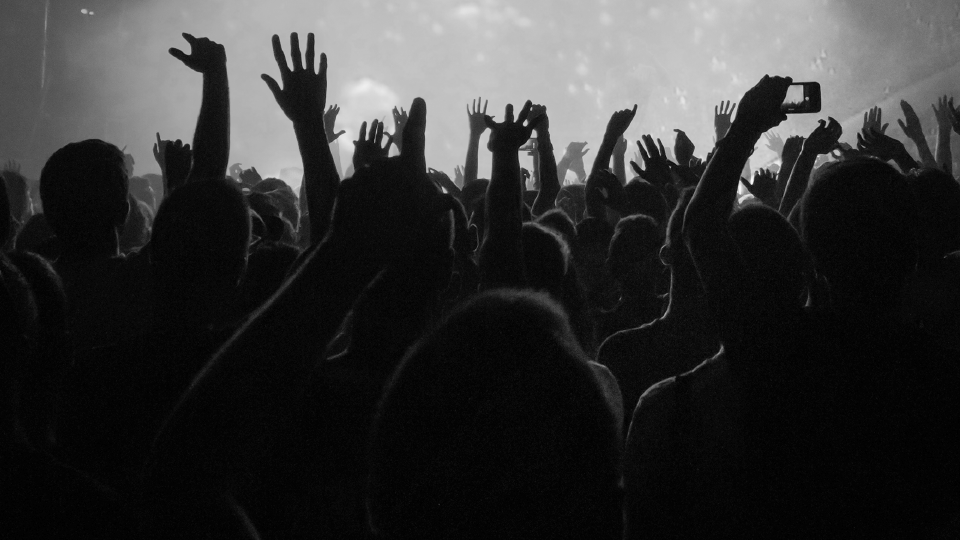 Image: © Moohi Al-Zikri/UN057311/UNICEF
Health workers and volunteers make their way to deliver polio vaccines to the remote village of Bani Mansour, Alhaymah, Yemen, on Feb. 17, 2017. 
Iraq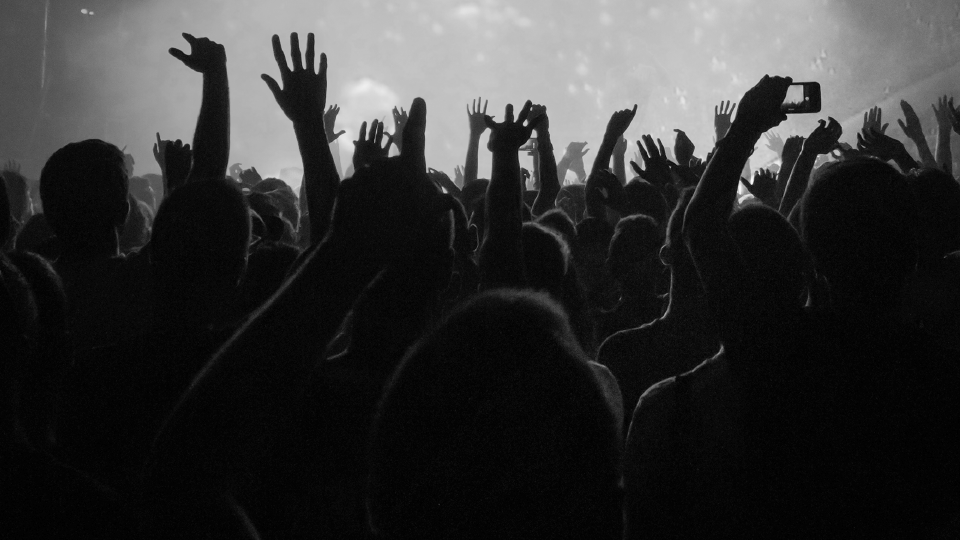 Image: © Wathiq Khuzaie/UN047354/UNICEF
Health workers in Sadr City, Baghdad, kickstarted a five-day polio vaccination campaign under the slogan "two drops can change a life," aimed at reaching 5.8 million children in Iraq on World Polio Day in 2016. In May 2015, Iraq was removed from the list of polio-infected countries, a landmark achievement made possible through the continued support of WHO and UNICEF to the Federal and Kurdistan Ministries of Health.
---
The Reaching the Last Mile Forum, which will take place on Nov. 19 in Abu Dhabi, will feature a Polio Pledging Moment where world leaders will have the opportunity to commit new funds to the GPEI. Join Global Citizen in calling on world leaders to pledge their support to immunization efforts around the world.
---