Pakistan remains one of only two countries in the world, alongside neighboring Afghanistan, where polio is endemic. While polio cases have declined globally by 99% since 1998, complex challenges in these countries are preventing total eradication of the disease.
As of Aug. 8, there were 14 wild poliovirus type 1 (WVP1) cases in the country. This represents a significant increase from 2021, where Pakistan had one case of WVP1 and eight cases of circulating vaccine-derived poliovirus type 2 cases (cVDPV2) throughout the year. 
Prior to 2019, elimination of polio in Pakistan seemed hopeful, with no WPV1 cases reported for several months from January 2017 to mid-2018, before the country saw a surge in cases, putting children in Pakistan at increasing risk of contracting this debilitating disease.
Poliomyelitis (polio) is a highly infectious viral disease that spreads from person to person, predominantly through fecal-oral transmission or, less commonly, from droplets of an infected person or by a common vehicle such as contaminated water or food. While most cases of polio are asymptomatic, the virus can cause paralysis or death. 
Although there is no cure for polio, the infectious disease is preventable through safe and effective vaccines: the oral polio vaccine (OPV) or the inactivated polio vaccine (IPV), which can protect a child for life.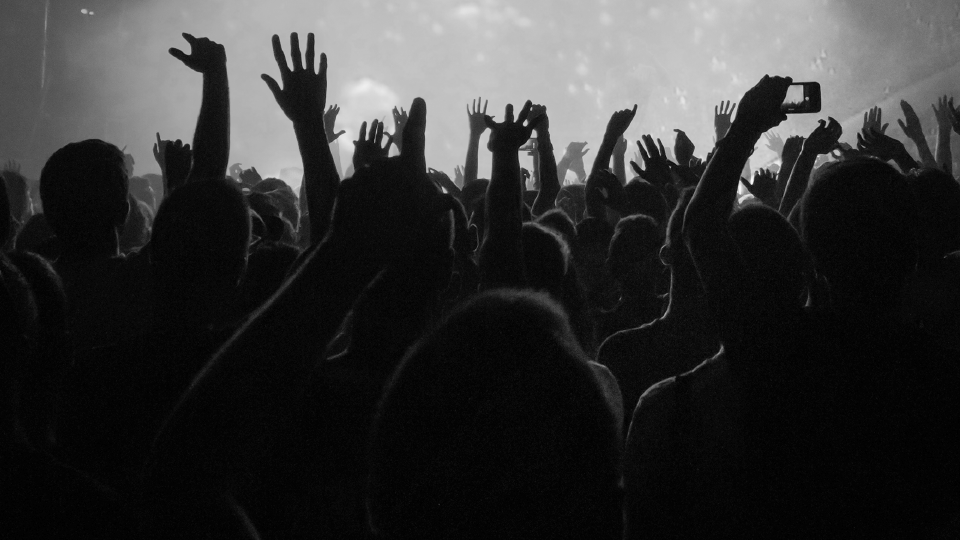 A polio vaccinator working in a high-risk, marginalized area where dirty water and sewerage acts as a breeding ground for poliovirus and other water-borne diseases in Sultanabad, Karachi, Pakistan on Aug. 21, 2022.
Image: Khaula Jamil for Global Citizen
Complex Challenges Creating Barriers 
Some populations in Pakistan, such as nomadic groups, who migrate due to economic or seasonal causes, are at greater risk of contracting polio. In addition, conflict and insecurity pose other challenges, both for safety of frontline health workers and also for the local population, who are more likely to be displaced, and thereby more difficult to track. 
While the World Health Organization (WHO) implements a system to track these groups, identify their settlements, and ensure there are dedicated teams to monitor childrens' vaccinations, Hamid Jafari, director of polio eradication at the WHO, explained that tribal groups in the country are "hard to [capture], both in surveillance and also in vaccinations." 
The tribal areas, which were semi-autonomous and formerly known as Federally Administered Tribal Areas, are now part of Pakistan's Khyber Pakhtunkhwa province, located in the northwestern region, along the Pakistan-Afghanistan border.
"It's these very difficult tribal areas where there is a lot of political and social insecurity, complexity — and that's where we found that we are discovering lots of unvaccinated children," Jafari told Global Citizen. 
Certain areas in the country also lack important water and sanitation infrastructure, resulting in a breeding ground for viruses. In addition, myths and conspiracy theories about the vaccine are rampant in some regions, leading people to believe that the polio vaccine is a Western intervention to sterilize the population or that taking the vaccine is haram, meaning it is forbidden for Muslims by Islamic law.
While these misconceptions are rampant, vaccine hesitancy in Pakistan increased when an investigation revealed that the CIA organized a fake vaccination drive in the country to obtain DNA from Osama bin Laden's family. The impacts of this were immediate — with some international health and development organizations being kicked out of the country despite them not being involved in the raid — and are long-term, with researchers finding a decline in vaccination rates (of 29% for polio and 39% for measles) in some districts in the years to follow.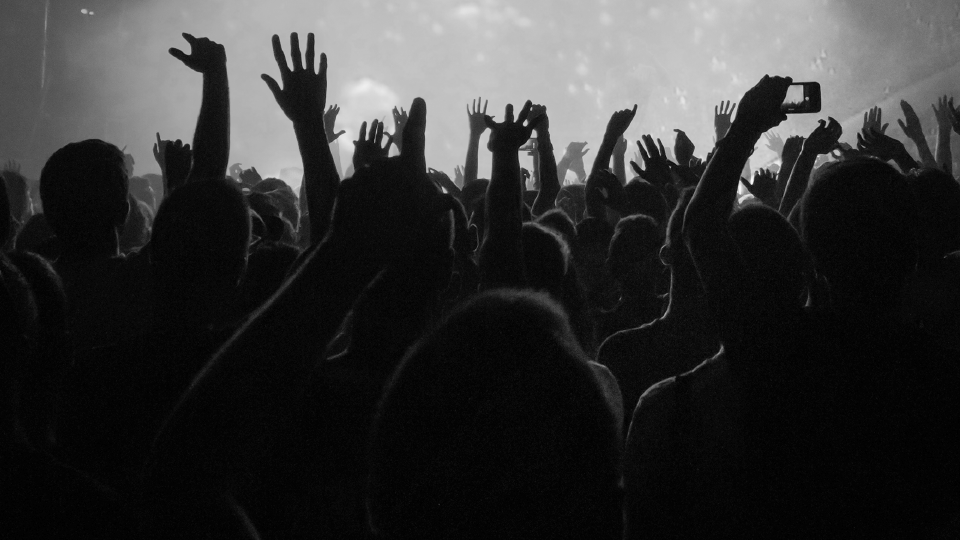 A polio vaccinator's backpack is photographed while out in the field in Karachi, Pakistan on Aug. 21, 2022.
Image: Khaula Jamil for Global Citizen
Risks Facing Frontline Health Workers
Frontline health workers in Pakistan routinely face safety risks including harassment and attacks. In June, a polio worker and two officers were shot dead during a polio vaccination campaign in the Khyber Pakhtunkhwa province. Earlier in the year, a female polio worker was killed, and an officer providing security for health workers was also murdered in separate incidents.
Sufi Mujhgan Nazish Karim, a health activist from the province who has been working since 2014 in tribal areas to provide people with trustworthy information about polio, told Global Citizen she has faced repeated threats and has been attacked for promoting polio vaccinations.
Karim, who has lost three of her colleagues in recent years due to attacks on health workers, expressed particular sorrow for one man whose activism she found inspiring.
"I saw in him the passion in his eyes when he was talking about the women. He would always talk about why we need women [health workers] in interior areas," she said.
Karim said he was killed by the Taliban who believed he was promoting a "Western agenda."
According to Karim, several other attacks and murders against health workers have gone unreported by local press in Pakistan, who do not want to publish news related to the vaccination campaign. She said they often attribute attacks or murders of health workers to other reasons so as to avoid controversy. 
The Key: Women on the Front Lines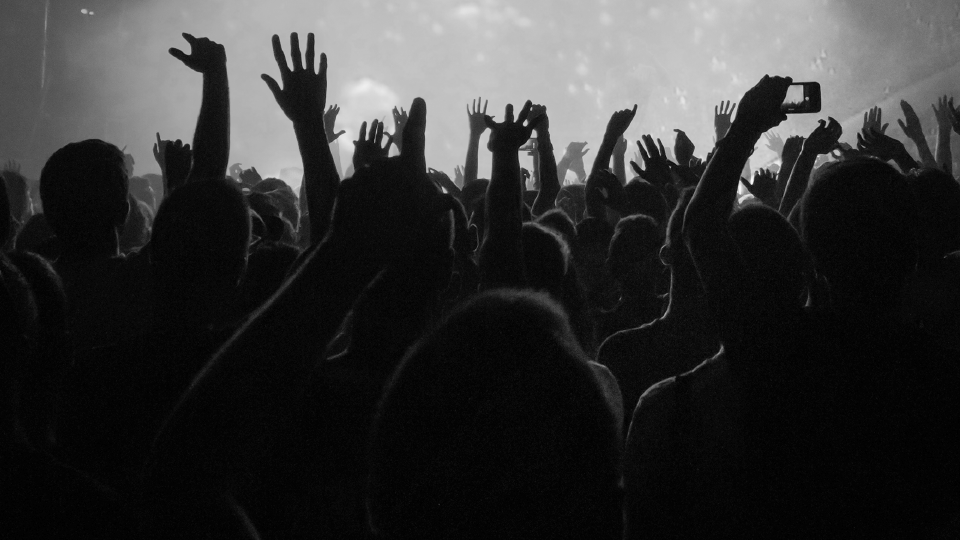 A polio vaccinator goes door to door to vaccinate children in Sultanabad, Karachi, Pakistan on Aug. 21, 2022.
Image: Khaula Jamil for Global Citizen
Women health workers are key to the success of polio campaigns because they have access to households in a way that men do not. In Pakistani culture, it is unlikely that a male health worker would be allowed into a home by a woman, Karim explained. Women are therefore more receptive to allowing other women to enter their homes to verify the number of children in the household and their vaccination records.
However, women health activists and health workers are more likely to experience routine harassment and assault than their male counterparts. Karim said women health workers are routinely harassed for anything from being young to being a widow. In addition to facing backlash from community members, women health workers also sometimes face harassment from male supervisors.
"It's a very difficult situation," Karim said, explaining that women often have no other options to earn money but to work for vaccination campaigns. 
Despite this, recruiting women as frontline health workers in vaccination campaigns in tribal areas is particularly challenging, Jaffari explained.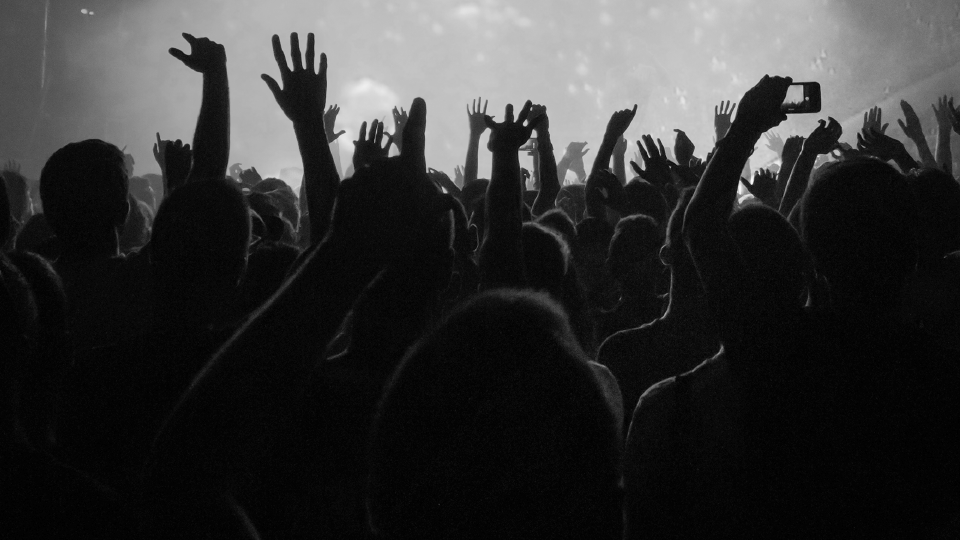 (L) Polio vaccination teams head out to their assigned communities in Karachi, Pakistan on Aug. 21, 2022. (R) A polio vaccinator collects the vaccine in her carrier before heading to a community.
Image: Khaula Jamil for Global Citizen
"There are areas of the country, especially where we right now are seeing an outbreak, where it is culturally and socially extremely difficult to recruit women frontline workers," Jafari said. "Those conditions are very, very tough."
According to Jafari, the WHO and its partners are exploring the possibility of engaging women from these communities who already have access to households — such as traditional birth attendants — and formally incorporating them into polio vaccination campaigns. 
While women such as Karim are the most at risk while they inform communities, train other health workers, and implement campaigns, they play a key role in working to eliminate polio, as trust and access are instrumental to ensuring high vaccination rates.
Reaching Every Last Child in Pakistan
According to Karim, due to a lack of motivation by health workers and pressure to meet targets, some frontline health workers intentionally misreport data about the number of households they visited or vaccinations they have administered, making it difficult to ensure every child in Pakistan is vaccinated against polio.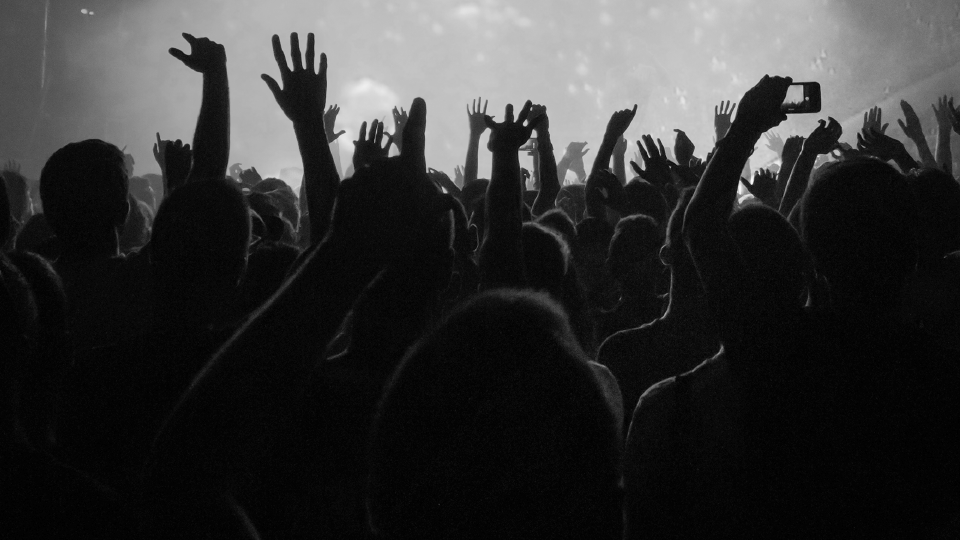 A polio vaccination team checks for vaccination markings on children's fingers as they come across them playing on the street in Sultanabad, Karachi, Pakistan on Aug. 21, 2022.
Image: Khaula Jamil for Global Citizen
In one village she traveled to as part of a vaccination campaign, Karim's team found nearly 100 children who had never received a single dose of the polio vaccine. She estimated there to be 800 to 900 children in total in the village. 
Jafari said the WHO is aware there are clusters of unvaccinated children, which are causing outbreaks. 
"Epidemiologically, it is still important to realize that 13 of the 14 cases in Pakistan right now are coming from an area within a 16-kilometer radius, so it's highly localized," he explained, referencing the North Waziristan district in Khyber Pakhtunkhwa.
The 14th polio case is in the Lakki Marwat district, which is also in the Khyber Pakhtunkhwa province, showing that the spread of the virus in Pakistan is currently limited to this region, he explained. 
The Next Steps in Addressing Polio in Pakistan
Pakistan recently launched a nation-wide polio campaign targeting nearly 43 million children, according to the WHO. The campaign will cover all districts in the country and will begin with six of the high-risk districts in south Khyber Pakhtunkhwa, with the rest of the districts in Pakistan following shortly after. 
According to Jafari, the WHO is preparing to survey all frontline health workers in Pakistan to understand their challenges and how to better support them.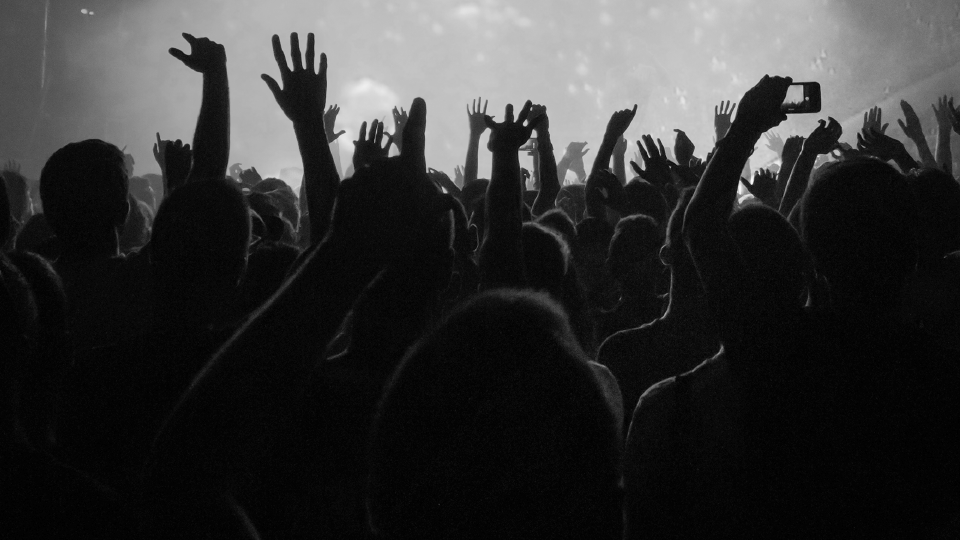 Polio in Pakistan
Polio vaccinatiors gather for a morning briefing session before setting out in teams to their assigned communities in Sultanabad, Karachi, Pakistan on Aug. 21, 2022.
Khaula Jamil for Global Citizen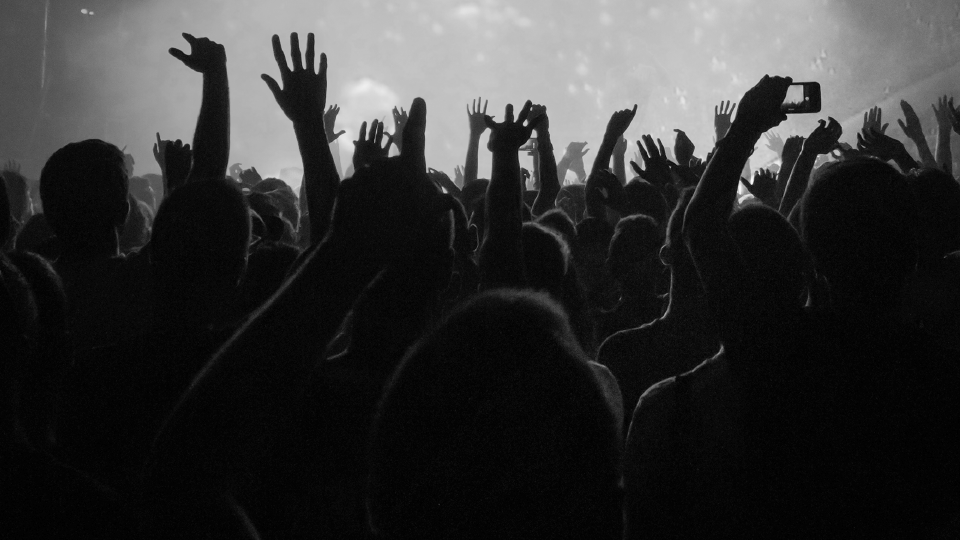 Polio in Pakistan
Two vaccinators prepare before setting out in teams to their assigned communities.
Khaula Jamil for Global Citizen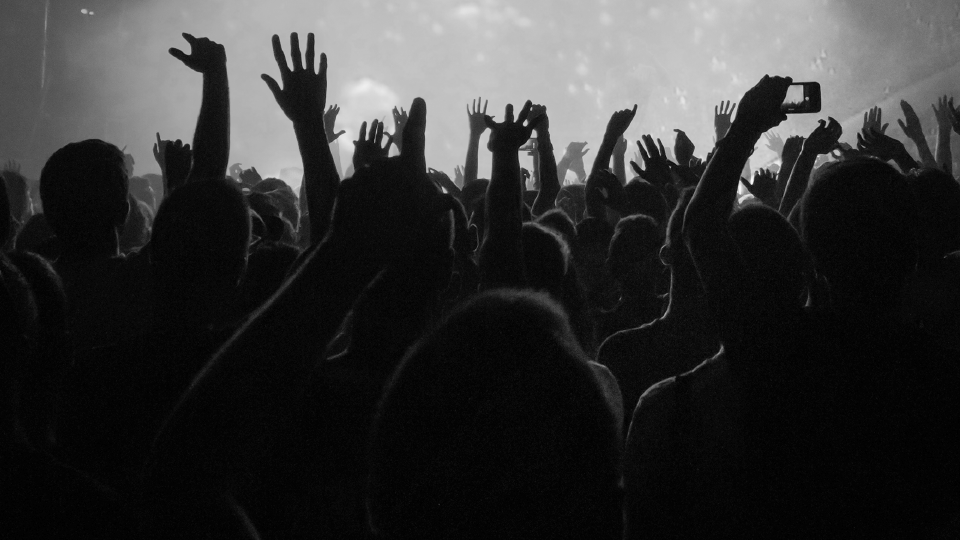 Polio in Pakistan
A polio vaccinator collects the vaccine in her carrier before heading to the community in Sultanabad, Karachi, Pakistan.
Khaula Jamil for Global Citizen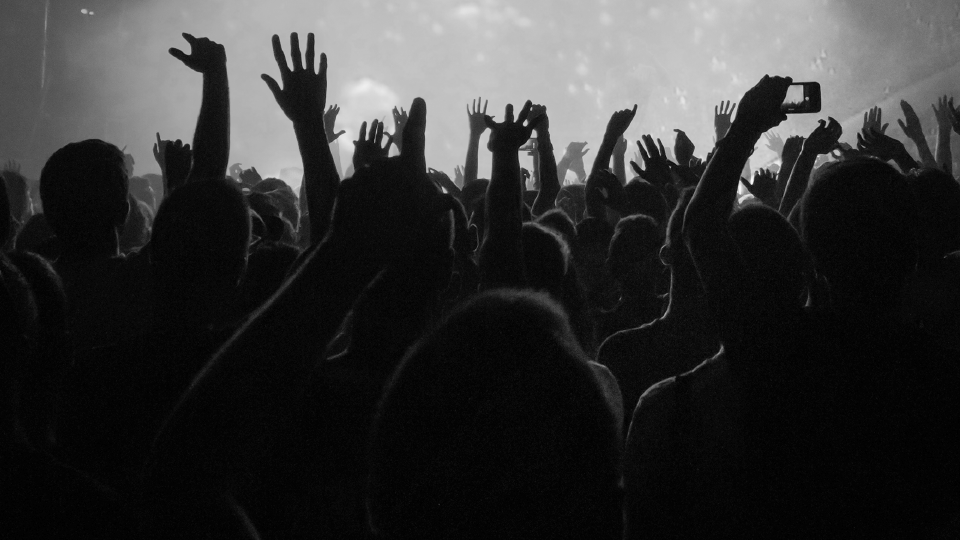 Polio in Pakistan
Door-to-door vaccination efforts are photographed in Sultanabad, Karachi, Pakistan.
Khaula Jamil for Global Citizen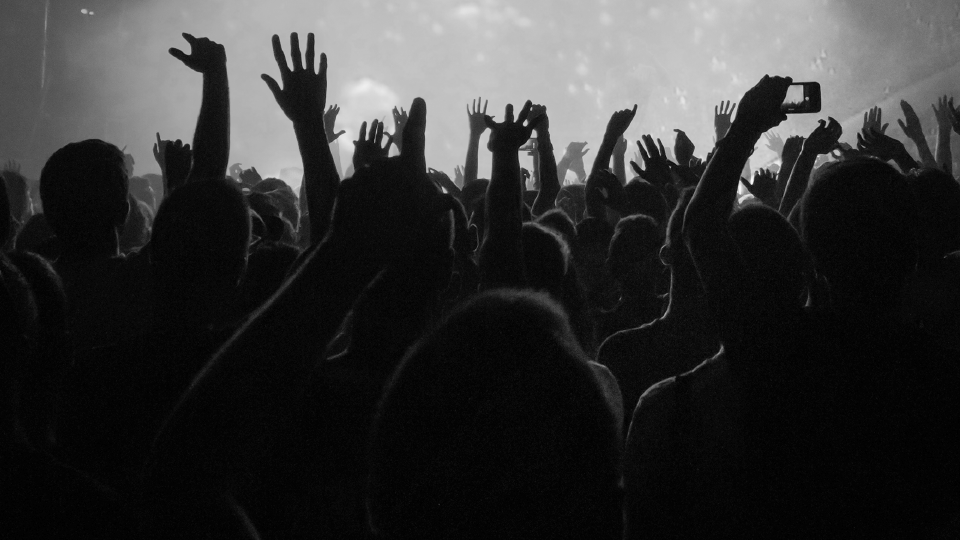 Polio in Pakistan
A polio vaccinator marks a child's finger, indicating he has received the required polio drops. Her colleague adds a marking on the outside of the house in Sultanabad, Karachi, Pakistan.
Khaula Jamil for Global Citizen
He stresses that although there has been a recent increase in polio cases in the country, it is still possible to eliminate the disease. 
"Just because we're seeing an outbreak … that doesn't mean that the program has completely slid back," he told Global Citizen. "As long as we can keep the traditional polio hotspots across Pakistan and Afghanistan [under strong surveillance], we are still on a solid platform to stop polio."
The Key Players Tackling Polio
The Global Polio Eradication Initiative (GPEI) is a partnership of national governments, the WHO, Rotary International, the US Centers for Disease Control and Prevention, UNICEF, the Bill & Melinda Gates Foundation, and Gavi, the Vaccine Alliance. 
In Pakistan, GPEI is working to vaccinate every child against polio, and is gathering political commitments, financial resources, and technical support to support their efforts in eradicating the disease. 
In April, GPEI launched an investment case seeking $4.8 billion to implement its 2022-2026 strategy.
Since its inception in 1998, GPEI estimates its work has prevented 16 million people from being paralyzed and 1.5 million people from dying as a result of polio.
How Can We Take Action Against Polio?
While tackling polio in the context of Pakistan is complex due to political, cultural, and other issues, strengthening polio surveillance systems and ensuring high vaccination coverage is key.
This will help identify children who have not been vaccinated, ensure community members understand the importance of vaccinating their children against polio, and thereby prevent any additional cases to ensure that children have the best chance possible for a healthy life.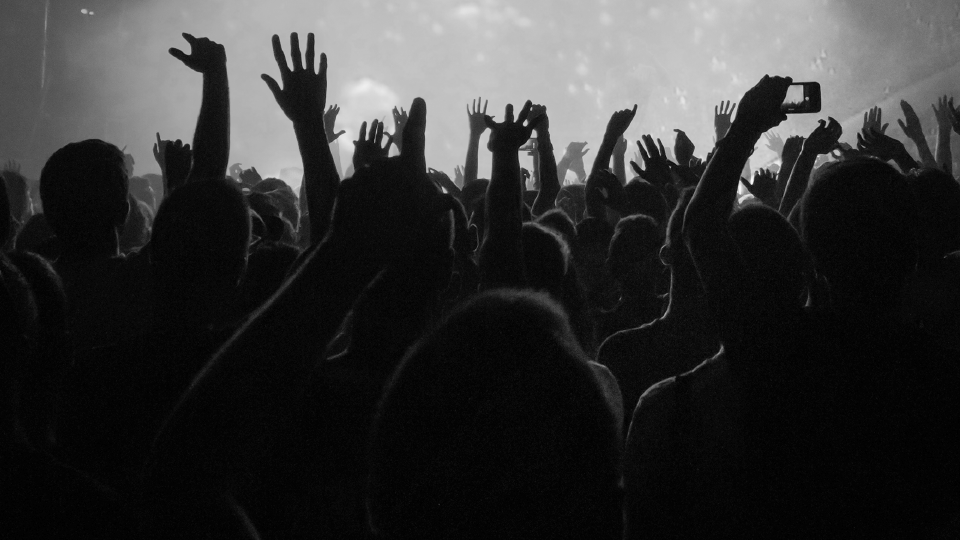 A polio vaccination team walks through the streets of their assigned community to ensure they have not missed any children at the end of a week-long vaccination drive in Sultanabad, Karachi, Pakistan on Aug. 21, 2022.
Image: Khaula Jamil for Global Citizen
---
The end of polio is in sight, but the virus is trying its best to stage a revival. The Comeback We Never Wanted is a content series that looks at how and why polio outbreaks have increased in recent years, diving into issues connected to access to health care, touching on the impact of COVID-19, the difficulty of navigating conflict zones and terrorist groups, and more.
Disclosure: This series was made possible with funding from the Bill and Melinda Gates Foundation.