Discarded lifejackets, crowds of people waiting at barbed wire fences, families packed into dinghies hoping to be rescued. 
These are the images that most of us see when we think of the refugee crisis. 
But a group of London artists are hoping to change that, with a photography series that offers a different perspective. 
"I think because we live in London, we're somewhat detached from what's going on across Europe. There's the scale of the crisis, but it's also something that we are slightly oblivious to here, and when we do hear about it, it's always the problems that are reported," artist Cyrus Mahboubian, 31, tells Global Citizen.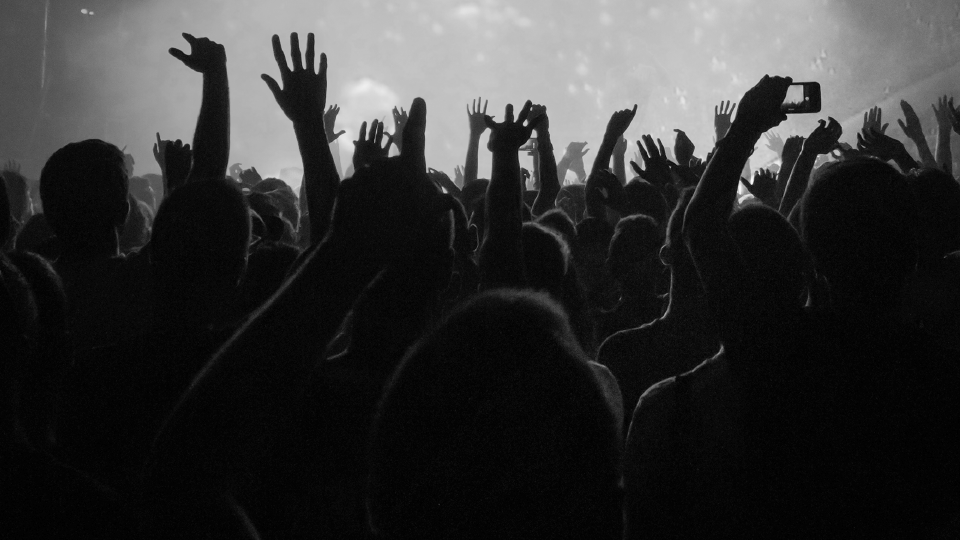 Image: Alice Aedy
"My feeling was always that it's a reality and it's something we should talk about in an open way. We want to inspire people to be engaged and have a conversation."
Read more: Angela Merkel Says Opening Borders to Refugees Was The Right Thing To Do — Even If It Cost Her Some Votes
Mahboubian is the co-creator of the series, entitled "Migrate", along with Sandra Nuoramo, who he met through NEXTGen London — a committee of young people in London that works to raise awareness and funds for UNICEF. 
The pair gave the eight photographers involved a very open brief — to explore global migration. The only rule was that the artists had to use Polaroid film, donated to the exhibition by film manufacturers, Impossible Project.
"Polaroids are on a small scale, so the photos feel really intimate and unlike other photographic media, each one is unique, there's no back-up, so they feel precious. The artists are all very different so they all approached the project very differently. Some took it very literally, but some others have made more conceptual work," says Cyrus. 
"I went to Dover, because it's geographically the closest point to Calais and northern France. But also it's the main point of entry from mainland Europe. I thought there was an interesting duality of the White Cliffs because they're something that we celebrate in the UK, but they take on a different meaning for me now in light of the refugee crisis. They're a barrier."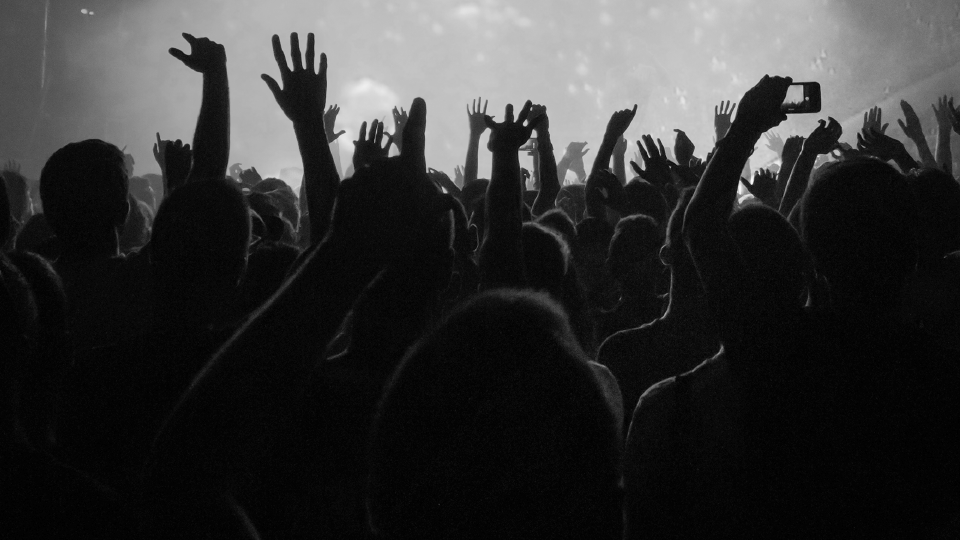 Image: Jack Harries
London-based photographer Jack Harries created a series of images of his friend Mahamri, a Sudanese refugee his family have been supporting since he was granted refugee status in the UK. 
Meanwhile, documentary photographer Alice Aedy's work shows a mother originally from Somaliland, who Aedy met on a bus in west London.
Read more: This 21-Year-Old Refugee Is Making it Easier for Syrians to Readjust to Life in Scotland
The images are on show in London until Sept. 2, and are also featured in a book that can be bought online, with all proceeds being donated to support UNICEF's appeal to help the children of Syria. 
Global Citizen campaigns to support refugees, and all those living in crises and emergencies around the world. You can take action with us here.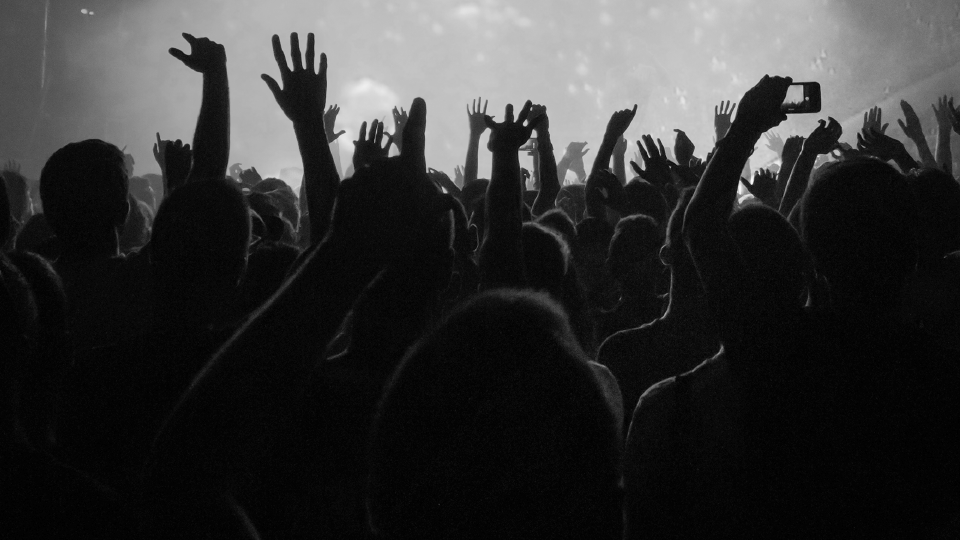 Image: Vassilis Mathioudakis
For Cyrus, who has been a full-time artist for five years, this is the first time that he has felt passionately enough about a political or social issue to engage with it in an artistic way.
But the refugee crisis is an issue that resonates with Cyrus' own family history. 
Read more: Photo Shows a Moment of Tenderness as Police Used Water Cannons for 'Shocking Eviction' of Refugees
"Although I was born in London and have always lived here, my parents were refugees from Iran. They were studying in London, but during the 1979 revolution in Iran they couldn't go home and applied for asylum in the UK. They were only 19 or 20 at the time," he says.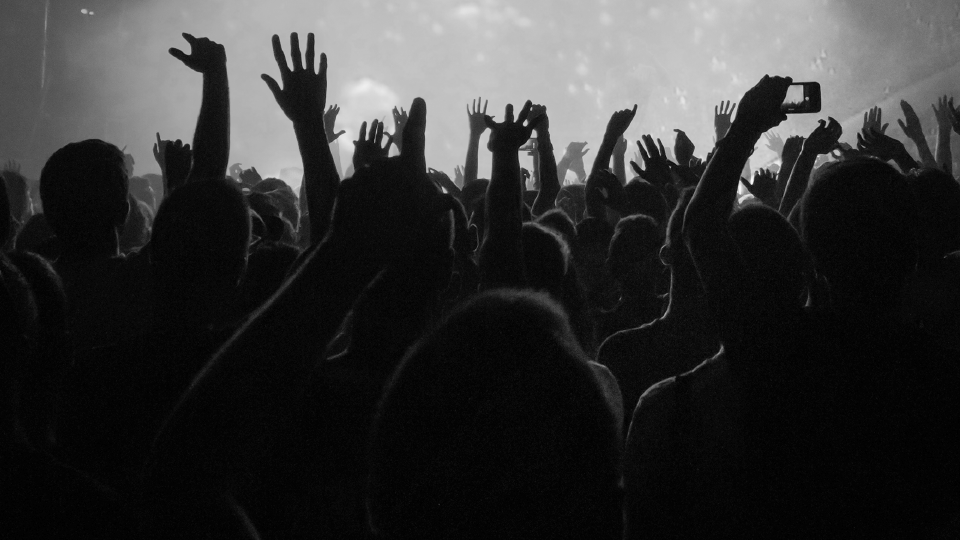 Image: Wolf James
"My family is dispersed all over the world. When I was growing up, I never understood why my family was so scattered because I never really thought about it. But it's impacted my understanding of what's going on now, because, next generation, there will be Syrian families living all over the world." 
He adds: "That's why I think it's really important just to have that conversation, because we are an island here. People aren't reaching the UK in the same numbers as the rest of Europe, but we need to be open-minded." 
"Migrate" runs until Sept. 2 at Omeara, London Bridge, and the series book can be bought here. All funds raised from the exhibition and book sales will be donated to support UNICEF's appeal for the children of Syria.