Grab your reusable tote and kiss microbeads goodbye. Plastic waste is on its way out, thanks to these governmental measures from around the world.
From India to Maine, governing bodies at all levels are imposing bans and implementing recycling innovations. Consumers are shopping smarter and companies are building better to ensure the protection of our environment. Slowly but surely, the world is adapting to a brighter future as more and more countries follow the lead. But there's still a lot of work to be done — or undone.
Since the 1950s, researchers estimate that more than 8.3 billion metric tons of plastic has been produced . And 60% of that waste has ended up in landfills or the environment. That number has increased rapidly over the years. For example, Statista recorded that global plastic production doubled from 1976 (50 million metric tons) to 1989 (100 million metric tons). Since then, that annual number has skyrocketed: It peaked at 368 million in 2019 before decreasing to 367 million in 2020. 
A million metric tons decrease of plastic production is not enough to address the mounting pressures plastic puts on the environment. We still do not know how long it takes for plastic to decompose. That means that the estimated 12 million metric tons of plastic waste that entered the ocean in 2010 is still breaking into microplastics and filling up the stomachs of birds and sea creatures 
The plastic we've released into our environment is not going away. And while recent studies of plastic-eating enzymes and bacteria offer some hope for the future of plastic waste management, the best way to address our environmental stressors is through reduction. 
Here are 7 times cities and countries made monumental firsts in the global charge toward plastic waste reduction.
1. Plastic bag bans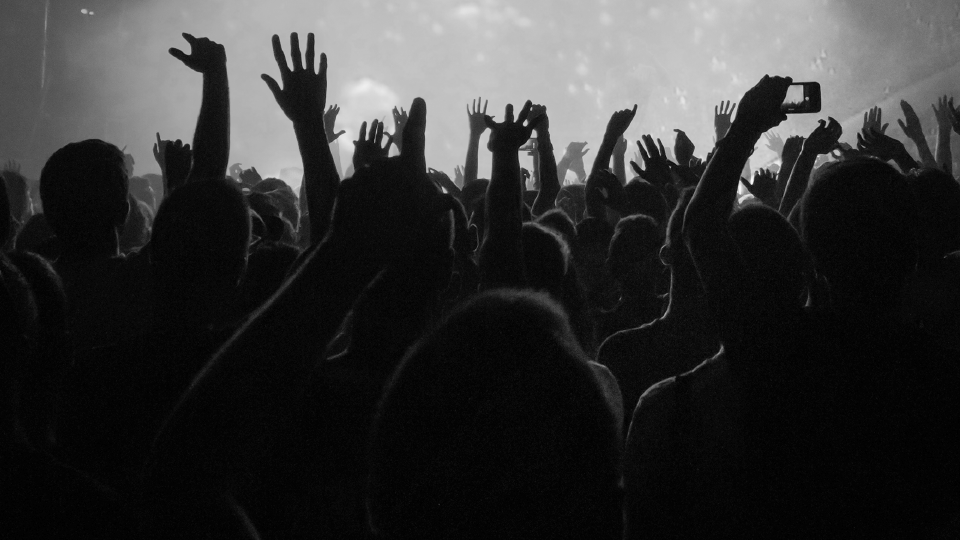 In 2020, New York City made headlines across the US as the cultural capital of the world moved to ban plastic bags. But did you know that this wasn't the first plastic bag ban to be seen in a US state? In fact, the US wasn't even the first country to introduce this idea. Back in 2002, Bangladesh became the first country to implement a plastic bag ban. Since then, other countries have followed suit, introducing their own measures to combat the persistent and pervasive nature of plastic bags.  
And while plastic bag bans have led to other questions, such as the environmental impacts of their reusable or compostable replacements, they have also led to further advancements in overall plastic bans. In 2020, Bangladesh's High Court ordered a ban against all single-use plastics in coastal hotels and restaurants.  
2. No more microbeads 
Remember plastic microbeads in facial scrubs? 🤔

In 2015, our research at @plymuni found up to 3 million could be in one bottle ⚠️

This research influenced international legislation banning microbeads in these products 🌏

A little research project can make a big change 💪 pic.twitter.com/Xdri84qXnt

— Dr Imogen Napper (@Imogennapper) March 10, 2021
The tiny plastic particles called microbeads added scrubbing power to facial cleansers, toothpastes, and household cleaners —and plastic into our natural waters. Back in 2014, the Netherlands became the first country to outlaw the use of microbeads in personal care products. Since then countries like Australia and South Korea have joined the cause, with the UK boasting some of the strictest regulations. 
The UK ban of 2018 outshines other bans by outlawing the manufacturing of products containing microbeads and also prohibiting the use of "biodegradable" microbeads. But there is still a long way to go as only a handful of countries have enacted legislation addressing the plastic bead problem and countries like the US have loopholes in the rules set by their 2015 microbeads ban.
3. Recycled plastic roads
No potholes, no problem. Learn more about India's plastic roads: https://t.co/9caLf21P6Y#india#environmentpic.twitter.com/Dcak3ki5Ej

— World Economic Forum (@wef) December 7, 2018
In India, about 26,000 metric tons of plastic waste is generated each day. But instead of just tossing it, they're innovating new methods of recycling. India has been experimenting with plastic roads since the early 2000s, converting the pesky waste problem into a smooth, long-lasting highway to the future. Scientist and chemistry professor Rajagopalan Vasudevan first used plastic as a binder in gravel in 2002. According to Vasudevan, three metric tons of carbon dioxide is saved for every kilometer of road that reuses plastic instead of incinerating it. Over 6,000 miles of roads in India have used this plastic-recycling innovation since that first trial.
Since then, other countries have begun to follow India's example. From Ghana to the UK and the US, this new, eco-friendly road technology is paving the way towards a brighter future. 
4. Making companies pay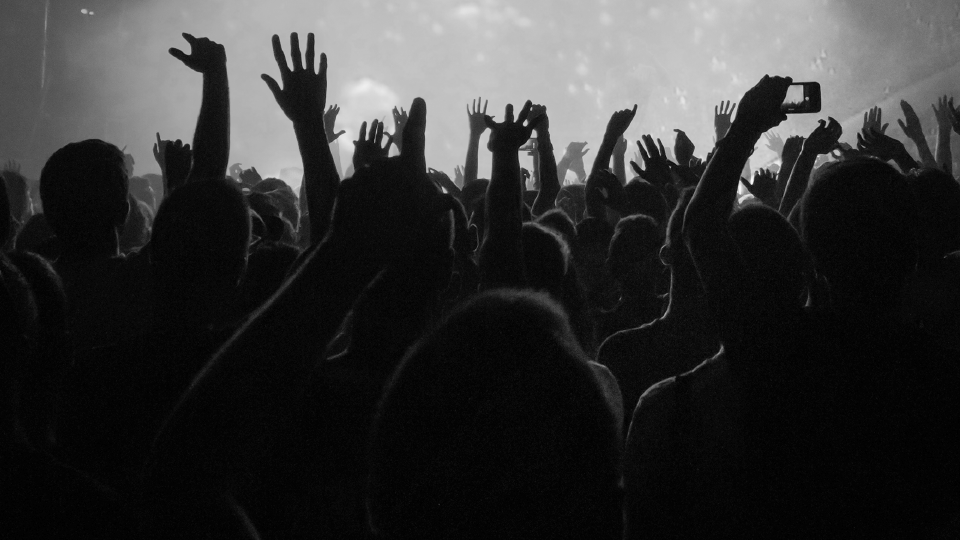 In 2021, Maine became the first US state to introduce a revolutionary law to put the responsibility of packaging waste on companies. The Extended Producer Responsibility program will shift cardboard, plastic containers, and nonrecyclable packaging recycling and disposal costs to the manufacturers. Less than a month later, Oregon became the second US state to approve a packaging law.
How can we make sustainable products and packaging the norm in the EU? A new report from @EcologicBerlin outlines how extended producer responsibility & effective fee modulation can be key for product #redesign and #wasteprevention across Europe 👉 https://t.co/LOIKp2CIVBpic.twitter.com/RsiARU40vo

— Rethink Plastic (@RethinkPlastic) August 31, 2021
But the concept of EPR is not new. In France, their own set of producer policies have been in place for 20 years. The New York Times reported that close to all European Union states, Japan, South Korea, and five Canadian provinces have similar packaging laws. While Maine has set the precedent in the US, 10 other US states may soon follow in their footsteps.
5. The long battle against Styrofoam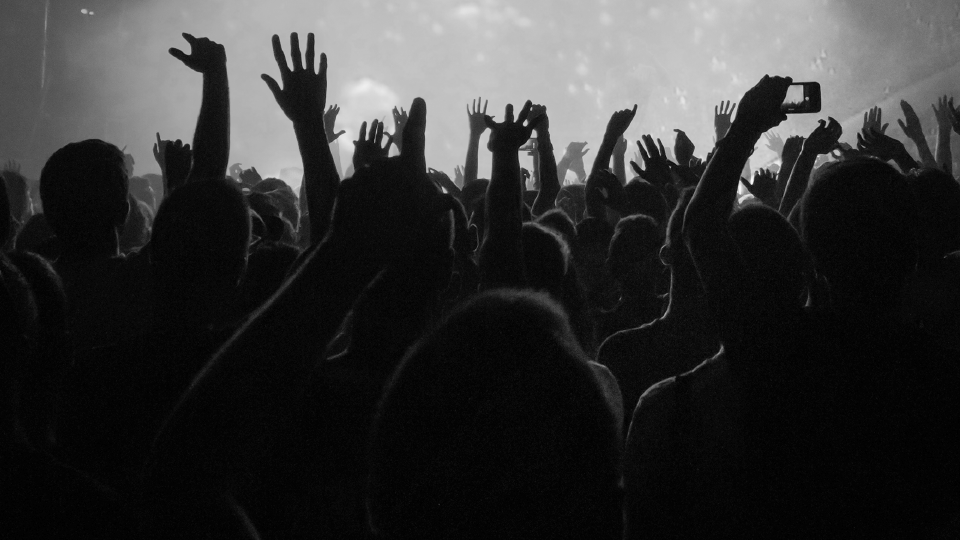 Unlike other forms of plastic, polystyrene, commonly known as Styrofoam, is not biodegradable and is difficult to recycle. When a cup of coffee is finished, the cup itself isn't. It will be around for decades, until it breaks down into particles and contaminates local ecosystems and bodies of water. Styrofoam doesn't just last in our environment — the debate surrounding it is long-lasting, too. In 1988, New York was the first US state to enact a styrofoam ban, but it was overturned two years later. 
But now the world may be ready to take on Styrofoam. In 2021, Costa Rica banned the importation and distribution of polystyrene and implemented fines for violators. Maine became the first US state to ban food containers made of polystyrene from businesses, though many cities and counties across the country already had such bans in place. And in 2019, New York State once again moved to ban polystyrene. With more US states and countries enforcing the elimination of Styrofoam, the world is ready to see big steps in not just waste management but reduction. 
6. The world's first circular plastics economy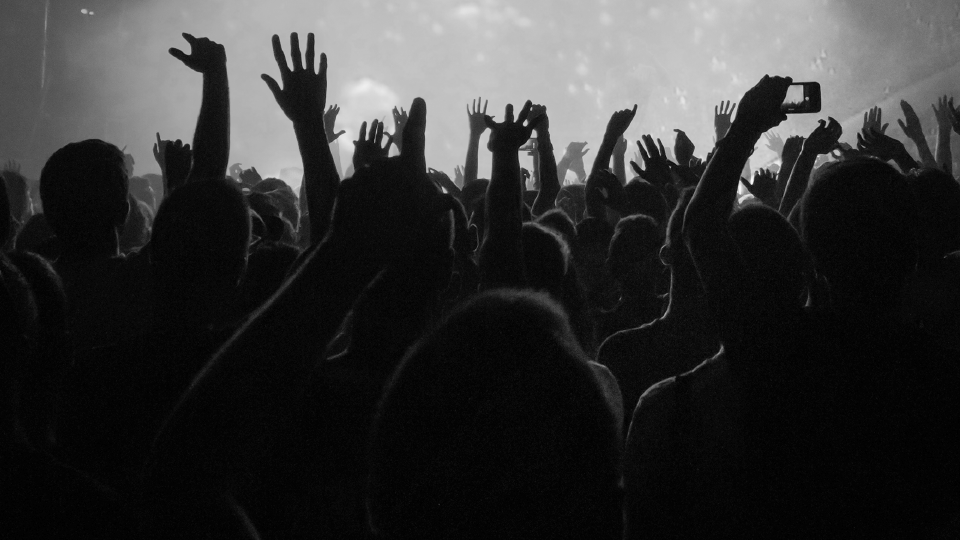 The EU announced its first-ever European wide strategy to curtail plastics consumption and pollution in 2018. With a ban on single-use plastics, the creation of a comprehensive reuse system, and the establishment of a market for recycled plastics,the EU aims to create the world's first "circular" plastics economy. The plan hopes to combat marine litter byaddressing the disposable items most commonly found on their beaches,such as cigarette butts, wrappers, cotton bud sticks, food and beverage containers, and plastic bags. 
The EU's efforts to change the life cycle of plastic while reducing its use is part of an overall effort to shift into a low-carbon economy. The 27 EU member countries—where plastic recycling rates are already three times that of the rate of the US—are adopting the overall scheme.
7. Whose trash it is anyway?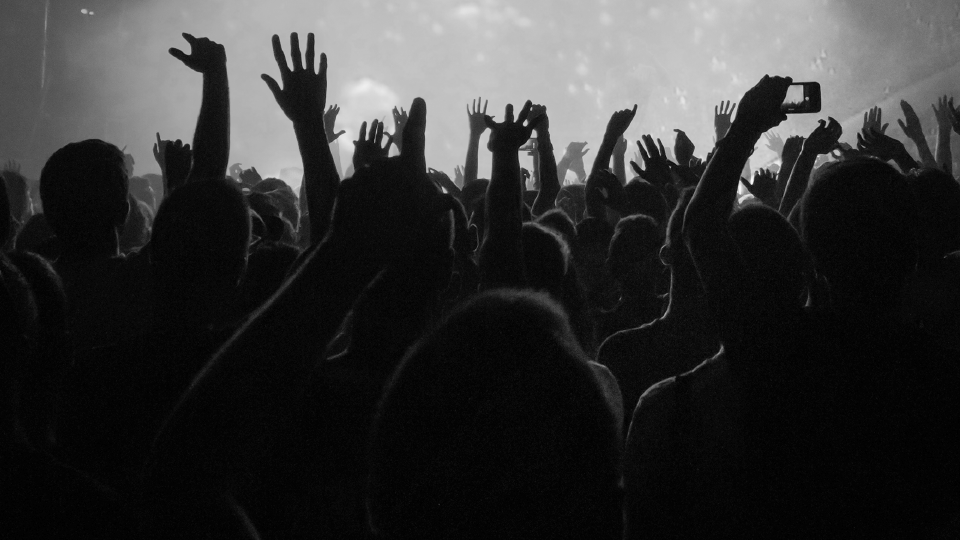 The importing and exporting of plastic waste is not a new concept. But some countries are finally putting their foot down and saying "no". For years, richer countries have relied on poorer countries to manage their waste, exporting trash to countries like Vietnam or Ethiopia to be recycled or incinerated. It's estimated that 68,000 shipping containers-worth of plastic were exported from the US in 2018. This enormous amount of waste ends up in overseas landfills, contributing to a host of problems with overwhelmed facilities and waste-management systems.   
In 2017, in a surprising turn of events for the world's largest plastic importer, China announced a ban on imported plastic waste. And other countries followed suit. In 2020, 180 nations adopted new international rules that limited the trade of plastic waste. But the practice of richer countries shipping their problems off to developing countries didn't disappear. The US never joined the agreement and continues to ship their plastics to other countries. 
"Is This the End of Recycling? Americans are consuming more and more stuff. Now that other countries won't take our papers and plastics, they're ending up in the trash. " https://t.co/988nFyjP3a

China's #plastic import ban is showing us the mirror about our waste management! pic.twitter.com/EB2D6bHBsm

— Plastic Soup Foundation (@plasticsoupfoun) March 10, 2019
China's ban was a step in the right direction for the economy of waste. But countries like the US continue to ignore their plastic production problem and rely on other countries to be their dumping grounds. This mismanagement leads to the disruption of other countries' environments. It also places the problem on those who should not be responsible for the consequences of plastic.
It is unsustainable for the US to ship plastic recycling to other countries where they're more likely to become further pollutants. The only solution to stopping the exportation of plastic is major reductions in production and use. It's time for the US to change their relationship with plastic because in this case, their system of "recycling" may not be enough. 
---
You can join the Global Citizen Live campaign to defeat poverty and defend the planet by taking action here, and become part of a movement powered by citizens around the world who are taking action together with governments, corporations, and philanthropists to make change.