---
Why Global Citizens Should Care
Around the world, essential workers are on the frontlines of the fight against the COVID-19 coronavirus pandemic. It's vital that they are supported by the international community and are able to carry out their work, while also keeping themselves and their families safe from the virus. Join Global Citizen and take action on this issue here.
---
Health care workers are braving the frontlines of the COVID-19 crisis, often with limited personal protective equipment, compromising their own safety to care for others. They should be applauded for their tireless and selfless commitment during the pandemic.
Just as important are the many other essential workers outside of the hospital, dutifully continuing their work, incurring great risk so we can minimize ours. 
This list includes grocery store cashiers working overtime, shelter employees and volunteers helping those experiencing homelessness or fleeing violence, police officers keeping our streets safe, construction workers ensuring critical infrastructure isn't compromised, public transit workers safeguarding accessible travel amid the pandemic, Red Cross volunteers continuing humanitarian efforts in vulnerable countries, and many others.
We speak about these workers at large, but it's easy to lose sight of the individuals that are keeping us safe — and keeping the world in motion. Here are 23 photos of essential workers, highlighting the real effort so many people are putting into protecting our world.
---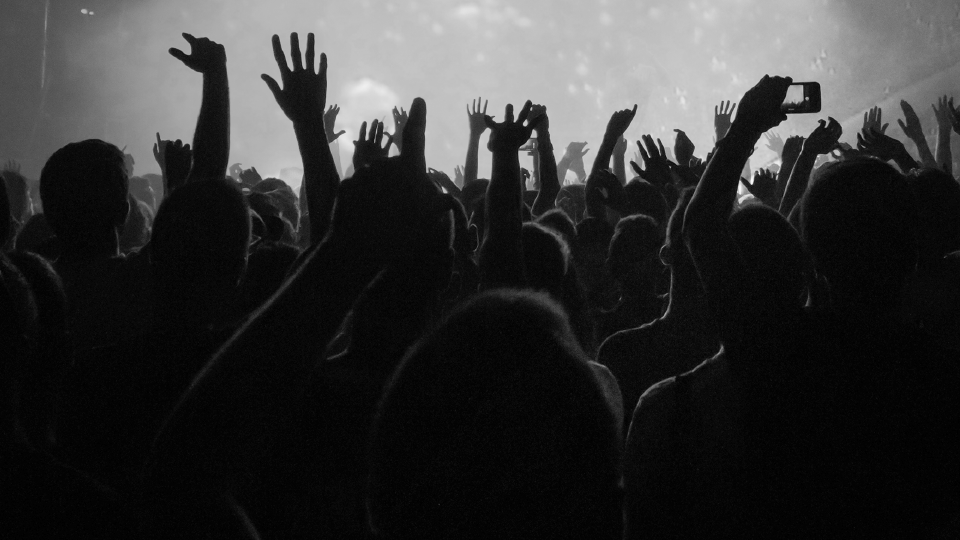 Medical staff wave from inside the ICU unit of the Covid 3 hospital in Casalpalocco, near Rome, April 11, 2020.
Image: Cecilia Fabiano/LaPresse/AP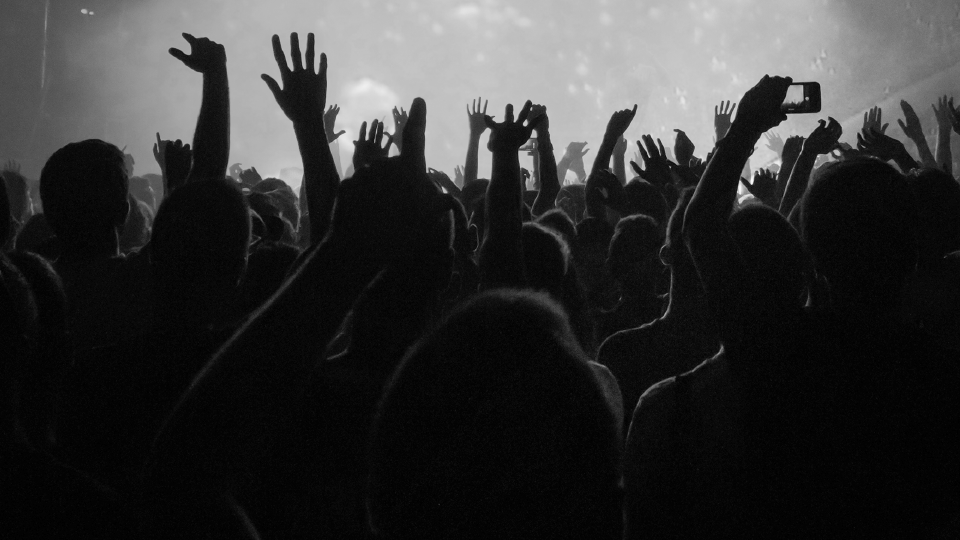 Health staff wear protective equipment to help stop the spread of the coronavirus outside the Menara City One condominium under a lockdown in Kuala Lumpur, Malaysia, April 14, 2020.
Image: Vincent Thian/AP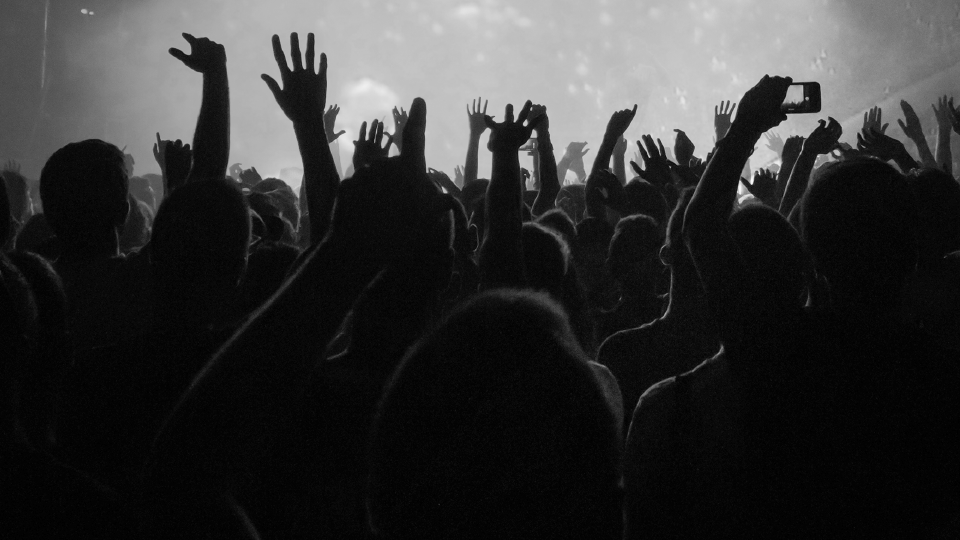 Laboratory technician Irene Ooko attends to a patient seeking a test for the new coronavirus that causes COVID-19, at the Pathologists Lancet Kenya laboratory in Nairobi, Kenya on April 5, 2020.
Image: Brian Inganga/AP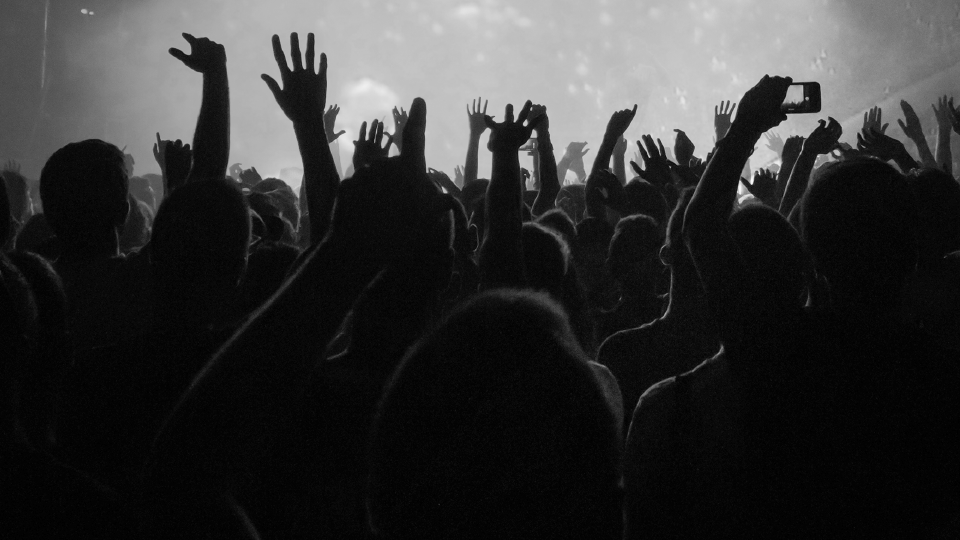 Health workers react as people applaud from their nearby houses in support of the medical staff that are working on the COVID-19 virus outbreak at the Jimenez Diaz Foundation University hospital in Madrid, Spain, April 15, 2020.
Image: Manu Fernandez/AP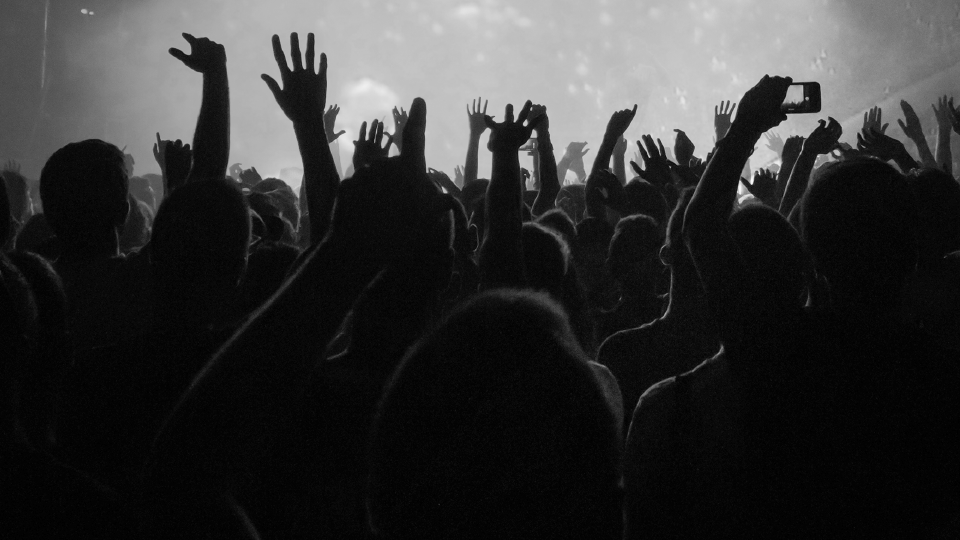 Medical workers cheer and acknowledge pedestrians and FDNY firefighters who gathered to applaud them at 7 p.m. outside Brooklyn Hospital Center, April 14, 2020, in New York.
Image: John Minchillo/AP
NYU Langone health workers stand outside with a round of applause for medical staff and essential workers on the frontlines of the coronavirus pandemic on April 6, 2020 in New York City.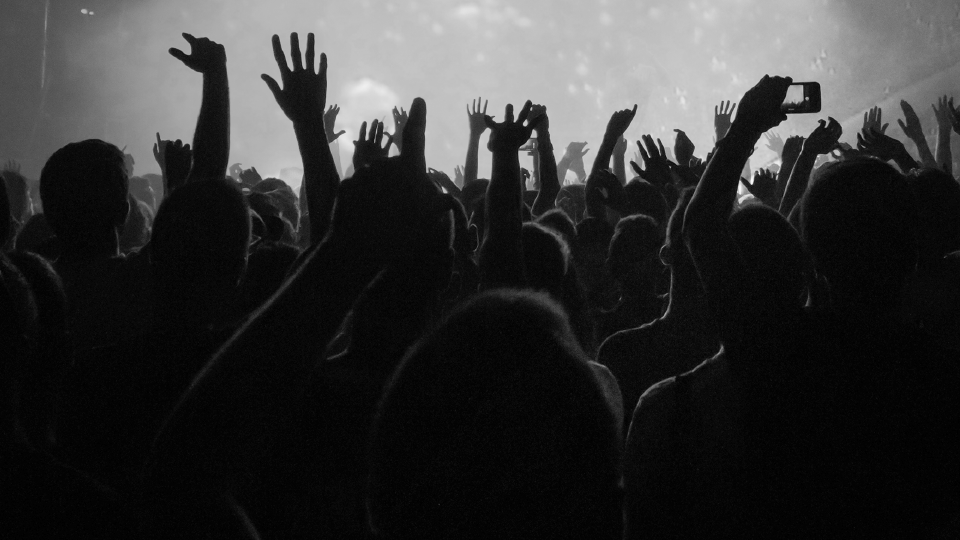 A medical staffer, her first name Giulia and a smiling sun with the sentence everything will be fine painted on her protective outfit, works in the ICU unit of Rome's San Filippo Neri Hospital's Covid department, April 9, 2020.
Image: Andrew Medichini/AP
In this photo taken on March 12, 2020, nurse Kim Eun-hee poses for a portrait on a break between shifts caring for patients infected with the COVID-19 novel coronavirus at Keimyung University hospital in Daegu.
A cleaner wears a mask as she works at a private maternity hospital on March 12, 2020 in Wuhan, Hubei, China.
A doctor checks a migrant infected with the novel coronavirus COVID-19 in a cottage of a holiday centre used by health care members of French Civil Protection ("Protection Civile") as a centre for infected migrants and homeless people, on April 9, 2020, in Saint-Aignan-Grandlieu, western France.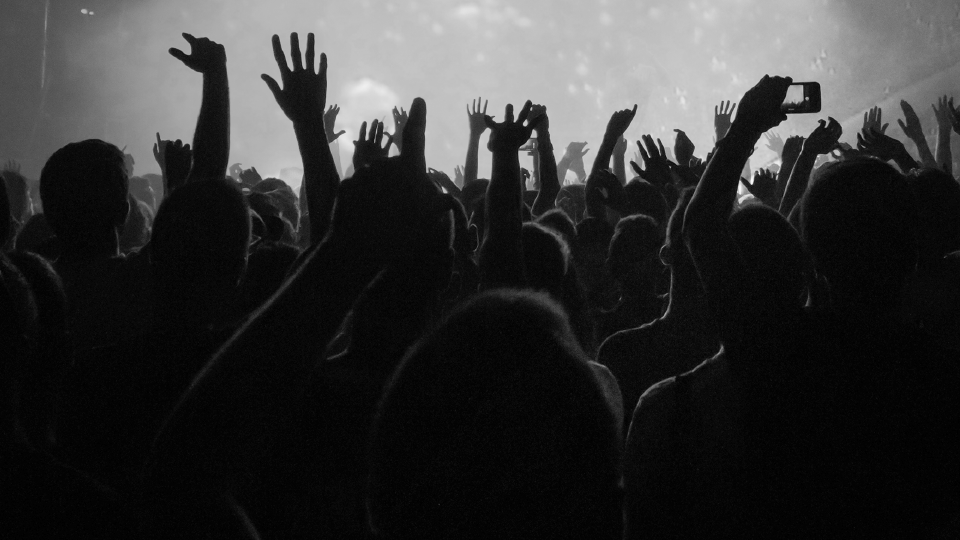 Medical workers prepare for COVID-19 testing in the Bo-Kaap neighborhood, Cape Town, South Africa, April 8, 2020 as South Africa remained on lockdown in an effort to control the spread of the coronavirus.
Image: AP Photo
Red Cross volunteers register people during the first day of the Government's food distribution for people who have been affected by the lockdown in Kampala, on April 4, 2020.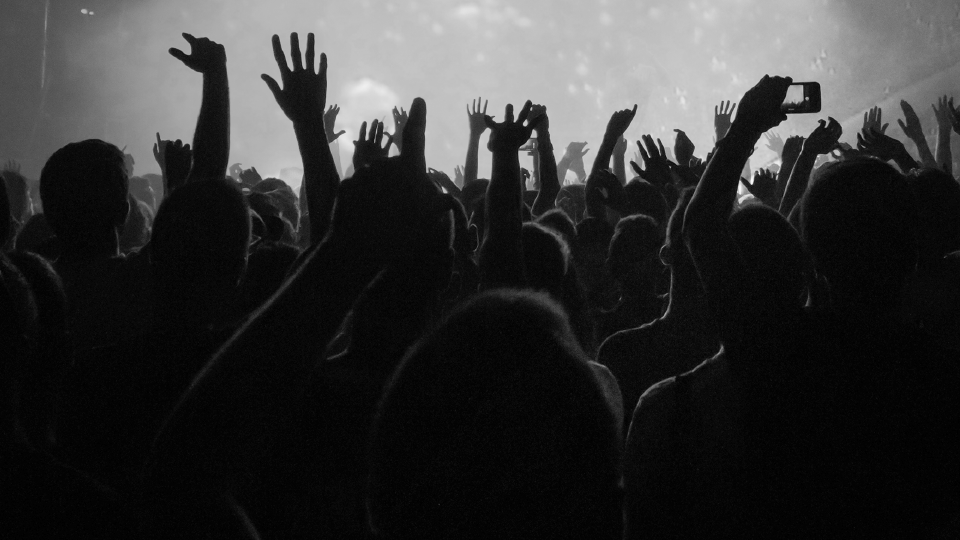 A worker wearing a face mask stands inside of a stall covered with a piece of plastic to prevent the spread of coronavirus, at a market in Pamplona, Spain on April 2, 2020. Grocery workers across the globe are working the front lines during lockdowns.
Image: Alvaro Barrientos/AP
A police officer waves as people applaud to thank health care workers dealing with the COVID-19 coronavirus hangs in Ronda on April 3, 2020 during a national lockdown to prevent the spread.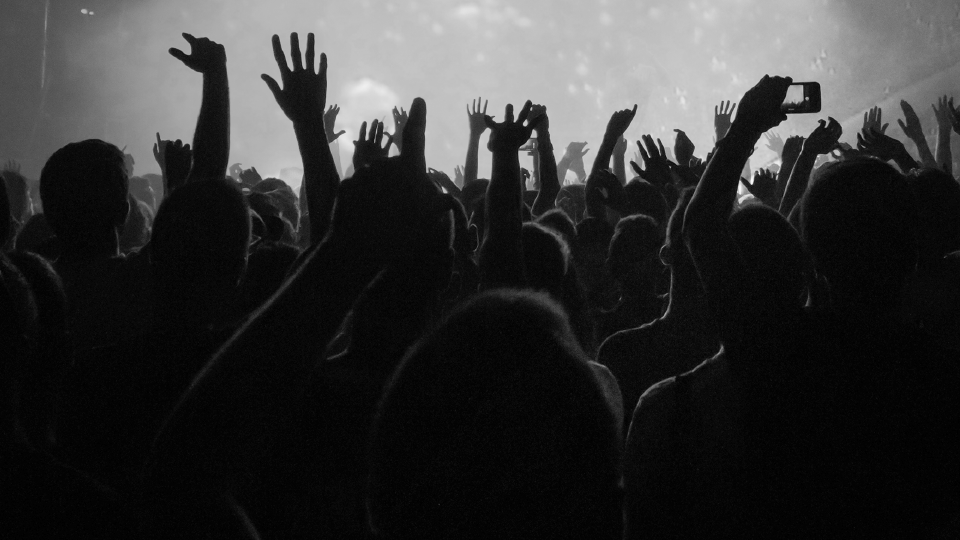 A volunteer nurse wearing a mask tends to homeless in Milan, March 24, 2020.
Image: Antonio Calanni/AP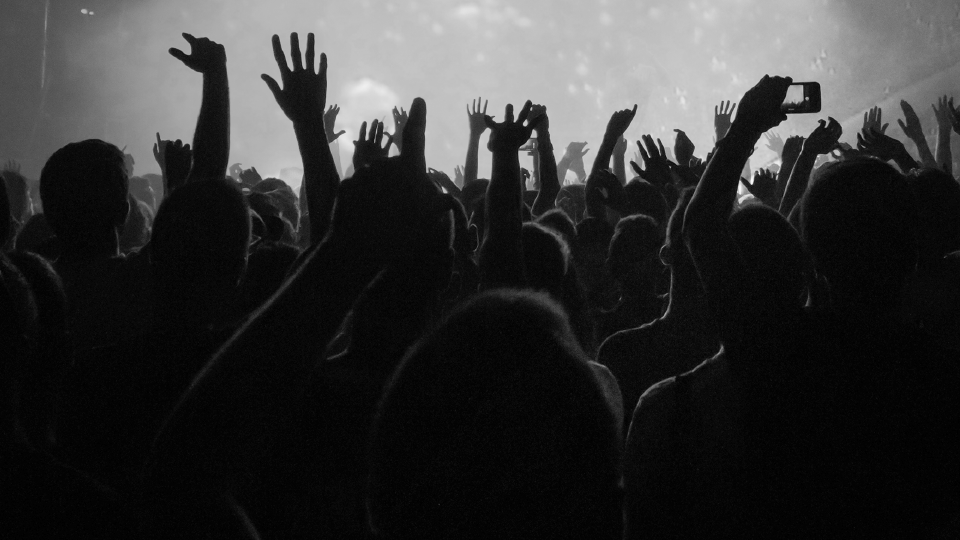 A Metropolitan Transportation Authority worker sanitizes surfaces at the Coney Island Yard, March 3, 2020, in the Brooklyn borough of New York. The MTA is stepping up efforts to sanitize cars and stations as fears mount over the coronavirus.
Image: Kevin Hagen/AP
Members of a privately-funded NGO working with county officials fumigate and disinfect the streets and the stalls at Parklands City Park Market in Nairobi to help curb the spread of the COVID-19 coronavirus on April 15, 2020, during the dusk-to-dawn curfew imposed by the Kenyan Government.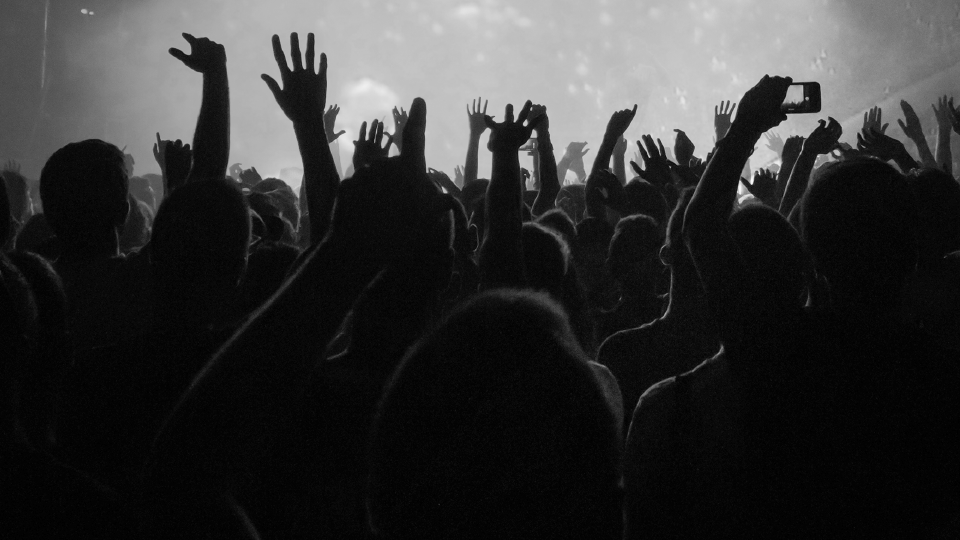 Doctor Giovanni Passeri rests in the doctor's lounge after completing a routine round of medical examinations during a night shift in his ward in the COVID-19 section of the Maggiore Hospital in Parma, northern Italy, April 8, 2020.
Image: Domenico Stinellis/AP
Paramedic Patricia Rodriguez fills out reports on a laptop after her 12-hour shift on April 06, 2020 in Yonkers, New York.
An attending physician listens to the breathing of a patient who is recovering after admission to an ICU in the COVID-19 patient nursing department of the HMC Westeinde Hospital in The Hague on April 4, 2020.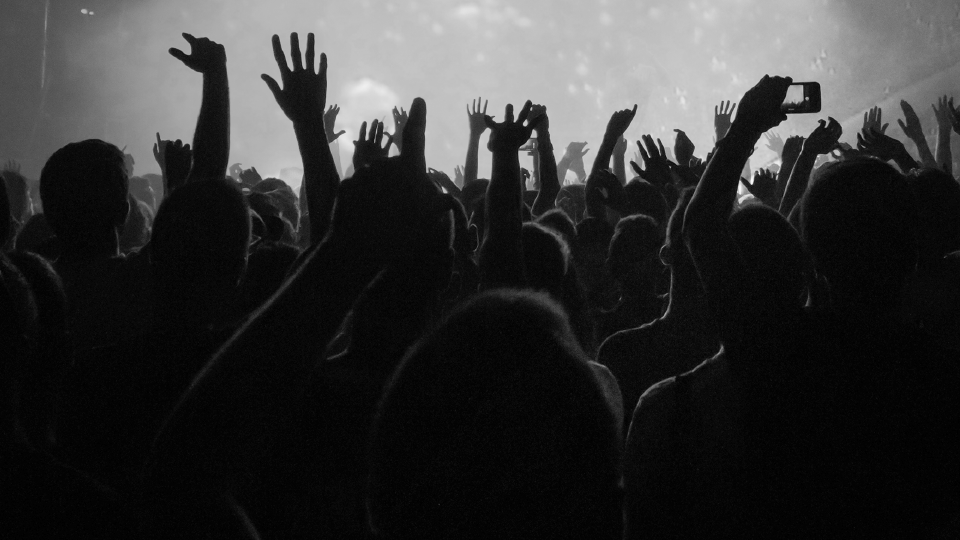 FDNY firefighters gather to applaud medical workers at 7pm outside Brooklyn Hospital Center, April 14, 2020, in New York.
Image: John Minchillo/AP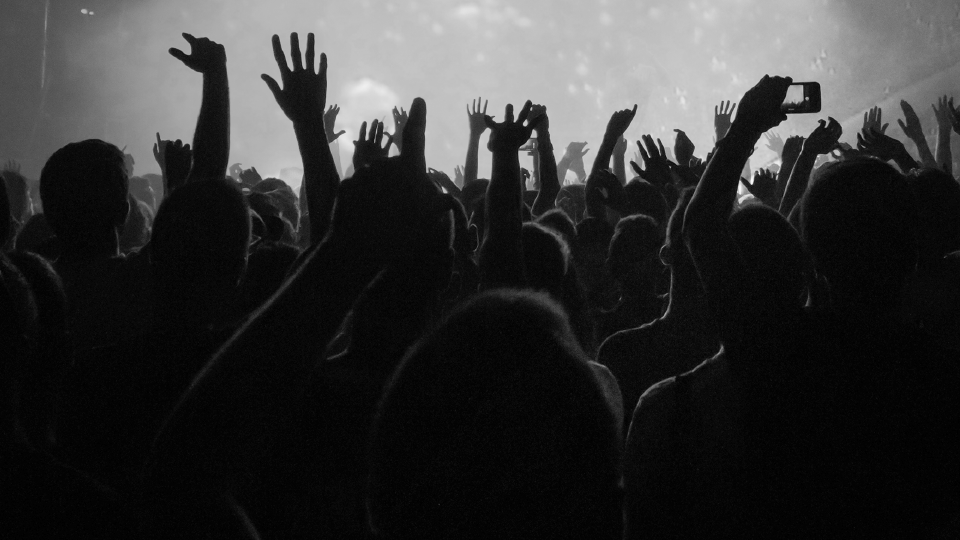 Health workers react as people applaud from their houses in support of the medical staff that are working on the COVID-19 virus outbreak at the main gate of the Hospital Clinic in Barcelona, Spain, March 26, 2020.
Image: Emilio Morenatti/AP
Nurses making the heart sign at Cremona Hospital on March 29, 2020 in Cremona, Italy.