Why Global Citizens Should Care
The United Nations' Global Goal 3 aims to ensure everyone, everywhere, has access to good health and well-being. This includes protection against preventable diseases — and vaccines are integral to making this a reality. This World Immunization Week, join us in taking action on this issue and many more here.
---
It's been more than a year since the COVID-19 pandemic turned our lives upside down.
After a devastating year of loss, grief, and growing inequality, vaccine development has finally provided communities with a glimmer of hope. Hundreds of thousands of people across the world are flocking to stadiums- and amusement parks-turned-vaccination sites to get their jabs.
Vaccines bring us closer to ending the pandemic, and the global rollout has given us reasons to look forward to this outcome. But we will only get there if these vital resources are available to everyone, everywhere — especially the most vulnerable among us.
While more than half of US adults have already received a dose of the COVID-19 vaccine, immunization rates remain unequal, particularly in low-income countries. This poses a serious threat of seeing new resistant strains emerge and could prolong the pandemic for everyone, the World Health Organization (WHO) warns.
This World Immunization Week, join us as we call on world leaders to step up for vaccine equity and as we celebrate the lifesaving potential of safe and effective vaccines. Here's a visual look at the largest vaccination campaign in history with 16 powerful photos courtesy of the United Nations' Children's Fund (UNICEF).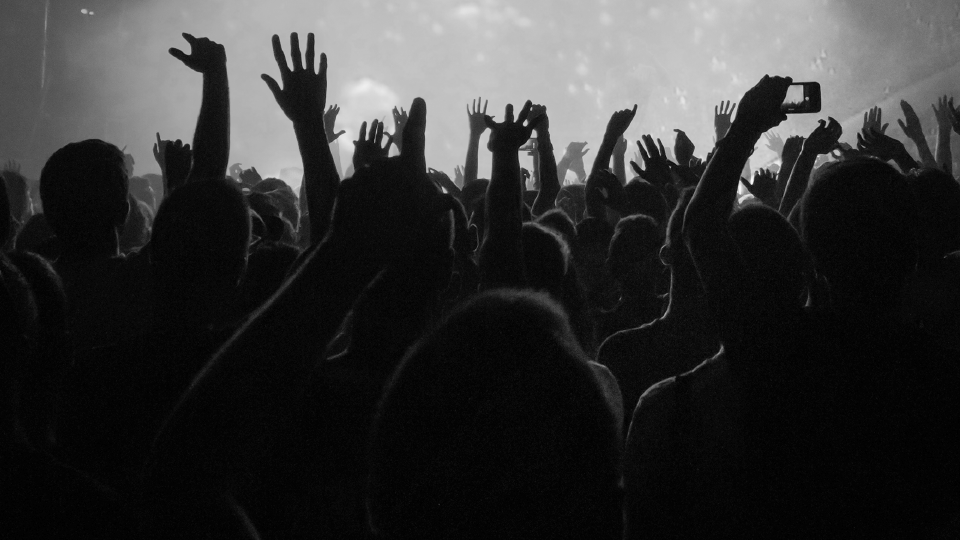 Mongolia received over 25,000 doses of the Pfizer/BioNTech COVID-19 vaccine from the COVAX Facility, a partnership between CEPI, Gavi, the Vaccine Alliance, UNICEF and World Health Organization in March 2021.
Mongolia received over 25,000 doses of the Pfizer/BioNTech COVID-19 vaccine from the COVAX Facility, a partnership between CEPI, Gavi, the Vaccine Alliance, UNICEF and World Health Organization in March 2021.
Image: © UNICEF/UN0433678/Khasar Sandag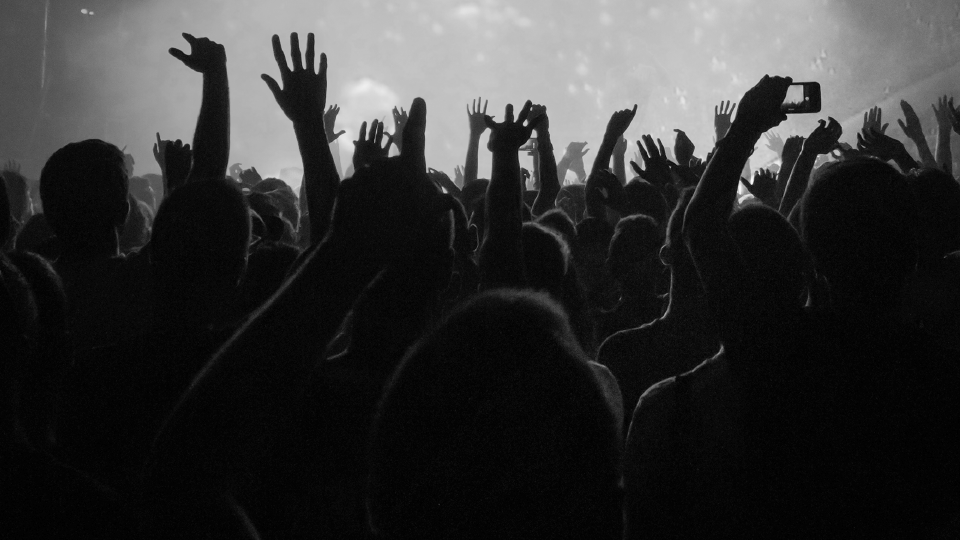 Adults start to receive COVID-19 vaccines in Lima, Peru on March 24, 2021. Peru received its first COVAX shipment of 117,000 Pfizer/BioNTech doses earlier in March, with the first phase prioritizing frontline workers and people 60 years or older.
Adults start to receive COVID-19 vaccines in Lima, Peru on March 24, 2021. Peru received its first COVAX shipment of 117,000 Pfizer/BioNTech doses earlier in March, with the first phase prioritizing frontline workers and people 60 years or older.
Image: © UNICEF/UN0433772/Jose Vilca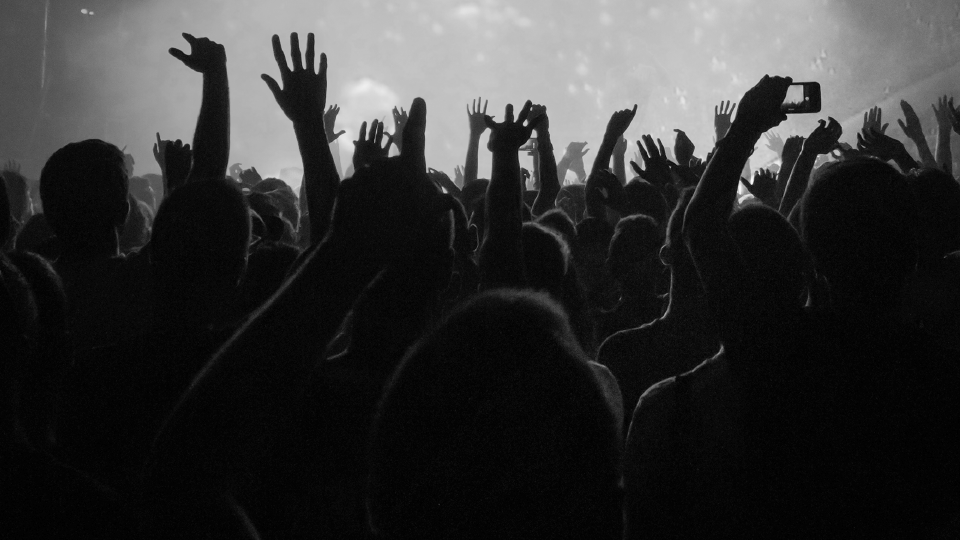 Dr. Emmanuel Addipa-Adapoesho shows a vaccination card after receiving the AstraZeneca/Oxford COVID-19 vaccine in March 2021. "As a physician, we have taken an oath to protect and save lives, so I am ready for this," said Dr. Addipa-Adapoe.
Dr. Emmanuel Addipa-Adapoesho shows a vaccination card after receiving the AstraZeneca/Oxford COVID-19 vaccine in March 2021. "As a physician, we have taken an oath to protect and save lives, so I am ready for this," said Dr. Addipa-Adapoe.
Image: © UNICEF/UN0425376/Francis Kokoroko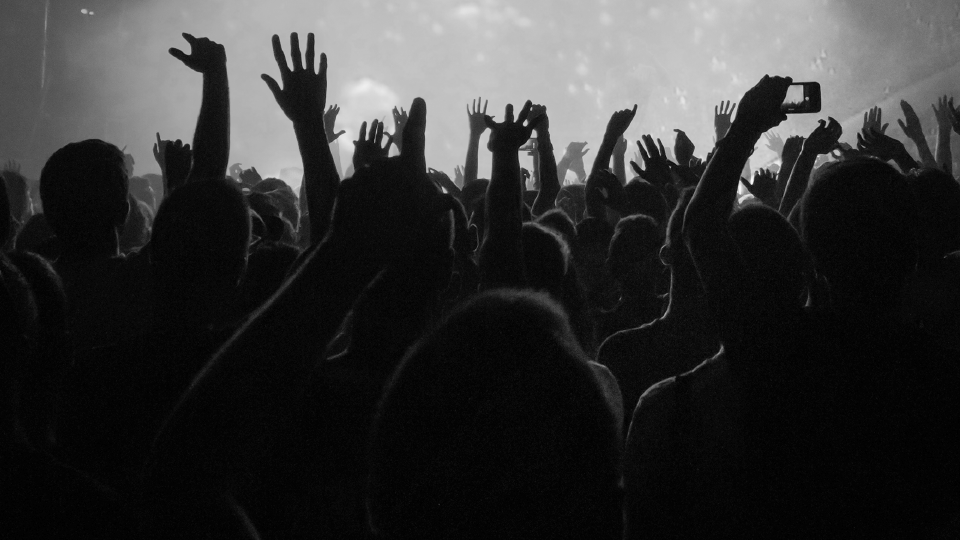 Aziza Barakzai recieves the COVID-19 vaccine facilitated by COVAX in Afghanistan, March 16, 2021. Barakzai is the head teacher at the Al-Fateh girls' high school in Kabul and teachers in Afghanistan were eligible to receive the vaccine.
Aziza Barakzai recieves the COVID-19 vaccine facilitated by COVAX in Afghanistan, March 16, 2021. Barakzai is the head teacher at the Al-Fateh girls' high school in Kabul and teachers in Afghanistan were eligible to receive the vaccine.
Image: © UNICEF/UN0430657/Azizulla Karimi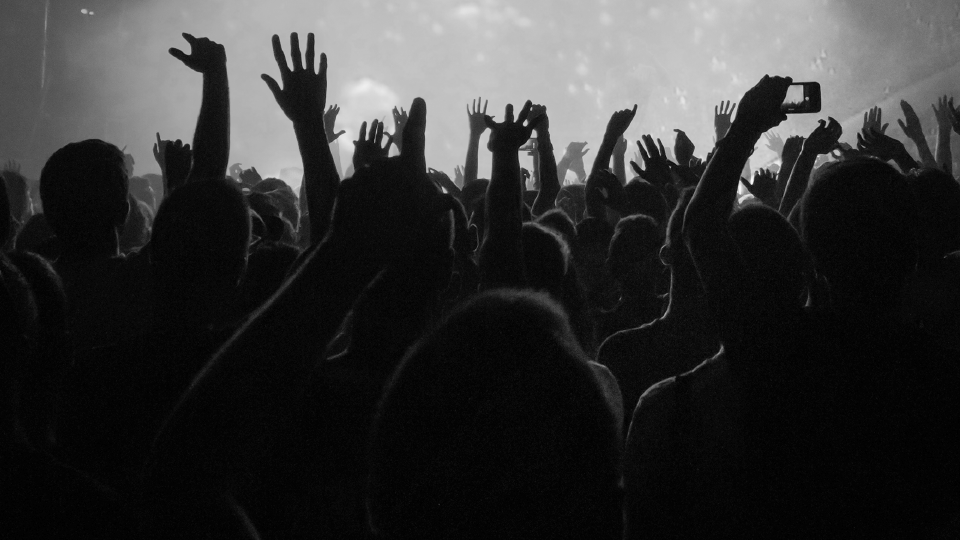 Dr. Eric Hungu, a surgeon at Kenyatta National Hospital, is seen after receiving the COVID-19 vaccine in Nairobi, Kenya on March 5, 2021. "This vaccine protects myself, my patients and my family form COVID-19. I am looking forward to the second dose."
Dr. Eric Hungu, a surgeon at Kenyatta National Hospital, is seen after receiving the COVID-19 vaccine in Nairobi, Kenya on March 5, 2021. "This vaccine protects myself, my patients and my family form COVID-19. I am looking forward to the second dose."
Image: © UNICEF/UN0426338/Lameck Orina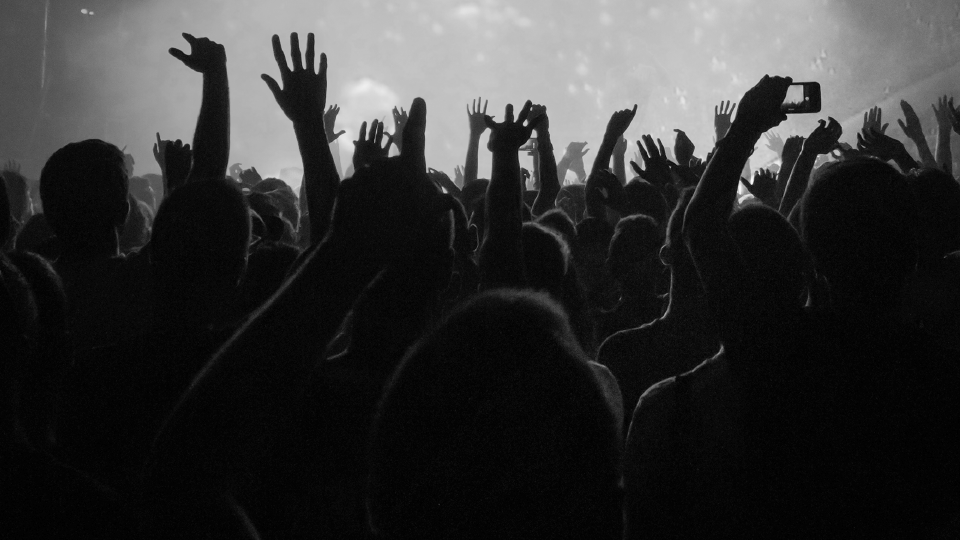 An elderly local resident of the remote Kankasundari area in Jumla District in Nepal, receives the COVID-19 vaccine at the hands of nurse Jandevi Budha at the Malikabota Health Post on March 7, 2021.
An elderly local resident of the remote Kankasundari area in Jumla District in Nepal, receives the COVID-19 vaccine at the hands of nurse Jandevi Budha at the Malikabota Health Post on March 7, 2021. The Government of Nepal has launched the second phase of the vaccination campaign targeting those who are most vulnerable to developing severe illness from COVID-19 including the elderly and people with comorbidities.
Image: © UNICEF/UN0431179/Laxmi Prasad Ngakhusi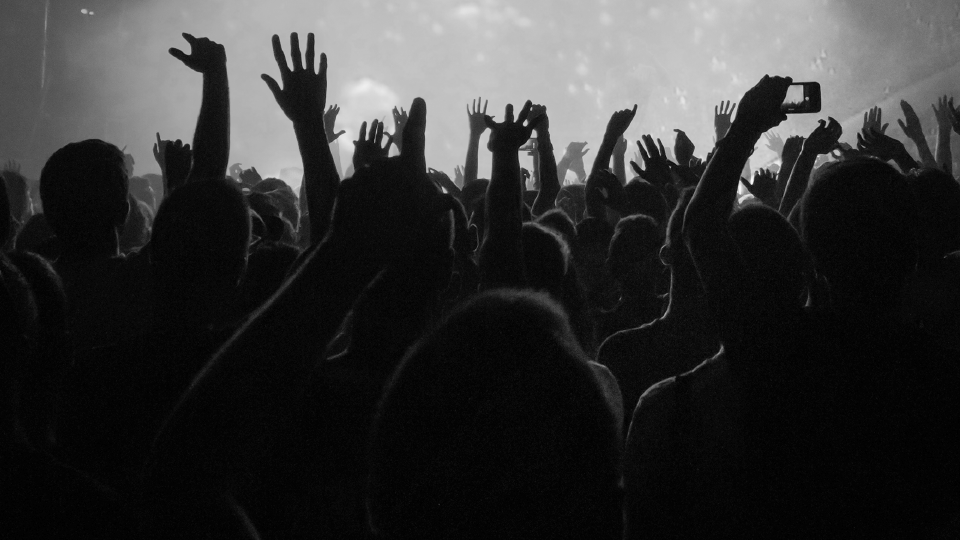 In Sri Lanka, officials maintain the cold chain for the AstraZeneca as they bring the vaccine to a clinic targeted for the 60+ population.
In Sri Lanka, officials maintain the cold chain for the AstraZeneca as they bring the vaccine to a clinic targeted for the 60+ population.
Image: © UNICEF/UN0429189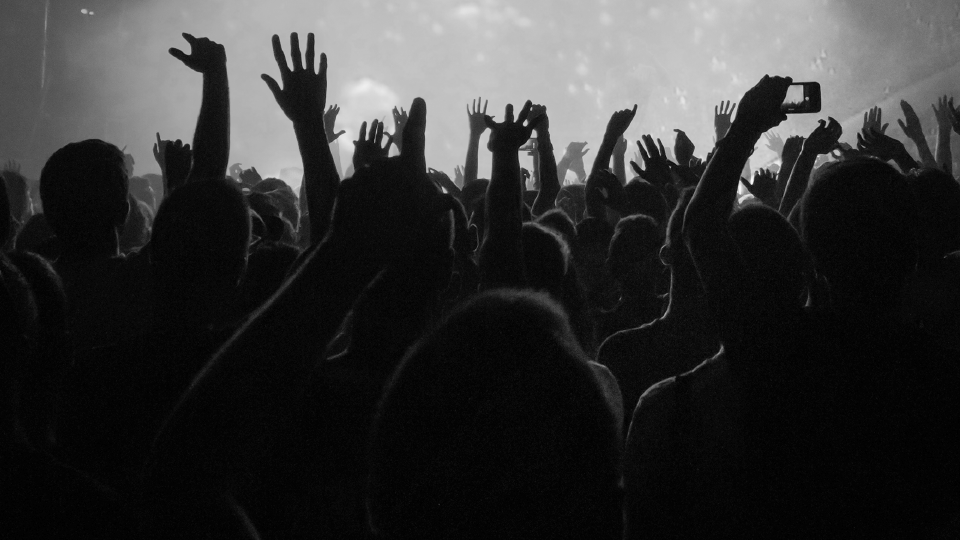 Porters carry COVID-19 vaccines to health facilities in Jumla District in Nepal's remote far-west region on March 5, 2021.
Porters carry COVID-19 vaccines to health facilities in Jumla District in Nepal's remote far-west region on March 5, 2021.
Image: © UNICEF/UN0431117/Laxmi Prasad Ngakhusi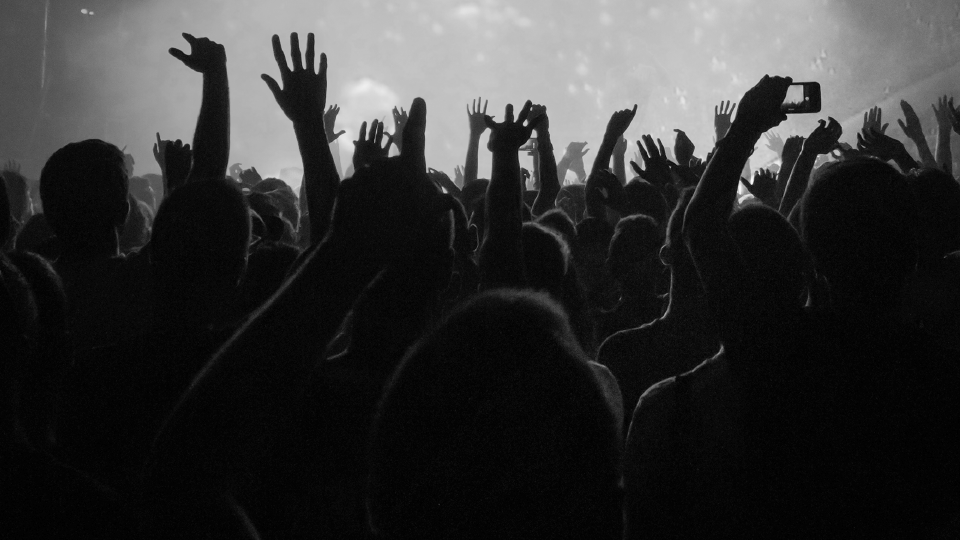 Doses of the COVID-19 vaccine are handled in Bukavu, South Kivu Province, DR Congo on April 22, 2021. Through the COVAX initiative, 41,000 doses of the vaccine against COVID-19 arrived in Bukavu.
Doses of the COVID-19 vaccine are handled in Bukavu, South Kivu Province, DR Congo on April 22, 2021. Through the COVAX initiative, 41,000 doses of the vaccine against COVID-19 arrived in Bukavu.
Image: © UNICEF/UN0450929/Chiara Frisone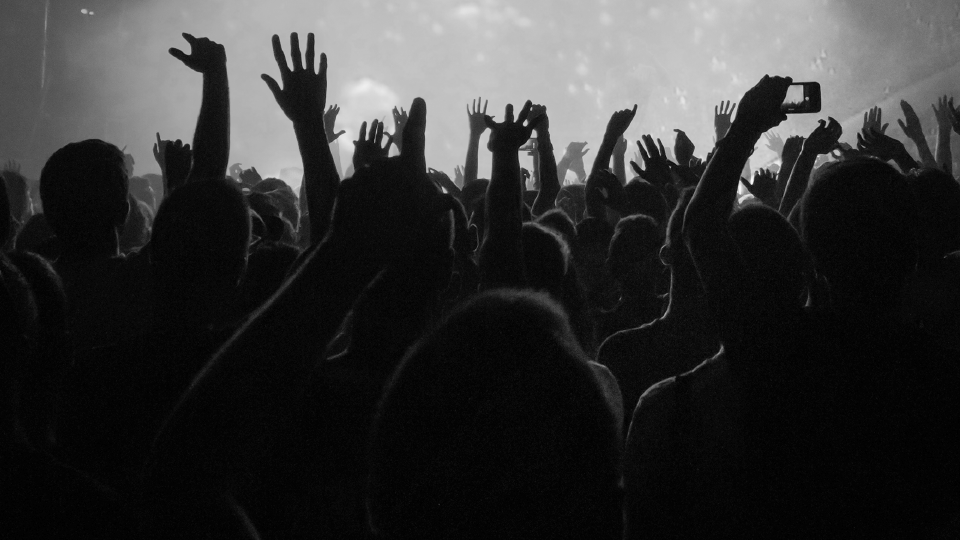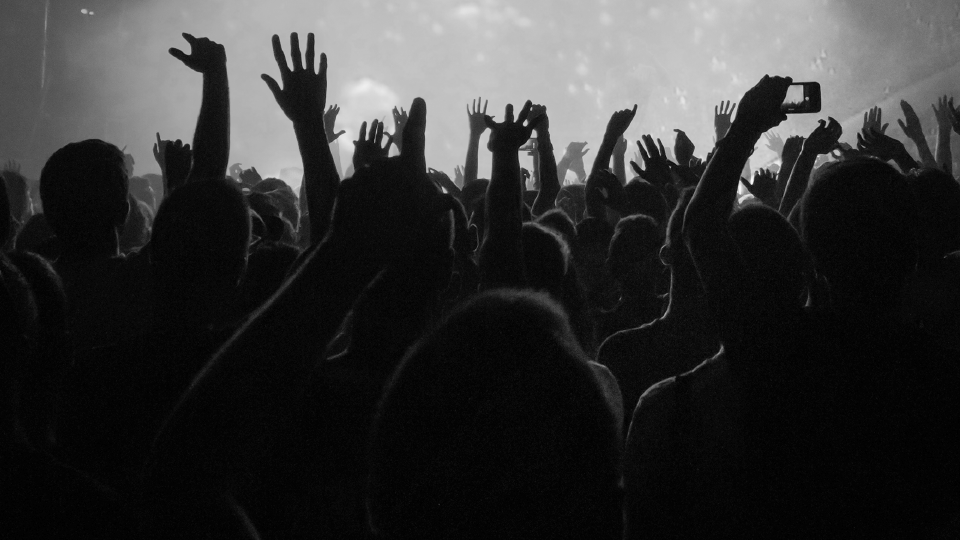 Locals from the remote Jumla District in Nepa show their COVID-19 vaccination cards at the Malikabota Health Post on March 7, 2021. Nepal has launched the second phase of the vaccination campaign targeting those who are most vulnerable to COVID-19.
Locals from the remote Jumla District in Nepa show their COVID-19 vaccination cards at the Malikabota Health Post on March 7, 2021. Nepal has launched the second phase of the vaccination campaign targeting those who are most vulnerable to developing severe illness from COVID-19 including the elderly and people with comorbidities.
Image: © UNICEF/UN0431176/Laxmi Prasad Ngakhusi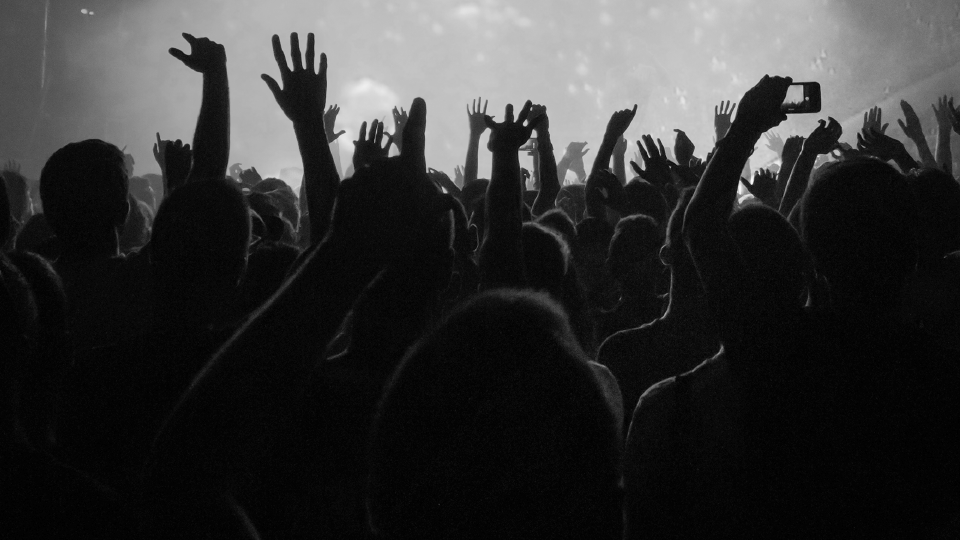 UNICEF and Buvuma District Health teams take a 30-minute boat road to Namatale Health Centre III, Namatale Island, Buvuma District on March 22, 2021 for a COVID-19 vaccination outreach. Health workers must transverse the 52 islands in the area by boats.
UNICEF and Buvuma District Health teams take a 30-minute boat road to Namatale Health Centre III, Namatale Island, Buvuma District on March 22, 2021 for a COVID-19 vaccination outreach. Health workers must transverse the 52 islands in the area by boats. Uganda received the first consignment of 864,000 doses of AstraZeneca COVID-19 vaccines on March 5, 2021. The vaccines were procured by the COVAX Facility. UNICEF is handling the procurement and delivery of the vaccines and related supplies on behalf of the COVAX Facility.
Image: © UNICEF/UN0433576/Henry Bongyereirwe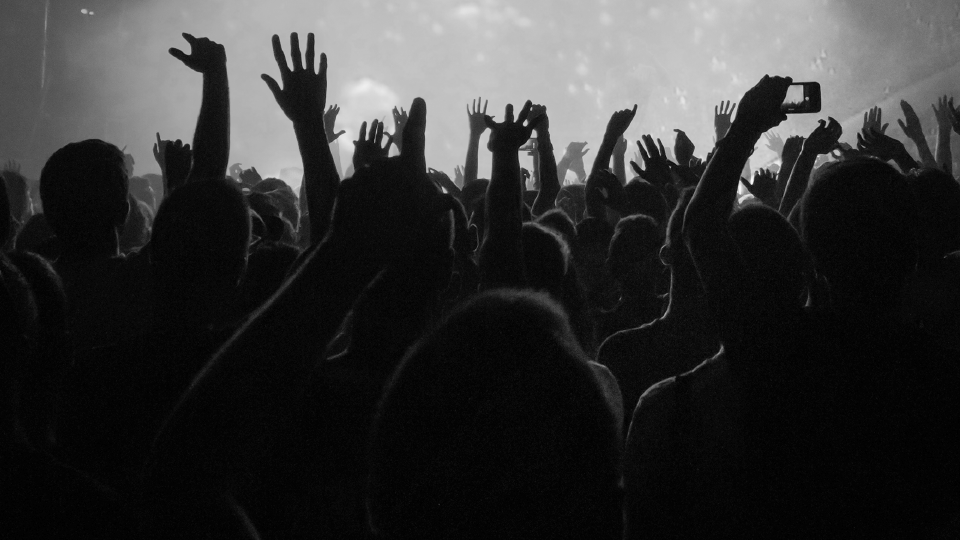 AstraZeneca/Oxford COVID-19 vaccines are loaded onto waiting vehicles on March 4, 2021 in Rwanda.
AstraZeneca/Oxford COVID-19 vaccines are loaded onto waiting vehicles on March 4, 2021 in Rwanda.
Image: © UNICEF/UN0426109/Habib Kanobana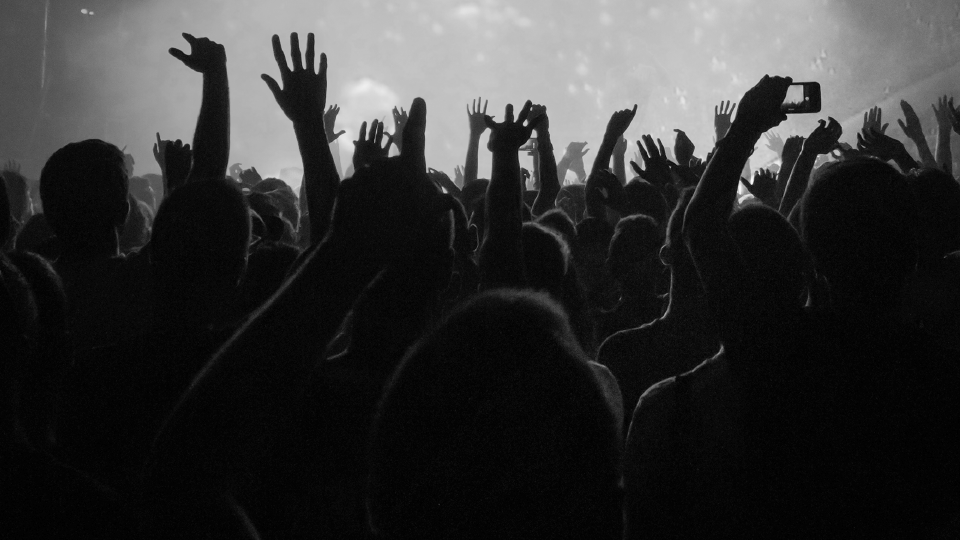 Munta Hussen, 26, is photographed as she receives her first COVID-19 vaccine while her son looks on, in Ethiopia, April 2021.
Munta Hussen, 26, is photographed as she receives her first COVID-19 vaccine while her son looks on, in Ethiopia, April 2021.
Image: @UNICEF Ethiopia/2021/Tewodros Tadesse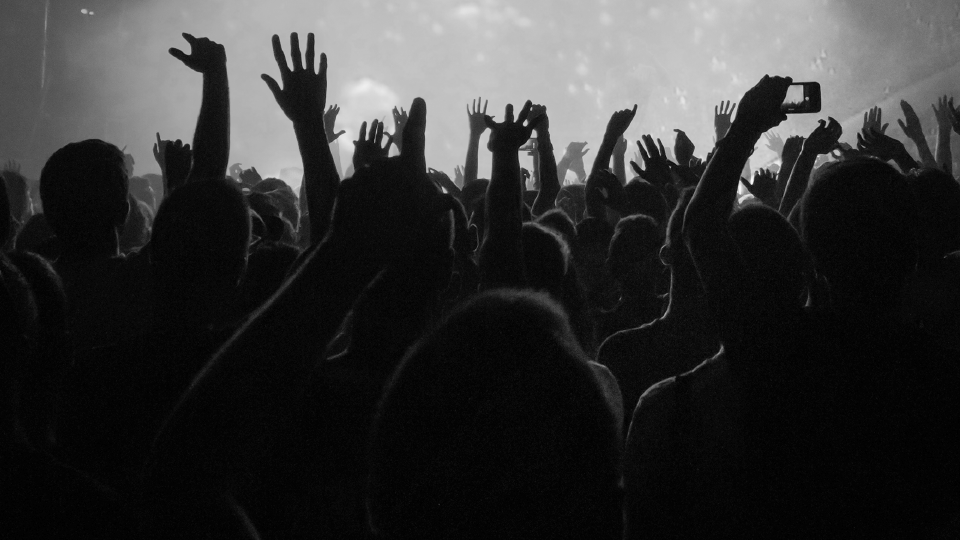 Health care workers are vaccinated against COVID-19 in Sudan. The vaccines were delivered with UNICEF's support through COVAX and the first phase of the campaign will target health care workers and persons 45 years or older with chronic illnesses.
Health care workers are vaccinated against COVID-19 in Sudan. The vaccines were delivered with UNICEF's support through COVAX and the first phase of the campaign will target health care workers and persons 45 years or older with chronic illnesses.
Image: © UNICEF/UN0428082/Ahmed Salim Yeslam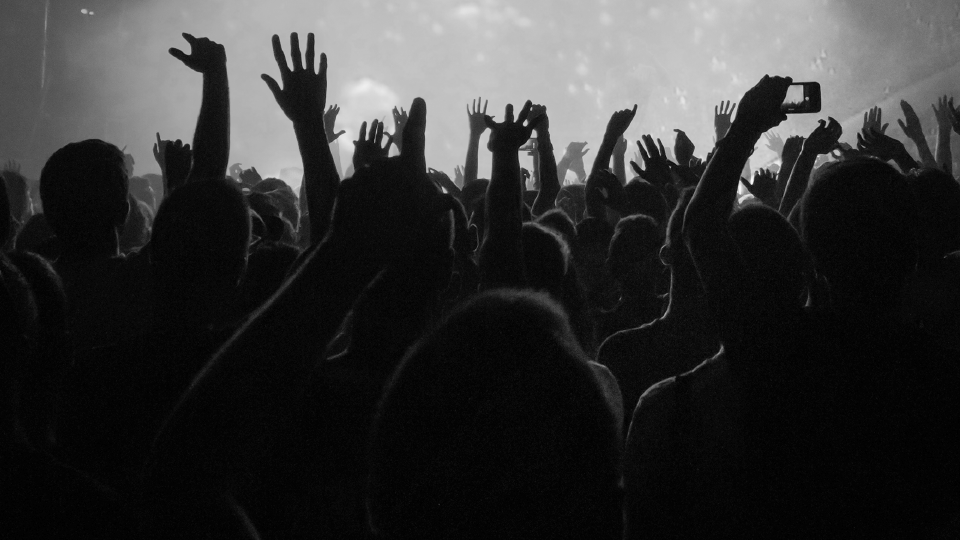 Health care worker Issac Lemi Beshir receives his COVID-19 jab during the launch of the vaccination drive at Juba Teaching Hospital. South Sudan received 132,000 doses of the AstraZeneca COVID-19 vaccine through the COVAX facility on March 25, 2021.
Health care worker Issac Lemi Beshir receives his COVID-19 jab during the launch of the vaccination drive at Juba Teaching Hospital. South Sudan received 132,000 doses of the AstraZeneca COVID-19 vaccine through the COVAX facility on March 25, 2021.
Image: © UNICEF/UN0436316/Bullen Cho Mayak