When immigration lawyer Eva Marie Carney worked in securities and corporate law, she never imagined she would someday start a nonprofit to address period poverty. 
It wasn't until 2017, when Carney read an article about students at Pine Ridge Reservation in South Dakota, that she learned students missed school due to menstruation in her own backyard. 
A dual citizen of the Citizen Potawatomi Nation and the US, Carney decided to channel her shock into action and launched the Kwek Society in 2018. The women-led and managed organization, named "Kwe'k" after the word for "women" in the Potawatomi language, helps ensure that students and community members can thrive by distributing period products in 12 US states and one Canadian province. 
Many Native people refer to menstruation as their "moon time" since the menstrual cycles have been thought to sync up with the phases of the moon. To play off this saying, the Kwek Society distributes signature "moon time bags" sewn by volunteers and stuffed with pads or tampons and liners to menstruators in need.
To Carney's knowledge, the Kwek Society is the only organization working with Native communities to address period poverty. She credits young people for shining a light on how pervasive period poverty is in all areas of the world.
"We're really a society where issues like periods just aren't regularly talked about," Carney said. "That is changing, and I think the youth movement is changing that. They are incensed at the idea that their peers don't have what they need."
The Kwek Society operates in Arizona, Alaska, Colorado, Iowa, Maine, Nevada, New Mexico, Oklahoma, South Dakota, Vermont, Virginia, and Wyoming, as well as Ontario, Canada. But nonprofits alone can't solve period poverty, Carney warned, and the issue requires more government funding.
Native communitites experience poverty at disproportionate rates due to the US government dividing tribes into reservations with poor land and mandated rationed resources. On the Rosebud Sioux Reservation in South Dakota, 50% of residents live below the poverty line.  
Despite the prevalence of period poverty in low-income communitites, Carney feels it's important to note that period poverty impacts everyone, everywhere. Most people who menstruate have gotten their period by surprise in a public space and had to scramble for products, she explained.
"Everyone, not just poor people, benefits from supplies being in public bathrooms," Carney said.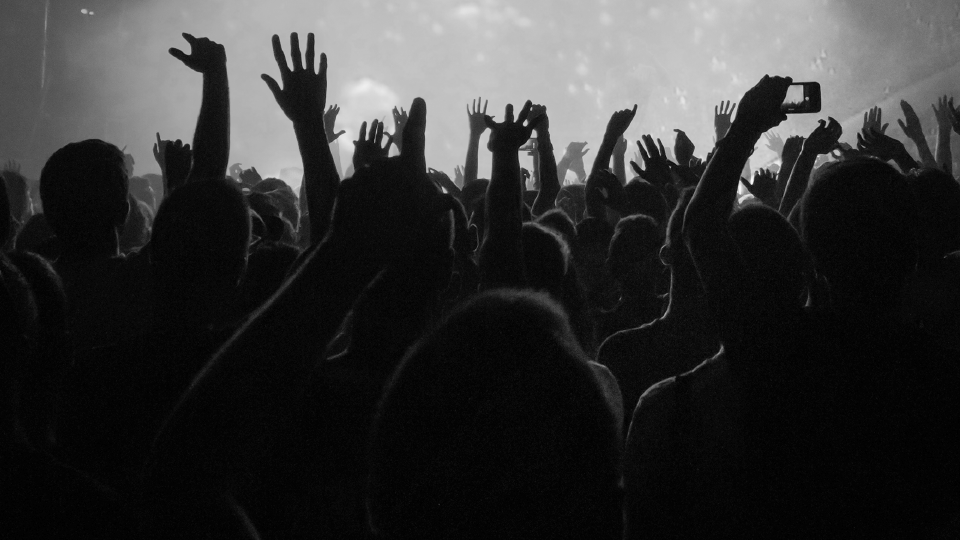 Where Carney lives, in Arlington, Virginia, people experiencing period poverty might be closer to initiatives like product drives, where they can find the resources they need. In rural areas, however, there are fewer places to turn to for support.
Any student who qualifies for the federal free or reduced lunch program is a student who may be at risk for period poverty, Carney said. For people who can afford period products, coin-operated pads and tampon machines aren't always even available and most people don't carry coins anymore, she explained.
"I've never been a fan of those liners for the public toilets that you often see," Carney said. "It's like, OK, well, let's take the money from them and just put some period supplies in the bathroom."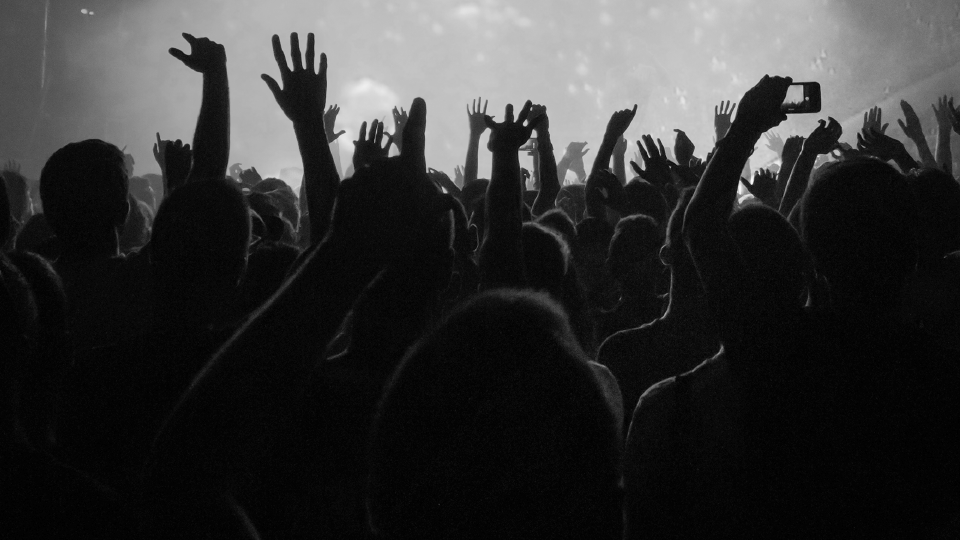 The concern that somebody might take more than they're entitled to shouldn't be a roadblock, according to Carney. 
"I don't think there's a bartering situation going on. There's not a black market for these supplies," she said. 
The majority of the schools and community efforts Kwek Society supports are in rural areas, where the big-box and dollar stores that low-income people might rely on for period products are hard to come by. Without reliable internet access, people can't order more affordable supplies online, either. 
Carney wants the Kwek Society to stand apart from some other organizations that are well-intentioned but often objectify poor Native people by exploiting images of them in "destitute" conditions.
"As a Native person, I wanted there to be a message to the students and community members we serve about celebration," Carney said.
In addition to distributing supplies, the organization strives to uplift the people they serve by sharing empowering stories and traditions about menstruation. 
The Kwek Society website highlights sacred menstruation traditions and invites other Native people to share their own. 
During the Hupa tribal community's coming-of-age ceremony ch'iwa:l, young menstruators ceremonially bathe in the river and stream with herbs each day. Meanwhile, the Isnati Tipi ceremony invites girls to set up a "moon camp" and spend four days receiving support and guidance from elders on the new phase of life they're entering.
"That's something that I've taken from the traditional teachings that have been shared with me as an adult, from my background, and from others that I know who are Native, about periods being a time for celebration," Carney said.