By Prime Minister of Spain Pedro Sánchez
Throughout 2020 and the first months of 2021, the world has been facing the challenge of a pandemic that has spread across the planet and has caused the loss of more than 2 million lives. As such, we are going through the worst health emergency of the last century. An emergency that is both economic and social.
Consequently, in the face of such an extraordinary event, we needed an extraordinary response. From the outset, Spain has sought to be at the forefront of international initiatives such as the ACT-Accelerator to seek a global solution to the crisis: No one will be safe until we are all safe.
That is also why Spain is now lending its backing to Global Citizen in the launch of its 2021 campaign, a Recovery Plan for the World. It is a campaign aimed at facing the current health crisis while not neglecting four other fundamental pillars that coincide with our priorities in the international arena: eradicating hunger, promoting universal education, fighting the climate emergency, and defending equality around the world.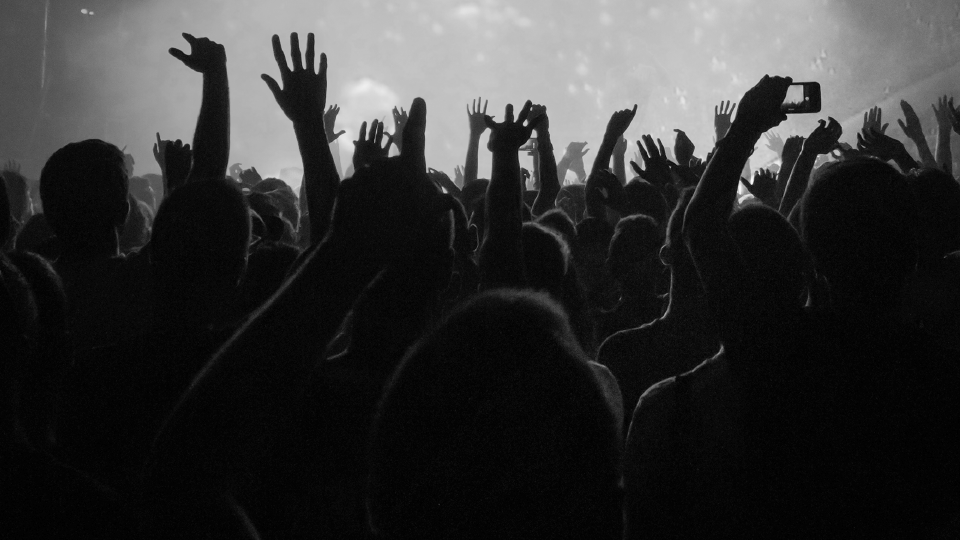 Image: "Secretaría de Estado de Comunicación de España"
I want to take this opportunity to highlight a Spanish initiative approved by the government on Jan. 19: the Solidarity Plan for Universal Access to Vaccinations. Spain is proposing, and defending at the European level, to support countries and people with the most difficulties in accessing the vaccine quickly: refugees and displaced populations, asylum seekers in humanitarian contexts, and low- and middle-income countries.
In the case of Spain, this distribution will be made according to a set of 10 principles, such as equitable access or an integrated approach. As a founding member of the ACT-Accelerator and part of its Facilitation Council, we will favor multilateral channels, such as the COVAX partnership, or the donation mechanism of the European Union.
.@sanchezcastejon -- "Only by stepping up can [we] be successful. I invite you all to raise your voice and take action together to support change." Thank you 🇪🇸Global Citizens are on board! @SpainMFA#WorldRecoveryPlanpic.twitter.com/uSGQ7Fot34

— Global Citizen Impact (@GlblCtznImpact) February 23, 2021
Additionally, over the last few months, Spain has already committed 50 million euros to Gavi's Advanced Market Commitment, which is aimed at promoting vaccine production in low- and middle-income countries. We have also contributed 75 million euros to vaccine research through CEPI. Finally, the Government of Spain is offering — by way of the Spanish Cooperation Agency (AECID) — technical support to other countries for the preparation and distribution of vaccines, since national strategies are an essential prerequisite for a successful vaccination campaign.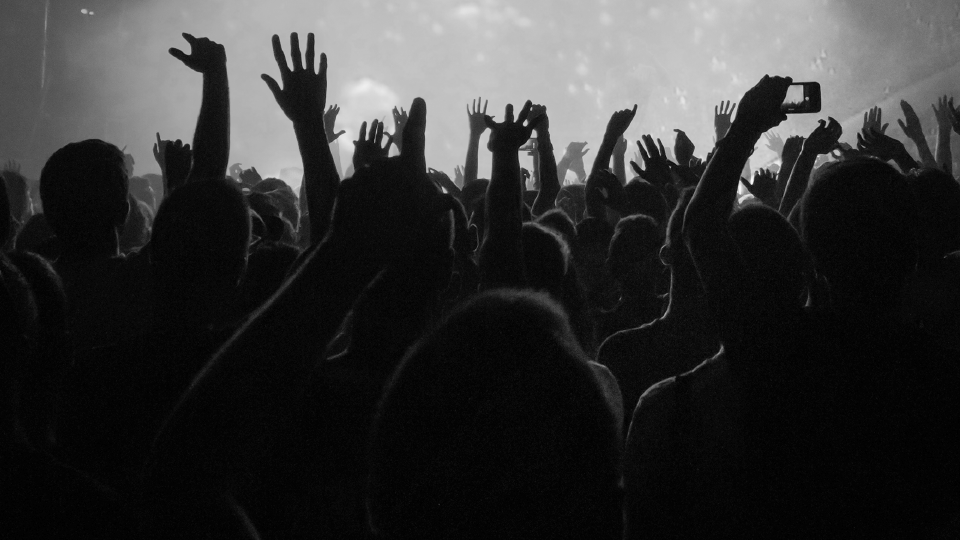 Photo: "Secretaría de Estado de Comunicación de España"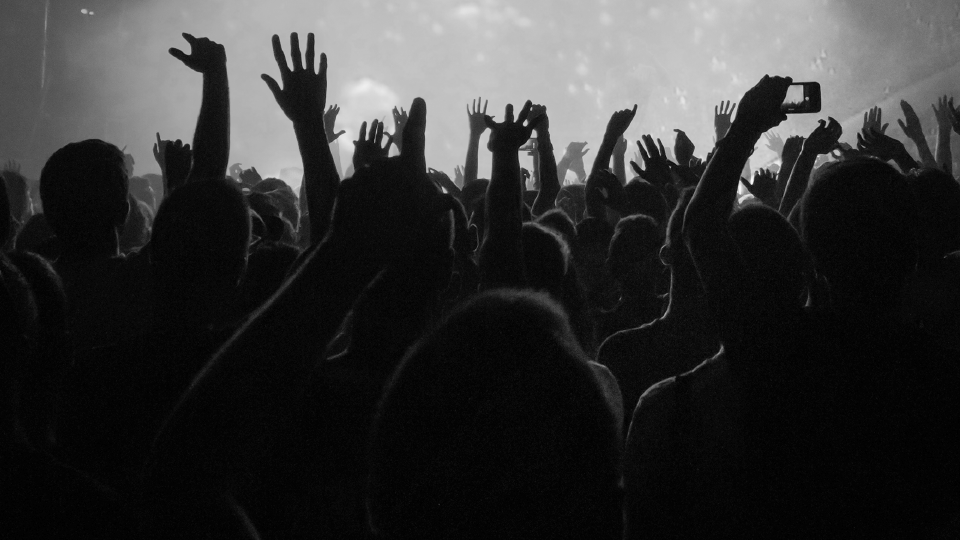 Photo: "Secretaría de Estado de Comunicación de España"
"Secretaría de Estado de Comunicación de España"
2020 will always be remembered as the year of the pandemic. We want 2021 to be remembered as the year of vaccination and recovery. We have learned valuable lessons to rethink the present and better prepare for the future. Without a shadow of a doubt, one of them is the importance of long-term investment in robust policies that reinforce our public system, the greatest shield against any adversity: robust policies both at local and international levels to defend the health of our citizens.
The second lesson learned is that we will only be able to defeat the virus effectively by acting with unity and at the international level. This is a principle that can be applied to other objectives that both Spain and Global Citizen, as well as other stakeholders, share — we all have to collaborate if we want to stop the climate emergency or defeat hunger in the world.
These tasks are urgent and require joining forces. That is why I would like to use this platform as an invitation for all of us to take a step forward, so that, together, we promote global change.
---
Production: Erica Sánchez.