Pearl Jam killed it at this year's Global Citizen Festival. The interaction between the band and the crowd was palpable, and they were truly inspired by the power of the movement that global citizens generate. Why not keep that momentum going post-September?
I might be channeling Captain Obvious, but Pearl Jam are rockstars. They can pretty much say and do whatever they want. So it's pretty awesome that they came to us before starting their Latin American tour and said, "We want to do something to help girls and women - tell us how we can help." Or something along those lines…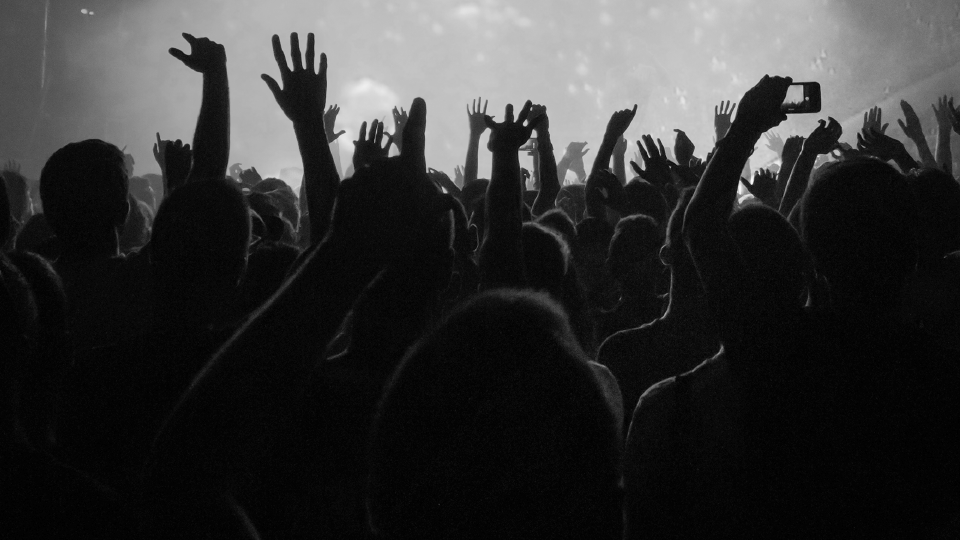 Image: wikicommons - lugnuts
The band launched their tour on November 4 and are traveling to cities in 5 different countries: Chile, Argentina, Brazil, Colombia, and Mexico. On Wednesday, November 25th (while I was preemptively stuffing my face in preparation for Thanksgiving), Pearl Jam played to a sold out stadium in Bogota, Colombia where they had one powerful message to spread: It's time for us to get serious about ending gender-based violence.
Gender-based violence and "femicide," the explicit killing of women, are grotesquely rampant issues in Latin America, including in the countries where Pearl Jam is touring.  Colombia has the second highest number of internally displaced people in the world, after Syria, and 60% of them are women and children. These women often fall victim to sexual violence, trafficking, and femicide. In Colombia, a country of 47 million, 1 woman is killed every other day by femicidal violence. In Argentina, the number is closer to 1 a day. In Mexico, 5 a day. Brazil, 15.
But there is a growing protest movement to address and reverse this practice. One such campaign is called #16days of activism against gender-based violence. It launched on the day of Pearl Jam's Colombia show and continues until December 10th.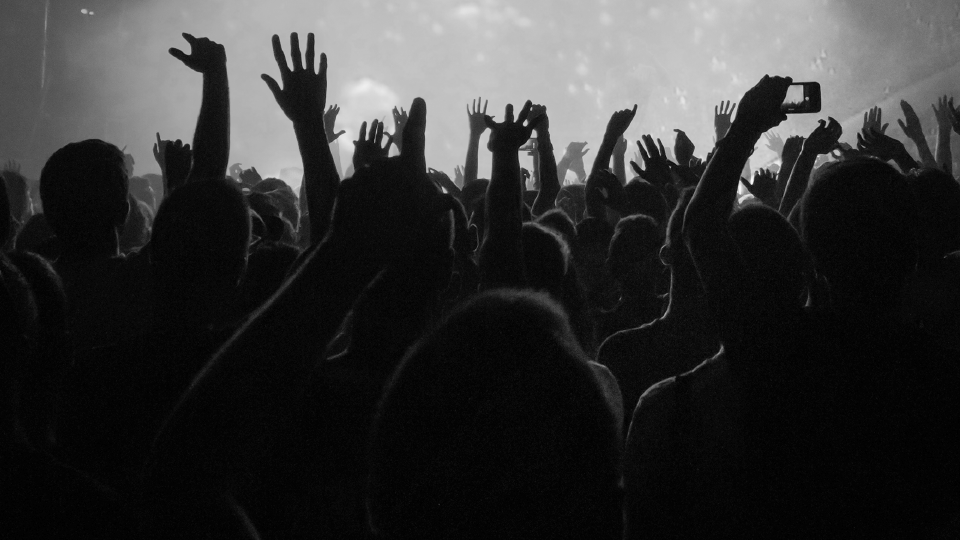 Image: Murray Lloyd
During their set, the band ripped off their sweatshirts to reveal these awesome orange T-shirts. They said: "Por una Colombia libre de violencia contra las mujeres" ("For a Colombia free of violence against women").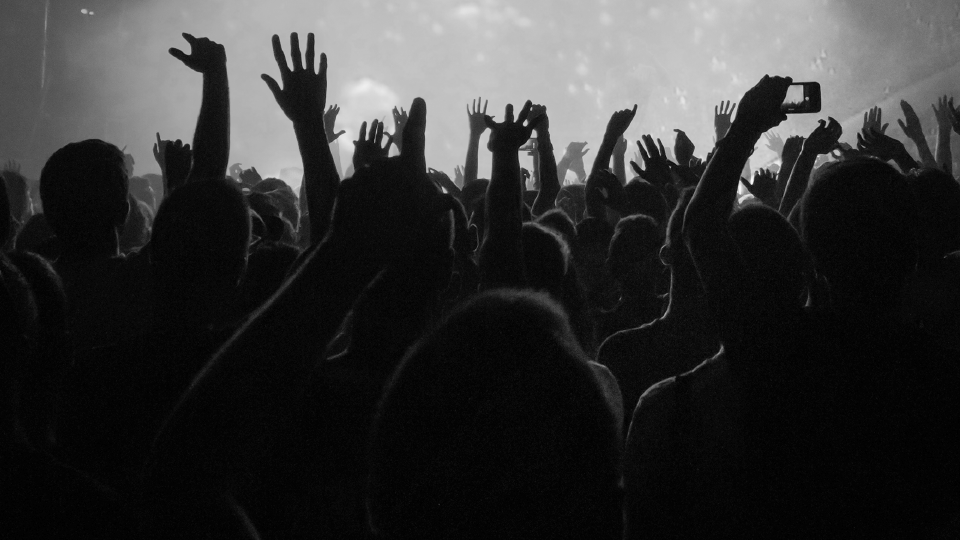 Image: Tatiana Aguilera
Eddie Vedder, Pearl Jam's lead singer, explained the band's wardrobe choice, saying in heavily accented Spanish:
"Tonight, I am thinking a lot about women in the audience and this country. All we can do together, is not only to give them equality and safety but to give them the tools and the space to be agents of change. As the United Nations Secretary-General's Campaign says, Orange is the color of change. Let us be the change, let's Orange the world, UNiTE for a live free of Violence against Women."
Hats off to Eddie for promoting this incredible message! Or perhaps I should say, "sweatshirts off!" His message hit home, and was met with booming applause.
Pearl Jam's Colombia performance was a continuation of their support for women and girls throughout their Latin America. On November 7, they played a show in Buenos Aires, Argentina where Eddie dedicated a song to a young girl that he saw in line with her mom while the band pulled up to the venue before the show. At the end of their performance, he held up a sign that read "Ni Una Menos," referencing the Argentina-born campaign #NiUnaMenos (NotOneWomanLess) that incited 200,000 people to march against femicide in Buenos Aires.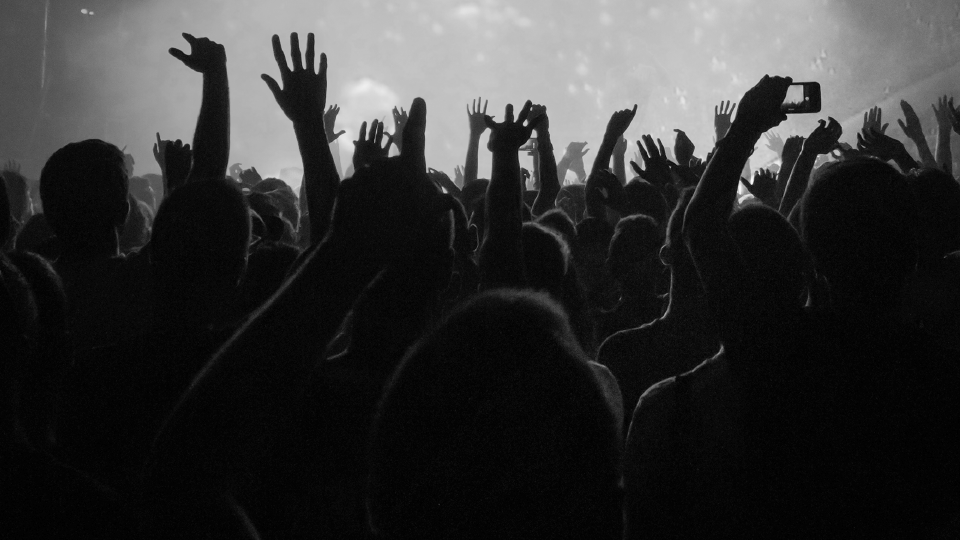 Image: flickr - florafotos
The reactions from the crowds in both Argentina and Colombia were nothing short of inspiring. There is clearly an incredible amount of support for this movement and a sense that many citizens have reached a breaking point. The response in the press was beyond any of our expectations. More than 60 media outlets reported on these momenst, almost entirely in Latin American publications--which is precisely what we need. Local buzz and attention on this issue--this is the only way to achieve real political and behavioral change.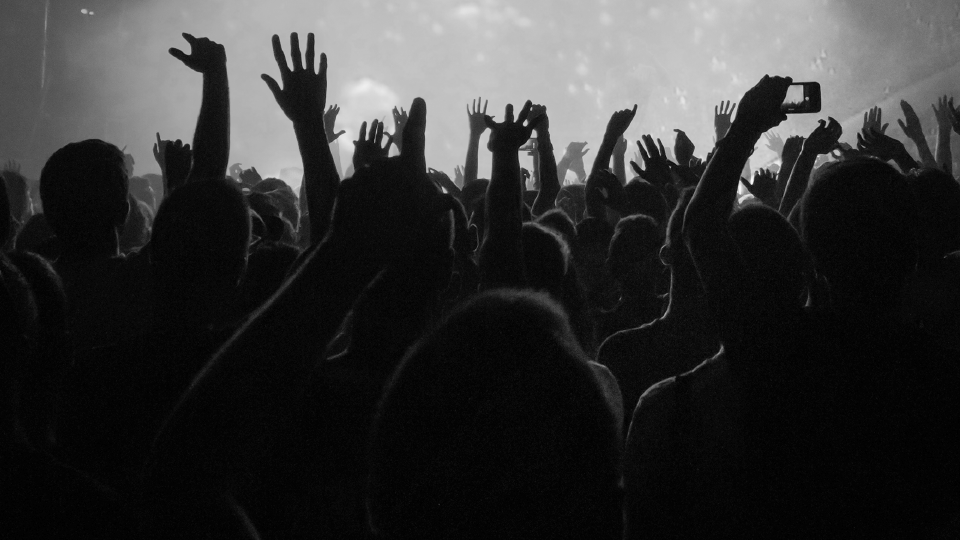 Image: World Bank
This is yet another example of the power of music and culture to incite revolution. The movements in Argentina and Colombia began have transformed from hashtag to rock concert. Global Citizen's festivals aren't just about mindlessly clicking through a couple of actions to get a free ticket to see Beyonce. The messages that are disseminated and the political wins that are achieved from these actions really do lead to change that impacts the lives of the poor and marginalized throughout the world. These last couple of weeks have made me prouder than ever to be a global citizen and have hopefully inspired more people to use their voices for good.