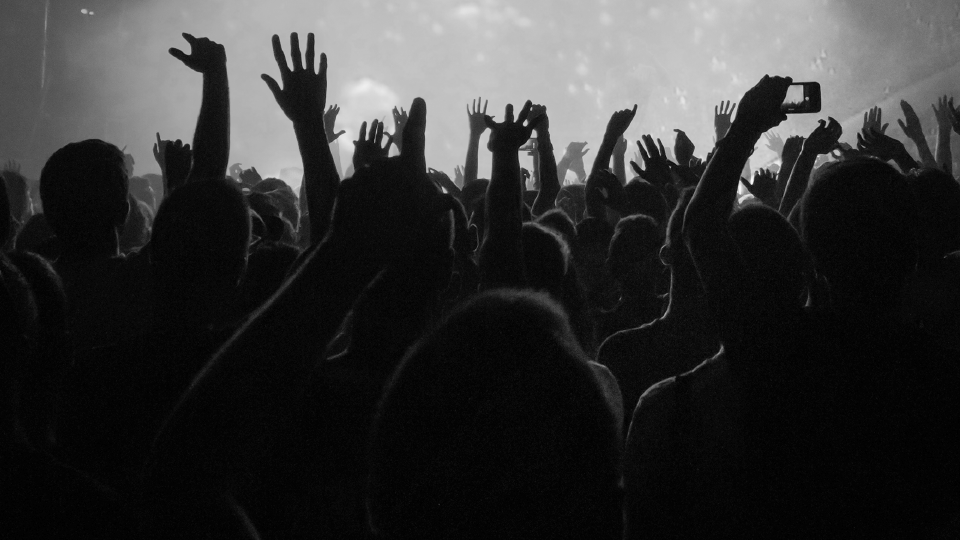 How much impact can a Global Citizen have in the world?
That question will be the topic of a celebratory event hosted by Global Citizen in New York on Thursday, "The World on Stage," which will feature the debut of the Global Citizen George Harrison Award for excellence in music and advocacy, presented by Paul Simon.
The World on Stage will bring together an array of performers, dignitaries, and advocates including Simon, Regina Spektor, Forest Whitaker, Cecily Strong, and Darren Criss to celebrate the stories of advocates working on issues of girls and women's equality, education, health, water and sanitation, environment, finance and innovation, and food and hunger. They'll share their stories as business and political leaders announce major financial commitments to policy goals around the world for the coming year.
The event, held at New York University's Skirball Center, comes just two days before the organization throws its annual Global Citizen Festival, which will bring together musicians including Rihanna, Kendrick Lamar, and Metallica with advocates from around the world for a concert in from of some 60,000 people in New York's Central Park.
Learn More: How to Get Tickets to Global Citizen Festival
But Thursday's event will feature a more intimate mix of music and advocacy. Jon Batiste, of The Late Show with Stephen Colbert, and Tom Morello of Rage Against the Machine have collaborated to curate the musical performances. Regina Spektor, Aloe Blacc & Maya Jupiter, Moxie Raia, and the Kenyan Boys Choir are all slated to perform.
The capstone moment of the evening will see Simon take the stage with the family members of the late George Harrison to present his namesake award, followed by performances by Spektor and Morello.
"When George rallied the music community to respond to a humanitarian crisis, he set an example that artists of all forms of expression have followed to this day," George's wife, Olivia Harrison, told Global Citizen. "By using his individual talent in an attempt to help others, his legacy mirrors the goals and mission of the Global Citizen movement. We are extremely proud to receive this inaugural award in George's memory."
"Music has been, and will continue to be, an important component of the struggle for a more peaceful, just and humane planet," Morello said. "No one knew this better than the great George Harrison."
In between performances, activists from the around the world will share their stories about an array of important issues. Strong will join with Chamki, from Sesame Street, to talk about the urgent issues of water and sanitation around the world with global leaders, while CBS News' Gayle King will present the annual $100,000 Waislitz Award with Alex Waislitz to three individuals who work to end extreme poverty.
Nadia Murad, a Yazidi woman who escaped the Islamic State, will share her story of experiencing the brutality of ISIS firsthand.  
Against the backdrop of the emergency refugee crisis engulfing much of the world, former Danish Prime Minister Helle Thorning-Schmidt and former Australian Prime Minister Julia Gillard will discuss why education must be prioritized for the world's children right now. 
And actor Forest Whitaker will interview Aristarick Joseph, the founder of a movement to end child marriage in Tanzania, and filmmaker Michelle Mitchell will preview her gripping documentary "The Uncondemned," that tells the story of a group of young lawyers fighting for the first conviction of rape as a weapon of war.
"Global Citizen is powered by the idea that every woman and man can play a part in reducing poverty and making life better for our fellow citizens around the world. We all can make a difference, and I'm honored to join forces with this incredible organization to help catalyze action for widespread social change," Whitaker said.
The "World on Stage" event will highlight the impact achieved by millions of Global Citizens campaigning for world leaders to enact policy changes and commit significant resources to issues of girls and women's equality, education, health, water and sanitation, environment, finance and innovation, and food and hunger.