Across the United States, thousands of students today put down their pens and picked up signs, banners, and loudspeakers as they walked out of school to protest gun violence. 
The nationwide student walkouts come one month after 17 people were killed when a former student with an AR-15 opened fire at Marjory Stoneman Douglas High School in Parkland, Florida. 
NPR reports that an estimated 2,850 schools were part of the student-organized walkouts, organized by the advocacy organization EMPOWER, representing between five and 10% of all high schools across the country. 
Take Action: Ask World Leaders to Support Children Affected by Conflict and Crisis by Ensuring Safe School
"Everyone has their own individual beliefs, those are what the posters are for, is for people to express their voices and their opinions because they have a right to do that, of course," one student, Egzona Rexhepi, told NPR. "But overall, we all want some type of change. And that's why we're participating in the walkout."
The walkouts began on the East coast at 10 a.m., and continued across the country throughout the day. Students walked out of class for 17 minutes — with each minute representing one of the 17 victims of the Parkland shooting. 
Some students gave speeches. Others lay silently on the ground outside of their schools in a display that has come to symbolize not just victims of gun violence, but also black youth killed by police. 
Read More: This Is the Public Health Crisis — and Cost — of Gun Violence in America
Today's student walkouts have decades of historical precedent, including student walkouts to protest racial segregation and apartheid in the United States and South Africa, and to protest the mistreatment of indigenous populations in Australia. 
The next large mobilization against gun violence will take place on March 24 in Washington D.C., and hundreds of other cities across the country, in the "March for our Lives."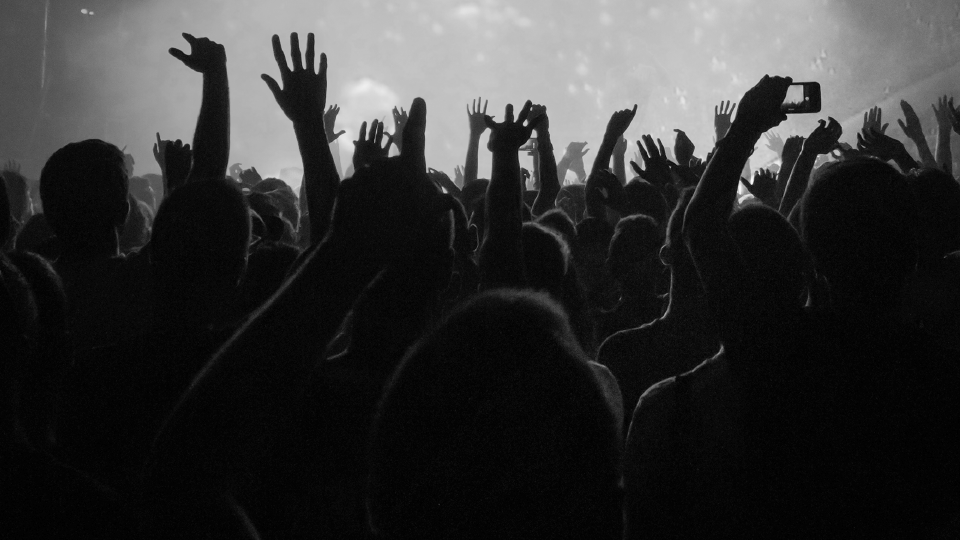 Students rally in front of the White House in Washington, DC, on March 14, 2018 during a student walk out to protest gun violence.
Students rally in front of the White House in Washington, DC, on March 14, 2018 during a student walk out to protest gun violence.
Image: Carolyn Kaster/AP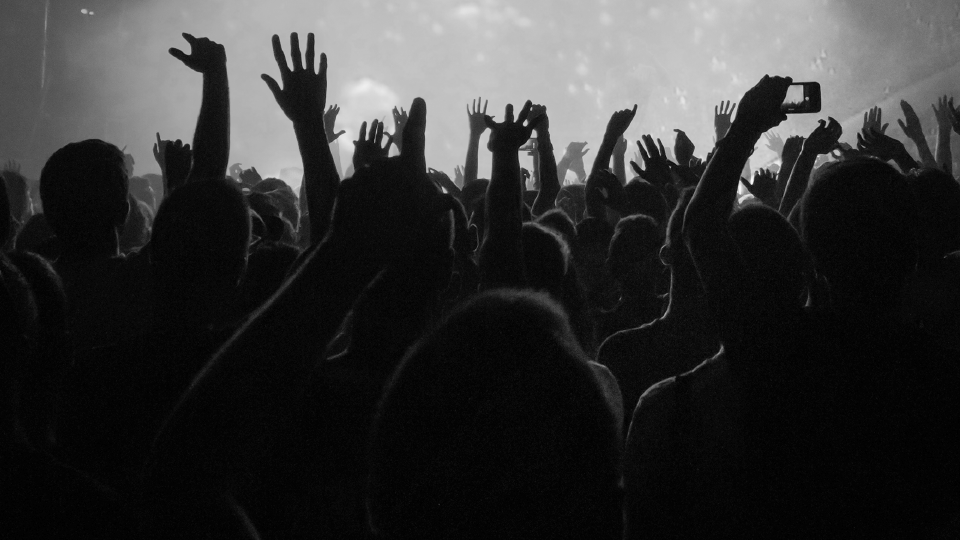 Hundreds of students walk out of Midwood High School as part of a nationwide protest against gun violence, March 14, 2018, in the Brooklyn borough of New York.
Hundreds of students walk out of Midwood High School as part of a nationwide protest against gun violence, March 14, 2018, in the Brooklyn borough of New York. It is the nation's biggest demonstration yet of the student activism that has emerged in response to last month's massacre of 17 people at Florida's Marjory Stoneman Douglas High School.
Image: Mark Lennihan/AP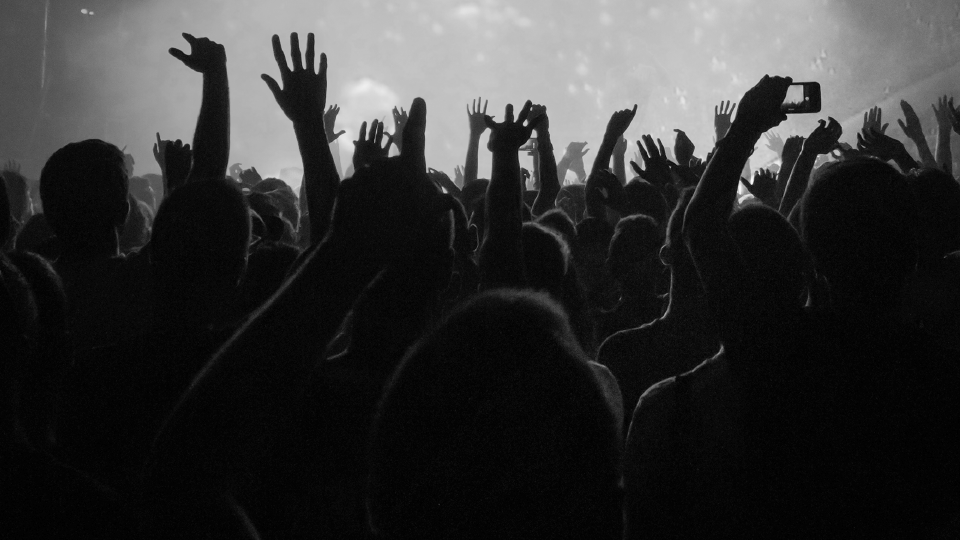 Students walk out of Marjory Stoneman Douglas High School, as part of a nationwide protest against gun violence, March 14, 2018, in Parkland, Fla. Organizers say nearly 3,000 walkouts are set in the biggest demonstration yet.
Students walk out of Marjory Stoneman Douglas High School, as part of a nationwide protest against gun violence, March 14, 2018, in Parkland, Fla. Organizers say nearly 3,000 walkouts are set in the biggest demonstration yet of the student activism that has emerged following the massacre at Marjory Stoneman Douglas High School.
Image: Lynne Sladky/AP
.@NYGovCuomo join students for #walkout#enoughpic.twitter.com/ogENRMSjwF

— Ivan Pereira (@IvanPer4) March 14, 2018
HAPPENING NOW: Hundreds of students at Eleanor Roosevelt High leave class as part of the National Walkout. They chant "enough is enough, Roose rise up." @wusa9pic.twitter.com/KEg1sFfBMP

— Mikea Turner (@MikeaTurnerTV) March 14, 2018
#Mishawaka High School students walk out for #NationalSchoolWalkout. pic.twitter.com/SIsJ14OzMT

— Bob Blake (@TheBobBlake) March 14, 2018
East Lansing High School Student speaking out at the National School Walkout. #EastLansingHigh#MSU#NationalSchoolWalkout#NeverAgain#Enough#ReClaimMSUpic.twitter.com/6HDa5vKHSQ

— Glenn R. Stutzky (@stutzky) March 14, 2018
Whitmer students walk out of school to their football stadium and stood in the shape of a heart in support and remembrance of the students who went through and lost their lives in the Parkland shooting pic.twitter.com/NpECkP8yKj

— WTOL 11 (@WTOL11Toledo) March 14, 2018
Every student at this walkout suddenly lay down and now their parents are watching and taking photos of this and everyone is totally silent. pic.twitter.com/aZNe66uUD4

— Lois Beckett (@loisbeckett) March 14, 2018
Hundreds of students stand in silence for 17 minutes outside Germantown Friends School.
Students are participating in the Nat'l School Walkout & demanding action on gun safety. @NBCPhiladelphiapic.twitter.com/RjmzO4OI9d

— Dray Clark (@DrayClarkTV) March 14, 2018
School of the Arts participates in a walk out in a stance against gun violence #rocenough#enoughpic.twitter.com/89W7muDiua

— CITY Newspaper (@roccitynews) March 14, 2018
Video from @NovaSE in Ft. Lauderdale as students walkout to protest gun violence, and honor Parkland and any other students who are victims of gun violence pic.twitter.com/rFqfRQZxW8

— Dom Proto (@Dom_Proto) March 14, 2018
Some of the students from Franklin High School where a 17 minute walkout took place at start of 4th period. Students back in classroom. Organizers say this was to remember #ParklandShooting victims. Separate protest on gun laws is after school pic.twitter.com/MjBenBj8Wq

— Robert Lang WBAL (@Reporterroblang) March 14, 2018
After 17 minutes in silence for the National School Walkout, students at Howard High School headed back to class with hopes of seeing change in the future. @WGXAnewspic.twitter.com/V136yXP902

— Victoria De Cardenas (@VictoriaWGXA) March 14, 2018
#NationalWalkoutDaypic.twitter.com/gnuFDZt1dP

— Sarah Chadwick// #NEVERAGAIN (@Sarahchadwickk) March 14, 2018