When it was announced in 2015 that the Paris climate agreement would aim to limit global warming to less than 2 degrees Celsius, scientists were stunned. 
It was seen as an aspirational target, as something to aim for but probably not achieve. Analysis at the time suggested achieving the target would need carbon emissions to fall to zero within seven years.
Just a month ago, it was reported that the world had just a 5% chance of avoiding that level of temperature rise, taking into account global trends in the economy, emissions, and population growth. 
But now, new research has suggested that the ambitious goal could still be within reach. 
Read more: 'Game of Thrones' Actor Urges Us to Protect our Northern Ice Walls in Real Life
The study, published in Nature Geoscience journal, used computer models that could project climate behaviour into the future. 
"This paper shows that the Paris goals are within reach, but clarifies what the commitment to 'pursue efforts to limit the temperature increase to 1.5 degrees Celsius' really implies," said co-author Michael Grubb, from University College London, referencing the stated aims of the Paris agreement.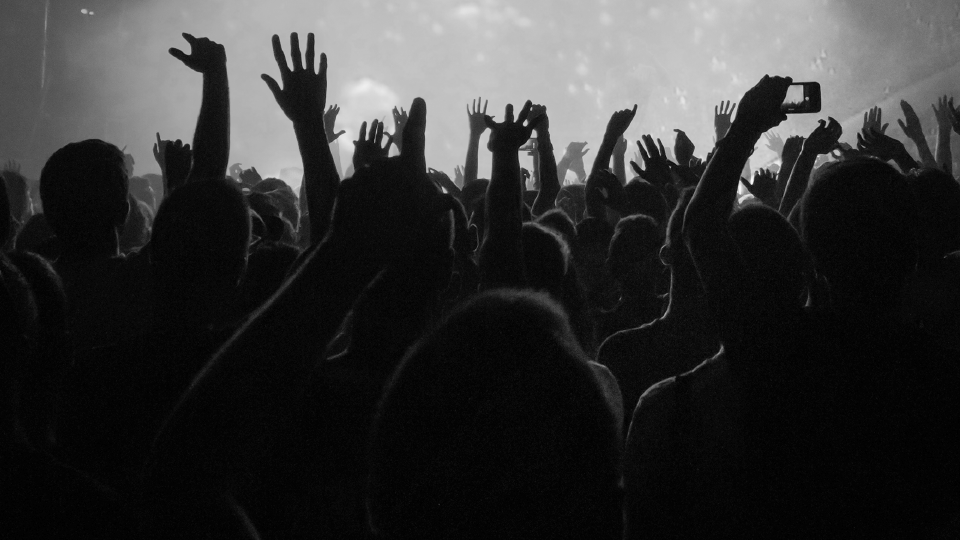 The Paris agreement's aim was to stop the global average temperature increasing by more than 2 degrees Celsius above pre-industrial levels.
But the countries involved — every country in the world except Nicaragua and Syria — agreed to strive to limit temperature increase to 1.5 degrees Celsius. 
Read more: The Chocolate Giant Behind M&M's Pledges $1 Billion to Tackle Climate Change
"This is very good news for the achievability of the Paris targets," added co-author Professor Pierre Friedlingstein, from the University of Exeter, about the study.
Global Citizen campaigns to achieve the Global Goals, including goal No.13 which calls for strong action against climate change. You can join us by taking action here. 
But the authors are concerned that their research will be misinterpreted, and will make the need for urgent action appear less pressing.
Their research shows that, while the target is not unachievable, we are not yet on track and world leaders mustn't underestimate the challenge ahead. 
Read more: This Is Why Al Gore Is Full of Hope for the Future — And Why You Should Be Too
"For a two in three chance of keeping temperatures within 1.5C, we'd have to reduce emissions in a straight line to zero from where we are now over the next 40 years," Professor Myles Allen told the BBC. 
"It's possible, but extremely challenging. So if people are saying: can we now relax? That's not the right message to take at all."
News of the study comes amid claims that President Donald Trump is reconsidering removing the United States from the Paris agreement after all, after he drew international criticism when he announced his decision to quit the accord earlier this year. 
It has been suggested that Trump might be looking to improve relationships with world leaders over key issues like climate change as the 72nd United Nations General Assembly unfolds this week.