---
Why Global Citizens Should Care
Around the world, 40 million people worldwide are survivors of human trafficking, 75% of which are women and girls. The UN's Global Goal 5 works to tackle gender equality across the globe. You can join us and take action on this issue here. 
---
Hundreds of Pakistani women and girls were sold as brides to men in China, according to a list acquired by the Associated Press.
Investigators in Pakistan working to crack down on the country's trafficking networks assembled the extensive list, which they were able to compile using Pakistan's integrated border management system that tracks digital records of travel documents used at various airports in the country. 
Traffickers are increasingly targeting Christian communities in Pakistan, which represent a poor, religious minority in the country. Local trafficking rings are often comprised of Christian ministers, who are bribed into urging their parishioners to sell their daughters to men seeking brides in China. Families who sell their daughters to be trafficked receive a small fee in exchange. 
According to one anonymous official, all 629 women and girls were sold into trafficking by their own families. The families of the girls sold into trafficking are given 200,000 rupees ($1,500), while the brokers from China and Pakistan bring in anywhere between 4 and 10 million rupees ($25,000 and $65,000).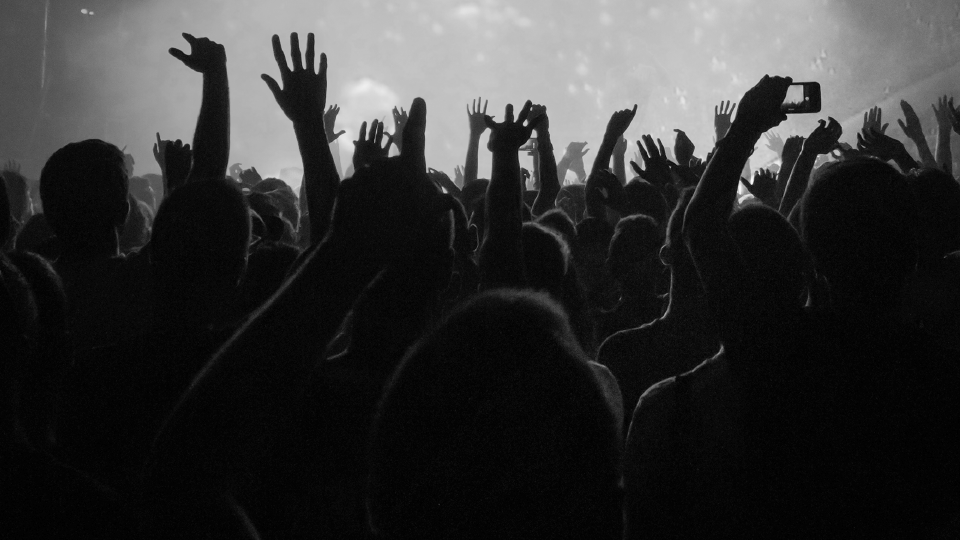 A pile of documents related to the trafficking of Pakistani brides to China is displayed in Islamabad, Pakistan. The Associated Press has obtained a list that identifies 629 girls and women from across Pakistan who were sold as brides to Chinese men.
Image: B.K. Bangash/AP
While the list provided investigators with the number of women and girls caught up in the Pakistani trafficking network since 2018, it is currently unknown how many more were trafficked since the list was compiled in June.
This is largely due to government pressure to maintain a profitable relationship with China, which continues to maintain its ignorance of both the list and any history of trafficking between China and Pakistan, according to the AP.
To make matters worse, the most promising case against traffickers fell apart in October when 31 Chinese men were acquitted of charges relating to trafficking in a court in Faisalabad, Pakistan after the women sold to them refused to testify for fear of retaliation. 
"No one is doing anything to help these girls," one Federal Investigation Agency official said. "The whole racket is continuing, and it is growing. Why? Because they know they can get away with it. The authorities won't follow through, everyone is being pressured to not investigate. Trafficking is increasing now."
After being sold as brides to Chinese men, many of the trafficked women and girls are abused and forced into prostitution. Some girls even reach out to their families and beg them to take them back.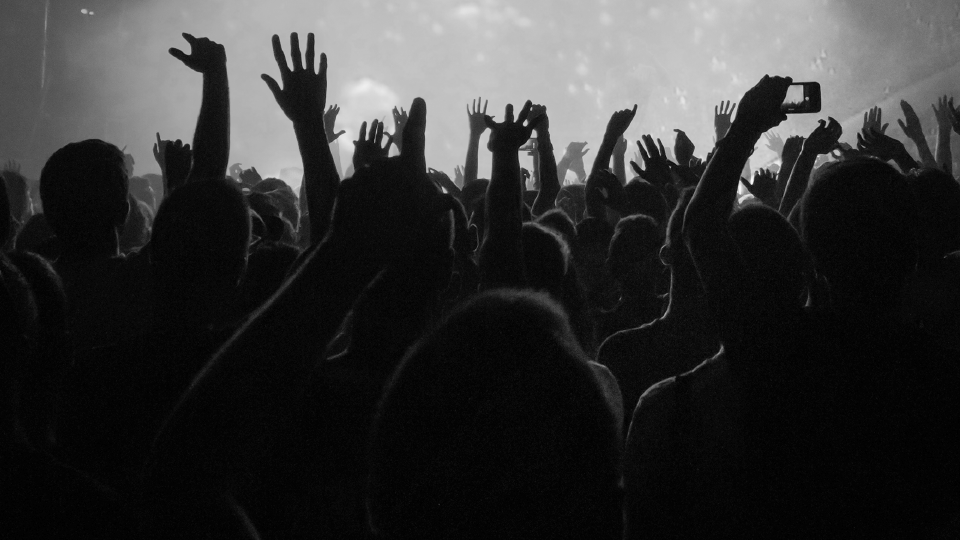 Mahek Liaqat, who married a Chinese national, shows her marriage certificate in Gujranwala, Pakistan in April 2019. Poor Pakistani Christian girls are being lured into marriages with Chinese men.
Image: K.M. Chaudary/AP
While other cases have been brought before the courts in Pakistan, the Chinese defendants fled the country after making bail. 
Pakistan relies on China economically and has subsequently been careful not to sound the alarm on the trafficking epidemic so as not to damage its economic relationship with China, according to the AP. China is currently providing significant military assistance to Pakistan, and both countries are engaged in a $75-billion infrastructure project.
Campaigns Director for South Asia at Amnesty International Omar Warriach warned that Pakistan should "not let its close relationship with China become a reason to turn a blind eye to human rights abuses against its own citizens."
"It is horrifying that women are being treated this way without any concern being shown by the authorities in either country," Warriach said, "and it's shocking that it's happening on this scale."