Eight years ago, #OscarsSoWhite lifted the lid on entrenched disparities in the film industry.
Yet, in the eight years since activist April Reign's hashtag went viral, the Oscars have made little changes to improve diversity and inclusion — for the most part, nominees remain so white. 
As films with Black leads and directors — The Woman King, Till, and Nope — were shut out from the 2023 Oscar nominations, many commentators are resurrecting the #OscarsSoWhite hashtag.
Diversity and representation on the big stages is one of the biggest indicators of equality and access for those working in the film industry, catapulting careers and thrusting talent into the spotlight. Yet, award shows like the Oscars and the Golden Globes continue to underperform when it comes to underrepresented racial or ethnic groups. 
In its 95-year history, the only Black woman ever to win Lead Actress at the Oscars is Halle Berry. To this day, no Black woman has ever received a nomination for Best Director. 
Twice as hard, half as far. The #OscarsSoWhite playing out like always for Danielle and Viola. Shameful.

— Britt PURE/HONEY Julious ✨ (@britticisms) January 24, 2023
Nevertheless, for the 2023 Oscars, we want to celebrate the women that are nominated for the incredible work they are putting into their craft. Women of color are a force to be reckoned with and no matter the odds, they will continue to shine. Their contributions to the film industry need to be centered, as they need to be in all areas of life.
These five women of color are changing the industry, smashing glass ceilings, and paving the way for more women to make headway. Their landmark nominations are a message of hope to young women around the world who dream of occupying similar spaces.
1. Angela Bassett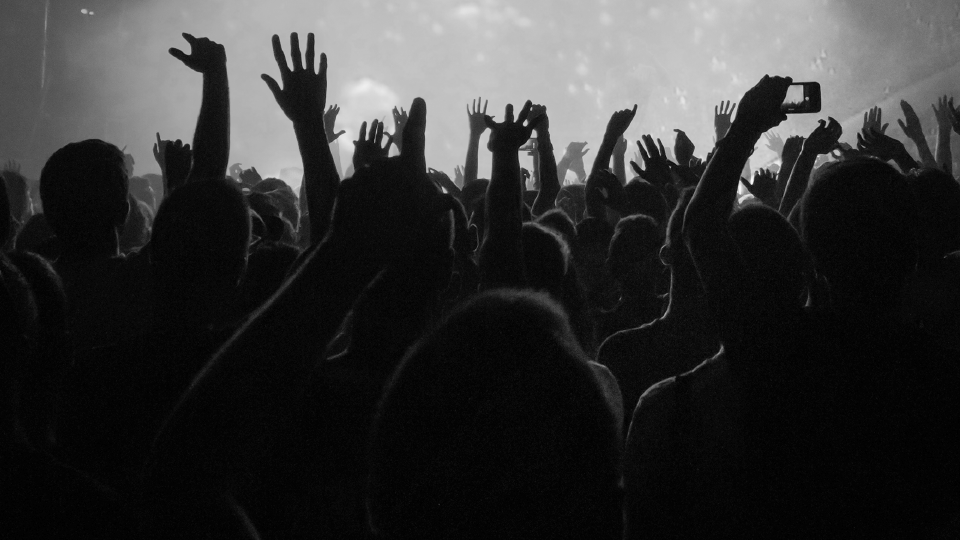 Angela Bassett arrives at the African-American Film Critics Association Awards on Wednesday, March 1, 2023, at The Beverly Wilshire Hotel in Beverly Hills, Calif.
Image: Richard Shotwell/Invision/AP
After working in film and television throughout the '80s, Angela Bassett had her breakthrough playing singer Tina Turner in the 1993 biopic What's Love Got to Do With It, which won her a Golden Globe Award and a nomination for the Academy Award for Best Actress.
She has since received several accolades including 16 NAACP Image Awards, a Screen Actors Guild Award, two Golden Globe Awards, and two Oscar nominations. TIME also named her among its 2023 honorees for Women of the Year.
Bassett grew up as the daughter of a social worker and a civil servant. In high school, she became the first African American to be admitted to the National Honor Society, an academically enriched program for underprivileged kids. She eventually ended up at Yale, graduating with a Bachelor of Arts in African American Studies in 1980. Later, she moved to New York to start her career in theater.
Bassett is nominated for the Best Supporting Actress award at the 2023 Oscars for the 2022 Marvel film Black Panther: Wakanda Forever, which has bagged five nominations at this year's Oscars. 
In the movie, she reprises her role as Queen Ramonda who, alongside her daughter, has to protect their nation from external powers in the wake of King T'Challa's death. It's a movie that depicts togetherness and the fight to protect their cities. 
2. Ana de Armas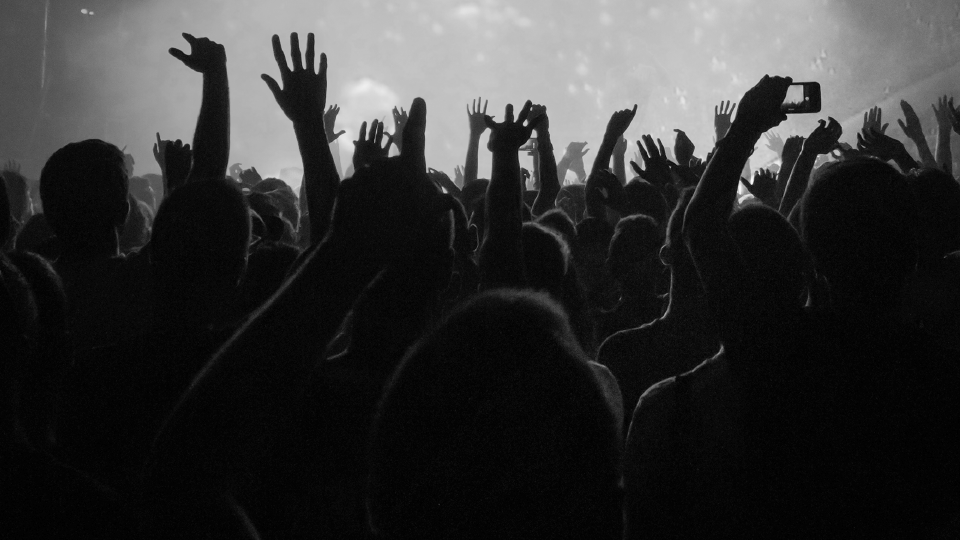 Ana de Armas arrives at the 80th annual Golden Globe Awards at the Beverly Hilton Hotel on Tuesday, Jan. 10, 2023, in Beverly Hills, Calif.
Image: Photo by Jordan Strauss/Invision/AP
Ana de Armas' breakout was inevitable following her performances in films like Knives Out (2019), Wasp Network (2019), and No Time to Die (2021) — a run of movies that showcased her versatility and range as an actress. 
Born in Havana, Cuba, De Armas has said in past interviews that she didn't have access to the internet growing up and was only allowed "20 minutes of cartoons on Saturday and the Sunday movie matinee."
She is nominated for Best Actress in a Leading Role for her performance in Blonde, making history as the first Cuban woman to receive an Oscar nomination. 
Blonde is a controversial movie and has been accused of depicting Monroe's life through a narrow misogynist lens. Fans of the movie, however, argue that De Armas' incredible performance is an empowering rallying call for women entertainers.
3. Michelle Yeoh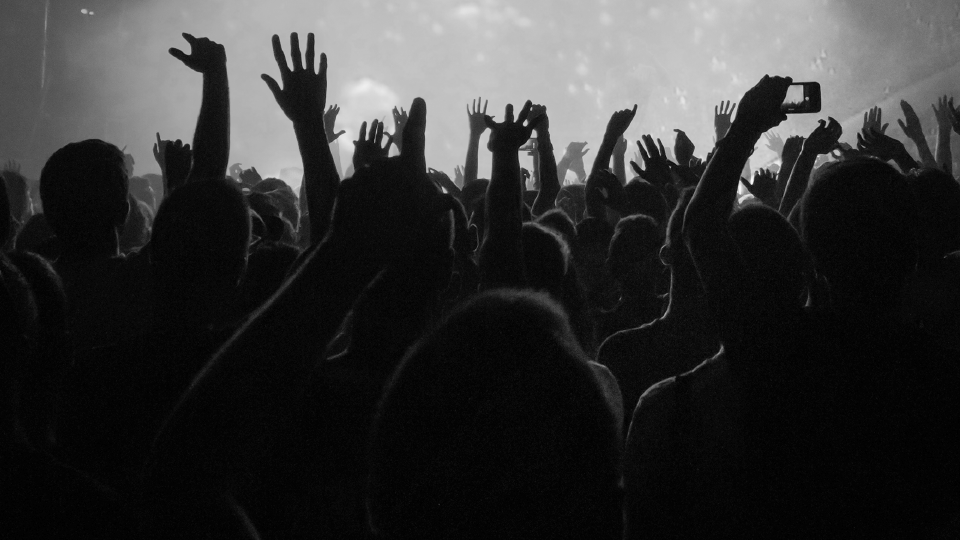 Michelle Yeoh accepts the award for best lead performance for "Everything Everywhere All at Once" at the Film Independent Spirit Awards on Saturday, March 4, 2023, in Santa Monica, Calif.
Image: AP Photo/Chris Pizzello
Michelle Yeoh has played many characters throughout her career. After starring in a series of Hong Kong action films in the '90s, she gained notoriety for performing her own stunts. 
She gained further recognition when she appeared in the James Bond film Tomorrow Never Dies and acclaimed Taiwanese director Ang Lee's 2000 hit Crouching Tiger, Hidden Dragon.
When she was young, Yeoh wanted to be a dancer but she had a spinal injury while studying at the Royal Academy of Dance in London that prevented her from being a professional ballet dancer. She switched her attention to choreography and other arts and received a BA degree in creative arts with a minor in drama. She went on to win a couple of beauty contests before landing a commercial with Jackie Chan. That commercial caught the attention of Hong Kong film producers and the rest, as they say, is history.
In 2023, she's been nominated for the Best Actress award for her performance in Everything Everywhere All at Once, a film about a woman who discovers how to access the multiverse while she and her husband struggle to fix their marriage, and she struggles to connect with her daughter. 
The movie is a visual feast ripe with metaphors, and Yeoh's performance is central in explaining the key theme of the movie, which is to choose kindness, especially when life is tough.
4.  Stephanie Hsu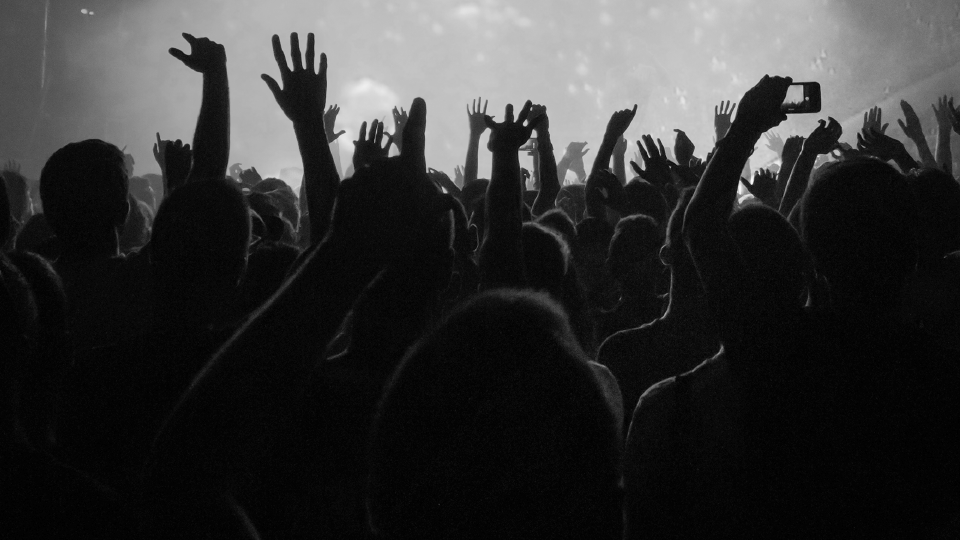 Stephanie Hsu accepts the award for best breakthrough performance for "Everything Everywhere All at Once" at the Film Independent Spirit Awards on Saturday, March 4, 2023, in Santa Monica, Calif.
Image: AP Photo/Chris Pizzello
Stephanie Hsu is known for her breakout performance as Mei in seasons three and four of the period comedy-drama The Marvelous Mrs. Maisel.
Hsu was born in California to a single mother who had moved to the US in search of better education and opportunities. Hsu's nominated for the Best Supporting Actress award at the 2023 Oscars for her role as Joy in Everything Everywhere All at Once. 
Hsu's performance is incredible, playing a vibrant woman often under the pressure of her mother's expectations. Whether it's her character's relationship with Becky (Joy's girlfriend) or Joy's seeming purposelessness, Hsu delivers an embodying performance that rivals the best thespians of today. The intensity and wit Hsu brings to the character make her stand out as one to watch. 
5. Hong Chau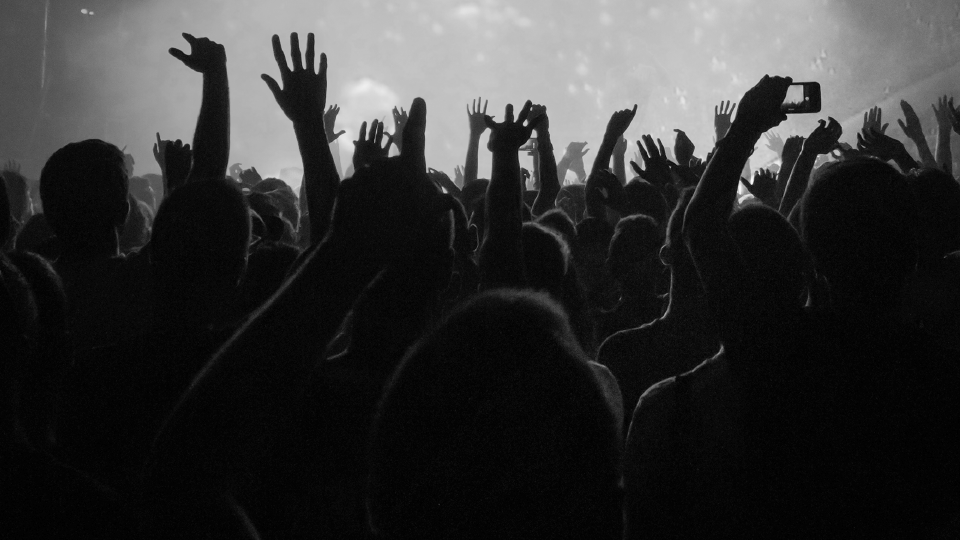 Hong Chau poses for photographers upon arrival at the 76th British Academy Film Awards, BAFTA's, in London, Sunday, Feb. 19, 2023.
Image: Photo by Vianney Le Caer/Invision/AP
Hong Chau has received critical acclaim for her performances in films such as Drive (2011), Downsizing (2017), and The World to Come (2021). Her breakthrough role was in the 2017 film Downsizing, for which she was nominated for several supporting actress awards.
Chau was born in a refugee camp in Thailand. As a young child, a Vietnamese Catholic church sponsored her family's move to the US.
Her family lived in government housing and relied on subsidized lunch programs. Her parents worked as dishwashers while running a store to put their children through college. 
Chau attended Boston University, where she majored in film studies and started to explore acting to challenge her introverted personality. Through this, she met a sitcom TV director who encouraged her to move to LA and fully embrace her career as an actress. 
At the 2023 Oscars, Chau is nominated for the Best Supporting Actress award for the movie The Whale in which she plays an exasperated friend and nurse desperately trying to save her morbidly obese friend. Chau delivers an incredible performance depicting unconditional love and selflessness.