---
Why Global Citizens Should Care
Globally, 3.1 million children die from undernutrition every year. The nonprofit organization Harlem Grown aims to help children living in poverty understand the importance of nutrition and gain access to healthy, fresh food. Take action here to help tackle the causes of extreme poverty around the globe.
---
On a bright Saturday afternoon in New York City's Central Harlem neighborhood, street vendors call out discounted prices for hats, undergarments, scarves, and household items. People walk in and out of pawn shops, thrift stores, and nail salons nestled between fast-food joints and restaurants.
But the bustle of the city quiets down on 134th Street and Malcolm X Boulevard, where Tony Hillery stands on wet soil in a once-abandoned plot, surrounded by saplings planted by the neighborhood's children.
The urban garden is one of 12 that the 59-year-old has built with help from the community over the last eight years through his nonprofit, Harlem Grown. The organization, in Hillery's words, "tries to disrupt the cycle of poverty [in Harlem]" by inspiring the youth to live healthy, more ambitious lives through urban farming, hands-on education, and mentorship.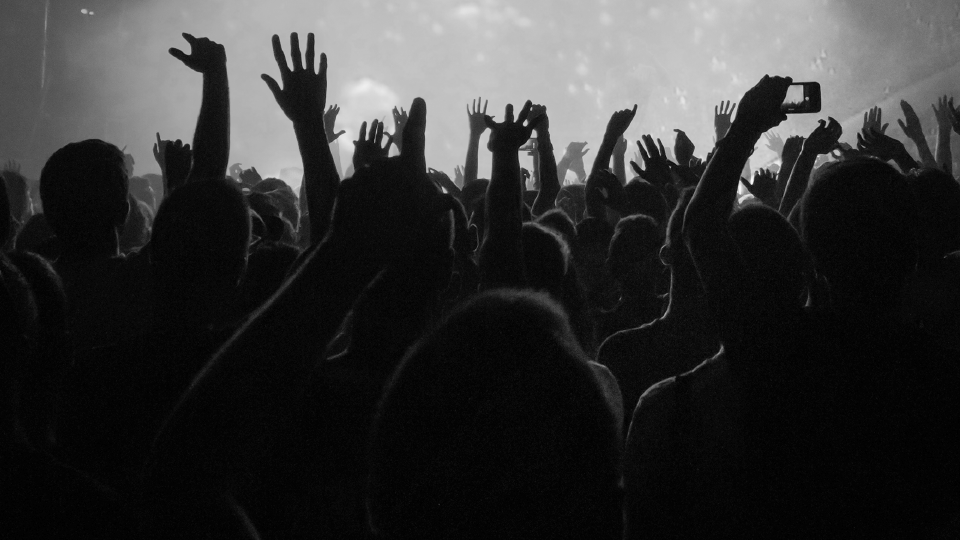 Image: Sushmita Roy
The effect that Harlem's limited healthy food options has on its young residents first became evident to Hillery in 2011, when he was serving lunch at a public school cafeteria on 129th Street as a volunteer. There, he met a student who told him that he thought tomatoes grew in supermarkets.
For three weeks, Hillery continued to volunteer at the school, trying and failing to help students stick to a nutritious diet. He soon realized they simply couldn't afford it. Within a three-block radius of their school, there were 50 fast food restaurants and 29 pharmacies, but not a single affordable healthy food restaurant existed, Hillery said.
So he called the city and asked to lease an abandoned plot of land, many of which exist throughout Harlem. He was able to lease an unused junkyard, where creeping vines grew over fences and rodents roamed fearlessly. Hillery cleaned up the lot and then got to work. 
"I bought 400 seeds, dumped a lot of soil [on the ground], and the principal let 400 students, most of them fourth graders, come and sow the seeds," he said.
And in that abandoned-plot-turned-urban-farm on 134th Street, Harlem Grown was born. Through the organization, Hillery hopes to change the eating habits of Harlem's children.
"This is the beginning of the rest of their lives, so if you could tweak those [eating] habits now, these could have ripple effects translating to their futures," he explained.
Across the United States, low-income communities and communities of color, like those in Harlem, lack access to fresh produce and affordable food options. Many of these communities are considered food deserts — areas that are far from healthy food stores and restaurants and where grocery stores and healthy food options are scarce. 
The lack of affordable or available options makes it easier for residents in food deserts and Harlem to choose highly processed, sugary, and fat-laden foods over fresh vegetables and fruits, contributing to costly health issues such as obesity and diabetes. For every one supermarket in Central Harlem, there are 11 bodegas. And the adult obesity rate in Central Harlem is a staggering 34%, much higher than the rest of New York City. One out of five children in kindergarten through Grade 8 in the neighborhood are obese.
Nutrition and education are low on the priority lists of the many parents living in shelters or on food stamps, who are focused on surviving. Most don't have the time or the means to travel out of the neighborhood to healthy restaurants or quality grocery stores, but provided with nearby, affordable healthy food options, Hillery believes people might change their eating habits and those of their families.
"We knew that if the students helped plant food, they would eat it, and they would like it," Hillery said.
That's why Harlem Grown focuses on educating children about healthy foods and nutrition. And while the organization helps children develop a taste and appreciation for healthy foods, those foods might still be too expensive for their families in grocery stores and restaurants.
"So they come back here, grow it, and they can eat it again, free of charge," Hillery said.
Since 2011, Harlem Grown has partnered with about a dozen schools in the community and now caters to three to four school groups every day operating like an outdoor science classroom. Students break into groups and can choose to compost, tend to the chickens, or help at the greenhouses. It also runs a summer camp for 50 kids on the weekdays.  
Students eat breakfast, lunch and supper at school. And, for most of them these meals are the only subsequent meal options they get throughout the day. But this isn't just a problem in Harlem or New York City.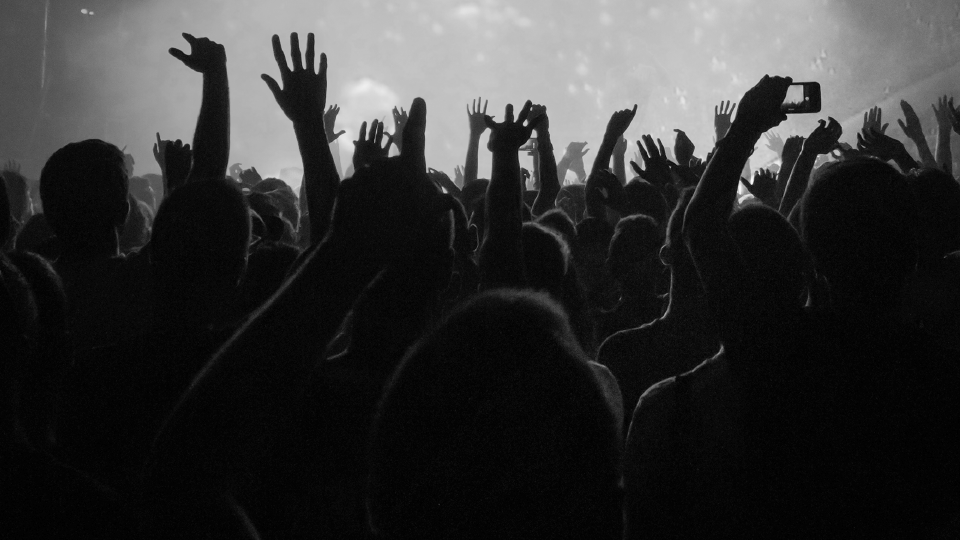 Image: Sushmita Roy
Approximately 40 million people in the US — nearly 1 in 8 — lived in households with limited access to adequate food due to lack of money and available resources in 2017. Of those 40 million, more than 12 million were children.
Despite being one of the wealthiest nations in the world, the US struggles with high levels of hunger, with rates of food insecurity ranging from 7.4% in North Dakota to 20.1% in Mississippi.
Higher rates of food insecurity are closely tied to rates of poverty, unemployment, and food deserts. In 2017, the two-thirds of counties in the US with the highest rates of food insecurity also experienced persistent poverty. Many low-income households struggle with multiple, overlapping issues that hinder their ability to afford and access adequate healthy food — including lack of affordable housing, social isolation, access to education, and health concerns. 
A breakdown of food insecurity levels by race also highlights disparities: 1 in 5 African American and 1 in 6 Latino households are food insecure, compared to 1 in 11 white households in the US. 
Globally, 1 in 9 people — some 795 million — around the world do not have access to adequate food to sustain a healthy lifestyle. But people like Hillery, who was named a CNN Hero in 2016, are driving change. 
Harlem Grown has developed into what its members call a "farm-ily." The children involved spend most of their weekdays and weekends learning about nutrition, sustainability, recycling, and even life lessons from "Mr. Tony," as they fondly call Hillery.
The organization has become an important part of the larger Harlem community, too. It employs young men from the community that were convicted of misdemeanors or low-level offenses. It also provides them with educational opportunities, pays them fair wages, and provides health care. Harlem Grown also creates employment opportunities for women, hiring mothers from Harlem to help with the greenhouses. All employees are taught marketable skills, including how to compose emails, use basic computer software, and building financial literacy. 
The nonprofit now has 24 staff members and currently serves 4,257 children. 
Read more: Sharing Food With Homeless People Is Now Protected by First Amendment
And, this year, the fourth-graders responsible for sowing Harlem Grown's first plot in 2011 are old enough to be graduating high school, receiving acceptance letters from colleges. With these students setting great examples, Hilary expects to see a positive impact on future generations in Harlem.
"We have children who are not only stewards of these lands but themselves and communities which ripples to their families and communities and agents of change," Hillery said.
Hillery is most content, however, in his interactions with the children.
"When we are lying on the ground sometimes and doing nothing but looking at cloud formations and I have a kid get up and tell me that today was the best day of his life and I spent no money, I did nothing, I just spent time with them, it really tells you some of the needs that children have," he said. 
"Poverty is very stressful. All these children want is someone to give them time, value them, treat them equally."