---
Why Global Citizens Should Care
The United Nations' Global Goals aim to achieve gender equality and provide everyone with access to water and sanitation. Ensuring people who menstruate can manage their periods is essential to eradicating extreme poverty. You can join us and take action on this issue
here
. 
---
Growing up in Dallas, Texas, Emmy Hancock, the founder of clothing brand Oluna, didn't have to think about period poverty.
"I had never realized menstruation as an obstacle," Hancock told Global Citizen. 
It wasn't until majoring in criminology at the University of Pennsylvania that she became aware that people struggle to access the resources to manage their periods. She began to understand the connection between lack of access to basic health and crime. 
When Hancock saw the British film I, Daniel Blake as a student, it depicted a woman shoplifting period products. It opened her eyes to a global issue that would eventually become Oluna's focus.
After working in real estate in New York City for a couple of years, Hancock moved back in with her parents in Dallas when the COVID-19 pandemic hit. There, she decided to go forward with an idea she first had in college. She noticed the hype around menstrual equity had died down since 2015, and recognized an opportunity to make a difference in the space without worrying about funding through a for-profit business. 
Supporting women became a central priority for Hancock who, despite understanding the importance of women's economic empowerment, wishes she had more women role models as a young girl. Hancock made sure to work with women-owned manufacturers and hire women photographers for marketing. She also recently brought on two women co-founders. 
Oluna launched in the fall of 2019 with roomy women's pants designed by Hancock in solid colors and bright prints. Each pair retails between $67 and $69 and provides a year's worth of period products to a person experiencing homelessness in Dallas. The pants benefit Oluna's partner homeless shelters and agencies, including Interfaith Family Services, Promise House, 24 Hour Club, Hope's Door New Beginning, Union Gospel Mission Faith, Our Calling, Genesis Women's Shelter, and The Bridge: Homeless Recovery Center. 
"By having these products, homeless women might feel clean and dignified enough where they're not bleeding through their clothes to go to a job interview or start building their life in healthy ways," Hancock said.
But she wanted to go beyond the "one-for-one" business model, where one pair of pants benefited one person, a strategy often criticized for creating dependence. For Oluna's merchandise collection — a sweatshirt, a baseball cap, and stickers with playful graphics between $7 and $59 — 50% of the proceeds will fund research and education. The brand also partnered with the menstrual organization PERIOD to conduct a study on the effects of period poverty on rural and urban communities.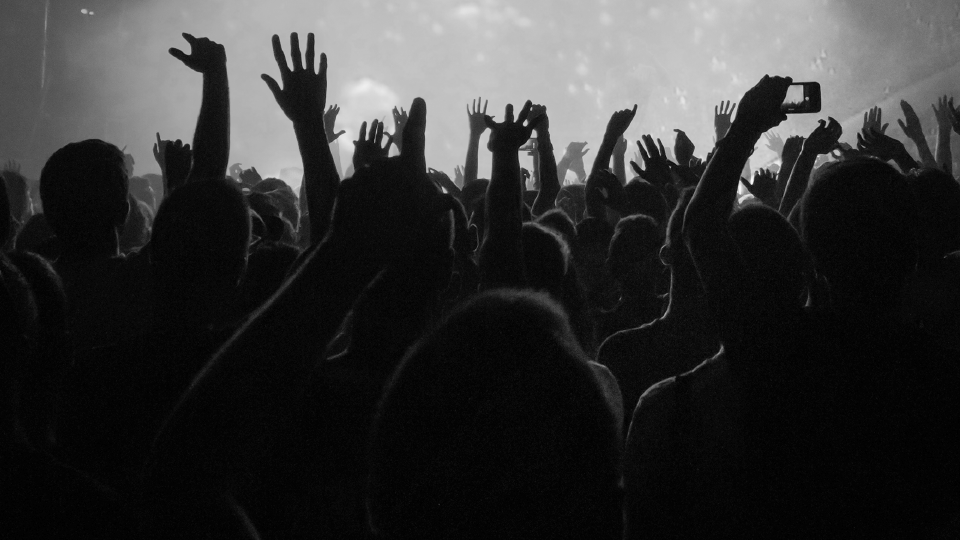 Frequently using the analogy that periods need to be treated like nosebleeds, Hancock wants to make people feel comfortable talking about period poverty through Oluna. 
"What I wanted to do with my brand was create really fun, inclusive, humorous, playful engagement with my community," she said.
When explaining period poverty to people who are interested in sports, she might conjure up a scenario where someone gets their period five minutes before a game and isn't prepared. In conversations with students, she'll draw the comparison that universities often provide free condoms, but not period products.
Oluna aims to empower people to know they can be a part of the fight to end period poverty.
"One person can make an impact in their community and it's just about informing [our] customer base and starting the conversation and showing how easy it is to go to the legislator, go to your high school, or talk to your employer," Hancock said.
Hancock attended an all-girls school for 14 years, but the real estate office where she worked was the first place she saw free period products in the bathroom.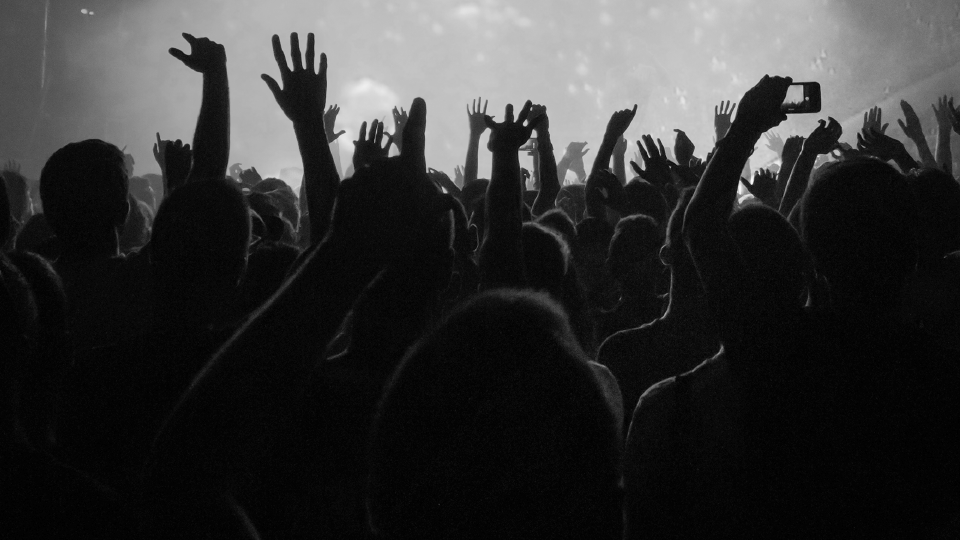 "It's only $4 for an employer to supply a product for an entire year for each employee," she said, referencing a figure she heard in period advocate Nancy Kramer's 2013 TED Talk. 
"It's an active issue because men usually make these decisions or it's been done the same way for so long that no one would think to do it," she added, regarding employers not stocking period products. "But once you bring it up, there's no reason why they shouldn't. And it's just a matter of asking."
As Oluna continues to grow, the brand plans to expand its merchandise collection into streetwear designs. If there's eventually enough legislative progress around period poverty in the US, Hancock wants the company to pivot to help other countries in need. Pointing to the first COVID-19 stimulus package released in March 2020 (which recognized period products as essential items and made them eligible for purchasing through insurance benefit accounts), Hancock is hopeful.
"They just included period products in [flexible] spending accounts," she said. "We're moving in the right direction."