We can learn a lot about how we're treating the planet from the state of its oceans.
Footage of mass coral bleaching caused by rising sea temperatures and images of an astonishing amount of plastic junk and debris collecting in vast masses out at sea serve as all-too-visible signs of environmental decline.
As well as threatening marine life, scientists have found that polluted seas pose a clear danger to human health, as microplastics and toxins find their way into our food supply.
This is perhaps why protecting the oceans has become such a focal point for young environmental campaigners and the public. In 2021, a survey of 8,000 Brits found that 94% believed that the fate of oceans and humans were inextricably linked, and over half rated the ocean's health as "poor or very poor."
But leaders have been slow to act. The latest analysis from the UN's global biodiversity report in 2020 found that not a single one of the targets set in 2010 for protecting biodiversity in the ocean or on land had been met.
Faced with this slow pace of change, young activists from the Ocean Heroes Network are taking matters into their own hands. The Ocean Heroes Network was set up by the marine protection nonprofit Lonely Whale, and the youth engagement organization the Captain Planet Foundation, and it links activists from all over the world.
Members of the network can join events such as the regular Ocean Heroes Bootcamps — three-day workshops held either in person or online, which give young people the skills to raise awareness and campaign to protect oceans in their local communities, like organizing beach clean-ups.
Many of the young activists in the network have gone on to write for Ocean Heroes' new quarterly publication that's been created by HP Inc. and Lonely Whale, called Oh-Wake, a magazine about ocean protection and climate activism. 
Here is what some of the inspirational young activists in the network from around the world have been doing to help protect the planet's oceans, their tips for other young people wanting to follow in their footsteps, and what urgent action they want to see from world leaders. 
Finlay Pringle, 14, Scotland, UK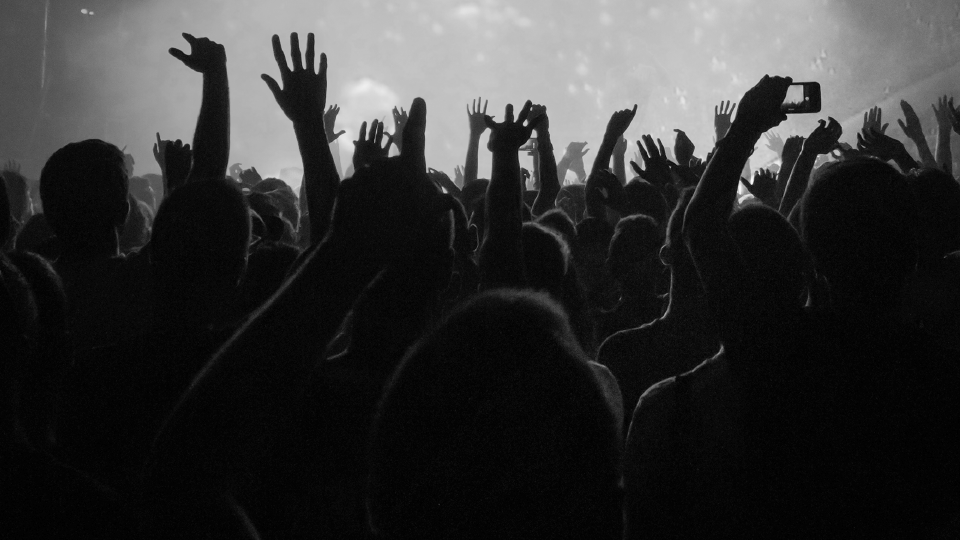 Finlay Pringle is a 14-year-old campaigner and ocean enthusiast from Ullapool, a port town in northern Scotland. 
He joined last year's Ocean Heroes Bootcamp but had been shouting from the rooftops about ocean and climate issues for a while — since he was 10in fact, when he started the UK's first school climate strike. He is also a "shark ambassador" for the direct action marine life protection organization Sea Shepherd, which has involved campaigning to get shark fin soup removed from restaurants. 
"I live right next to the ocean and so from a very young age I've been swimming in the sea and I've always had that connection with the ocean," he tells Global Citizen. "And because of that, my interest in it has just grown and blossomed."
Pringle loves snorkelling but has seen increasing damage done to life below water. "I'm seeing plastic nets in the water and I'm seeing the maerl beds dissolving [a type of coral damaged by climate change]," he says. "So you know, it doesn't feel like I'm doing anything controversial by trying to protect it — it just feels like you're trying to protect your second home or a friend."
Just time to squeeze in another beach clean for 2021.
150kg removed today, bringing Ella's beach clean challenge to a close having removed over 2T (2072kg) since July & raised over £1800 for marine charities @MC_org & @sascampaigns
Thanks for your support & generous donations pic.twitter.com/vvIWBgNXJF

— UllapoolSharkAmbassador (@FinlayPringle) December 31, 2021
For the first issue of Oh-Wake magazine, Pringle wrote about how we need to protect peat bogs [a type of wetland habitat], because he says they are one of our best ways of dealing with climate change. The Flow Country peat bog in the north of Scotland is the largest in Europe, he explains, and also stores double the carbon of all the forests in the UK combined. Peat is made up of layers of moss that can trap carbon dioxide and become as thick as arctic sea ice.
"They are a valuable ally, but if we burn them or destroy them they release carbon, turning against us very quickly," Pringle says, adding that all sorts of underwater plant life, like kelp, are also very important sources of carbon storage that often get overlooked in debates about removing carbon dioxide from the atmosphere.
When it comes to what world leaders are doing to protect the ocean, Pringle says he went to the COP26 climate summit and wasn't very impressed. "I want them to take positive action for once," he says. "They shouldn't be expanding airports or new oil projects like Cambo [referring to the oil field being explored in the north sea that has now been paused] but they don't care enough in the short-term."
Pringle's advice to anyone keen to follow in his footsteps is to get out and enjoy nature. "You don't have to live right next to a wild natural environment to care about it, if you live in a city you can find nature in your local park," he says. "And once you've got into that natural space and want to protect it, it doesn't feel like campaigning, it just feels like you're doing what you want and what feels right."
Oluwaseyi Moejoh, 20, Lagos, Nigeria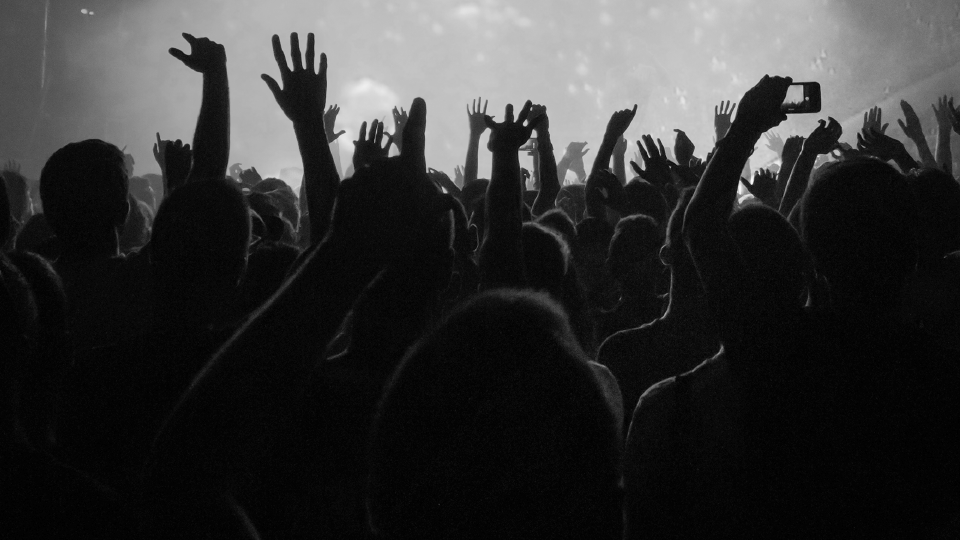 Oluwaseyi Moejoh is a 20-year-old law student and campaigner based in Lagos, Nigeria.
She told Global Citizen she got involved with the Ocean Heroes Network to gain more skills for running environmental projects as well as learning strategies for empowering other young people to become advocates too. She is also a contributing editor of the Oh-Wake magazine.
Her biggest concern is plastic and waste pollution generally. "Clogged drains, polluted shorelines, illegal dumpsites, excessive flooding, the spread of killer diseases like malaria — these are all issues that really concern me," she explains.
"In many Nigerian communities, people live surrounded by improperly managed waste," she continued. "Poor waste management systems and environmental pollution have been problems for years and have had devastating effects on the ocean, environment, and public health."
Moejoh is already tackling these issues with her recycling project, the U-recycle Initiative Africa, which she co-founded in September 2018 with fellow youth environmentalist Bello Tolani. The project runs workshops in schools and universities that encourage people to sign up to challenges, such as committing to ditch plastic straws, or taking part in massive cross-country beach clean-up events.
As of January 2022, the project has already implemented 36 environmental and youth development projects, engaging over 7,100 young people across Africa. "Our goal is to protect and preserve oceans, vulnerable communities, the planet, biodiversity, and humans from the perils of the plastic pollution and climate change crisis."
But she says that world leaders need to make more systemic changes to properly curb plastic pollution. "The truth is we cannot recycle our way out of this crisis," she says. "Current global solutions are insufficient. I hope that world leaders can come together to enact a binding Global Plastics Treaty that will serve as an effective strategy to address the entire lifecycle of plastics, from production to disposal."
Chanté Davis, 17, Texas, USA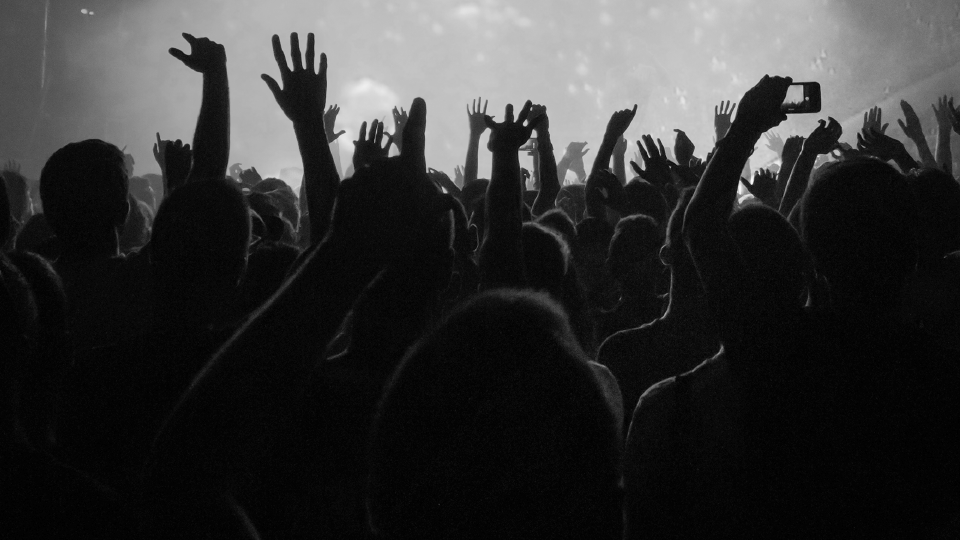 Chanté Davis is a 17-year-old activist and aspiring marine biologist hailing from New Orleans — now living in Spring, Texas — and is also one of the editors of Oh-Wake magazine.
Her love of marine life inspired her to get involved in the Ocean Heroes Network and become an ocean advocate. "I saw indescribable amounts of plastic pollution in my neighbourhood in Texas," she says. "I knew that I needed to take action and create change."
Through taking part in the network's events, Davis says she has learned "how to build an effective campaign by narrowing down problems, finding equitable and tangible solutions, and setting clear goals." Davis says she has also learned useful practical skills like how to apply for grant funding and networking.
Davis has been inspired to set up her own initiative. "Following the Black Lives Matter uprisings of 2020, I felt inspired to create a platform for Black and brown youth in the climate movement," she says. "My vision expanded to what is now One Oysean, a campaign designed to support, uplift, and celebrate BIPOC youth involved in activism along the lines of environmentalism, climate change, and ocean conservation advocacy."
"It is all-encompassing and intersectional, ranging from features of artivism and discussions around cultural and indigenous veganism, to product reviews of sustainable alternatives from eco-friendly companies," she continued.
What Davis would most like to see world leaders do is listen to, and act on, the views of young people. "I wish all global leaders would act now on the 30 X 30 initiative [a global goal to protect 30% of land and oceans by 2030 to save biodiversity] and bring more youth activists into the decision-making process as an actual democratic body." 
You can join the Global Citizen movement and take action to support our campaign to Defend the Planet. Sign up and start taking action now on our website here or by downloading the Global Citizen app here.