It's a time-honored tradition in US politics: the presidential baby-hold. Some have done this successfully, while others, well, not so much. 
On the surface, posing for pictures with babies and children comes across as nothing more than a PR stunt. But being able to properly hold a baby, confidently and tenderly, can also serve in many ways as a litmus test for trustability, a nebulous concept that played an important role in the most recent election. 
Having the ability to relate to children requires an internal sense of empathy that we seek in our political leaders. 
During his tenure as US president, Barack Obama has shown himself to be an adept baby-holder — for the most part avoiding the blooper real, and even producing some instant classics: like with this elephant-suit-clad baby, and these twins, and this crawling goober.  
Obama's Oval Office baby photos are the stuff of legend, but the president has also shown that he can take this talent with children on the road.
Over the course of his presidency, Obama made 52 international trips to 58 different countries, giving him ample opportunity to hold a baby and hang out with children in almost every continent. 
These 13 photos show Obama's innate ability to relate to children from around the world, from the White House to the streets of Senegal.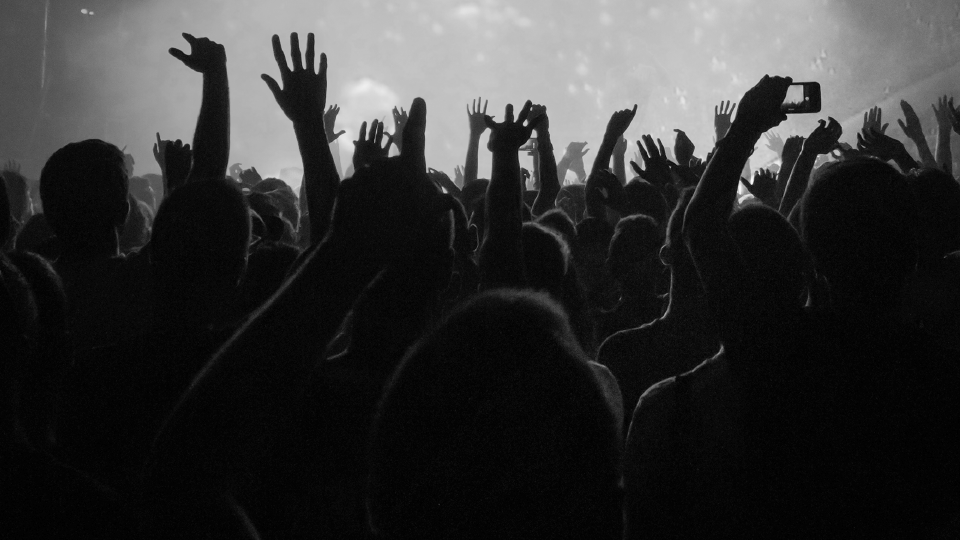 Obama squats to pick up a young boy in the Oval Office, Feb., 2010
Image: White House Photo/Pete Souza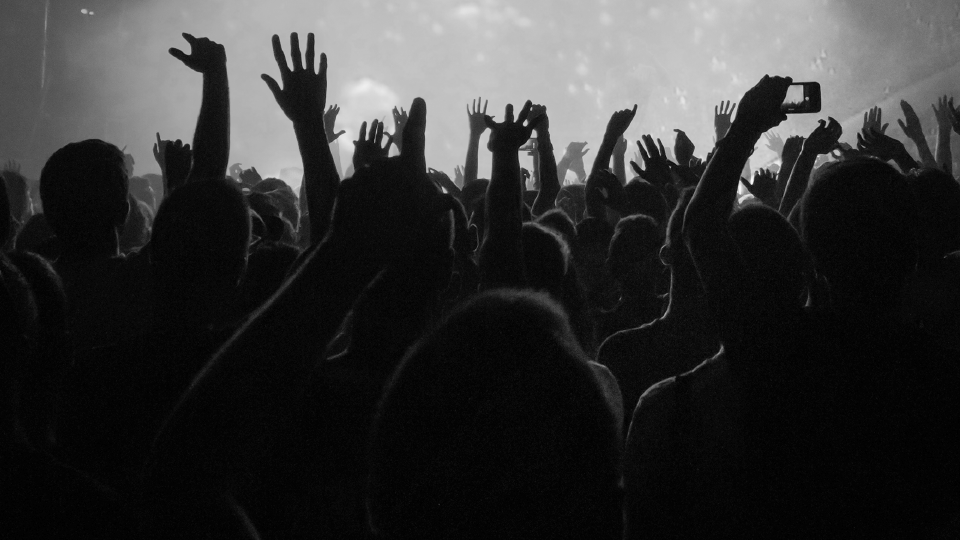 Obama holds a young girl at the U.S. Embassy in Kingston, Jamaica, Apr., 2015.
Image: White House Photo/Pete Souza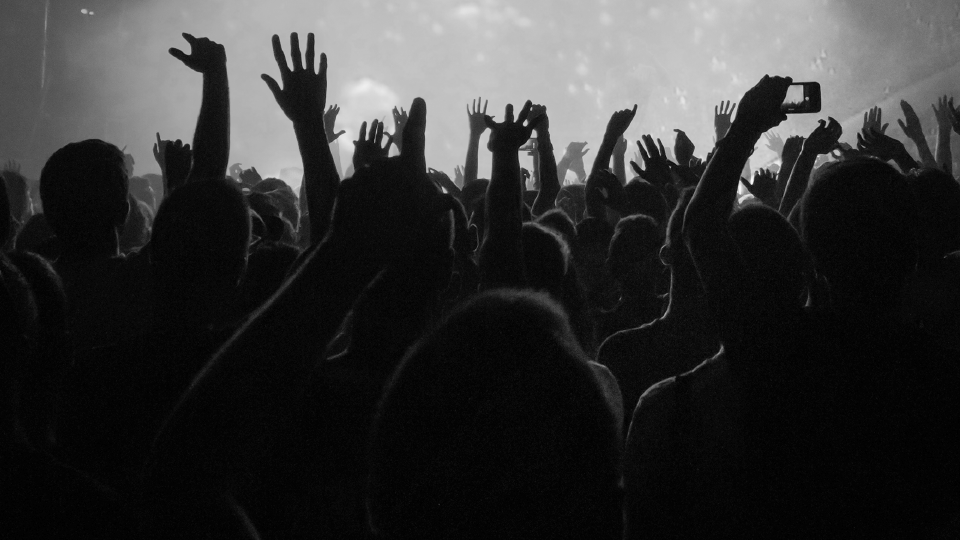 Excited children greet Obama at the presidential palace in Estonia.
Image: White House Photo/Pete Souza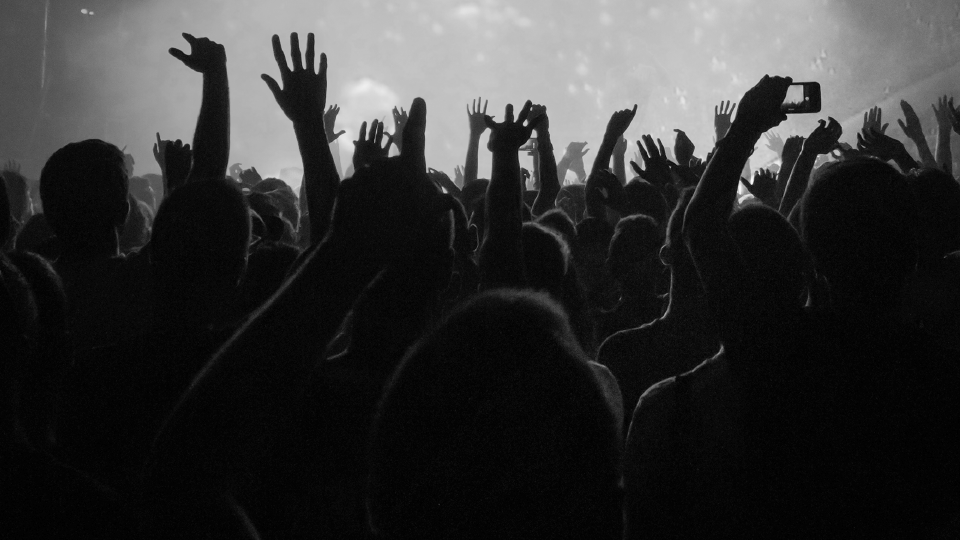 Obama is greeted by a young girl with flowers upon arriving in China.
Image: White House Photo/Pete Souza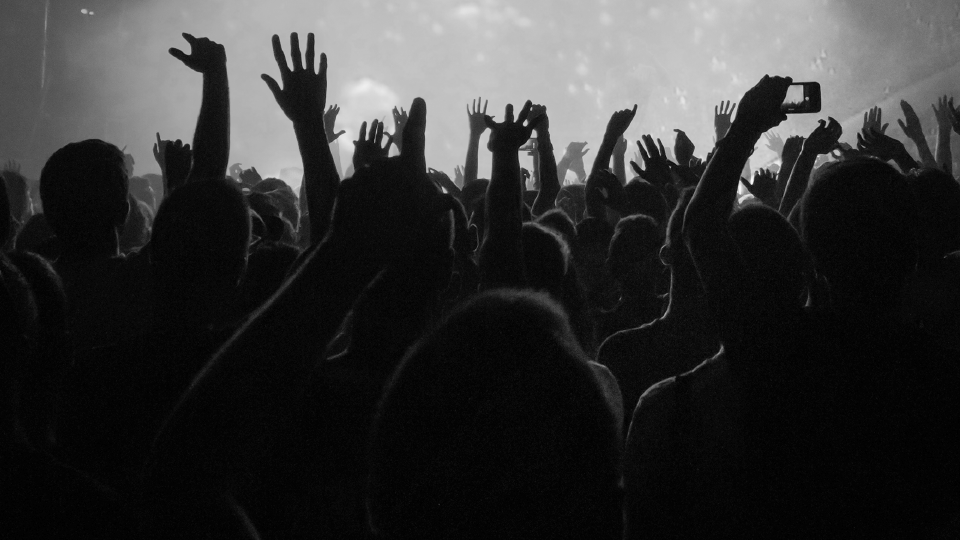 Obama is inundated by high fives at the U.S. Embassy in Kenya.
Image: White House Photo/Pete Souza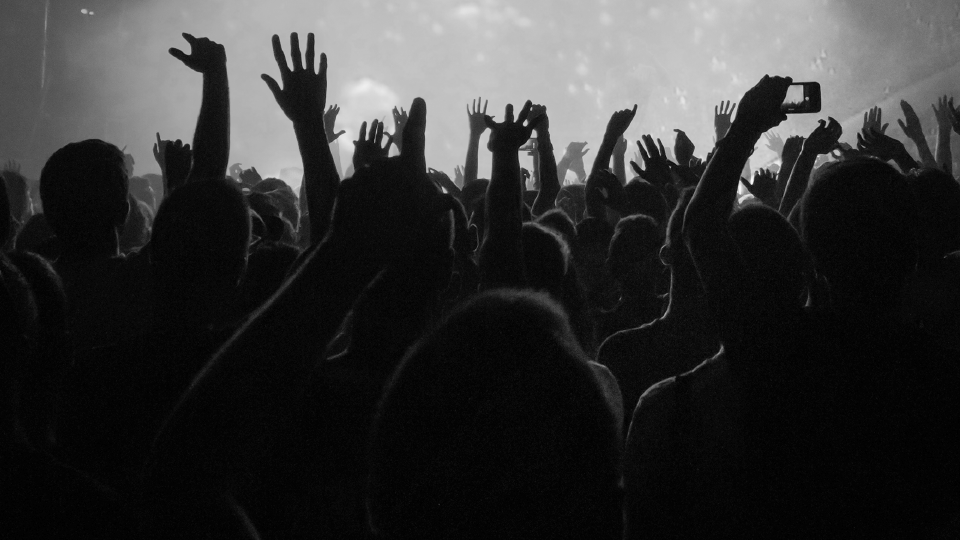 Obama chats with a young refugee in Kuala Lumpur, Malaysia.
Image: White House Photo/Pete Souza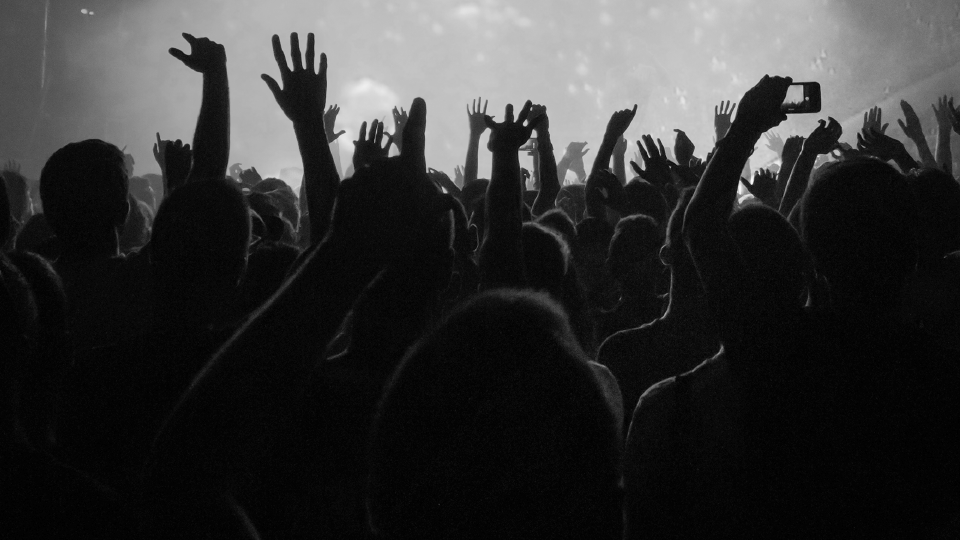 Obama holds a high-profile meeting with the UK's Prince George.
Image: White House Photo/Pete Souza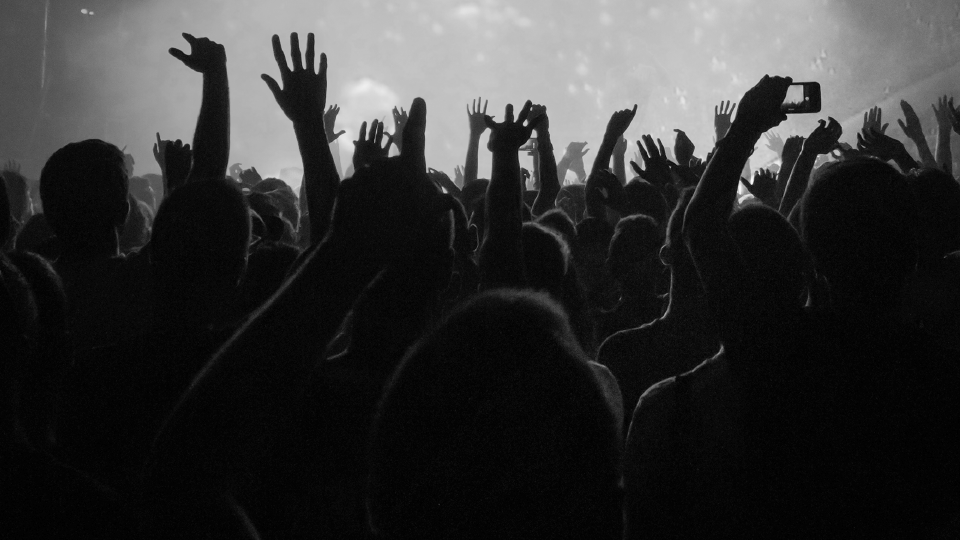 Obama reaches to touch a young boy's hair among a large crowd in Tanzania.
Image: White House Photo/Pete Souza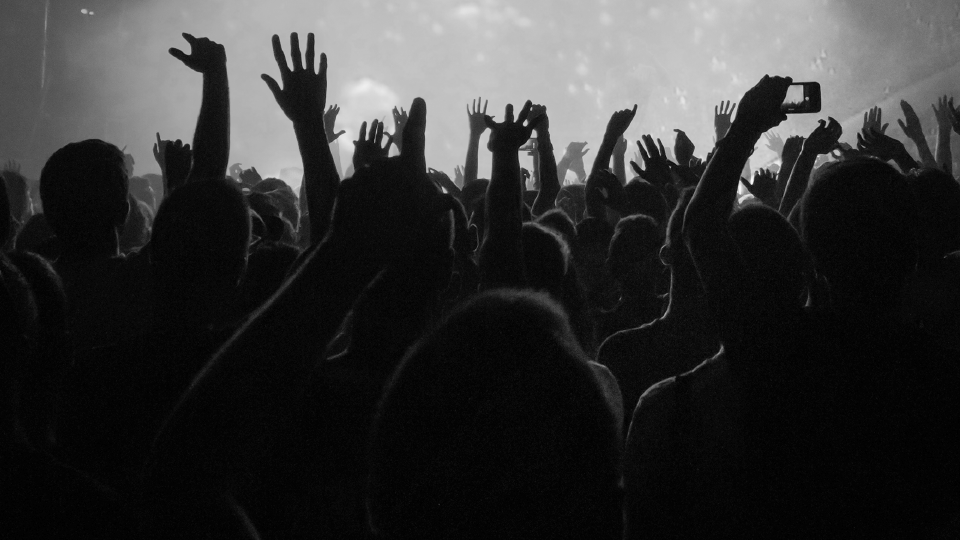 Obama holds a baby as a man in the crowd cheers him on.
Image: White House Photo/Pete Souza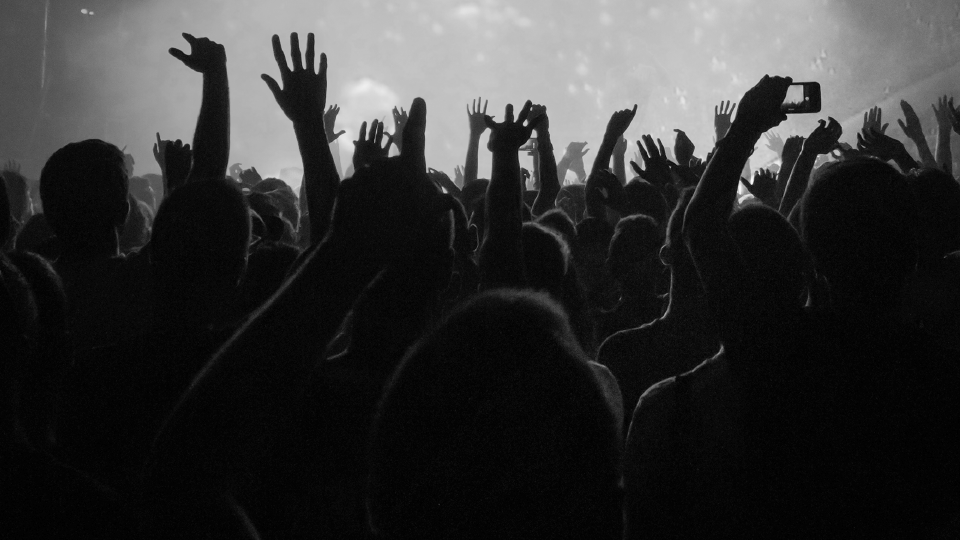 Obama shakes hands with the children of US Embassy staff in Thailand.
Image: White House Photo/Pete Souza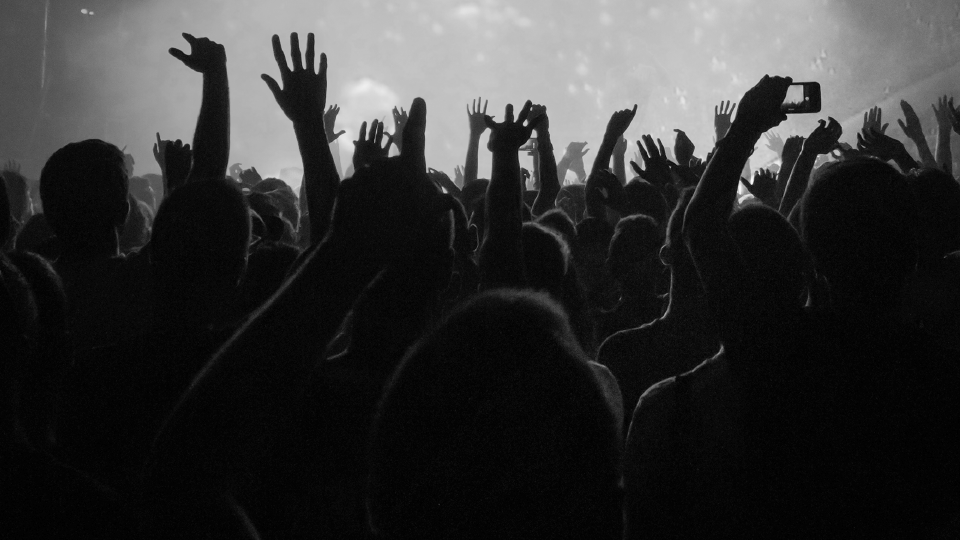 Obama and Colombian President Juan Manuel Santos greet schoolchildren in Cartagena, Colombia.
Image: White House Photo/Pete Souza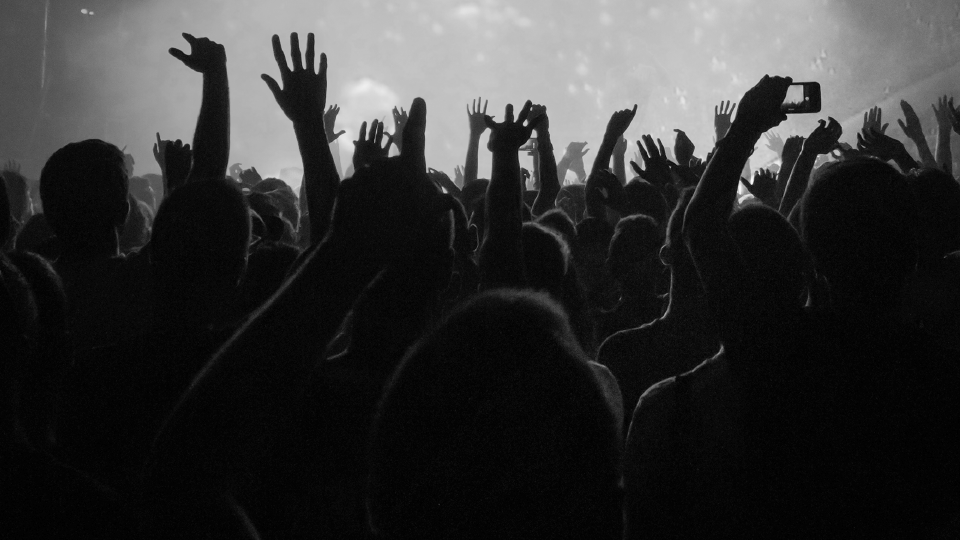 Obama speaks with a young Irish girl in Dublin.
Image: White House Photo/Pete Souza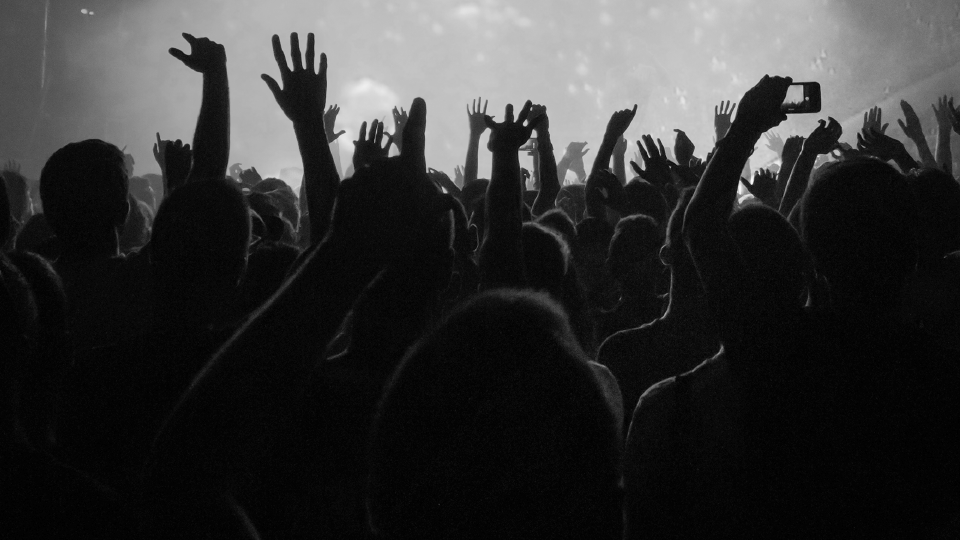 Barack and Michelle greet young dancers for Diwali celebrations in Mumbai, India.
Image: White House Photo/Pete Souza