Students in New York no longer have to battle hunger throughout the school day.
The city's public school system will now offer free lunches to all of its more than 1.1 million pupils every single day.
"Students need healthy meals to stay focused in school, and it is a major step forward that every New York City student will have access to free breakfast and lunch every day," said Schools Chancellor Carmen Fariña in a press release."Free School Lunch for All will provide financial relief to families and ensure all students are receiving nutritious meals so that they can succeed in the classroom and beyond."
Prior to the announcement, around 75% of the city's students qualified for free or reduced-price lunches and a large portion of these students went without food either because paperwork wasn't filled out or because they were deterred by the stigma associated with free lunches, according to city of New York.
The new policy  seeks to end this inequality and is rooted in the understanding that students are able to learn better when they have a nutritious diet.
Global Citizen campaigns on the Global Goals, which call for universal access to nutritious diets. You can take action on these issues here.
New York's plan also follows a series of dramatic events surrounding school lunches that highlight the inequalities within schools throughout the US.
Read More: Lawmakers Agree: It Should Be Illegal to Shame Kids Over School Lunches
New Mexico banned "lunch-shaming" earlier in the year, a practice in which lunch attendants or administrators draw attention to and publicly shame students who are unable to pay for their lunches.
Last year, a third-grade boy in Alabama has his arm stamped with ink that read, "I need lunch money."
And a cafeteria worker in Pennsylvania made headlines when she quit her job after being told she had to take away meals from students short on funds.
"No student should be humiliated in front of their peers because their parents can't afford to pay for a meal," Rep. Michelle Lujan Grisham (D-N.M.) said in a statement after the New Mexico law passed. "It is shocking and shameful that this happens to hungry children, but nearly half of all school districts use some form of lunch shaming."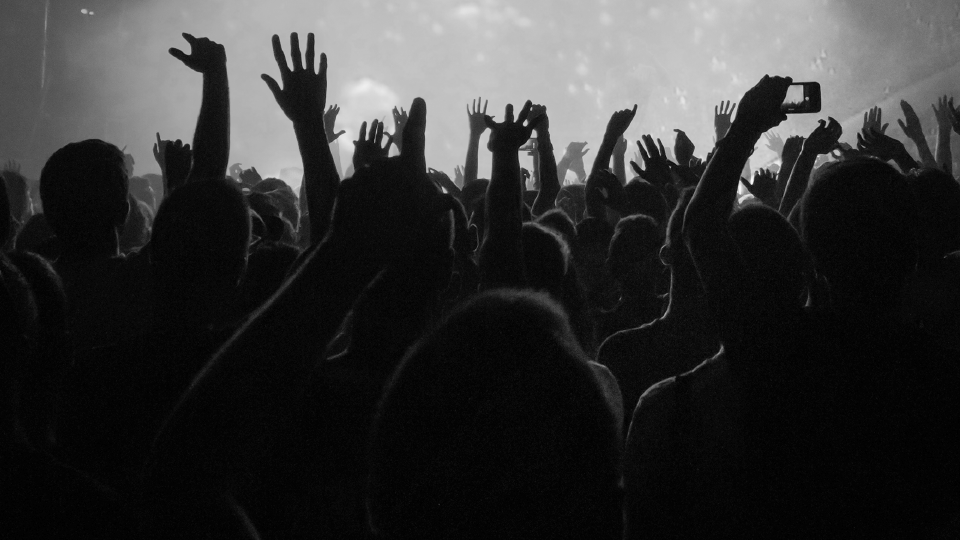 Image: AP Photo/Mary Esch, FIle
New York is looking to move well beyond stigmatizing poverty by ending the pay-to-eat format of school lunches altogether. The city joins other major cities like Los Angeles, Boston, Detroit, and Dallas in adopting this measure.
Read More: What the World Can Learn From Japan's School Lunches
Research has shown that students who don't receive nutritious diets suffer in the classroom. Hungry students see a decline in their attentiveness, focus, and overall cognitive ability. They're also more likely to be hyperactive and have other behavioral problems.
The uneven playing field of nutrition and hunger is now a thing of the past in New York's schools and students can finally focus on what matters most — learning.
"We know that students cannot learn or thrive in school if they are hungry all day," said Mayor Bill de Blasio in a press release. "Free school lunch will  not only ensure that every kid in New York City has the fuel they need to succeed but also further our goal of providing an excellent and equitable education for all students."