---
Why Global Citizens Should Care
Science, technology, engineering, and maths are increasingly shaping how our society operates, as well as driving innovations needed to tackle the biggest issues facing our world. Yet the field is still male-dominated and girls fall behind in both interest and enrolment. In South Africa, only 13% of STEM graduates are women. You can join us here to take actions that support equal access to quality education and opportunities. 
---
Senamile Masango's destiny was sealed on the day that her high school geography teacher, Mr. Ziqubu, told his students about astronauts. 
"I was so fascinated to learn that there are people who travel to space — leave this dimension — and go to the moon," she tells Global Citizen. "That's when I fell in love with science." 
She was 11 years old. 
Ever since then, her life has been an expression of this love. As a kid who only had school and her books to lavish this love on her favourite subject, she became a dedicated student and excelled academically. She is now 33, and her love for science is as strong as ever.
She's a nuclear physicist and an esteemed researcher and scholar presenting her work on some of the biggest science stages in the world, looked up to by hundreds of girls she mentors through her foundation, and praised and honoured by the likes of South Africa's President Cyril Ramaphosa. 
August is Women's Month in South Africa — a celebration of the role of that South African women played in the country's fight against apartheid, as well as the strides that they continue making today.  
The most important day in the commemorative month is August 9. It was on this day in 1956 that 20,000 women marched to the Union Buildings in Pretoria, to demand an end to pass laws.
Under apartheid, Black people in South Africa were required to carry an identity document called a Pass, in order to be allowed into white residencial areas. It was illegal to be in these areas without a pass. 
To commemorate Women's Day and celebrate Women's Month, Global Citizen is sharing the stories of formidable women in South Africa whose achievements inspire countless girls and women to dream bigger, and lift others as they rise. 
As well as Masango's decision to pursue science, she also set herself another goal on that fateful day of school. "I also learnt that no one in Africa had ever travelled into space."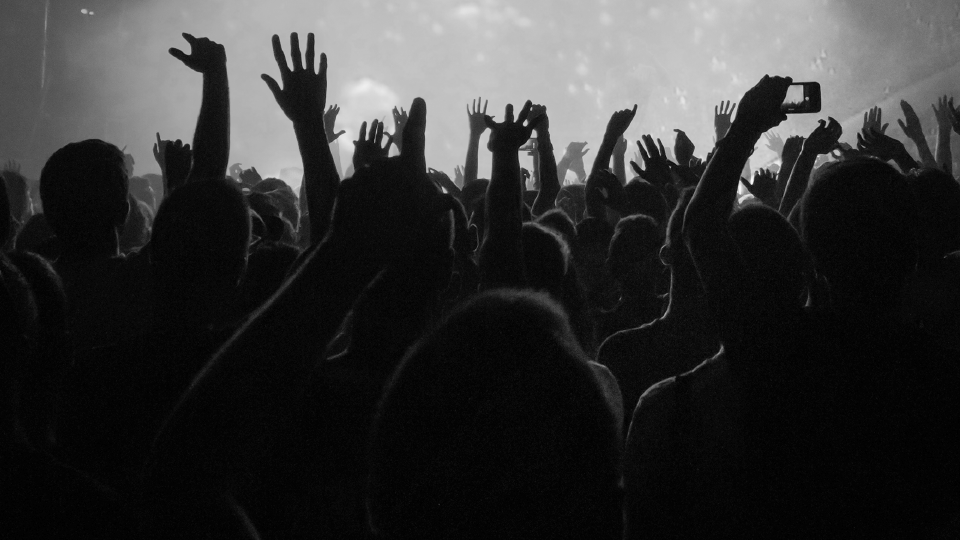 Because she had "always wanted to make history", she set her sights on being the first African person and first woman in Africa to travel to space. 
"I was so hurt when Mark Shuttleworth beat me to becoming the first African to make it to space," she added. "Hopefully, I'll meet him and be able to tell him in person."
Shuttleworth, a tech entrepreneur, became the first "afronaut" to travel to space in 2012. He was also only the second space tourist in history. 
But more than anything, Masango says, she wants to thank Shuttleworth. "I am happy for him and his achievements. He has done very well to travel to space."
Nevertheless, an African woman is yet to make that journey. 
Masango did, however, make history in 2017 as part of the first African-led experiment at the European Organisation for Nuclear Research (CERN). "I was the only woman in the group," she says.  
This makes her the first African woman to conduct a first African-led experiment at CERN, the world's most respected centre for scientific research. 
She adds: "It's every scientist's dream to be at CERN since it is one of the biggest laboratories in the world."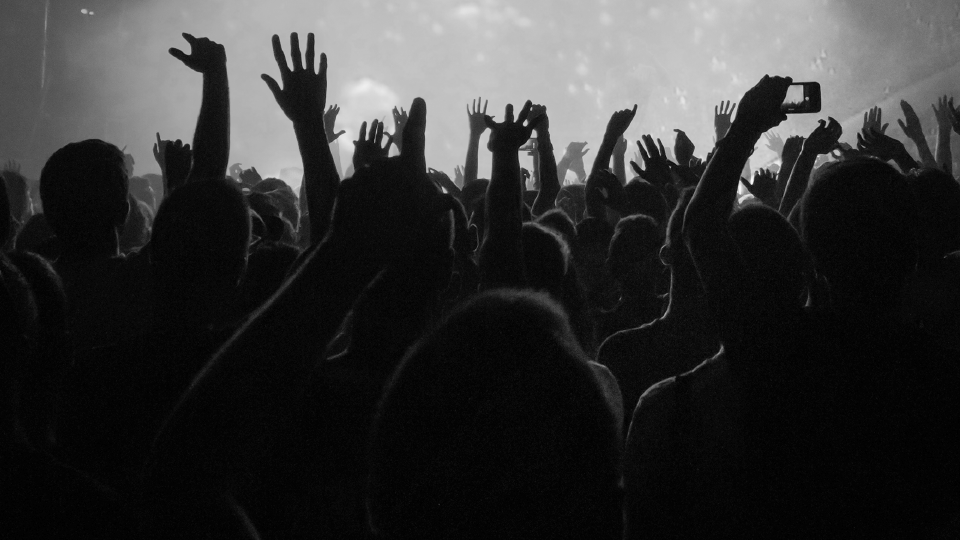 Another of the many hats she wears is being a Postgraduate nuclear physics researcher at the University of the Western Cape.
"I'm studying the structure of the nucleus with a method called Coulomb excitation," she says. "We want to understand the interactions that happen inside the nucleus. This sounds easy but it is not, you have to be strong in mathematics, coding, quantum mechanics, and also be an analytical thinker."
As an associate member at CERN, she gets to go back to CERN headquarters in Switzerland once every to present her research. 
She adds: "Going to CERN has boosted my confidence as a young researcher. Being on an international stage is an eye-opener. I want to publish my research and leave my mark for future generations."
Imagining herself into existence
Just five years after deciding science was her future, Masango enrolled at age 16 for a degree in science at the University of KwaZulu-Natal. She was raised by a strict father who didn't allow her much of a social life, and the freedom offered by student life was met with relish.
"I was not that responsible so I made mistakes and ended up pregnant. I also failed some of my modules," she recalls. She went back to university in 2009 and completed her degree 2010. With her family's support, she says, she picked herself up and turned her failures into a learning curve. 
The lesson was that mistakes happen. What matters is picking yourself back up from them. 
She moved to Cape Town in 2016 to pursue a Masters degree in Nuclear Physics, which she obtained cum laude.
Since then, her achievements have been extensive, including (but far from limited to): President Ramaphosa turned to her on three occasions, to understand and find solutions to challenges facing young scientists; she's been named as one of South Africa's top Black women scientists under 35; and she shared the stage with model Naomi Campbell in Durban, at the 2019 Forbes Leading Women Summit, held to honour African women who are transforming their industries and communities.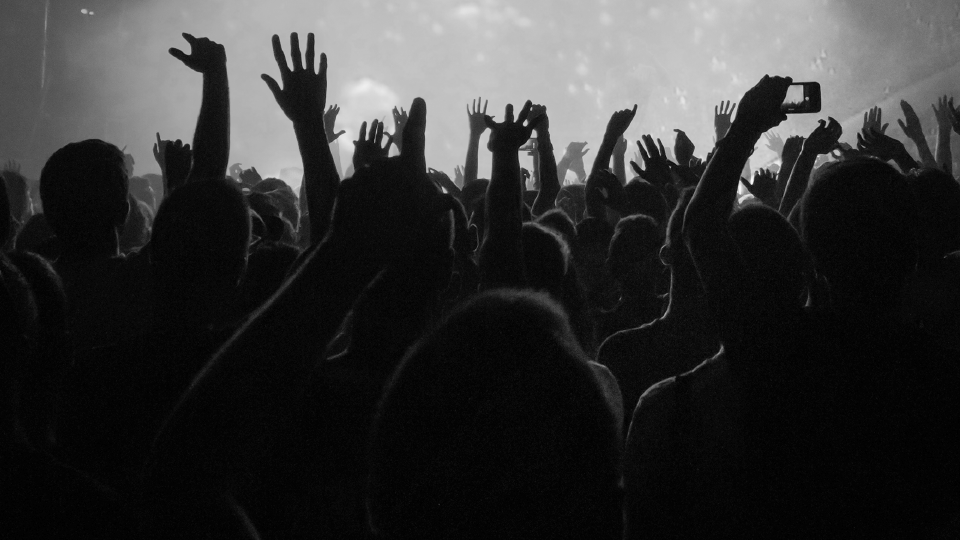 Masango is also a board member at the South African Nuclear Energy Corporation (NECSA), which makes her the youngest board member at a state-owned enterprise in South Africa. 
She has also been invited to speak at local and international women's conferences, where she addresses issues that are faced by women in science. 
"Especially women from disadvantaged backgrounds. This is where my passion lies. I want to take science to people in rural areas," she says.
This passion is turning her love for science and her career in the field into a legacy that other girls and women can look to, and know that their dreams are valid despite a majority of rural areas in South Africa being under-resourced and under-developed — schools included. 
Mlokothwa High School, where Masango studied, was different. It had a library, computer and science laboratories and, Masango adds, is one of the most academic schools in KwaZulu-Natal with a 100% matric pass rate.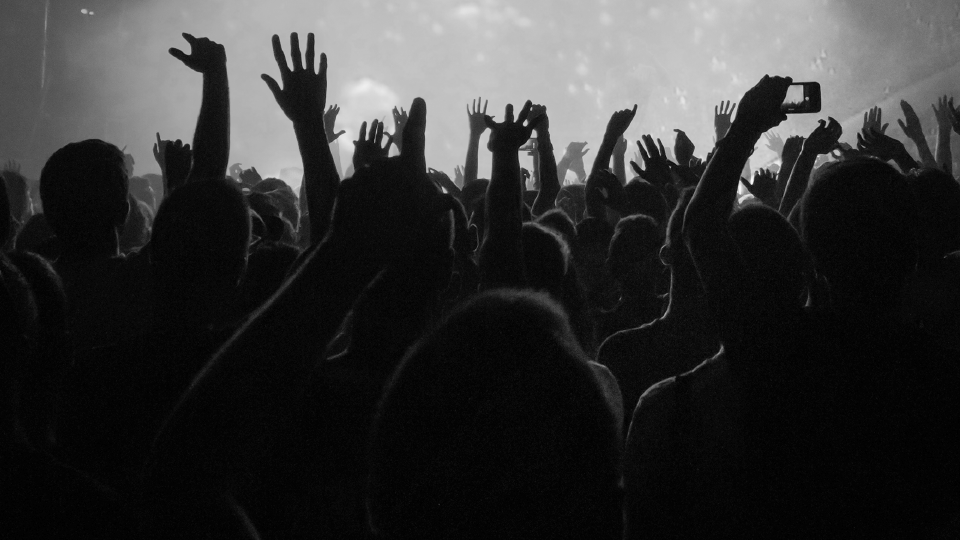 The only thing missing was seeing women like her — Black, South African, raised in a rural area — in science. But even back then, she believed that she could be the change she wanted to see in the world. 
To ensure a more inclusive future in STEM studies and careers, Masango launched her Senamile Masango Foundation in December 2014. 
"It addresses challenges that are faced by women in science," she says. "It also provides leadership and role models for young people wishing to enter the fields of science and technology." 
Africa, including South Africa, has a critical shortage of trained technological people, Masango adds.
"The number of women in engineering and science has been of particular concern as women are still grossly under-represented, with the percentage of female graduates in science and engineering still below 20% in many countries," she says.
The foundation, which is based in Nongoma, is currently looking for ways to get science kits to under-resourced schools in KwaZulu-Natal, and ultimately build science laboratories in these communities.
The foundation also has a research division, and has been working with the BRICS Youth Energy Agency since 2018. The organisation supports youth participation in the energy sectors of BRICS countries — Brazil, Russia, India, China, and South Africa.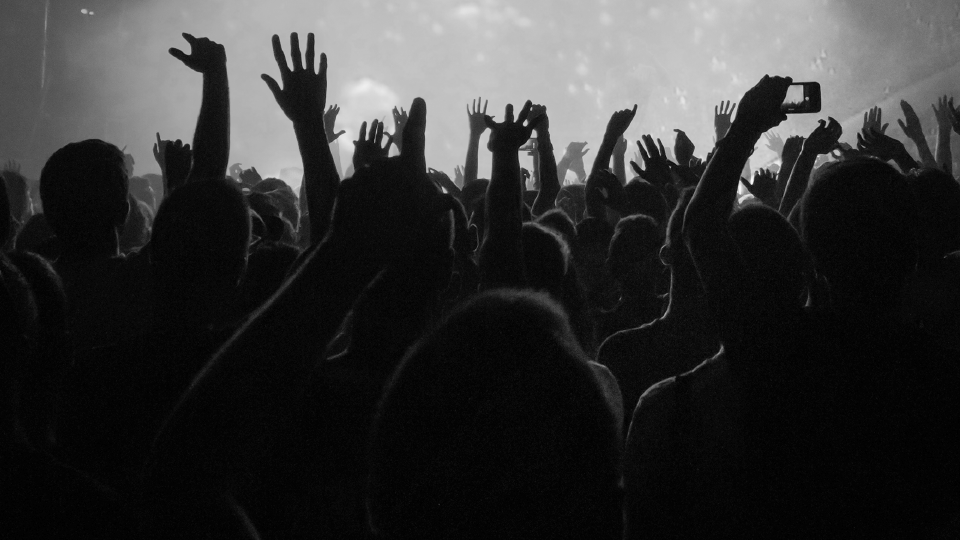 In May, during COVID-19 lockdowns, the foundation started hosting virtual events as a way to empower people from their homes. These events are aimed at supporting future business leaders by exposing them to industry leaders.
"When you educate a woman, you educate the next generation," she says. "All girls in Africa should be encouraged to take science subjects. Women are the greatest resource any country has. Providing encouragement and opportunity for girls and women in science and engineering is one of the most powerful ways of harnessing this resource for the development of the country."
Masango also sees science and engineering as tools for women's economic freedom and empowerment.
She adds: "I believe that growth in the areas of science, engineering, and technology could speed up job creation, and social upliftment. Increasing the number of women in science and engineering within any company is a competitive advantage. An increase in the number of female scientists and engineers will result in an increase in critical skills, better access to basic services, and the creation of products."
Black women who are scientists are still few and far between in South Africa. This means women like Masango "have to work twice as hard" to prove their worth.
"My biggest challenge in my career is my skin colour. No one believes in you, you have to prove that you know your job, and that you can think," she says.
Her gender is another challenge. "If you're a woman, male colleagues and institutions look down on you, like you are not capable or don't deserve to be a scientist."
She uses the challenges she faces as a result of racism and sexism to fuel her ambition. "I work hard and ensure that I excel. I am too ambitious and I want to break every barrier; I will not be limited."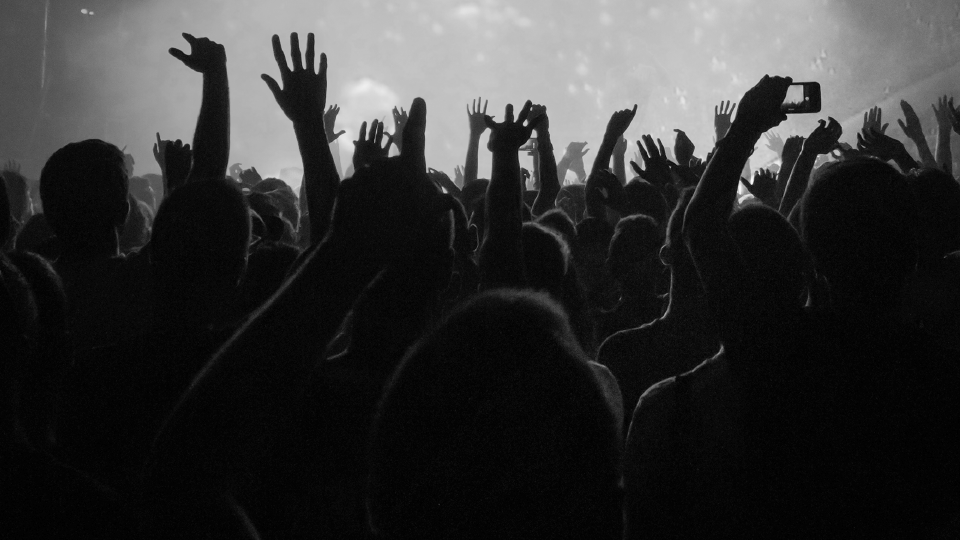 She adds: "I want to transform the lives of young people throughout the world and be a good role model to them."
When they look back at their role model, she hopes they'll see an academic and entrepreneur with interests in fashion and the energy industry. She also wants to write books about her late father, who was her inspiration, and about her life. 
She adds: "I want to have my own educational show that will teach the youth about science, and highlight the importance of education. I see myself travelling the world as a motivational speaker. I see myself sitting in various boards throughout Africa. I see myself on the cover of Forbes magazine."